Food Lovers Guide to New Year´s Resolutions
2011 is almost behind us, so it is time to make next year´s resolutions and as Virginia Woolf famously quipped, "One cannot think well, love well, sleep well, if one has not dined well".  The best way to improve our lives is to look after our diet!
So here are some tips on how to enjoy and live a healthier and more delicious 2012:
1. Stop buying pre-cooked/pre-made food, junk food, deli food. Get rid of pre-made cookie dough, canned stock, canned clam juice, frozen pizzas, pre-seasoned breadcrumbs, etc, they are full of additives, preservatives and artificial flavoring (check the ingredients, sometimes you have a list of  50 and more!).  Learn the joy of making it yourself, it is easy, healthier and more flavorful.
2. Go to your local farmers markets more often. This promotes zero miles food, supports local food producers, and food is generally organic and always in season  (here is a helpful calendar for seasonal fruit and vegetables ).
3. Always drink  (and also for cooking!) quality wine, as Latins said "Bonum vinum laetificat cor hominis"-  Good wine gladdens a person's heart. Always keep some good wine bottles at home and have them ready for entertaining-  a bottle of chilled white wine, a bottle of chilled bubbles and a bottle of red wine.
4. Add a gourmet, food, wine, travel book to your library
5. Learn more about and join the Slow Food organization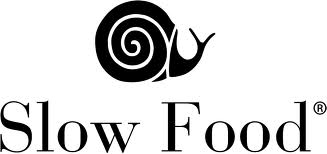 6. Discover a new place, a new food, a new culture
7. Add a new gadget / item to your kitchen, like this oyster glove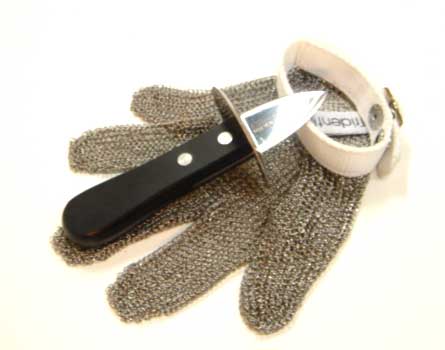 8. Take a cooking class or a wine class, in your town or as a fun vacation idea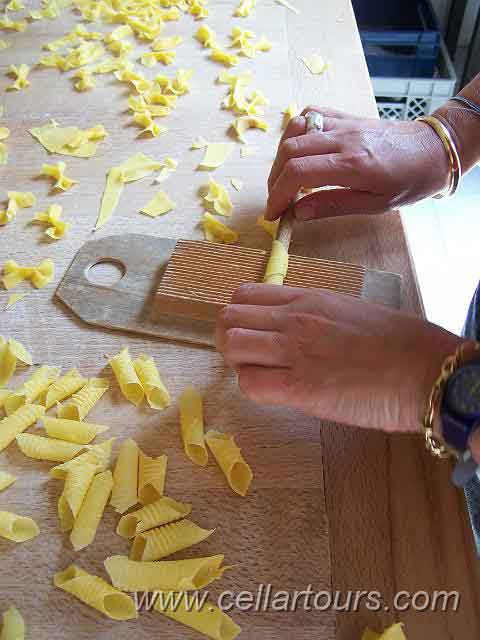 9. Go and visit a food or wine producer, let food and wine shopping become part of new social life opportunities, and an exchange of experiences.
10 Your turn now;  what are your new year resolutions?