Merano Wine Festival 2010- "the" wine event of the season for Italian wine lovers
By Ivano Martignetti
The most elegant and exclusive wine event in Italy is just around the corner, from the 5th to the 8th of November, the Merano Wine Festival.  The magnificent Kurhaus is an incredibly elegant venue for the event and exclusive as not all producer are eligible to participate.  Indeed producers are required to send their samples to the examining commission of the MWF and if their wines receive a score of more than 86/100 they can participate, with no more than 3 wines for each winery.
The actual score is not available to the public, to allow everyone to have their own idea without being influenced by the evaluation of the expert examiners, but the highest level of quality is guaranteed by the work done months before the beginning of the event.
This year 1.317 top quality wines will be presented in Merano, with 370 Italian producers, 35 top producers of the "Union des Grands Crus de Bordeaux", 100 producers from the best wine regions in the world. Moreover, the Gourmet Arena will host food artisans' stalls, artisanal breweries, grappa and distillates. The wine tourism aficionados this year in Merano will receive a treat, the presentation of exceptional wine resorts.

To prepare for this major wine event, we suggest trying  some of the Alto Adige/Süd Tirol wines that you'll be able to taste during the Merano Wine Festival and in the restaurants of the area, should you decide to stay in Merano longer than the duration of the event.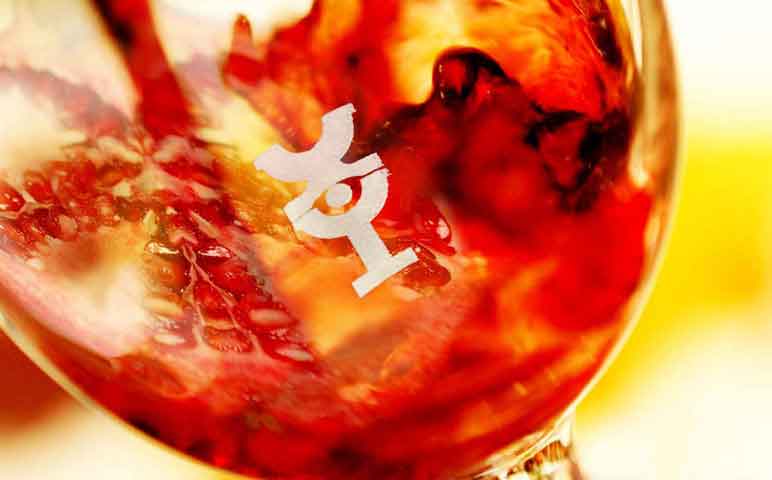 Our top wine picks:
·    Baron de Pauli, "Arzio", Cabernet-Merlot.
·    Elena Walch, "Blauburgunder" Alto Adige DOC 2008, Pinot Noir 100%.
·    Nals Margreid, "Baron Salvadori Gewürztraminer", Gewürztraminer 100%
·    Kloster Neustift, "Südtiroler Lagrein Mariaheim", Lagrein 100%.
Hope to see you there!
Info on the Merano Wine Festival here.
Notes from last year´s Merano event here.
While in the region, we can organize an exclusive day (or longer tour)  of wine touring with driver, Mercedes and private visits to top estates in Northern Italy. Contact us for more info.