The southwest of France is a treasure trove of bijoux villages, spirit lifting landscapes and superb food and wine experience. The Dordogne and Perigord in particular are simply breathtaking and magical places which we cannot recommend highly enough. You can sleep in fairy tale Châteaux, meander through the region's spectacular rivers, visit picturesque hamlets and taste some of the best traditional cuisine in France. Best of all, this is an exceptionally friendly area where you will receive a truly warm welcome.
Here are just a few of the many reasons why you should seriously start planning your next vacation in Dordogne/Perigord:
1. Sarlat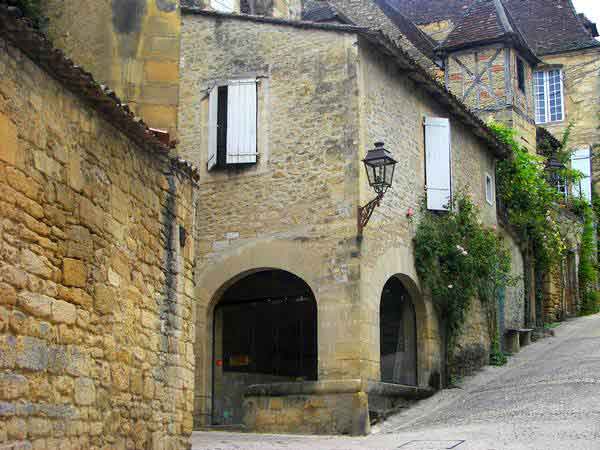 2. Perigord Truffles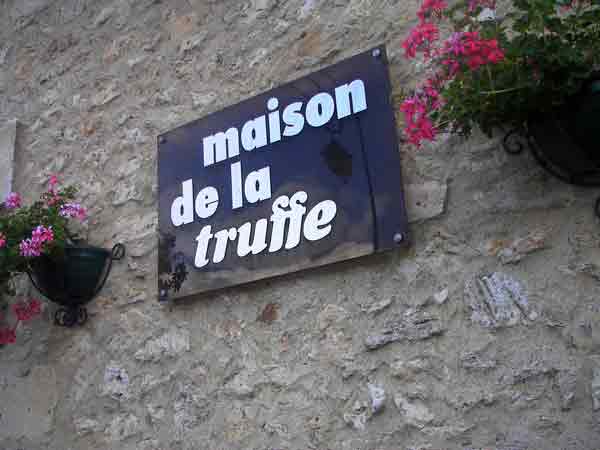 3. Domme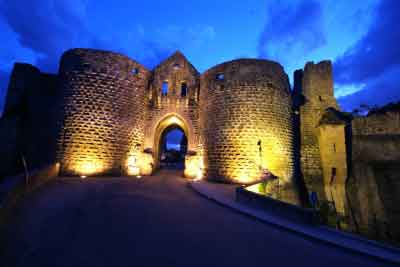 4. Wines of Cahors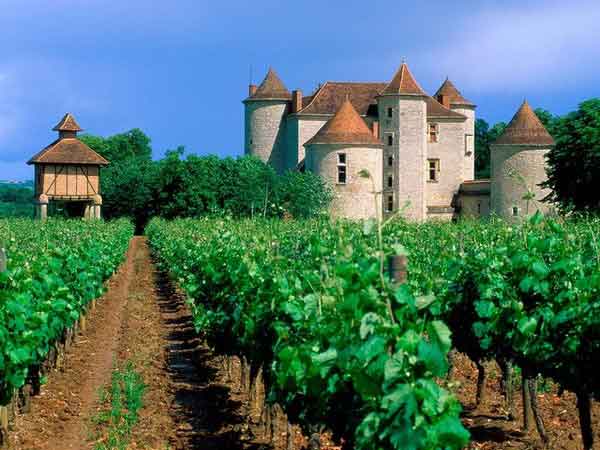 5. Brantome- Venice of Perigord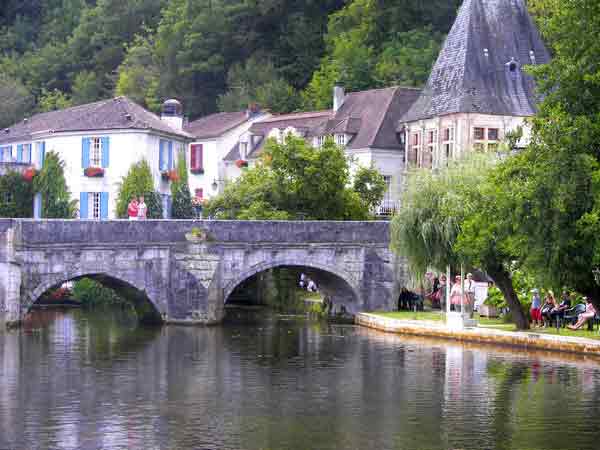 6. Rocamadour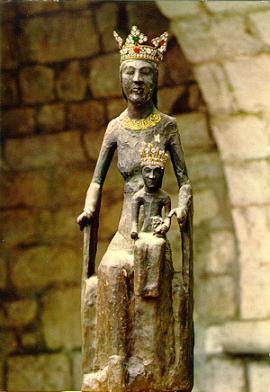 7. Monbazillac wine country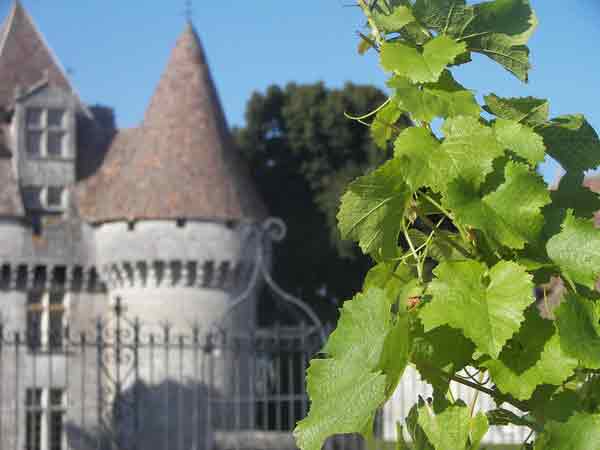 8. Monpazier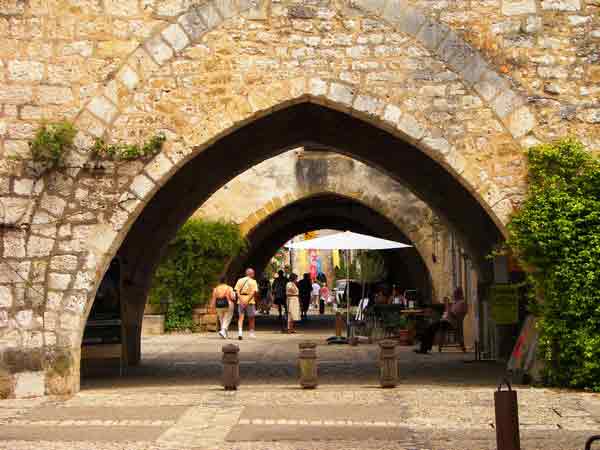 9. Saint Cirq Lapopie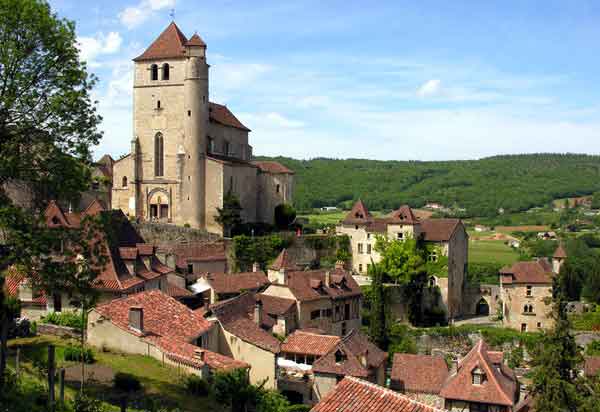 10. Ancient man- Perigord is full of prehistoric sites and caves such as the Gouffre de Proumeyssac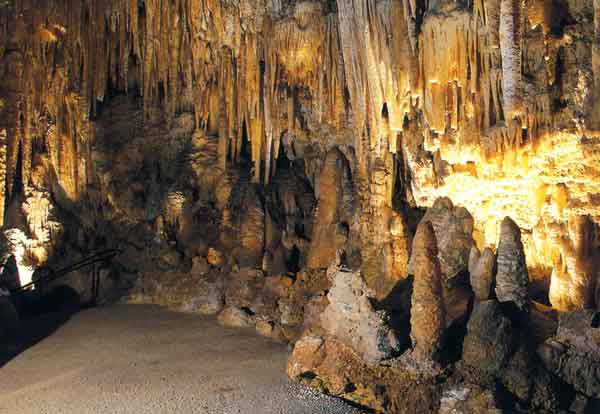 Where to stay in Dordogne/Perigord.  We love the classic Vieux Logis in gorgeous Tremolat, the stylish and refreshingly contemporary Les Merles, the  Château de la Treyne for its Michelin starred dining and unbelievable position over the river, the Château Vigiers for golf lovers, Château les Baudry for cozy French hospitality and Le Moulin de l' Abbaye for a romantic escapade.
What to do: Go river rafting on the Dordogne, truffle hunting, take a private cooking class, explore medieval villages, go wine tasting and vineyard hopping, enjoy long walks in the stunning countryside, take a river cruise on a traditional gabarre boat at Beynac, pop into the wine museum in Bergerac (home of the literary Cyrano de Bergerac) and riverside picnics with foie gras and local wines.
Private chauffeured tours of the Dordogne/Perigord- contact Cellar Tours for a custom designed luxurious gourmet itinerary including unique food and wine experiences.