We just spent a week in Bordeaux on a fabulous site inspection and can´t praise this graceful and friendly city highly enough. Called the "Mini Paris", Bordeaux is an absolute must for wine lovers and equally interesting for foodies, architectural buffs and history lovers.
Here is a quick list of the top ten things you can´t miss while visiting Bordeaux:
1. The Regent Hotel- hot, new, very glam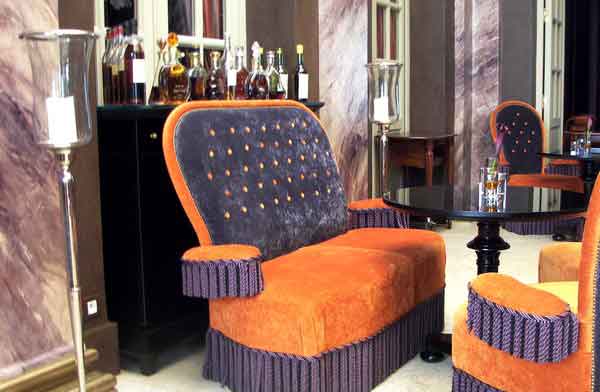 2. The Châteaux of the Left Bank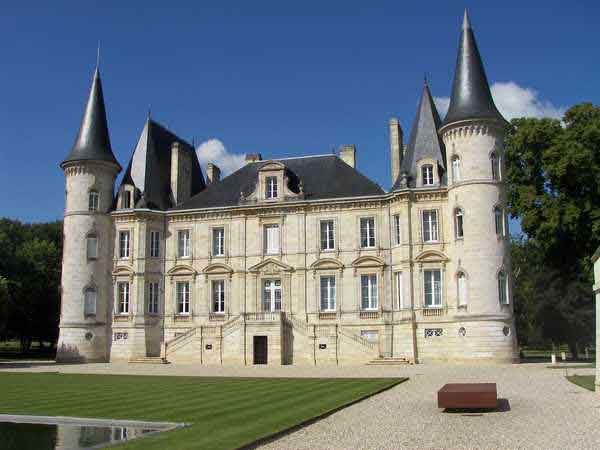 3. Romantic Saint Emilion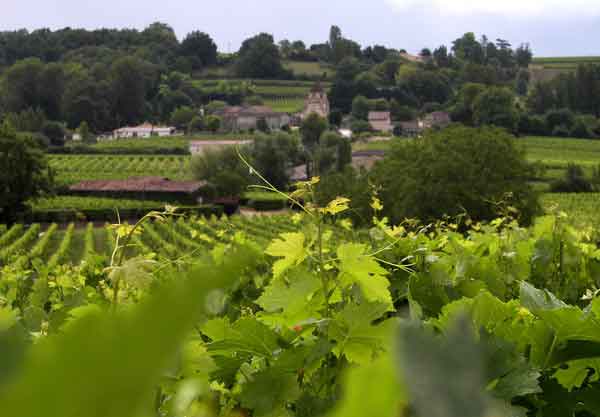 4. Lunch at cozy La Tupina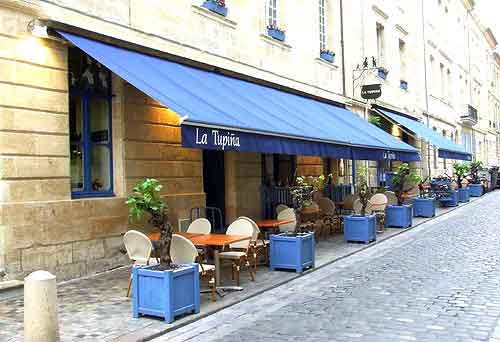 5. Cap Ferret´s shabby chic oyster haunts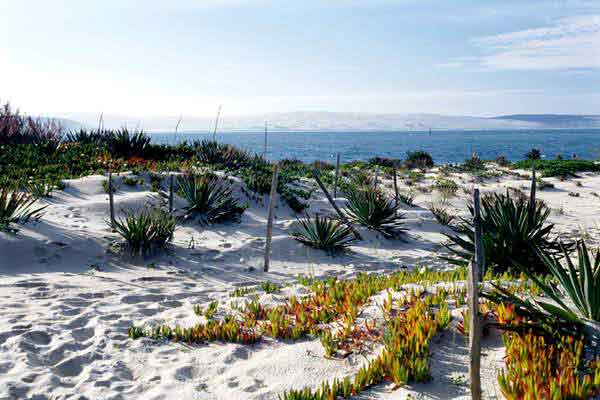 6. Thierry Marx´s 2 * Restaurant at Cordeillan Bages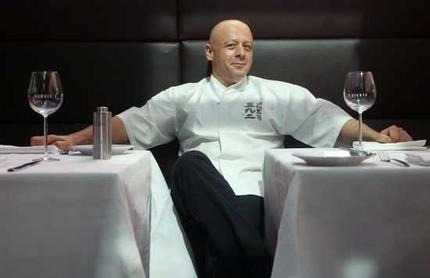 7. Biking through the vineyards at Franc Mayne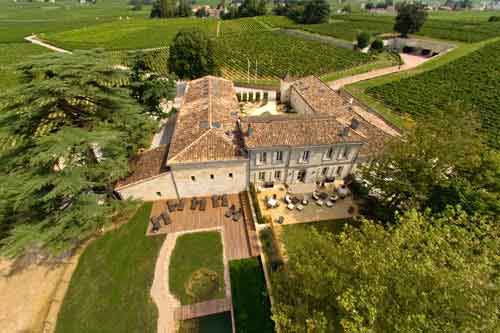 8. Dinner at Le St James in charming Bouliac- what a view!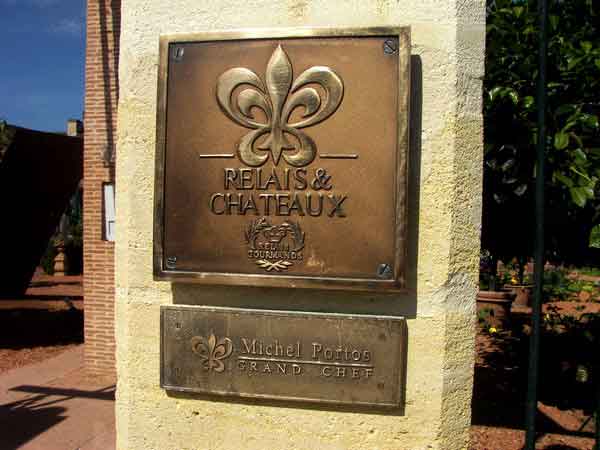 9. Sand Dunes near Arcachon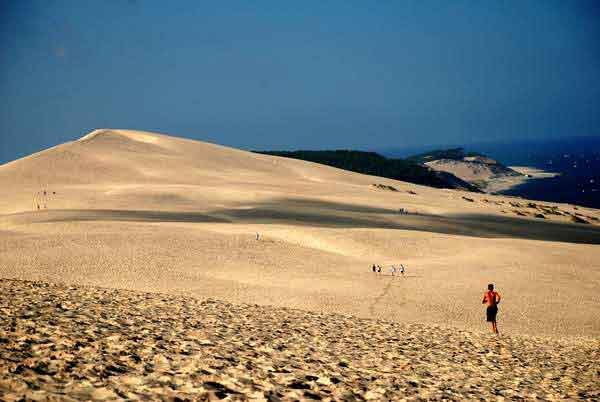 10.Chapon Fin- an institution