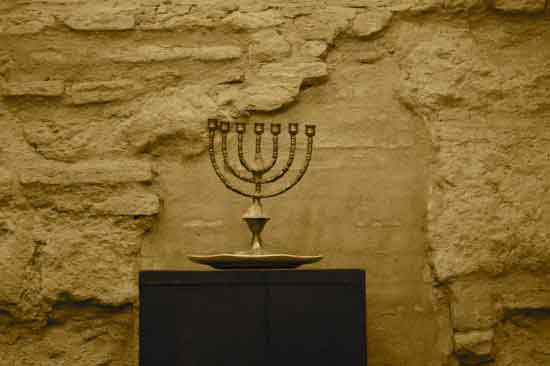 With Jewish holidays around the corner, many of you will already be planning the food and wine. If you are sick of the same old wines, why not look further afield?
Spain, still home to a population of Sephardic Jews (particularly in Catalunya), has a a growing number of Kosher wines available, here is a list of some of the better ones to pick up:
1. Flor de Primavera (Capçanes) from Montsant. This was the first kosher wine sold commercially in Spain and is considered indeed to be one of the finest kosher wines in the world. Info on winery here.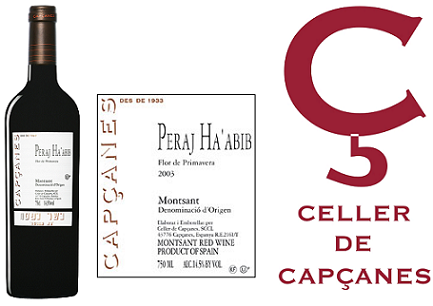 2. Alate Kosher from Navarra. Info on winery here.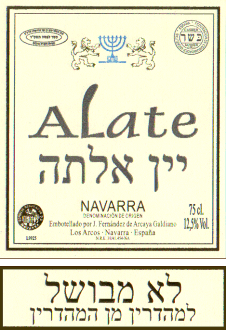 3.Tikvah (Tagonius) from Madrid. Info on the estate here.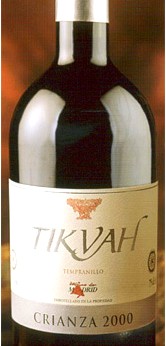 4. Ramon Cardova from Rioja. Recommended by the Chicago Tribune in a Kosher wine feature. Info on the wine here.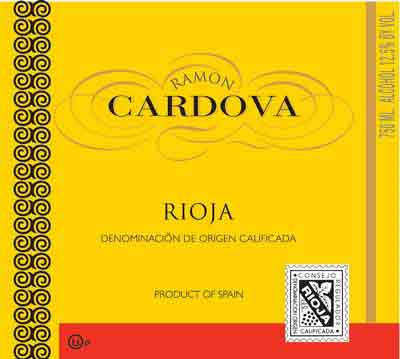 5. And probably the most famous Kosher wine company in Spain must be Elvi Wines, Spanish Jewish owners, making delicious kosher wines all over the peninsula including the regions of Priorat,  Rioja, Utiel-Requena, Ribera del Júcar, and Cava. Main brands include Makor, 770, and Adar.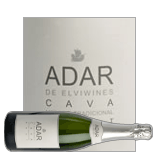 Check out the Kosher Wine Society's tips in Spain a Luxury Mercedes chauffeured wine tours can be organized to kosher estates in Spain as part of a Jewish Heritage tour with Cellar Tours.