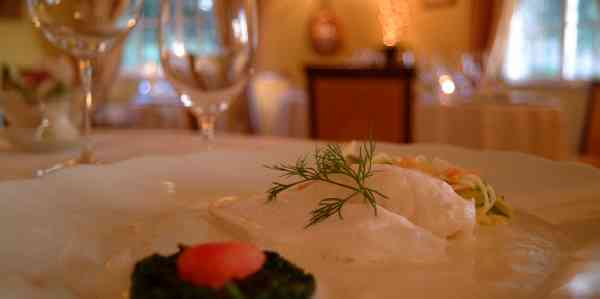 The mythical Michelin restaurant guide for 2009 has come out and some of Portugal´s finest restaurants are thanking their lucky (Michelin) stars. Here is a quick summary:
NORTHERN PORTUGAL- MICHELIN STARRED RESTAURANTS
Casa Calçada (Amarante)– this restaurant is located inside a fabulous little boutique hotel in the pretty riverside hamlet of Amarante, about 60km (50 minutes drive) east of Oporto . Worth spending dinner and at least one night here, the Casa Calçada is also in easy reach of the Douro Valley wine country. More info.

Arcadas da Capela, Quinta das Lágrimas (Coimbra)- elegant small restaurant at the refined Quinta das Lágrimas resort, this is a major destination for foodies. Again, the best way to enjoy it is to have dinner with wine pairings and then stay the night at their beautiful hotel near Coimbra.  More info.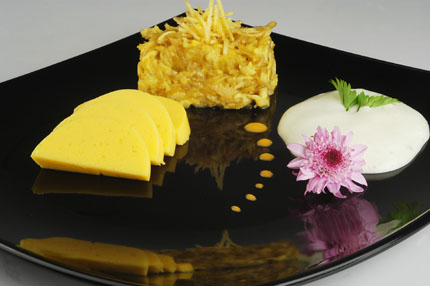 CENTRAL PORTUGAL- MICHELIN STARRED RESTAURANTS
Fortaleza do Guincho (Cascais)– This Relais & Chateaux restaurant juts out of a stunning cliffside on the rugged Atlantic coast and is a fabulous lunch venue.
Eleven (Lisbon)- Lisbon´s only Michelin starred eatery, Eleven attracts celebrities, politicians and globetrotting gourmets. Superstar chef Joachim Koerper is the consulting chef here (as in Arcadas da Capela), and the atmosphere is contemporary and stylish with a jetset vibe. Info here.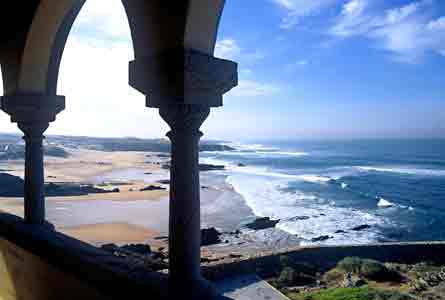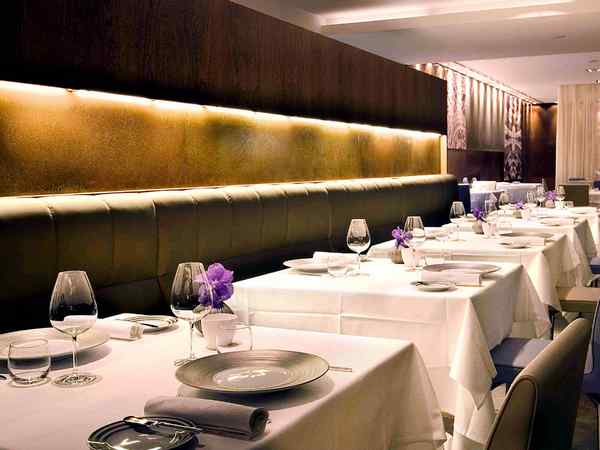 ALGARVE AND MADEIRA – MICHELIN STARRED RESTAURANTS
Vila Joya (Albufeira) – This magnificent restaurant holds two Michelin stars and is located in the sublime Vila Joya resort in a hidden away residential area a few miles from bustling Albufeira.  Star Chef Dieter Koschina is probably the most famous chef in Portugal (although Austrian by birth) and his tasting menus are "a must".

São Gabriel (Almancil)- German Chef Jens Rittmeyer tantalizes palates in this glamorous corner of the Algarve, and the decor here is cozy and warmer than in some of the other Michelin establisments. More info on the restaurant here.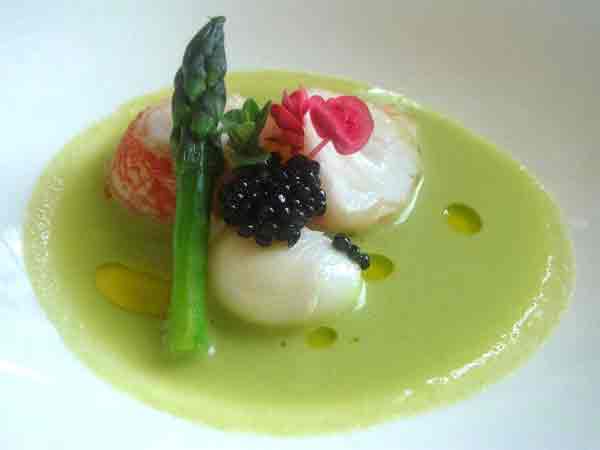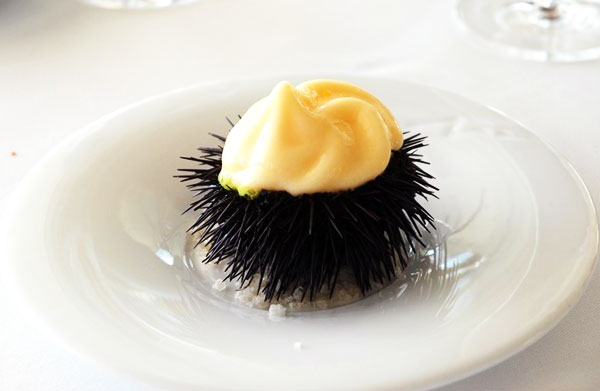 Henrique Leis (Almancil)– another quaint and very cozy little restaurant in the gourmet epicenter of Almancil, Henrique Leis is run by the same-named Brazilian chef (Algarve is about as international as you can get!). Rustic and traditional Portuguese decor, stellar food and fabulous wine list.  More info on restaurant here.

Amadeus (Almancil)– Again, this excellent restaurant is located in easy reach of the other "golden mile" Michelins of this stretch of the Algarve. In keeping with the multicultural Algarve vibe, chef Siegfried Danler-Heinemann is from Austria. The nice thing here is they offer many different fixed price menus.

Willie's (Quarteira) – Located near the famous Pinhal Golf Course, Willie´s has it all- great food, charismatic chef, and candlelit romantic ambience. More info on Willie´s.
Il Gallo d`Oro (Funchal)– In the luxurious Cliff Bay hotel in Madeira, this classy restaurant offers elegant and formal (gentlemen are required to wear dinner jackets)  dining, superb sea views and a real old world ambience. Gallic chef Benoît Sinthon is at the helm, and he has achieved no small feat- getting Madeira island its first Michelin star. More info here.