Bordeaux En Primeur Tasting,  Futures- 2009 Vintage
By Lindsay Morriss, Bordeaux correspondent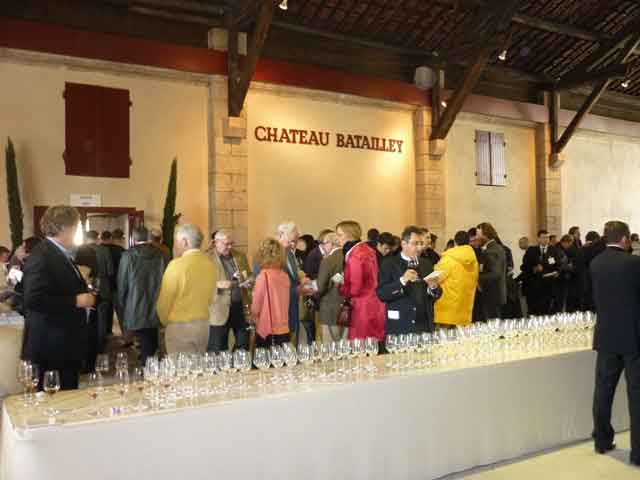 One of the world's most renowned wine tastings is the Bordeaux Primeurs. This event is not open to the general public, but organized specifically for the wine trade as a venue to gather professionals from around the world to taste the most recent vintage. Each spring, thousands of journalists, critics, importers, sommeliers, and other influential personalities descend upon Bordeaux to sample wines from the most recent vintage.
These wines represent some of Bordeaux's most prestigious labels, such as Lafite, Margaux, Petrus, Cheval Blanc and d'Yquem. The objective of tasting these wines is to get an overall feel for the quality of the most recent vintage, which will determine the price at which these wines should be released to the market. Once pricing has been set, they will be sold in the form of futures―otherwise referred to as selling the wine en primeur.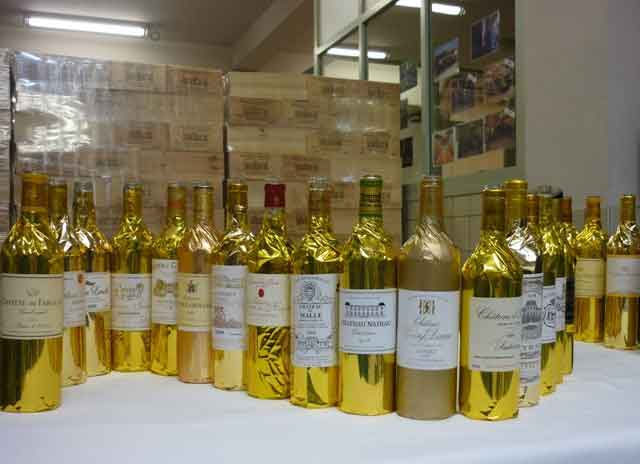 Bordeaux wine purchased as futures is made from grapes harvested the previous fall. Those who purchase wine futures do so to secure supply for highly demanded wines, but also because it is anticipated that the wine's price will increase by the time it is bottled and released to the market (generally 2-3 years post-harvest).
The wines tasted at the annual Primeurs are barrel samples of very youthful wine that is meant to age in barrel for approximately two more years, and then for many more years in bottle. Therefore, these wines are unfinished and generally unpleasant to taste. When evaluating unfinished wines, you are not looking for appealing flavor, but rather for characteristics indicating that the wine is balanced and has good aging ability such as structure, complexity, high acidity, and a long finish.
Primeurs 2009
During the last week of March into the beginning of April 2010, nearly 6,000 professionals traveled to Bordeaux to participate in Primeurs 2009. The Union des Grands Crus de Bordeaux (a club representing 132 of Bordeaux's premier chateaux that stages events around the world to promote the region's fine wine offering) organized a series of tastings grouped by appellation; whereas, the most prestigious Bordeaux chateaux held their own private tastings at the estate, which could be attended by appointment only.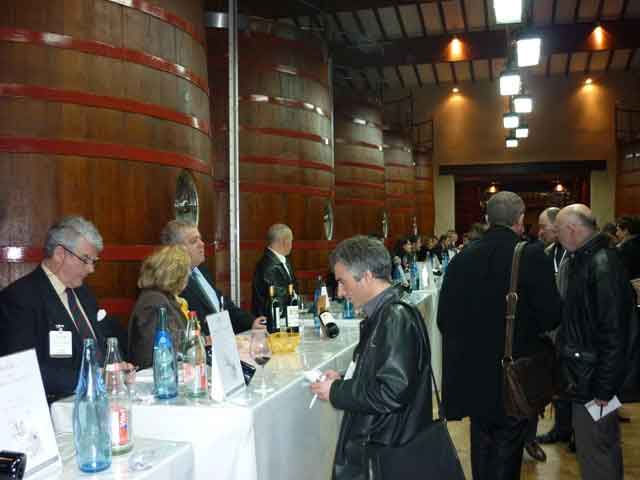 I had the opportunity to participate in these tastings because I am currently interning with the Bordeaux-based wine merchant, Millésima S.A.  Together with several members from the Marketing team, we attended all UGC tastings to cover the entire Bordeaux region. Our day began in Médoc on Bordeaux's Left Bank, where we tasted all Médoc appellations, as well as Bordeaux's sweet wines from Sauternes and Barsac. The following day we visited Graves/Pessac-Léognan, then traveled to St. Emilion and Pomerol on the Right Bank.
UGC Program: Primeurs 2009
Location                                           Appellation
Day 1
Château Batailley                       St. Julien, Pauillac & St. Estèphe
Château Desmirail                     Margaux
Château Cantemerle                 Médoc, Haut Médoc, Moulis & Listrac
Château Dauzac                          Sauternes & Barsac
Day 2
Château Smith Haut Lafitte   Graves & Pessac-Léognan
Château Beau Séjour Bécot      St. Emilion Grand Cru
Château Gazin                             Pomerol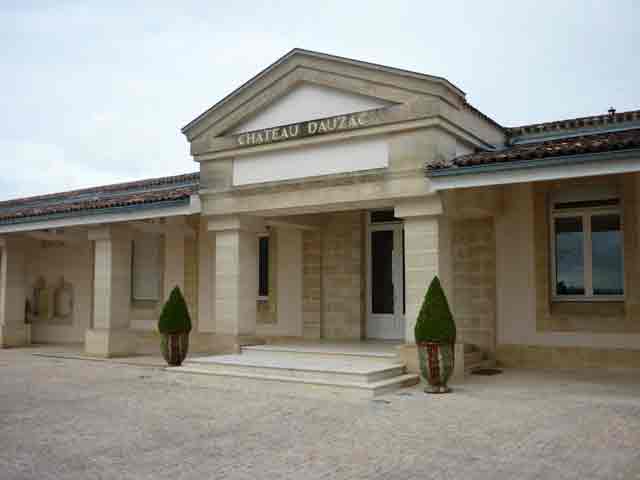 Overall, the 2009 Bordeaux vintage was a bit exceptional in that these wines were marked with intense fruit flavors and honestly, were not at all unpleasant to sample! This was the result of a long growing season with almost four months (July through October) of ideal weather, namely warm, dry days and cool nights. As a result, sugar levels were high and the berries were small (with less water), but contained very concentrated juice.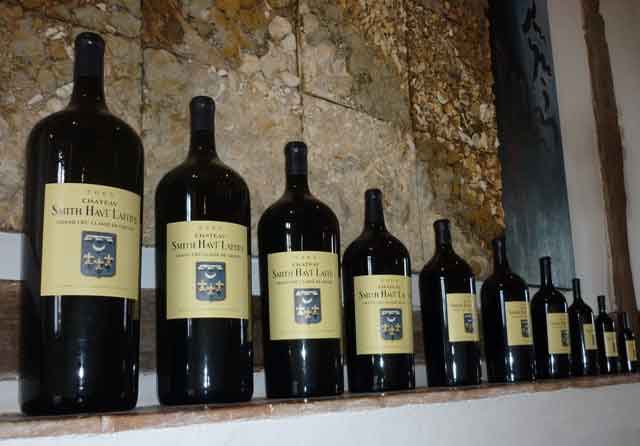 There have been many claims that 2009 is among Bordeaux's best vintages in recent memory. After reading the opinions of well-known wine journalists, as well as developing my own impressions from having sampled many of these wines, I would conclude that 2009 is overall a very good vintage featuring some outstanding wines; though, at the same time has also produced wines that are over-extracted or a bit green from not having been harvested at the right moment. In general, the long growing season favored wines with blends made from predominately Cabernet Sauvignon; whereas, the Merlot-based blends weren't always as well balanced. However, that is not to say every wine will fit this mold.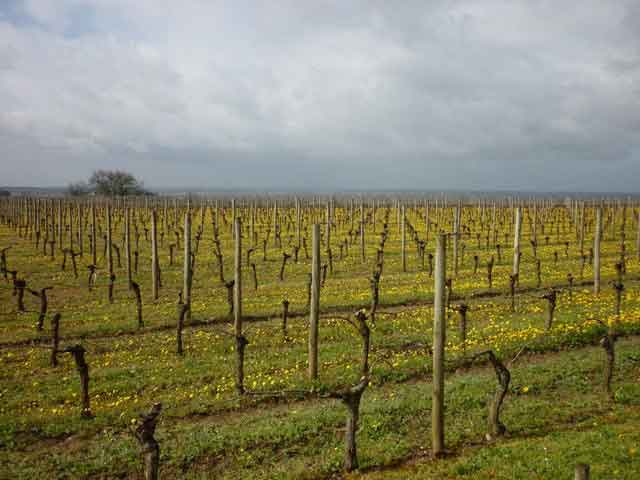 For anyone looking to purchase wine futures, I recommend reading several opinions on the same wine, as well as identifying a trusted merchant who can offer professional advice regarding which wines feature the best aging characteristics. As with buying futures of any traditional financial instrument, there is always a risk that the price will decrease. However, a well-made wine (especially from an acclaimed vintage) will have superb aging ability, leading the wine to appreciate in value over time.