Eating responsibly and deliciously at Trattoria La Madia in Northern Italy
By Simona Piccinelli, Italy Specialist
Imagine a tiny village set amid the Italian hills, 650 meters above sea level, hidden off the beaten track, but only minutes from Lake Iseo and the Franciacorta wine region.
Imagine a cozy place, where hosts Michele and Silvia warmly welcome you like a long lost friend, taking the time to explain to you their food, cuisine and general philosophy about life. Here you are not rushed, and you completely understand the true meaning of conviviality.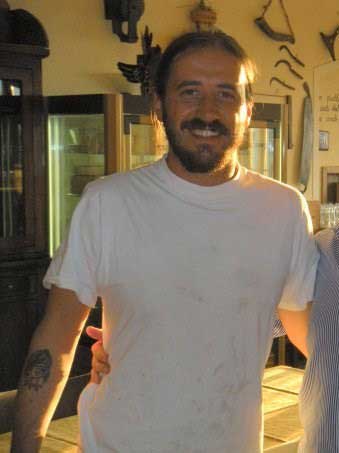 Imagine a wine list with a wide choice of local wines, carefully selected by Silvia from small wine producers. The wines are mostly only found in Italy and are offered at amazing prices.
Imagine an impressive cheese selection, from the area, but also from the rest of Italy and France. Michele knows each producer personally (you will find all their details on the menu). He tastes and picks each cheese as he knows well that each one is different and standardization has nothing to do with farmers production.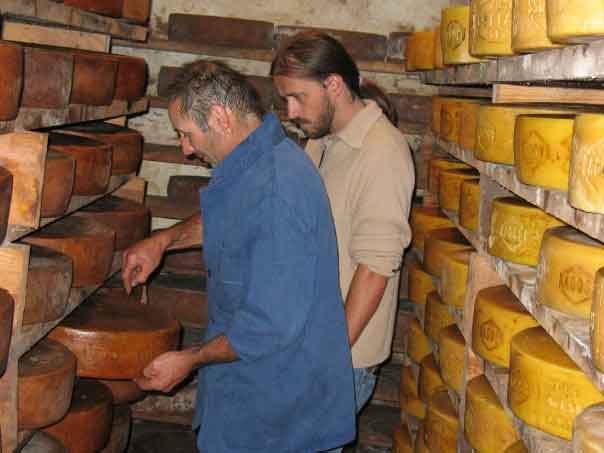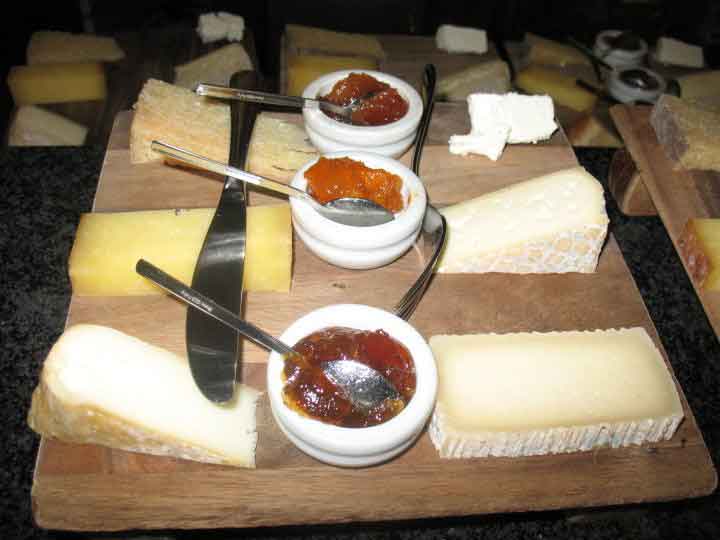 Imagine a delicious, never banal, local and traditional cuisine, from lakes, mountains and the planes, which have rescued lost and forgotten flavours. A cuisine where you can really taste the terroir, its peculiarities and singularities with a hint of modernization and personalitation.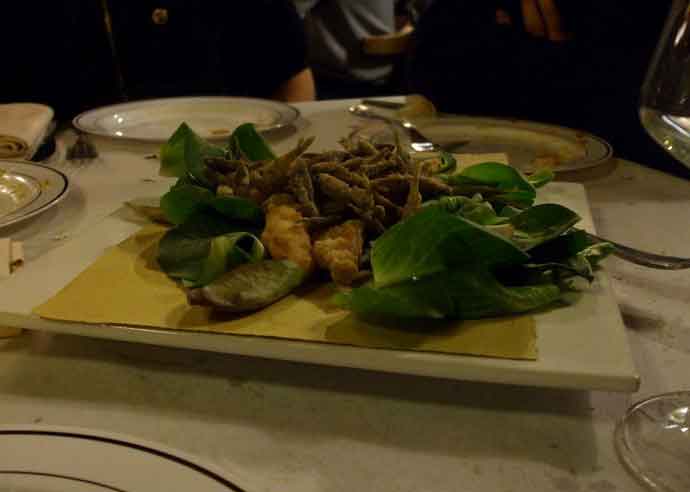 Imagine a restaurant where the industrialization of food (homogeneous, un-seasonal, repeatable) is blessedly absent here and all ingredients come from small farmers, where ZeroMiles food is a reality, where you have producers details of all ingredients on the menu if you want to go and buy directly, or simply know what you are eating. A restaurant which serves only meat from free ranged animals, who had a decent life.
Stop imaging as this place exists! Trattoria La Madia, near Brescia in Northern Italy, is a haven for foodies with a conscience.
And you, do you think eating is an agricultural act?
Do you think your food choices impact on agriculture, on how it is sustainable and ecological?
Do you eat responsibly?
Do you think at yourself as a consumer or a co-producer?
Check out this interesting piece on Eco Literacy by Wendell Berry and we would love to hear your opinion on this topic.