Gualtiero Marchesi….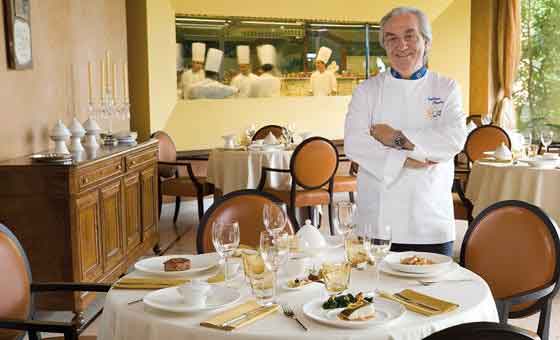 We could write countless words about Gualiero Marchesi, THE real Maestro of Italian cuisine, but we prefer to quote him directly on how he describes himself: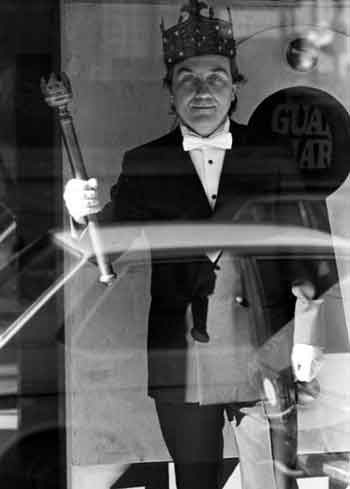 "I think of myself as a fundamentalist in my relationship with food, because the three fundamental principles "simple, good and beautiful" travel together and each one needs each other".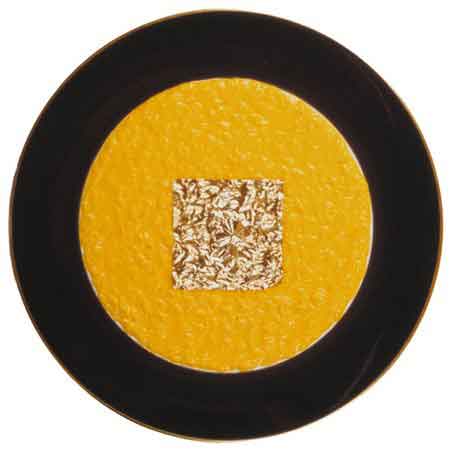 In Milan, at Castello Sforzesco an exhibition dedicated to Marchesi opens on April 17:  the "leit motiv" will be number 7, as musical notes (because Marchesi loves music), as days of the week, as brushstrokes by Hsiao Chin on the Marchesi menu, now his logo.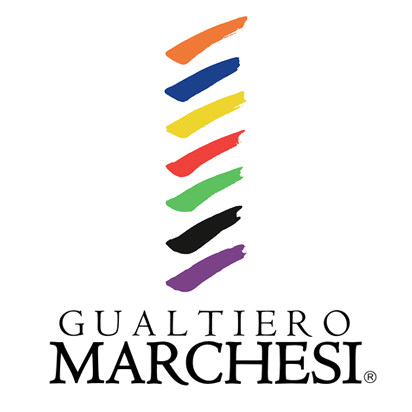 There will be also works of art by artists Gualtiero Marchesi loves and has been inspired by including Lucio Fontana, Alberto Burri, Piero Manzoni, Giancarlo Vitali, Velasco, Enrico Baj, Hsiao Chin, and Salvatore Sava.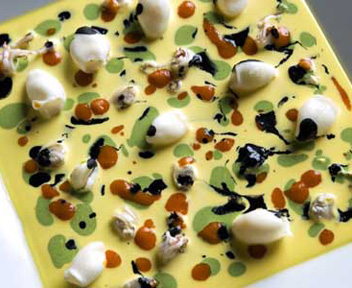 A new book has recently been released for this important occasion called "Marchesi si nasce" (a play on words, as Marchesi in Italian means Marquis), where he talks about his life, his cuisine, his dreams …