Ideas for a romantic brunch to celebrate Saint Valentine's Day-
Brunch at home can be even romantic than dinner out, and is a wonderful idea for this Valentine`s weekend. But what to make? What wines  to serve?
How to make it the perfect Valentine`s Day Brunch?
Begin the late morning with crèpes, rolled with strawberries and freshly whipped cream. You can stir in a chocolate or almond based Italian liqueur to the cream…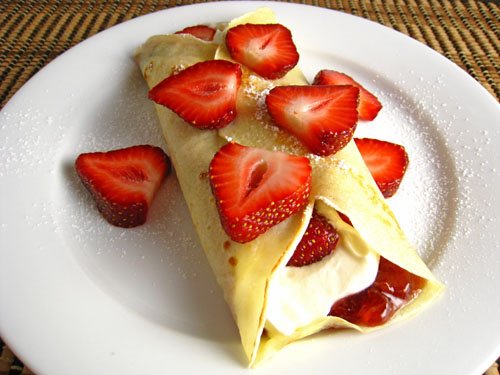 Toast with pink bubbly, we adore Pommery Rosé. Add to the feeling of special occasion with beautiful champagne glasses and rose petals on the tablecloth…
Continue with Lobster Bisque, a colorful, beautiful and very romantic dish…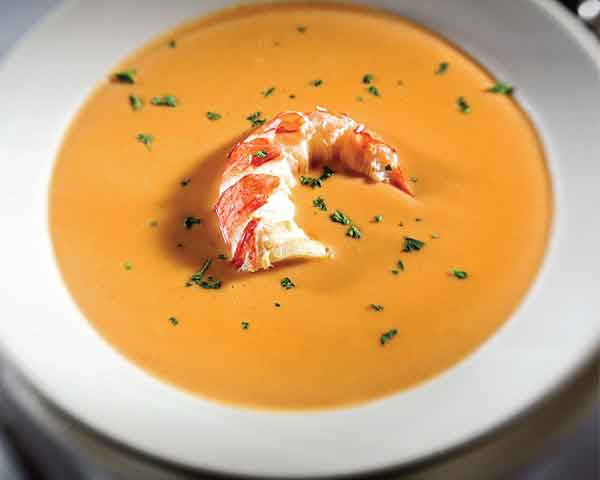 This dish, believe it or not, pairs well with dessert wines such as the fabulous Barsac/Sauternes wines from Château Coutet…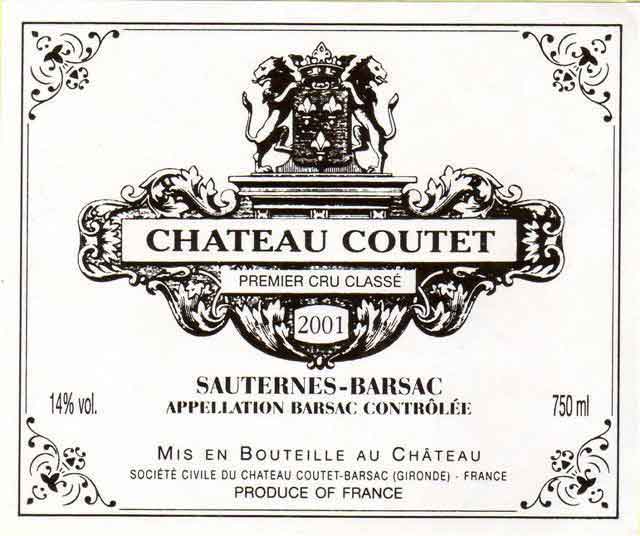 Or, if you don't want to do sweet wine before red wine, carry on with the champagne!
For the savory main course, how about delicate grilled baby lamb chops with rosemary?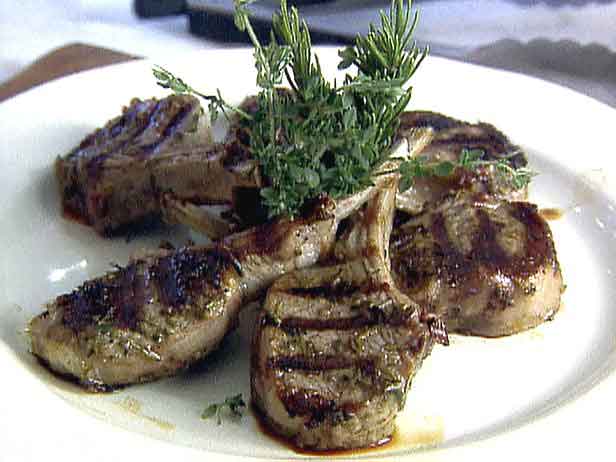 … paired with something fabulous like Casanova di Neri`s Brunello di Montalcino. Oh, yeah!
and finish off your romantic Valentine`s day brunch with some kisses, Baci- the chocolate that says it all.