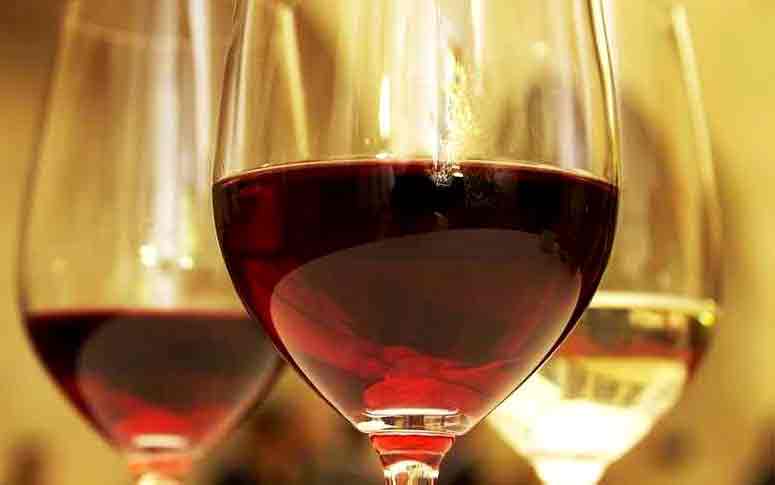 10 New Year's Resolutions for Wine Lovers- dos and don'ts.
1. Don't drink bad wine- life is too short.
2. Place more importance on food and wine pairing.
3. Try a new grape varietal every month.
4.  Drink bubbly throughout the year, not only on New Year's eve! And along with Champagne, why not Franciacorta and Cava too?
5. Don't EVER drink wine in plastic cups, no matter if it's a barbecue. Just don't.
6. Visit the wine country on your next vacation.
7. Expand your wine knowledge by trying wines from off the beaten tracks, and with indigenous varietals.
8. Drink dessert wines more regularly and explore beyond Sauternes and Tokaj. Why not sweet reds from the Priorat, Moscatel from Valencia, Brown Muscat from Australia, Passito from Pantelleria, Beaumes de Venise…
9. Invite friends over for a Sherry tasting and Spanish tapas evening.
10. Open your mind up to wine regions or producing countries (Germany, anyone?) you thought you didn't like.  Engage a wine merchant to seek out good wines from these places and see if this changes your view.
Anyone else have any new year's wine resolutions?
HAPPY NEW YEAR 2010!!!