Some Terrific French Wines- "Cellar Tours Favorites"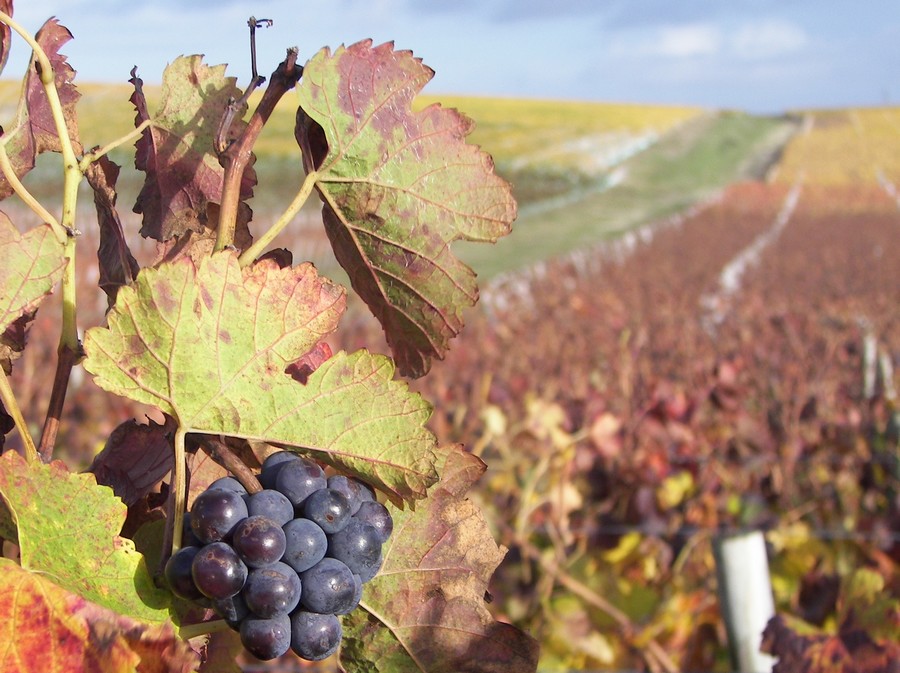 We are often asked by our clients to include the "best" wineries in their tours (we organize wine tours in France, among other destinations), and this is of course can mean many things. It can mean most expensive, most marketed and famous, most widely sold in your area, so forth. Visiting a winery should leave a lasting impression and be a memorable and cherished experience, this is our philosophy.
The criteria we use when choosing the wineries are not only that they make great wines (that is a given), but that the hospitality is stellar and truly warm, or there might be a terrific architectural icon, or wines might also be organic/ bio dynamic, you might be able to have a private lunch with the owner, and we might be able to organize fun activities like wine blending classes, so forth.
So herewith are some of our favorite wineries in France:
1. Chateau Kirwan, Margaux

Read profile here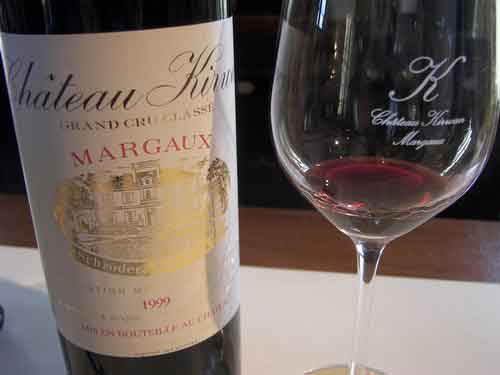 2. Chateau Angelus, St Emilion
Read profile here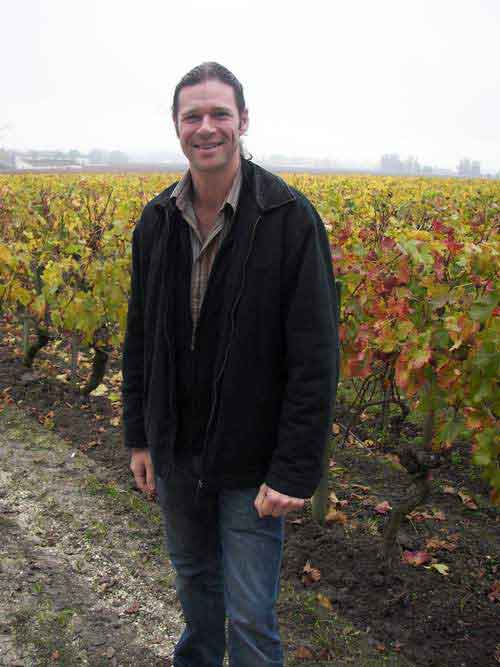 3. Chateau Coutet, Sauternes
Read profile here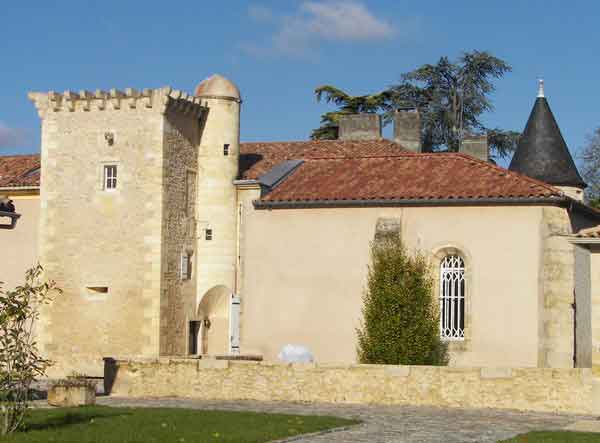 4. Chateau Haut-Bailly, Pessac Leognan
Read profile here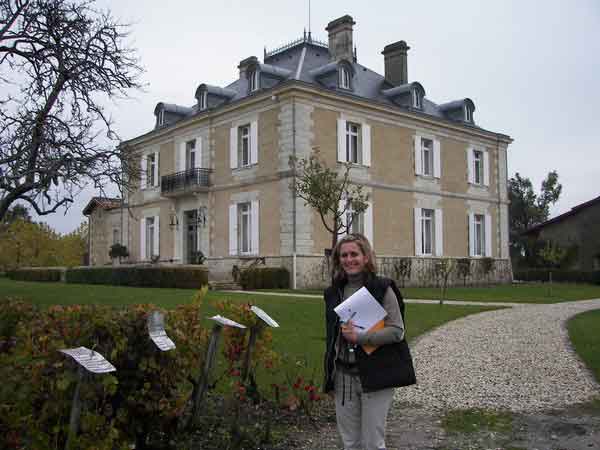 5. Domaine Couly-Dutheil Winery, Loire
Read profile here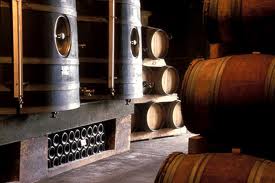 6. Chateau La Lagune, Médoc
Read profile here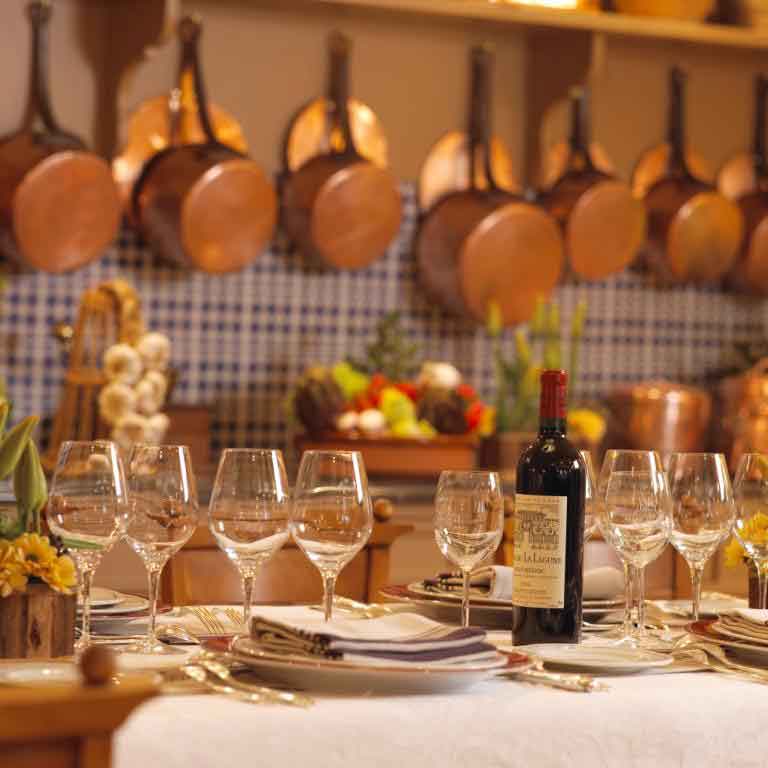 7. Champagne Mailly
Read profile here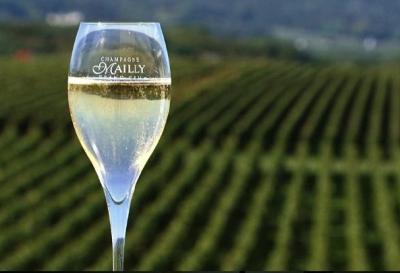 8. Domaine De Noiré Winery, Loire
Read profile here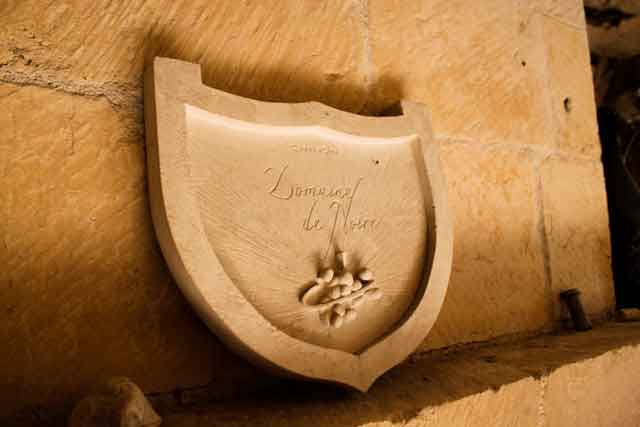 9. Larmandier-Bernier, Champagne
Read profile here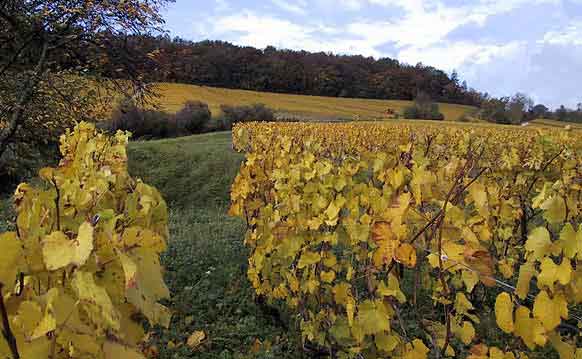 10. Domaine de la Charmoise, Henry Marionnet, Loire
Read profile here
Check out more of our recommended French Wineries Here.
Santé!