A remarkable amount of knowledge has been shared, debated, and contradicted on the subject of food and wine pairing, useful albeit loosely defined principles and tips that can help us enjoy both the food and the wine rather than letting one suppress the other. Open an expensive bottle of St-Emilion, eat a flaming hot Mexican chili, and you'll see what we mean. If you manage to taste the wine at all, then congratulation to you, you have a remarkable palate!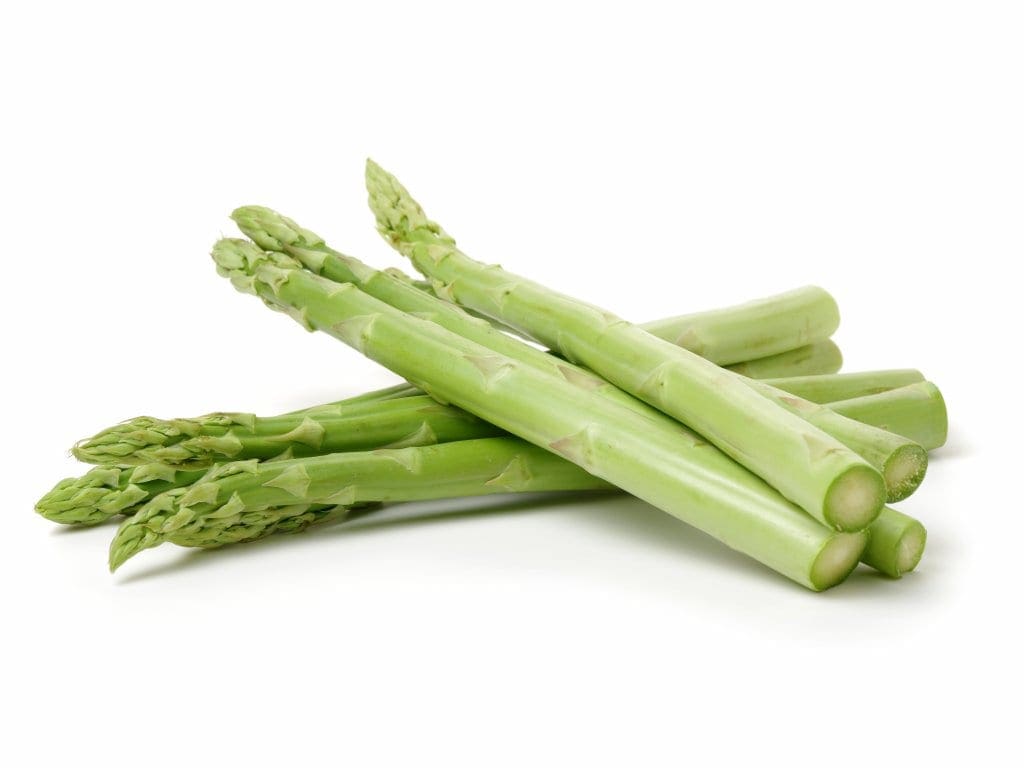 It is one of the most interesting questions that crop up during food and wine matching discussions are some foods totally unsuitable for pairing with any wine? Very peppery, spicy food like the chili mentioned above tends to sensitive the lining of the mouth; we find that all you want is an ice-cold beer to soothe the pleasurable sensation of having your mouth set on fire. Cheese, believe it or not, is another difficult candidate; the idea that wine and cheese are perfect partners is not backed up by experience. Fine red Bordeaux is often thrust on the table and immediately slaughtered by a selection of strong cheeses that only sweet or sharp white wines usually survive. As for pairing chocolate and dessert wine, isn't the rich, unctuous chocolate soufflé enough sweetness for anyone?
At this point, we could be forgiven for concluding that it is better to leave wine out of the picture with some foods. Well, it would be fair to say that extremes of flavor in food tend to limit your choices in terms of what wine pairings might work well, if at all. Take Asparagus, for example; its slightly bitter flavors are very difficult to match with any wine until you add butter to the asparagus and oaky Semillon in your glass for gastronomic heaven. The smoky, citrusy Semillon echoes the flavor well, but only if you are dealing with a very ripe bottle. Nothing else seems to work, at least not in our experience, so alternatives are more than welcome!
So when faced with a troublesome dish, especially one laced with spice and chili, it would do no harm to consider the following tips:
Use the sauce, Luke. When pairing wine with food, consider that the sauce is a much more important factor than the meat itself. Tomato-based pasta dishes will obliterate fine red and white wines; a ripe, young Zinfandel or Grenache is your best bet.
Acidity is your friend, not foe. Wines that tend to have a bracing cut of acidity, such as the Muscadets and Sauvignon Blancs of this world, cut across the richness of food nicely, and you are left with a very refreshed palate indeed. In particular, deep-fried foods and creamy sauces seem to cry out for quite an acidity in whites or sparkling wines. Cava with fish and chips works wonderfully.
The table can only handle so many prima donnas. When opening a particularity fine bottle of wine, certainly wines with age, what is needed is relatively simple food. If the wine is the
priority, then let it take center stage. Old red Bordeaux, for example, is usually light, delicate, and perfumed; spicy, rich food could easily kill your bottle of Chateau Margaux.
The golden rule when pairing intensely flavored foods with wine is to match the weight of the wine to the strongest flavor in the food. Does the Lamb have a rich sauce? If so, dispense with that bottle of old Rioja you have been saving and open a young, fruity Tempranillo instead. The riper the better! We encourage you to experiment but would also like to suggest an assortment of recommendations for some of the tougher food choices.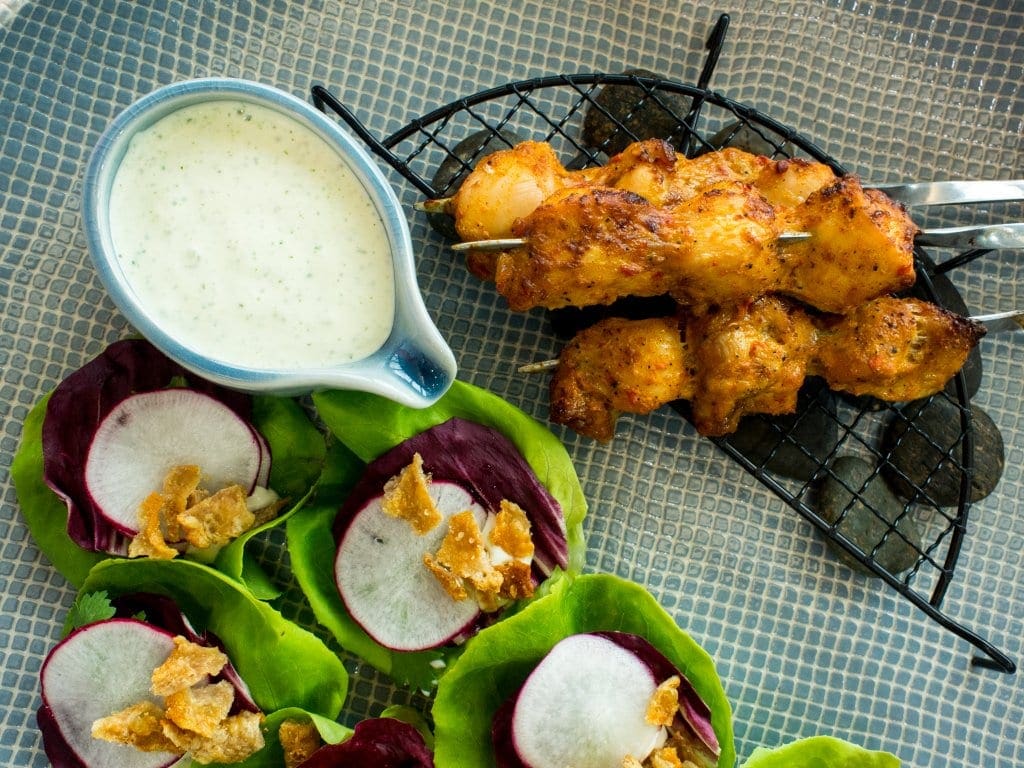 Did you know that Tandoori is best paired with a Spanish Cava?
Bonne chance!
Asparagus
A bit of a nightmare flavor for wine, being quite bitter. Australian ripe Semillon seems to work well, especially if the asparagus is coated in butter.
Chilli con Carne
The riper the better! Zinfandel or Argentinian Malbec.
Chocolate based desserts
Only powerful flavors can compete with the onslaught of Chocolate. Often combining sweet wines with chocolate is overkill. Australian black muscat or, even better, tawny port seems the best match
to Chocolate.
Cream-based sauces
A medium-bodied Chardonnay works best. Try Rully.
Eggs
Another difficult pairing partner as eggs which clash with most wines. Pinot Blanc can work quite well, not to mention sparkling wine and scrambled eggs.
Gazpacho
Tomatoes and wine are rarely a marriage made in heaven. Fino sherry seems to suit Gazpacho, and that's about it.
Indian cuisine
A real challenge for the wine lover! Many people advocate leaving wine out of the picture altogether. We find that off-dry Chenin blanc works quite well; the sweetness neutralizes the spice somewhat. A refreshing white is the key but never bone dry. Cava also seems to cope with Indian food.
Mackerel
An extremely oily fish that requires a very sharp white: Loire Sauvignon Blanc or Vinho Verde works wonderfully as does white Rioja. Also, check out Seafood and Wine Pairing.
Smoked foods
Acidity is your friend, South African Sauvignon Blanc or the Loire equivalent.
Sushi
A difficult one, as hot wasabi kills wine flavors. Cava works best, we find.
Related Blog Post: