Fifty years ago, your wine selection was generally limited to perhaps Burgundy, famous Bordeaux names, German Riesling and a few bottles from Rioja or Tuscany – if you were lucky! Fast forward to 2017 and there have never been as many choices for the oenophile; more wines from more countries, better wines, and wines made from grape varieties that until recently, no one had ever heard of. In the mid-'80s New Zealand appeared on our wine lists, by the '90s Chile was gaining a foothold and as the '90s progressed, South African and Argentinian wines were making headway into the world.
They were the invaders from the so-called 'New World' – in other words wines from countries outside the traditional wine-growing areas of Europe. Their pedigree had not been established in the mindsets of many consumers, but they did offer intense fruit flavors and a price that didn't upset your wallet.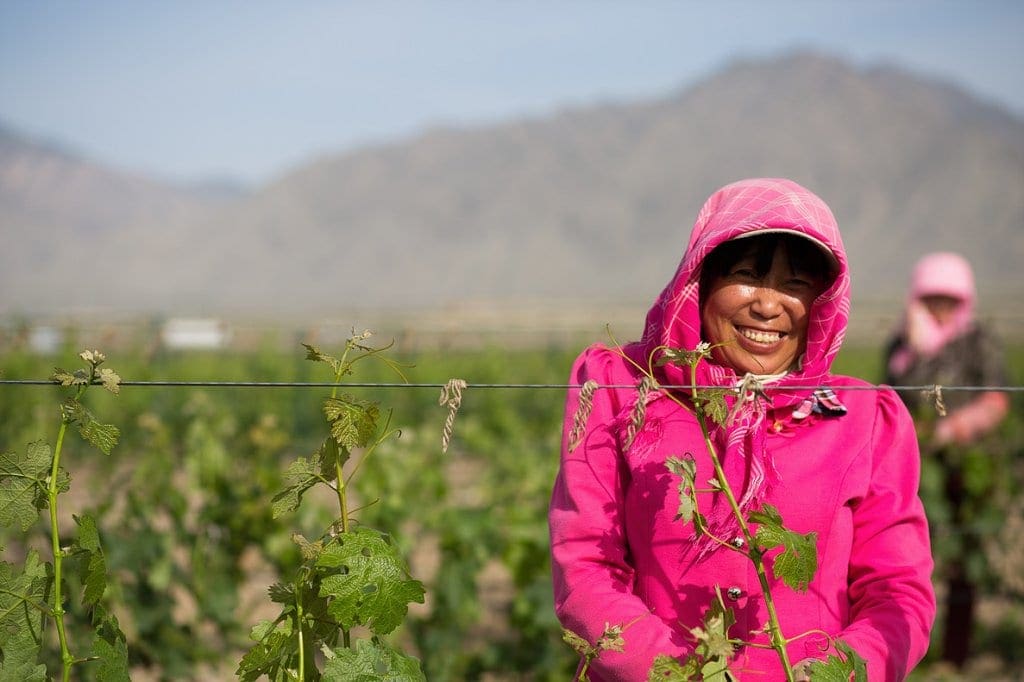 Now 'New World', the often-quoted catch-all term, appears hopelessly outdated and even slightly patronizing. Take Chile and Australia for example – Chile's viticultural history began in the mid-sixteenth century with the arrival of the Spanish Conquistadores. By the nineteenth century, both Chile and Australia had extensive vineyard planting; in 1831 a total of 19 million vines were planted in Chile. These countries have been producing high-quality wines for many, many decades – hardly novices to the wine business. And their wines are nearly always better value.
New 'New World'
So if there is a 'New World' today then it certainly doesn't reside in South America or Australia, rather we should look toward India, China, and even Costa Rica! A revolution in frontier winemaking continues to gather momentum, driven by pioneers like Napa Valley consultant Kerry Damskey. Sensing the potential of Costa Rica for fine wine production, Damskey planted 4 hectares of vineyards – including Sauvignon Blanc, Pinot Noir, and Syrah – in Costa Rica in December 2011. The first credible commercial investment in central American winemaking, his vineyards are located in Copey (central Costa Rica) at about 2000 meters. Cellar Tours has yet to taste the results, but considering Damskey's pedigree and his considerable experience in Napa winemaking, the wine community is on tenterhooks.
South Pacific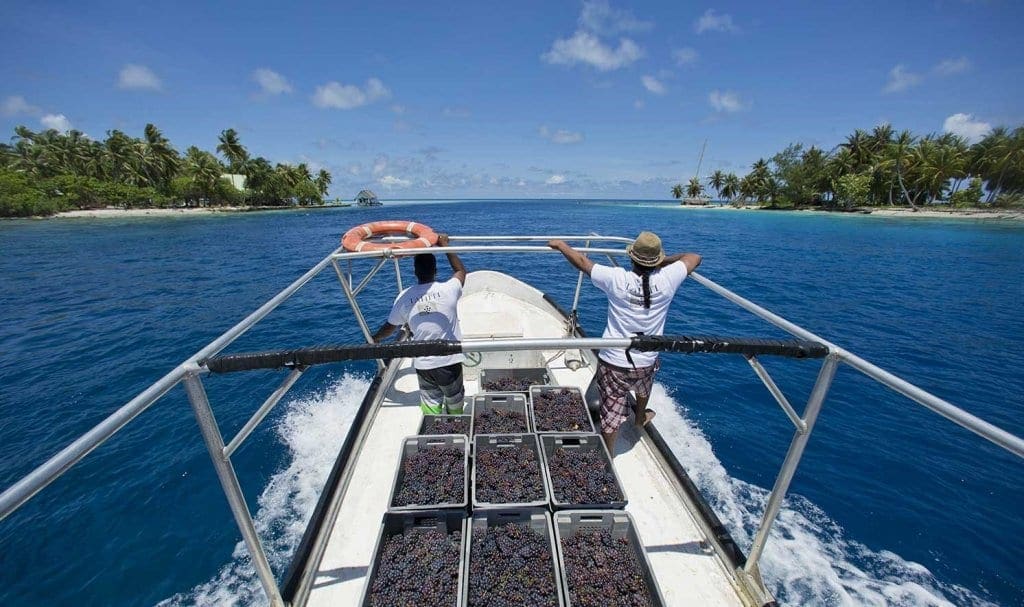 The South Pacific, believe it or not, also boasts a thriving, albeit tiny wine industry centered on the tropical atoll of Rangiroa, although the wines are vinified in Tahiti itself. A veritable tropical paradise, French Polynesia's phylloxera-free vineyards are managed by Dominique Auroy, a brave French winemaker who planted Carignan in the 1990s. His wines, while hardly mind-blowing, are nonetheless a worthwhile and fun addition to the island's spectacular cultural legacy.
Morocco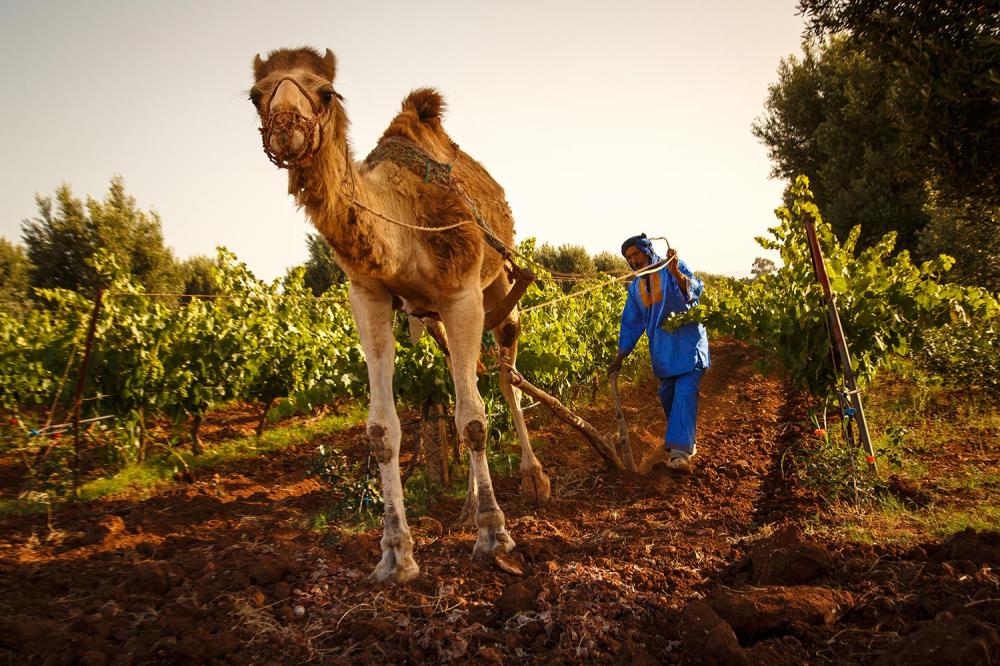 Meanwhile, vignerons in North Africa have been getting busy of late. Morocco is the leading center of wine production and its most respectable winery is undoubtedly Les Domaines du Val d'Argan, situated in the province of Essaouira. It was founded by a French national over 18 years ago and today produces excellent wines using classic French varieties – so far nothing that unusual. However, like many wine estates around the globe, they invite their visitors to explore their vineyards, although not on horseback. Instead, explore the local Essaouria terroir on a camel, the only way a discerning visitor to North Africa would choose to see Moroccan Grenache and Syrah up close and personal. After your camel vineyard tour, make sure to experience the excellent cuisine of Val d' Argan's restaurant, Le restaurant panoramique. The views, food, and service are all divine.
India
India is another rising star in the world of frontier winemaking. Yet conversely, the country boasts an ancient wine-making tradition, bequeathed by the Portuguese explorers. After their arrival in Goa (in the South West of India) they planted vines to satisfy their demand; the British followed suit and greatly contributed towards the growth of Indian wine production. However, wine production died out following the country's independence from the British Empire, the ruling government set about to pursue the total prohibition of alcohol. India's wine-growing industry had all but disappeared in the later part of the 20th century until one man decided that it was time for revitalization.
Sham Chougule is the man who we should credit with kick-starting wine production in India. He set up the first wine company in 1982 by the name of INDAGE. This was for many years India's finest domestic producer, exporting Omar Khayyam, India's first sparkling wine.
Another modern hero of Indian wine is Rajeev Samant, who chose the Nashik Valley as the birthplace of Sula wines. His first venture with Mangoes and other crops was not a great success, leading him to try his hand at vine growing in 1997. He planted the country's first Sauvignon Blanc and Chenin Blanc vines, and on release, they were widely acclaimed as the best white wines to be produced in India up to that moment. 15 years later and a small vineyard holding has become 1,200 acres, 350,000 cases and still counting!
The region he chose – known today as the wine capital of India – is situated in the northwest of Maharashtra, 180 km from Mumbai on the western edge of the volcanic formation, the Deccan Plateau. The black soils of Nashik and moderate climate with noticeable cool nights in spring meant that the region had long been colonized for table grape growing, a major industry in Maharashtra.
Other promising wineries in Nashik include Vintage Wines, whose Cabernet Sauvignon has won critical acclaim and Renaissance Wines, however, we must not omit an extremely important player outside Nashik in the Indian wine scene – Grover. Founded in 1988 by Kanwal Grover and French wine-maker George Vasselle, they set out to bring Bordeaux to Bangalore — to make French-style wines in India using only French varieties, a pioneering effort that continues to benefit from the advice of Michel Rolland.
China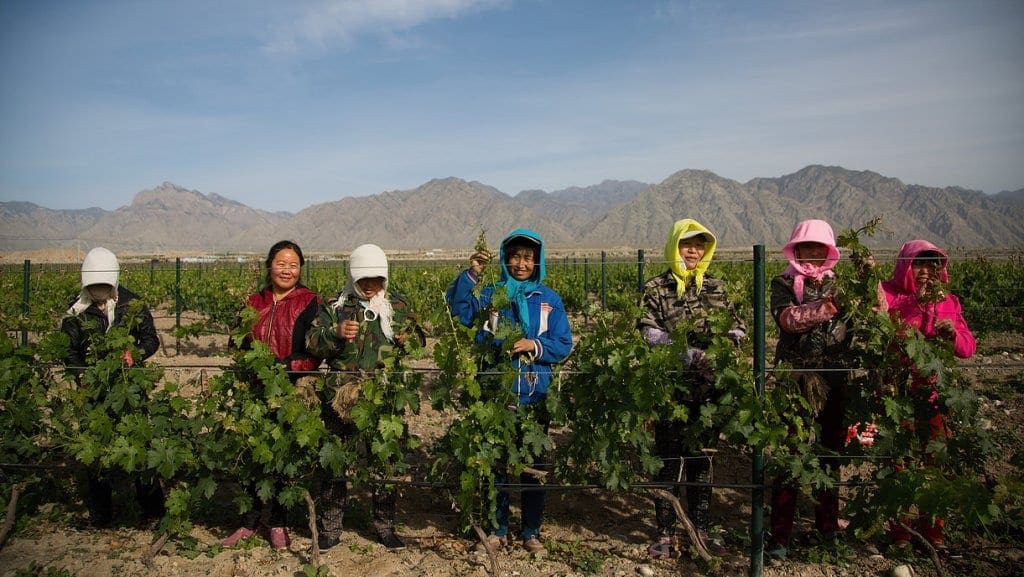 China must also be included in this discussion. A remarkable revolution has swept through Chinese winemaking over the past decade, with global brands continuing to invest in the striking Ningxia-Hui wine region, located between the He Lan Mountains and Yellow River in north-west China. It came to prominence in 2007 with the inauguration of Silver Heights, China's first boutique winery. The owner, Emma Gao, had trained in Bordeaux and her investment demonstrated the potential of the area for quality grape growing – there are currently over 8,000 hectares under vine and several major Chinese companies, including Dynasty Wine, have invested heavily in the area.
But can these emerging wine styles, from the fledgling terroir of India, China, and Costa Rica ever hope to compete with the established classics of Bordeaux and Rioja, and more importantly will they win the hearts and minds of consumers worldwide? Only time will tell, but in the meantime, here are a few interesting bottles from the frontier regions of winemaking.
Sula Vineyards Sauvignon Blanc 2015
Silver Heights Helan Mountain 'The Summit' 2010
Chandon India Brut Method Traditional
Related Blog Posts: