Fine wine is an extremely lucrative business and one that seems impervious to any financial storm. Over the past ten years, despite the economic uncertainties of our time, demand continues to grow for the rarest bottles, with collectors clambering over themselves to fork out astronomical sums on top vintages, their avaricious appetite for luxury wine seemingly insatiable.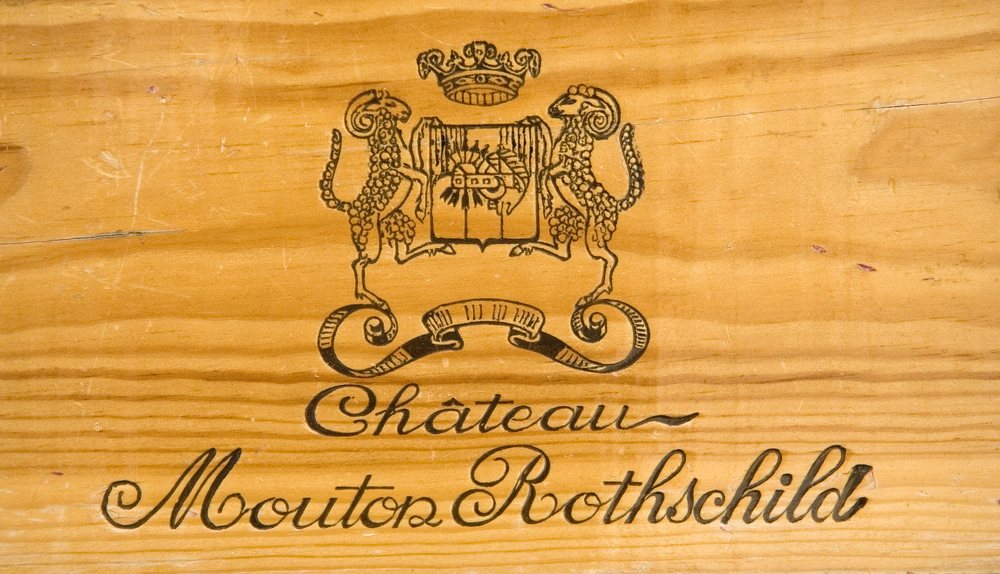 The net result is that the owners of the world's most renowned luxury brands are in an extremely powerful position indeed. Top of this power-list is surely the Rothschild family. A famous banking dynasty, the Rothschild's have been involved in the destinies of the world's greatest wine estates for over 150 years. In particular, Bordeaux caught their eye in the 19th century, when Nathaniel de Rothschild purchased Chateau Mouton Rothschild in 1853, followed by James Mayer de Rothschild, who acquired Lafite in 1868. Today, the family owns a wide range of estates, both in France and across the world, ensuring that the Rothschild name is synonymous with fine wine and not simply banking.
Bernard Arnault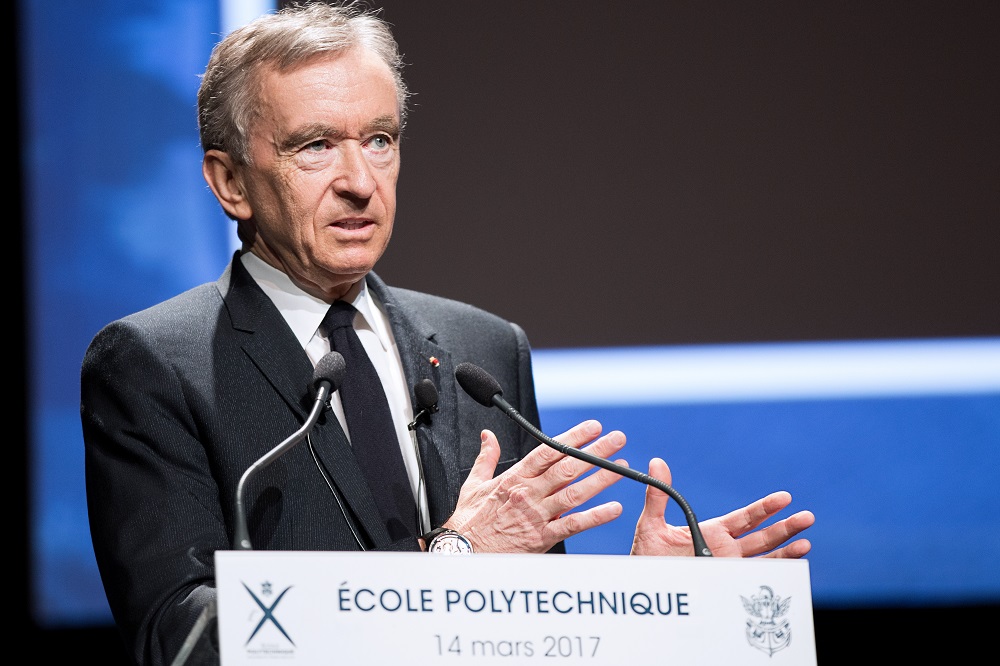 The Chairman and CEO of the LVMH conglomerate – is another powerful force in the luxury wine business. He controls an empire of 70 luxury brands, including 6 Champagne Houses, wineries in Argentina, and New Zealand's iconic Cloudy Bay. The conglomerate's turnover of over 28 billion euros per annum is undoubtedly partly due to its ownership of legendary bands such as Krug and Dom Perignon, the former producing some of the most expensive Champagne ever seen.
Aubert de Villaine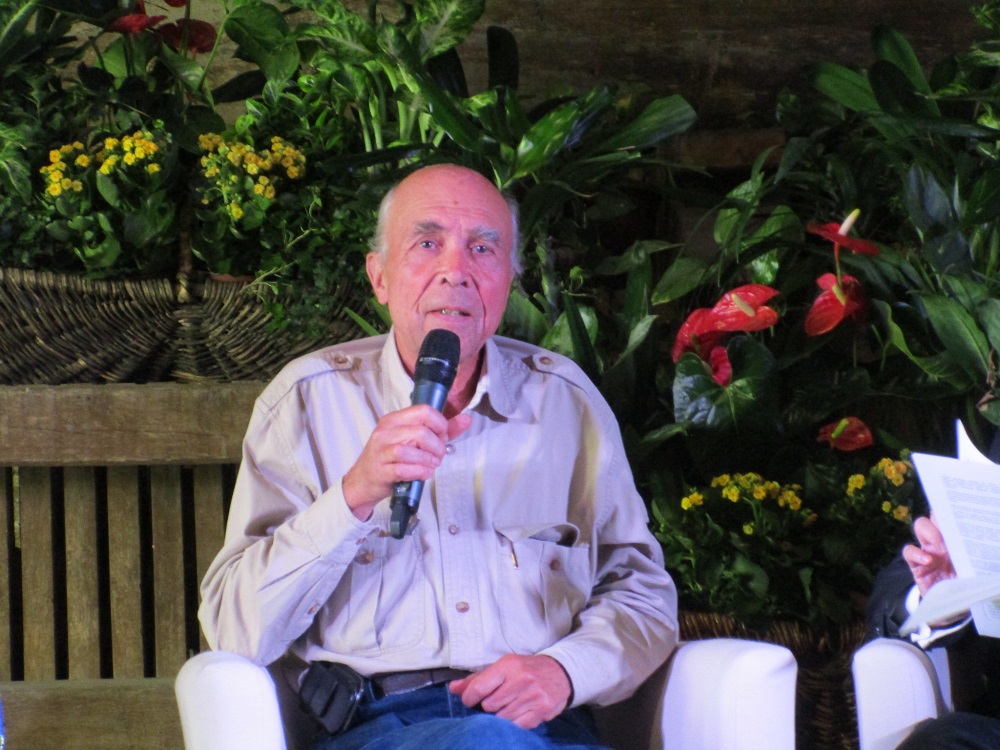 An extremely modest man with nothing to be modest about. As the co-owner and co-director of Domaine de la Romanee-Conti, he is responsible for making some of the most sought-after wines on earth – DRC La Tache is considered by many the world's greatest wine. Yet only between 6000 and 8000 cases in total are released per year, all of it on precious allocations. Therefore demand far outstrips supply, meaning that collectors will pay any price for a drop of this exquisite nectar. A case of Domaine de la Romanée-Conti 1990, for example, went for HK$1.5 million at Hong Kong auction house Zachys this January. Cheap at half the price.
Stan Kroenke
The Colorado multi-billionaire is another mover and shaker in the fine wine world, yet one remains largely shrouded in mystery. Refusing to give interviews, Kroenke also keeps the world's press away from his pride and joy – Napa Valley's Screaming Eagle. But if anything, this has only added to the wine's allure; Screaming Eagle is America's most expensive and sought-after wine. Just 500 cases of super-concentrated, immense, and profound Cabernet Sauvignon are made at prices that would make your eyes water. Of course, that makes no difference to collectors, who will pay any price at auction if the wine turns up at all.
Robert Parker
However, it's not just owners and billionaires who can influence the world of super-plonk. Take Robert Parker, a former lawyer from Maryland. Although he has taken several steps back from his work in recent years – including handing the Bordeaux reviews over to Neal Martin – Parker continues to be the most influential and respected wine critic working today. His magazine, The Wine Advocate, commands the absolute loyalty of many thousands of subscribers, who eagerly await its assessment of new vintages of fine wines, particularly the latest Bordeaux vintage. Adopting the standard US 100 point wine-scoring system, Parker's wine scores will ignite the markets of Europe, Asia, and the US, where collectors and wealthy consumers can be counted on to search out wines based on Parker's recommendations.
The consultants must also not be omitted from this discussion. They continue to yield great power in the fine wine sphere and are possibly the wine industry's most valuable human resource. Indeed, an ailing wine can transform its fortunes by hiring a renowned consultant, although their help often comes with an impressive price tag!
Michel Rolland
Michel is top of the oenologist pecking-order, a Bordeaux winemaker and former owner of Bon Pasteur. As of February 2017, Rolland consults for over 200 wineries in all continents, Napa Valley's Screaming Eagle, Chateau Figeac in Bordeaux, and Clos de los Siete in Argentina. And naturally, his fees are as impressive as his reputation; only the wealthiest brands can afford his services. But the question remains: why employ Rolland on top of paying your winemaker an often hefty salary?
The answer is simple – just one session with Rolland can transform a solid, 4-star wine into a superlative one. His vast experience has turned around countless wine estates' fortunes, and better wines mean higher market prices. Needless to say, his waiting list is considerable.
Stéphane Derenoncourt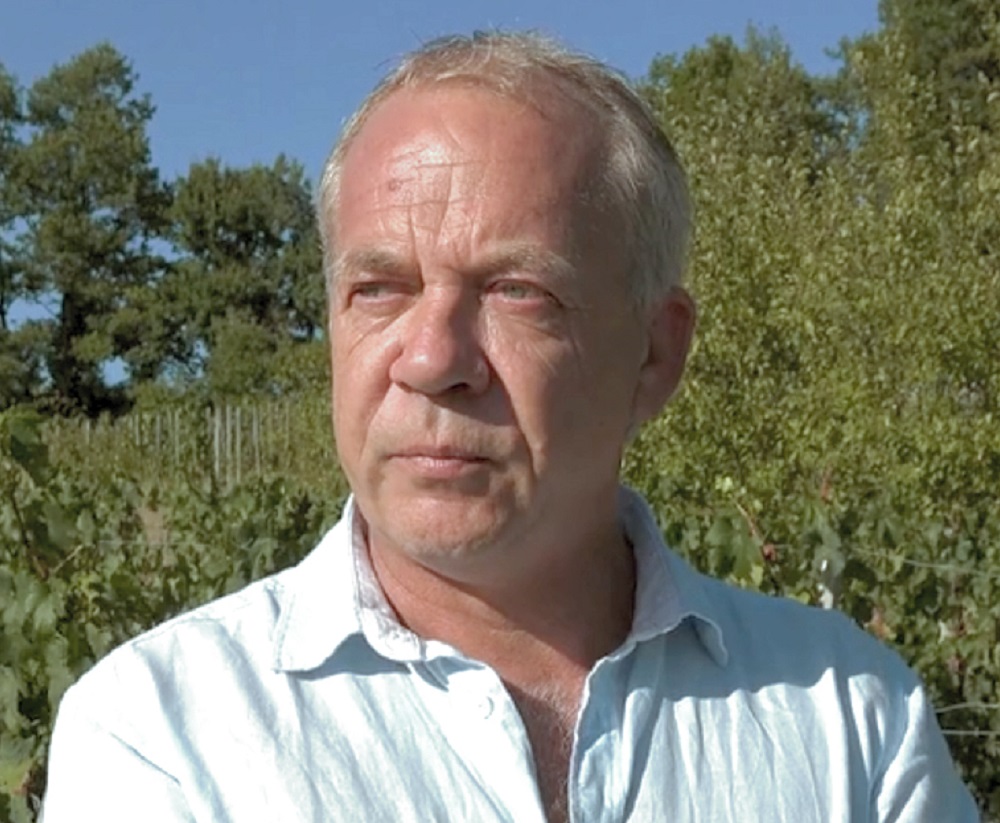 But don't worry, there are other talents to be reckoned with. Stéphane is a leading French consultant working for numerous estates in Bordeaux and other wine producers worldwide; his services are particularly sought after in St-Emilion, as Derenoncourt is today considered the go-to consultant in the Right Bank.
Related Blog Posts: