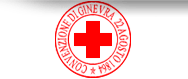 While our blog is normally dedicated to the finer things in life- food, wine and travel- this post is an urgent appeal to our friends, colleagues and clients to make a donation to the victims of Italy´s recent earthquake, one of the worst in Italian history.
Apart from the tragic deaths, over 50, 000 Italians are now homeless! As the government is predictably not doing enough to help (thousands of people are living in tents and have faced food shortages), the NGOs are stepping in to help.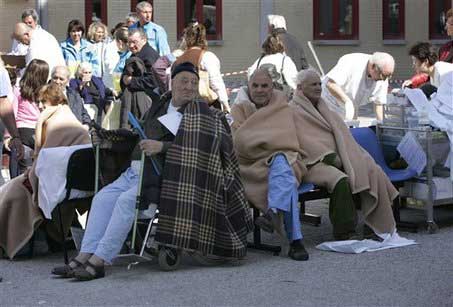 We suggest you make your donation to reliable charities like the Red Cross and that you watch out for charity scams from unknown organizations!
Cellar Tours has made a donation to the earthquake victims and we urge you to send a donation as well, even a small amount will help if we all pitch in.
Links to charities mobilized with the relief efforts:
Canadian Red Cross (web in English)
Italian Red Cross (web in Italian)