It's January, it's cold and miserable and you don't feel like cooking tonight…
PIZZA night!

A pizza always hits the spot, but what to drink with it? Turn a simple Pizza night into a food and wine adventure with these fun pizza/wine pairing suggestions:
Margherita Pizza
Wine Pairing: Robust red from Puglia like Neprica (Tormaresca)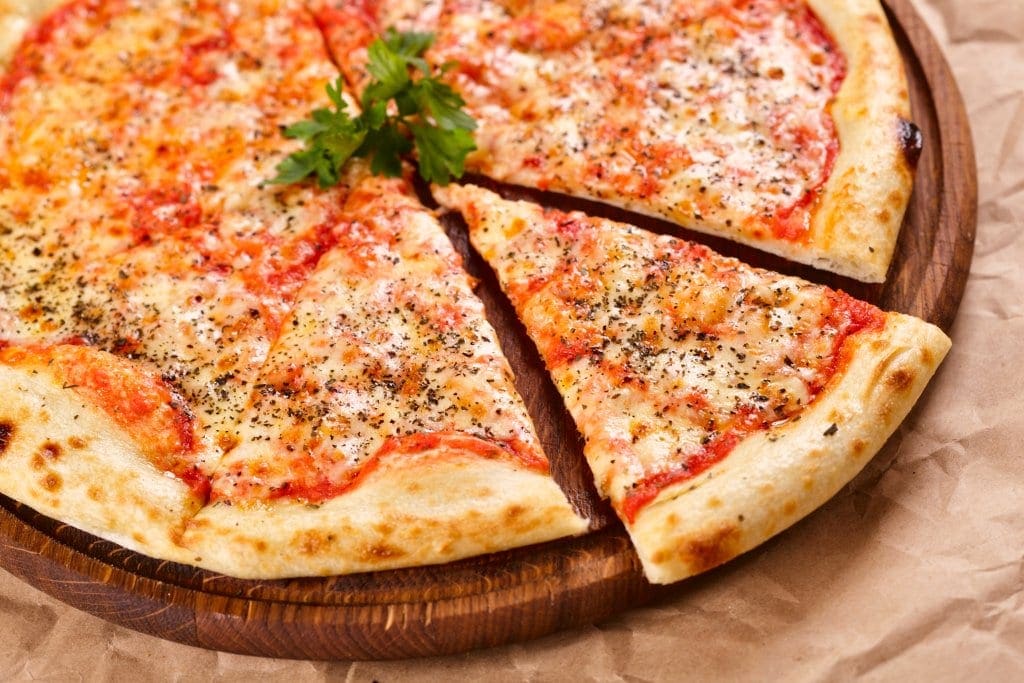 Pizza Bianca (White Pizza)
Wine Pairing: A big, buttery, wintery white from the Priorat region, like Mas d' en Compte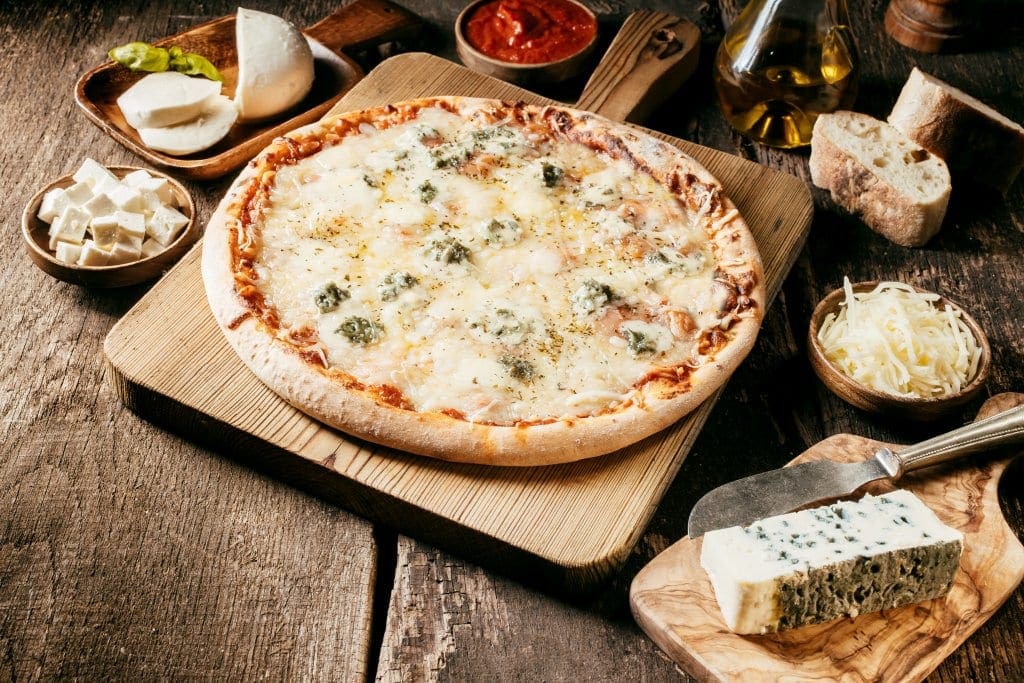 Pizza Quatro Formaggi (Four kinds of cheese)
Wine Pairing: Heavy, delicious white from Portugal's unsung Alentejo region like Esporão Branco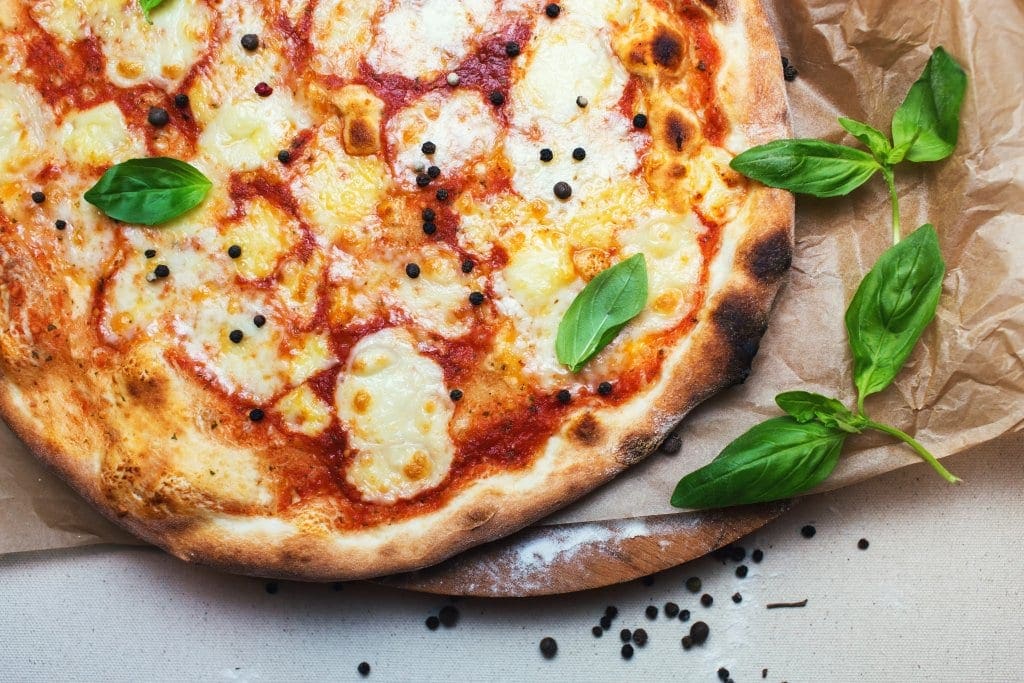 Pizza with Anchovies
Wine Pairing: We love anchovy pizza with whites from Campania, especially Feudi di San Gregorio's Falanghina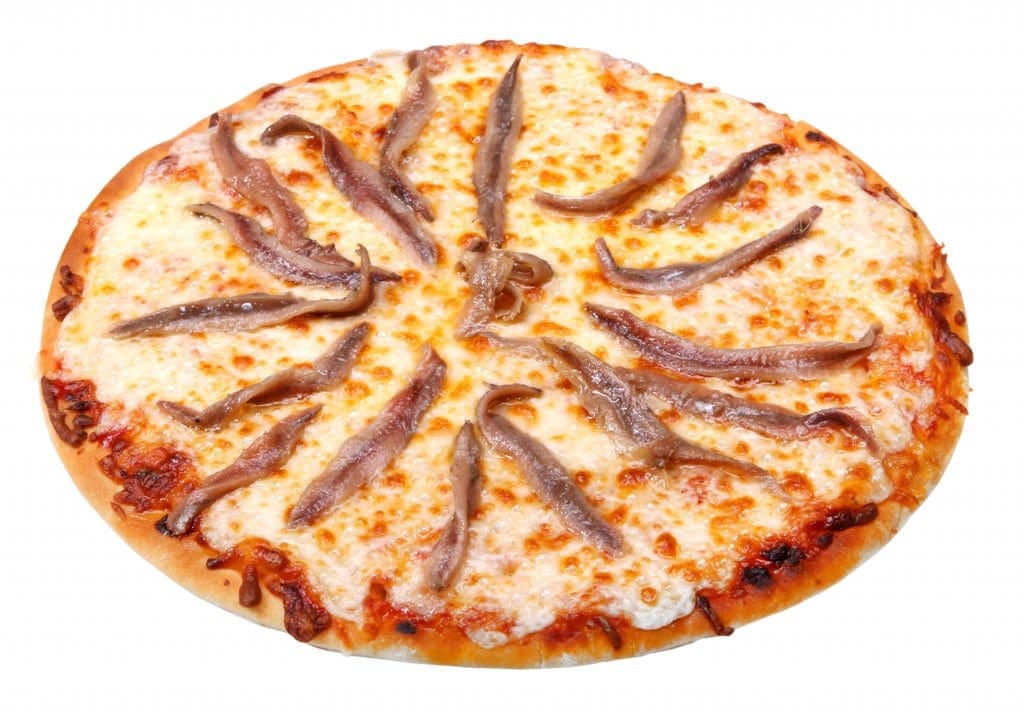 Pizza Capricciosa
Wine Pairing: an easy-going Bordeaux like Château Teyssier, St Emilion.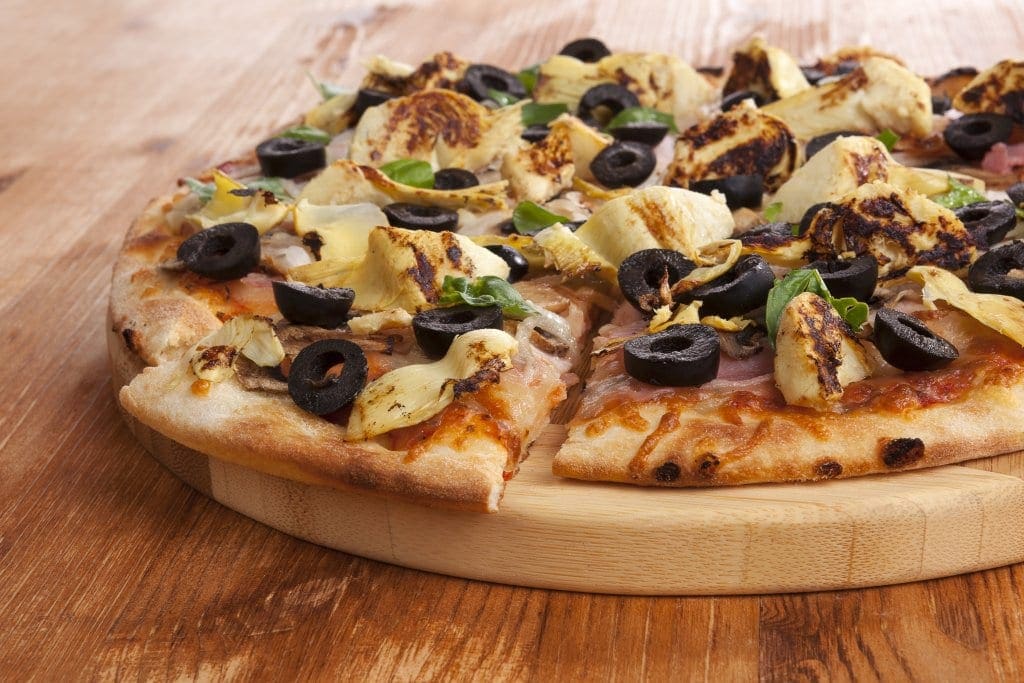 Pizza Diavolo (with chili peppers/spicy salami)
Wine Pairing: a bright red from Italy's beautiful  Marche region like Moroder Rosso Conero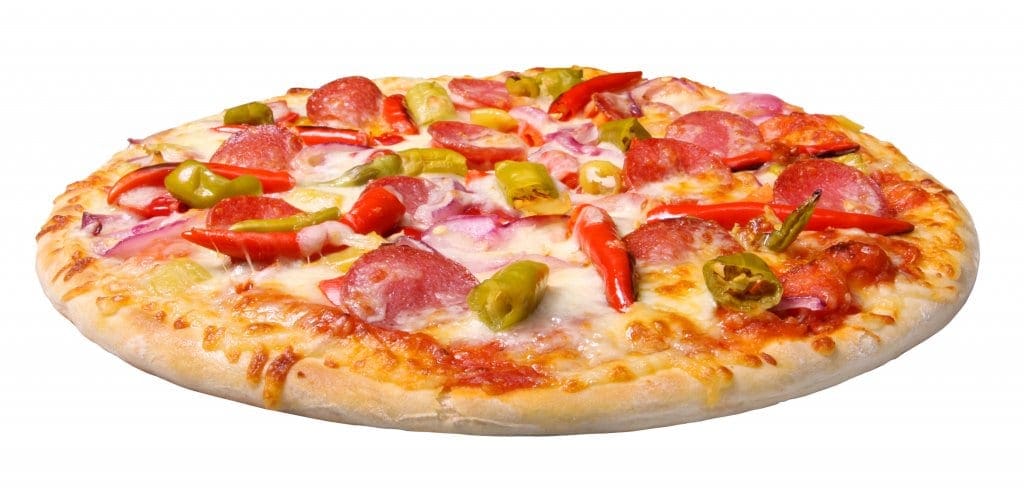 Pizza Funghi (with mushrooms)
Wine Pairing: Chianti would be perfect, something fabulous like Badia Passignano's Riserva.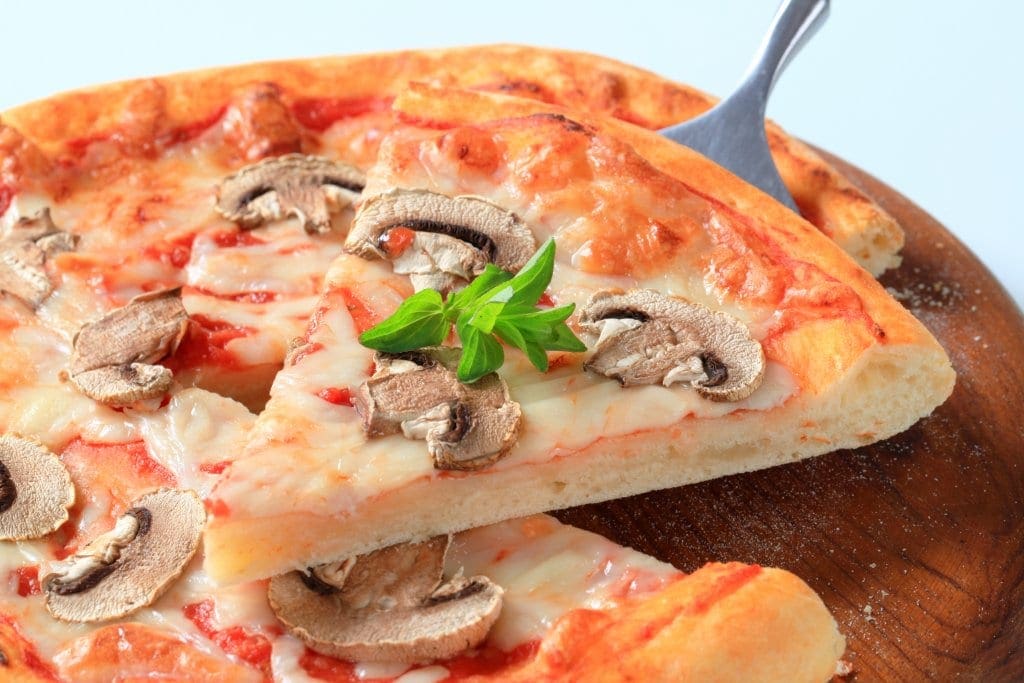 Pizza with Tonno (Tuna) and Olives
Wine Pairing: It has got to be from Sicily! Planeta's La Segreta Rosso pairs well.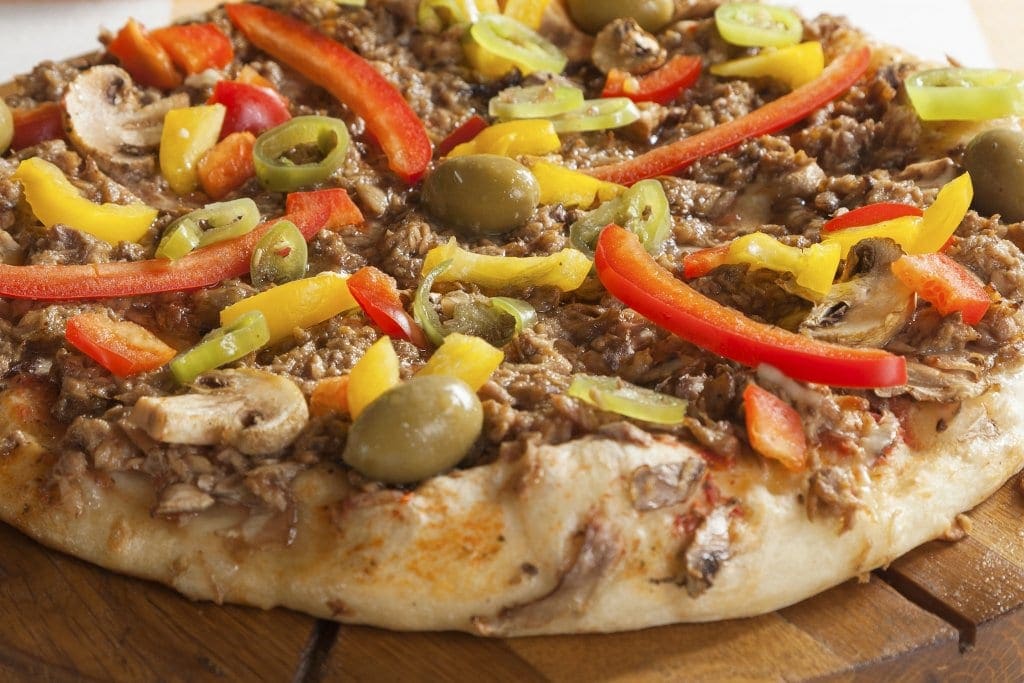 Do you have any other pizza/ wine pairing ideas to share?