Collioure and Banyuls, a land with two souls
by Ivano Martignetti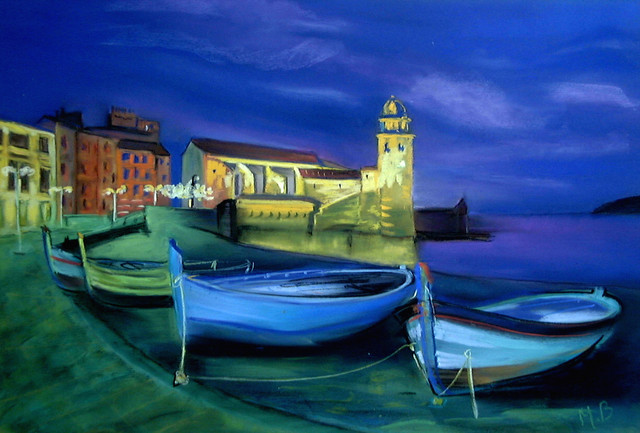 In the south of France, in the "Pyrénée Orientales" there is a stretch of land which is not only renowned for its beautiful sea and landscapes, but also for the quality of its wines, enhanced by the configuration of the land which requires an heroic viticulture to work the vines, as hard as in "Valtellina" or "Cinque Terre". Machinery aid is not an option here, all the work has to be done manually and just looking at the steep slopes my back already hurts…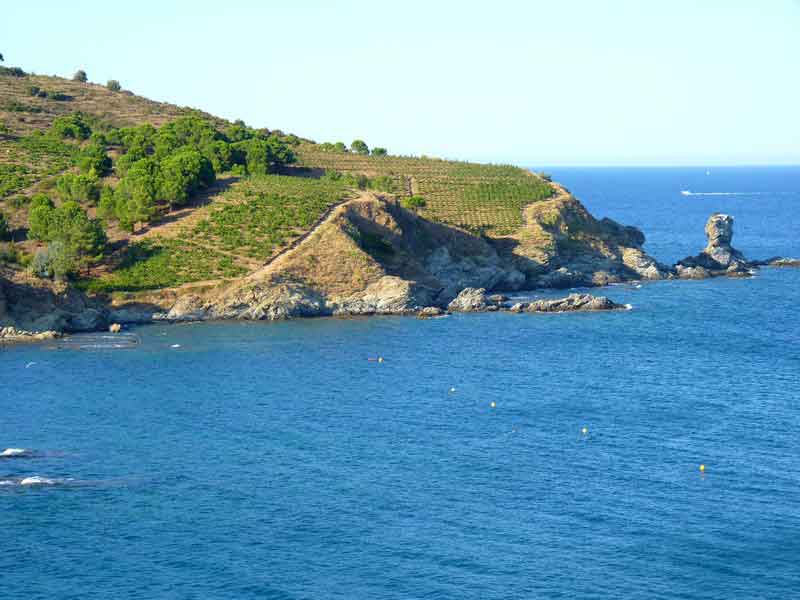 This little corner of France is so blessed for winemaking that two AOCs have been granted: Collioure (dry) and Banyuls & Banyuls Grand Cru (Sweet natural wine). Four municipalities have the right to name their wines after these two AOCs and they are all well worth a visit: Collioure, Banyuls sur Mer, Cerbère and Port-Vendres.  Collioure is a must see, rich with archeological heritage from ancient populations, architectural beauties, pastel colored architecture and a beautiful Catalan harbor that inspired artists like Picasso, Matisse, Derain and many others, leading this southern beauty to become a cultural centre in France.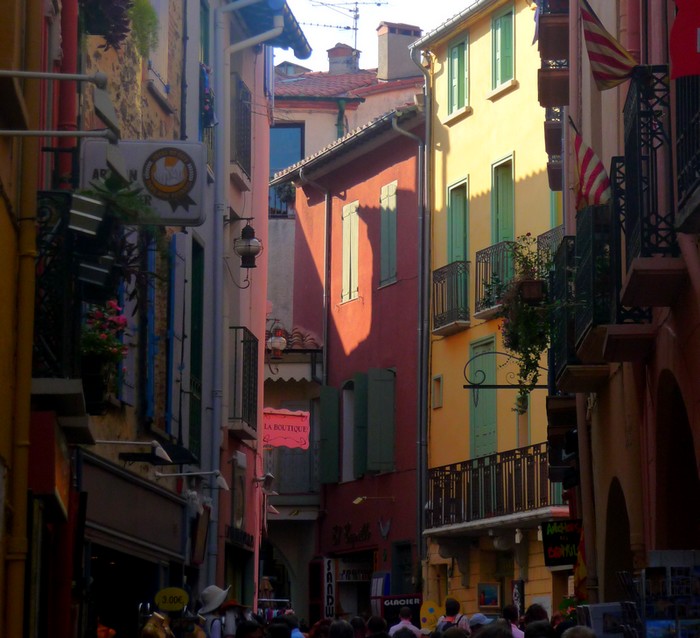 The sweet Banyuls wines are a whole world to discover, starting from the small, boutique "caves" such as Domaine de la Casa Blanca (8 hectares in total), where you can really appreciate the human touch of the producers contrasting with the beautiful, historic Cellier des Templiers, producing 80% of total Banyuls and Banyuls Grand Cru production. Pair the wines of Banyuls with dark chocolate, chocolate cakes or even cheese, French of course.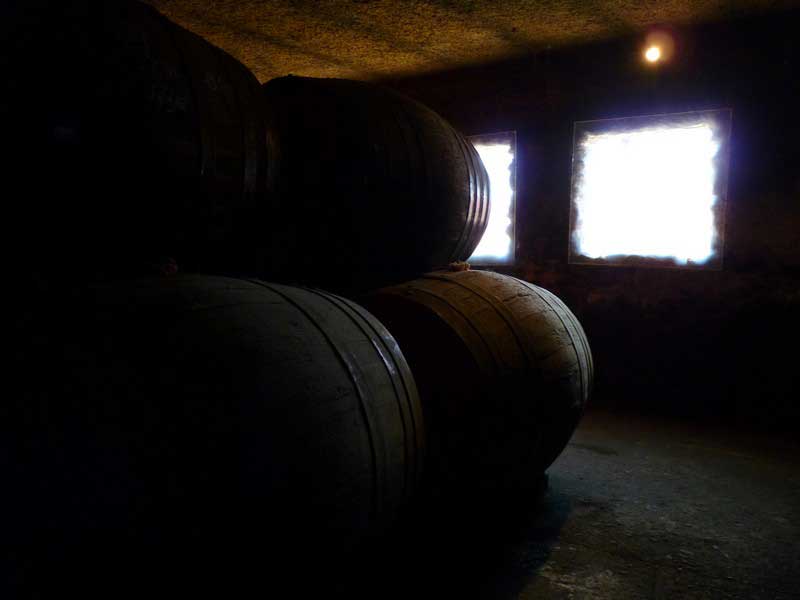 Collioure is an AOC which includes white, rosé and red wines. Reds are typical southern wines, rich of tannins and alcohol, very enjoyable after a few years. A blend of Grenache noir, Carignan and sometimes Mourvedre, Syrah and Cinsault will make your meals  joyous occasions!