Kinsale, located in County Cork in the far south of Ireland, is without a doubt one of the most charming villages in the country. It´s got it all:  dramatic natural scenery, a thriving yacht scene, colorful cottages and art studios, a fascinating history complete with pirates and Spanish Armadas, terrific seafood restaurants and lively pubs.
Enjoy these photos of our favorite Irish hamlet: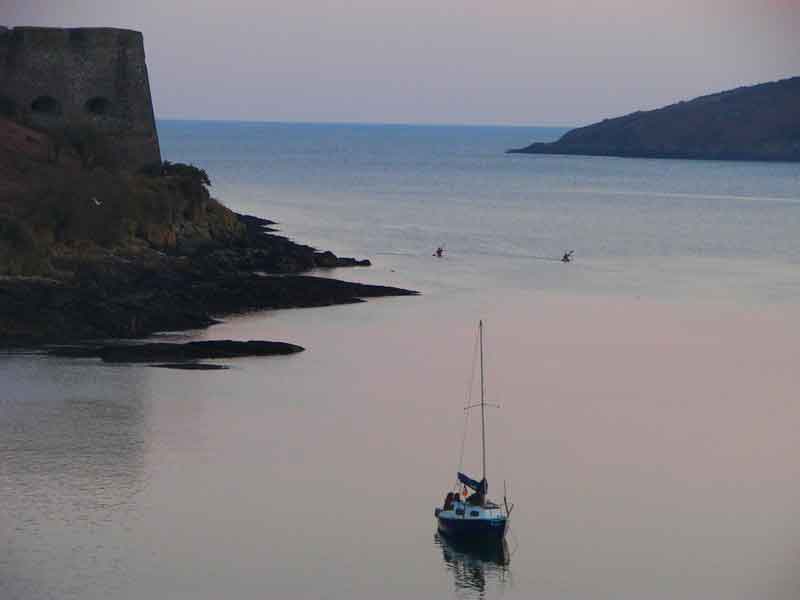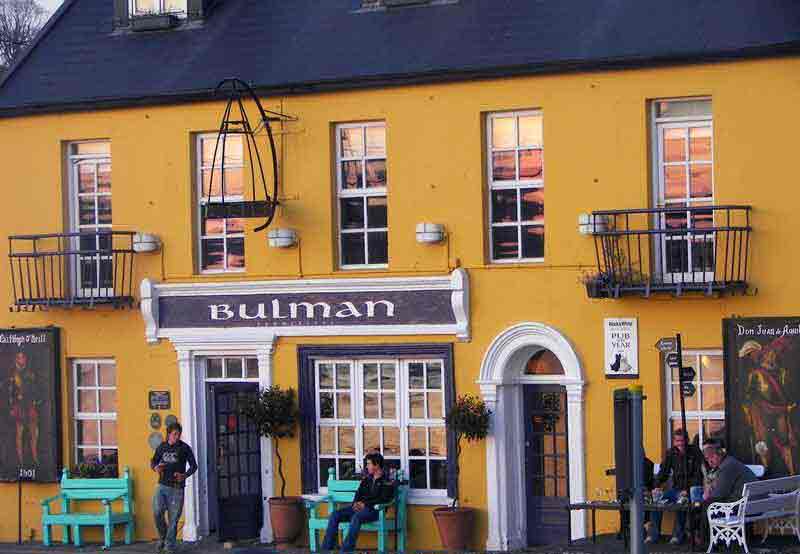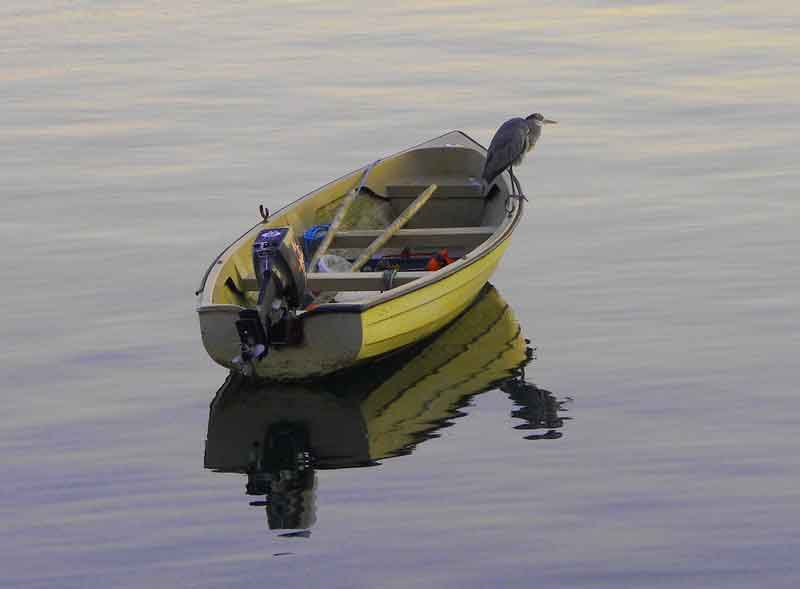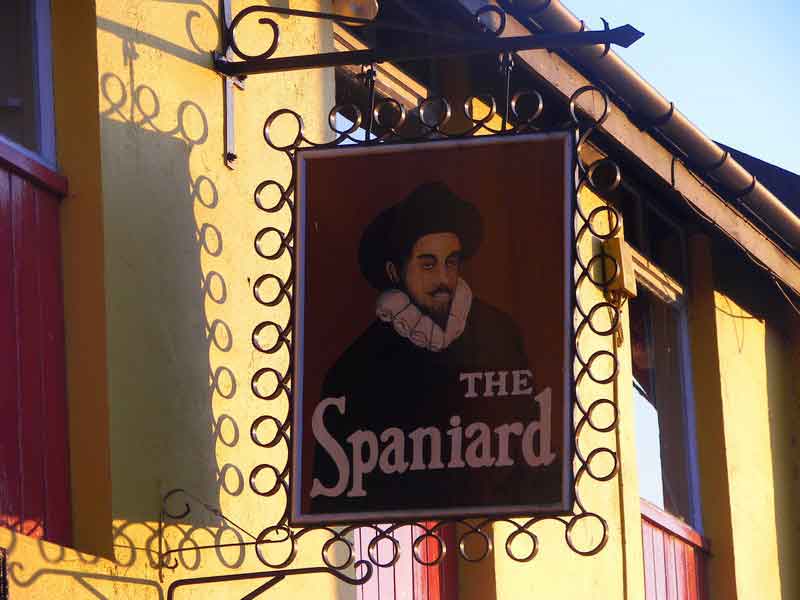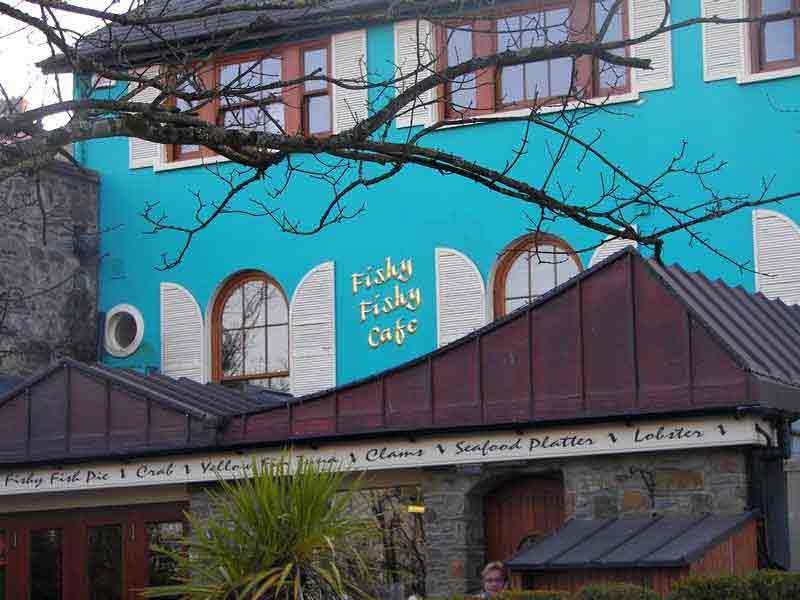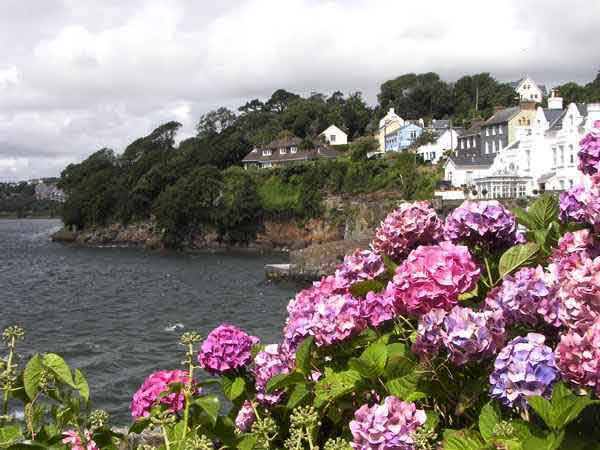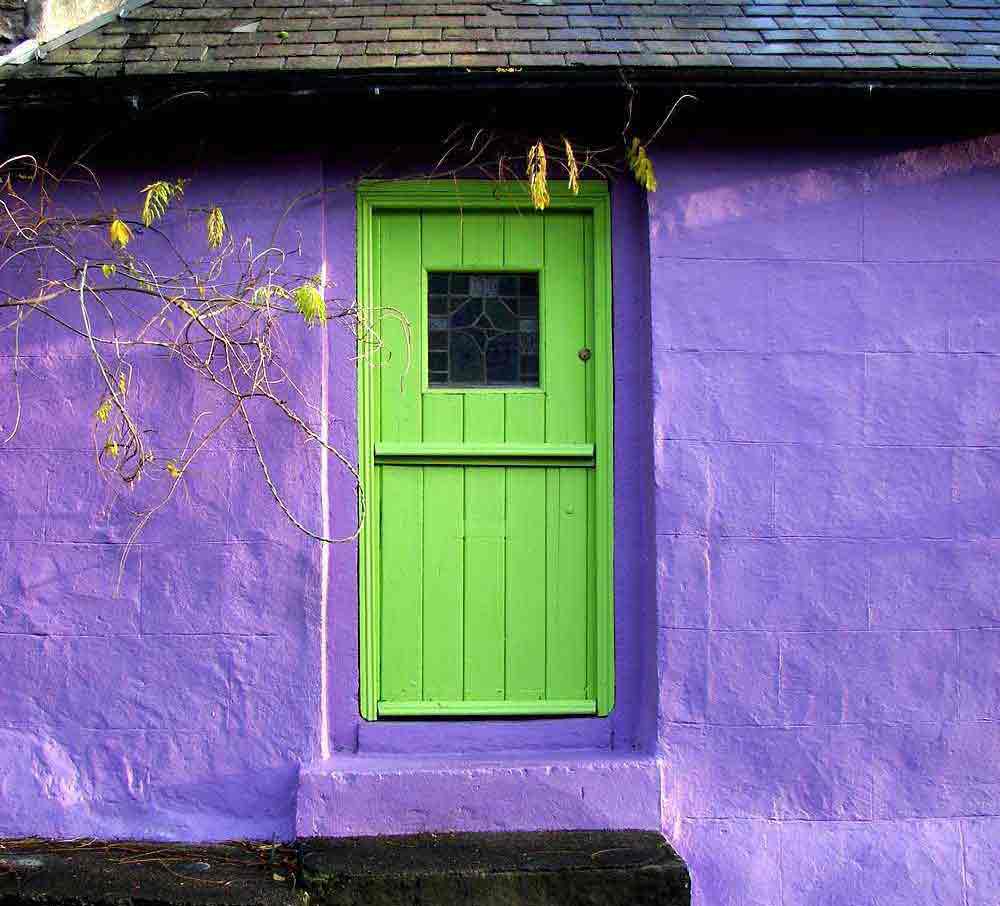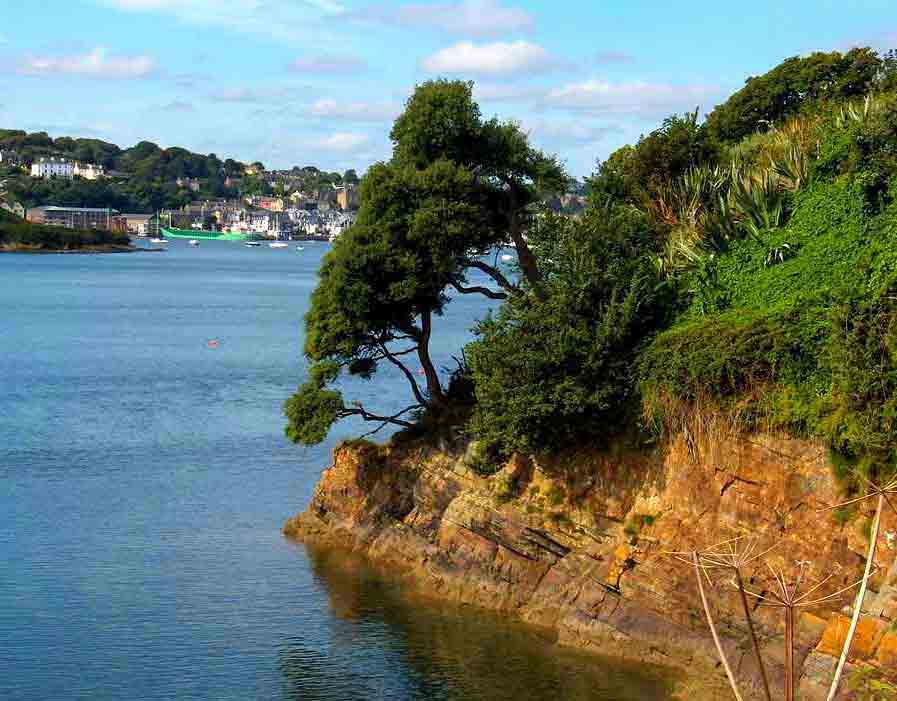 Some highlights of Kinsale:
Fishy Fishy– unpretentious seafood restaurant with the freshest most delicious fish you can imagine. The owner chef is a real personality, and does TV shows in Kinsale on his program "Martin´s Mad about Fish"
Check out an episode here, featuring Kinsale.
Don Herlihy´s Historic Stroll of Kinsale- this local guide well versed in the history of Kinsale and Ireland, gives a passionate tour of the town. Terrific.
Sea Kayaking- up the road from Kinsale in Garretstown, H20 offer half day, full day and sunset kayak tours of the waterways around Kinsale.
Wine Museum- anyone with an interest in Ireland's "Wine Geese" would enjoy a visit to the tiny wine museum, located in Desmond Castle. Provincial and small, yes,  but the history of the Irish emigres who set up wine businesses around the world is truly fascinating.
The Scilly Walk- pedestrianized path along the sea from the village of Kinsale to Summercove. From this beautiful walkway partially shaded in ferns, you have divine views over the bobbing boats and the harbor. When the walk finishes, carry on down the hill and stop in the Bulman pub for a drink and then continue on up the hill to the Charles Fort which offers the best panoramic view of Kinsale.