An afternoon at the Salone del Gusto, By Ivano Martignetti

Being the first Italian capital and home of the Italian royal family, Turin (in the region of Piemonte)  has been for a very long time the benchmark for Italian cuisine and the destination for chefs and oenologists on a mission to please refined palates. As such, this wonderful and lively city is still the ideal venue for an event like the "Salone del Gusto", which took place last weekend and was a melting pot of food lovers and professionals working in the food industry.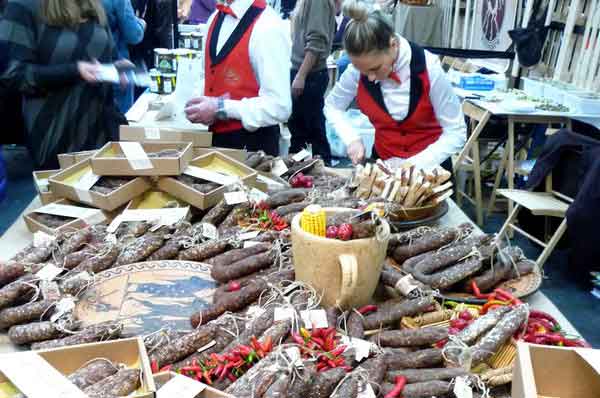 The relation between food and terroir, or "territorio" has been the focus point of the 8th edition of the event and the public was given the opportunity to experience international food specialties along with regional ones, tasting delicacies at the stands and participating in the seminars organized by the producers and the organizations invited to the event. This is how I learned more about saffron, attending a seminar organized by the Slow Food branch of San Gavino Monreale (Medio Campidano provence, Sardinia), where saffron was brought in the XVI century by a Spanish entrepreneur.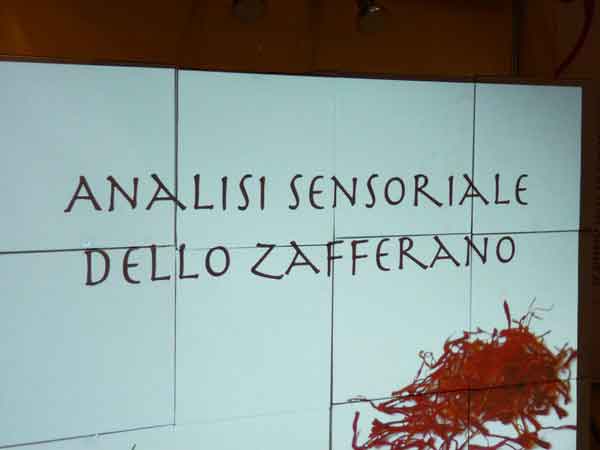 It's good to know, for the next time you decide to go shopping, that 1 kilo of saffron can cost you around 16,000 euro… Indeed with 1 hectare of land you can only produce 10 kilos of saffron and to have 1 gram you need to use 150 flowers. A very precious spice, don't you think? Try it with "fregola" and eel, and match it with a Nuragus "I Fiori" DOC , produced by Pala, or use it to prepare "pirichittus" with a hint of lemon zest, to be paired with a Moscato produced by Calasetta, an incredible sensorial experience!
Some snapshots from Salone del Gusto 2010-