Tuscany in the Fall- By Simona Piccinelli, Italy Specialist
Tuscany is the ideal destination for a gourmet wine tasting getaway in the autumn! Imagine freshly pressed extra virgin olive oil on bruschetta; exquisite white truffles  shaved over handmade pasta; aromatic porcini mushrooms and roast chestnuts; pumpkin and sage stuffed pasta; ripe figs wrapped in prosciutto;  manicured olive groves and vineyards with flaming red and orange leaves; velvety red wines on a chilly, sunny afternoon, medieval castles and stone villas …. this is Tuscany in the Fall.
There are few places on earth so idyllic and beautiful which tantalize all the senses like La Toscana…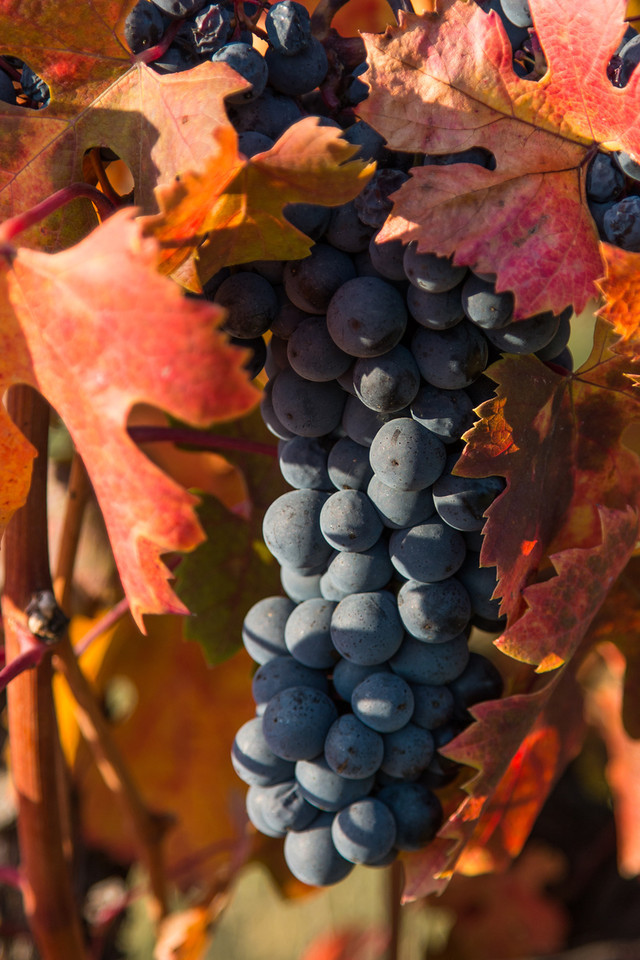 We were lucky to attend Buy Tuscany a few weeks ago and visit some of our favorite suppliers to touch base and check the state of the wear and tear. Things were looking great! We are happy to recommend the following hand-selected hotels for your next vacation in Tuscany, ones that have worked very well this last season and where you are sure to have a fabulous time- Buon Viaggio!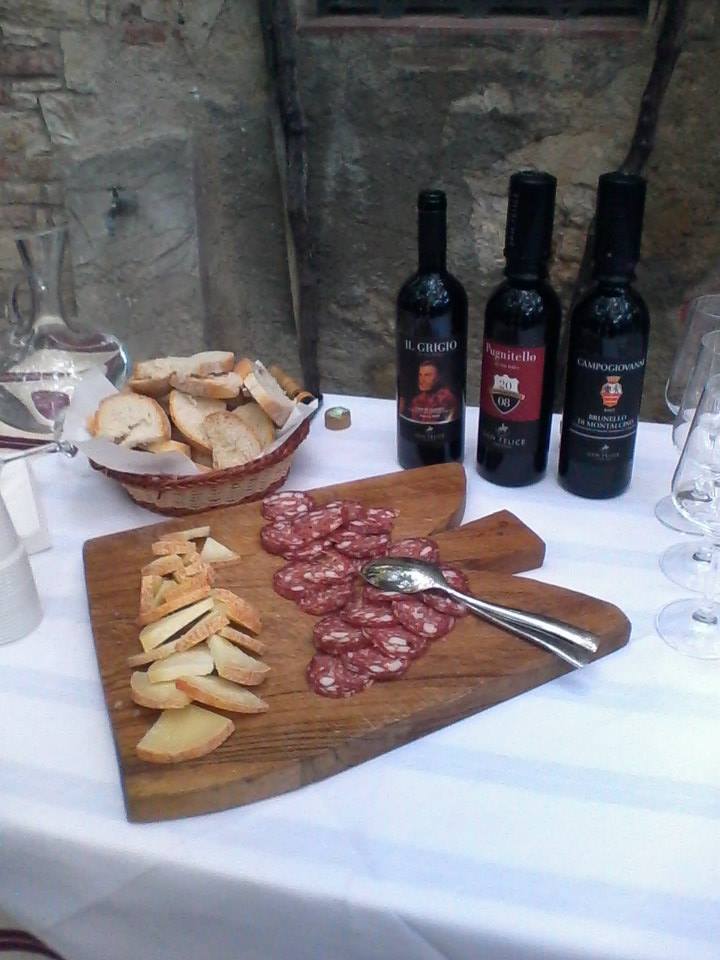 Immersed in the sublime Chianti wine country, surrounded by vineyards and olive trees, this Relais & Chateaux is actually an entire small hamlet. It´s got movie set narrow streets, a Romanesque church and medieval buildings which house 46 elegant rooms and suites. Being a historic structure there is no elevator but there are 5 rooms on the ground floor for those who can´t do stairs. After a late breakfast, the perfect relaxed day can start with a visit to the winery onsite, followed by an excellent Tuscan lunch at Poggio Rosso, where 2 Michelin starred chef Francesco Bracali prepares dishes based on local culinary traditions with his hint of personal creativity. Next season they will be offering exciting new cooking classes.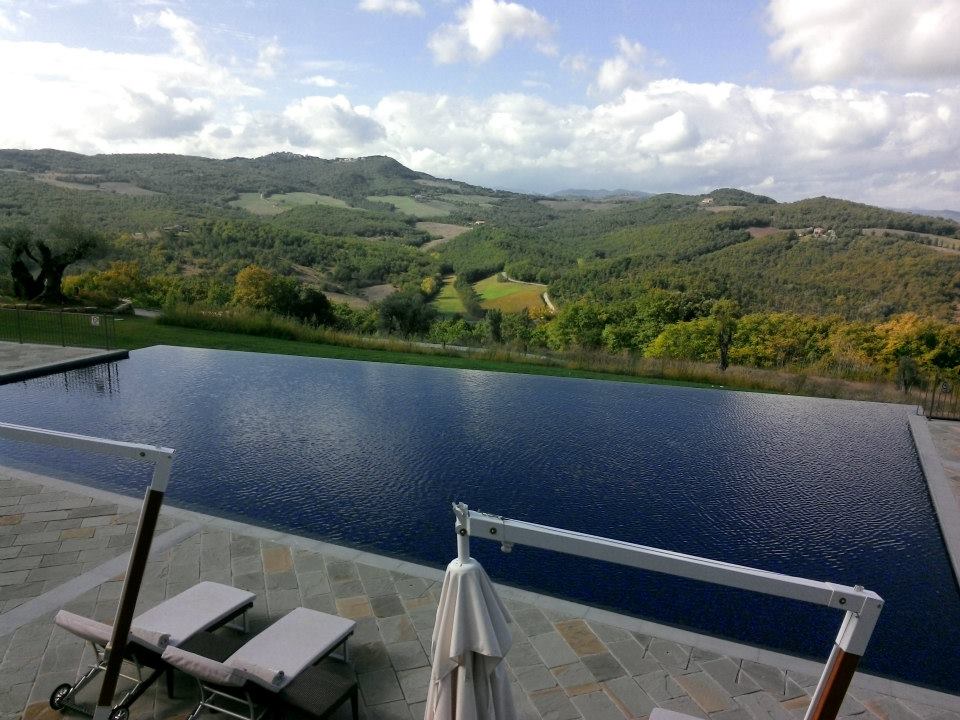 Recently opened after a long and careful restoration by Timbers Resorts, this wonderful huge estate welcomes you with a cypress-lined lane that leads to the elegant main courtyard of the castle that dates back to the year 998. In the main area and building, the hotel offers 41 suites, mixing Tuscan and contemporary styles. There are also some villas and farmhouses scattered throughout the extensive estate (available also for sale).
Not far from the hotel, in cooperation with winemaker Paolo Caciorgna, Castello di Casole produces 2 wines: Dodici and 'C', both private-label signature wines, which are available only to owners and guests. Very exclusive.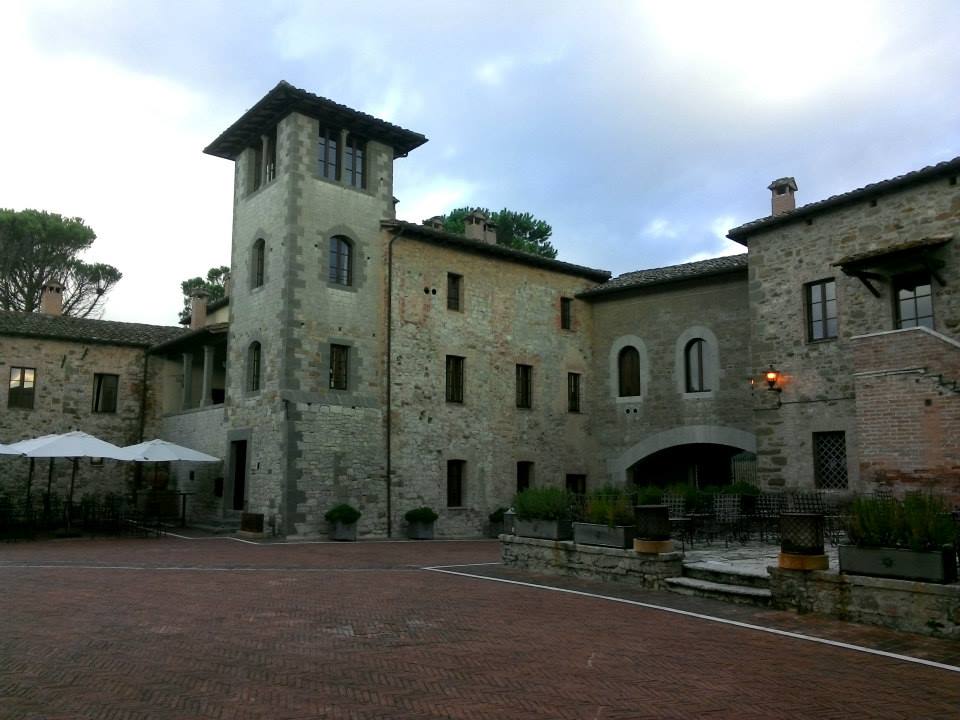 Located in one of the most beautiful areas of the Chianti Classico wine region, the hotel is a respectfully restored medieval village. The buildings, distributed in different areas of the estate, are divided into "contrade" and house 74 luxury rooms and suites. While the village is in classic Tuscan style, the rooms have a chic, modern design which retains a warm and intimate atmosphere.  The Gourmet Highlight is celebrity chef Gordon Ramsay´s restaurant, Contrada.
A stunning late Renaissance villa made with red brick, surrounded by gentle hills (this is quintessential Tuscan countryside), dotted with oak trees, wheat fields, and cypresses: this is Villa Armena. Very intimate and cozy, it is owned and run by Edoardo and Elena (together with newborn Leo and bulldog Franco), a sweet and professional couple that really make you feel at home as if you were old friends. After a day of tasting Brunello di Montalcino or a visit to the white truffle fair in nearby San Giovanni d'Asso village, this is a great place to relax and enjoy the peace of the Tuscan countryside. Dine in at restaurant Sorbo Allegro, where you will be pampered by chef Carlo Valeri, who recently won the prestigious Gualtiero Marchesi award. Recommended!!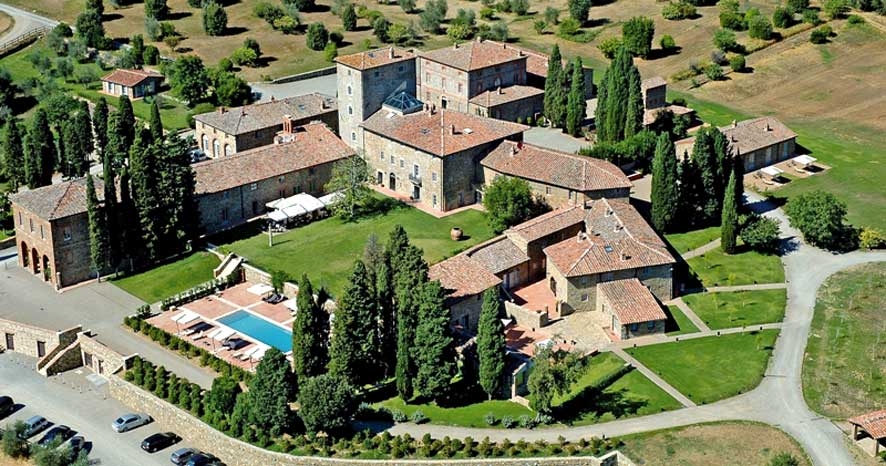 Feel like you are a galaxy away from the trials and tribulations of modern life, yet in reality, you are only a short distance from Siena-  Borgo Scopeto is a classic Tuscan "borgo".  Once home to the famous Sozzini dynasty, it is now a beautifully restored and elegant hotel- a tasteful blend of traditional and contemporary styles. Borgo Scopeto is also an agricultural estate, producing wine and extra virgin olive oil, that you can sample at their fancy La Tinaia restaurant or directly at the winery, not far from the relais. Dreamy!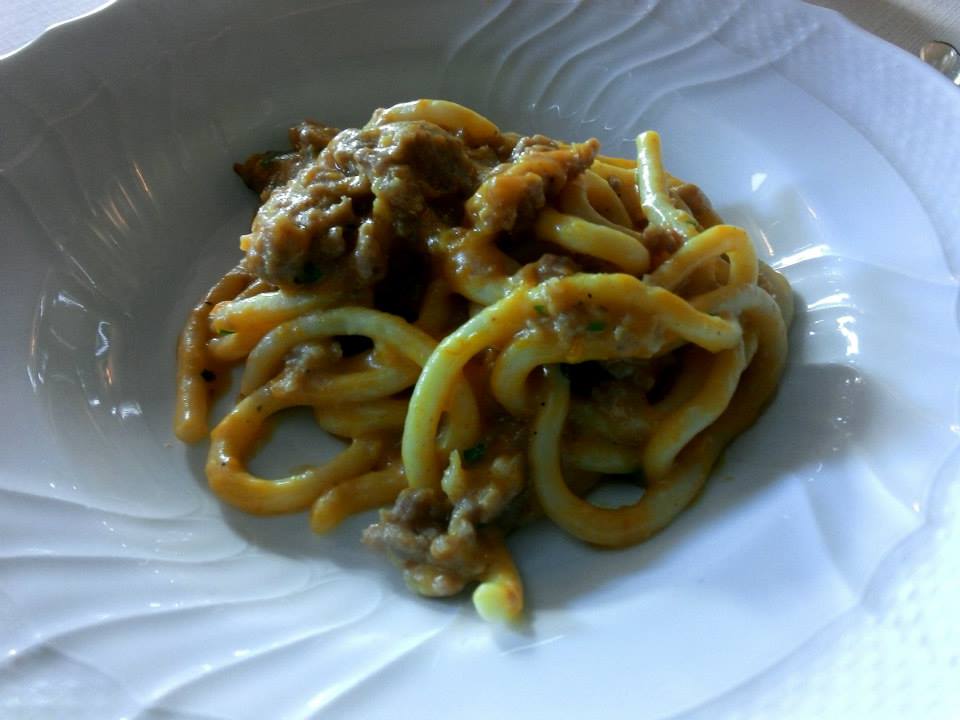 If you've always dreamed about being a prince or princess then this is the right place for you! Owned by world-famous Banfi winery, it is housed in a real castle in the ethereal Montalcino countryside and offers 14 fantastic rooms and suites furnished and decorated by Federico Forquet, with exclusive accessories. You can dine in the classic Tuscan restaurant in the medieval castle, sampling traditional dishes like pinci (which is called "pici" in the rest of the region of Siena). This is a thick, hand-rolled pasta, that you can learn to make during a fun and interesting cooking class on site.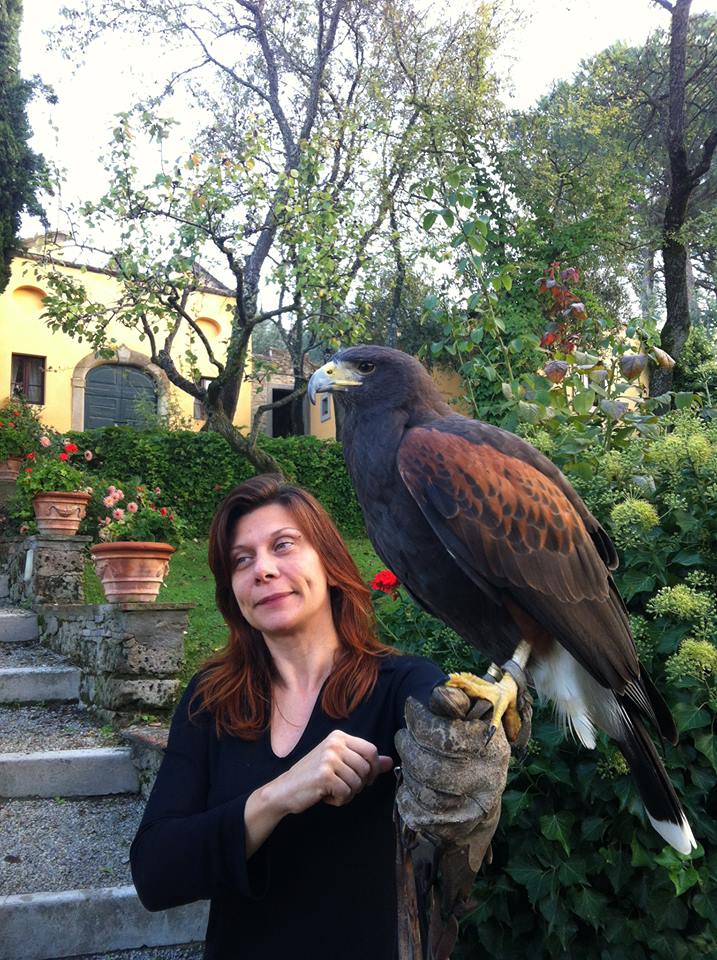 The ultimate Under the Tuscan Sun experience. Experience true Tuscan living at this welcoming resort, with a touch of Bohemia. The warm, affectionate  Baracchi family are great characters. Silvia will spoil your palate at the restaurant and during her enlightening and amusing cooking classes (you can even learn how to make your own cheese!), Riccardo will charm you with tails about falconry and, together with his son Benedetto, will introduce you to his wines. Add a small but complete spa (with wine therapy and olive oil treatments), not to mention the opportunity to meet falcon Lilla … what else could you look for?