Portugal is one of Europe's genuine hidden gems, known more to Port wine lovers then to general tourists-at-large. But there is so much to see and do in this beautiful country!
Let us share some tips on ten things you must not miss on your trip to Portugal:
1. Port Wine Lodges of Vila Nova de Gaia– history, romance and stunning wines on offer just across the river in Oporto. While in Oporto don't miss the Lello bookshop, Foz Velha restaurant and amazing Arabic room at the Stock Exchange.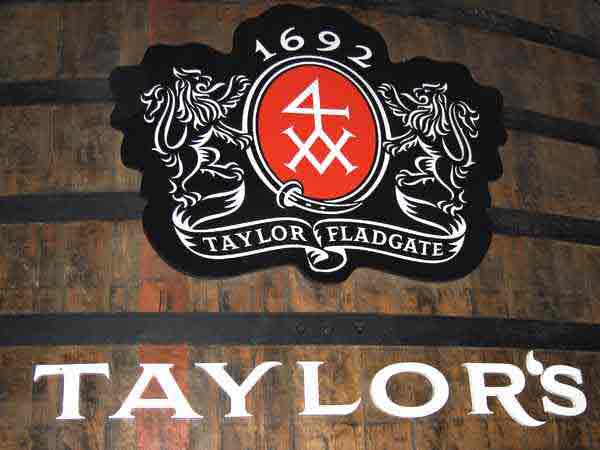 2. The magnificent Douro Valley– one of Europe's most untouched and achingly beautiful vineyard landscapes. The region is also home to world class estates such as Quinta do Crasto. Stay at the trendy and luxurious Aquapura and pamper yourself with Zen style spa treatments between the wine tasting tours.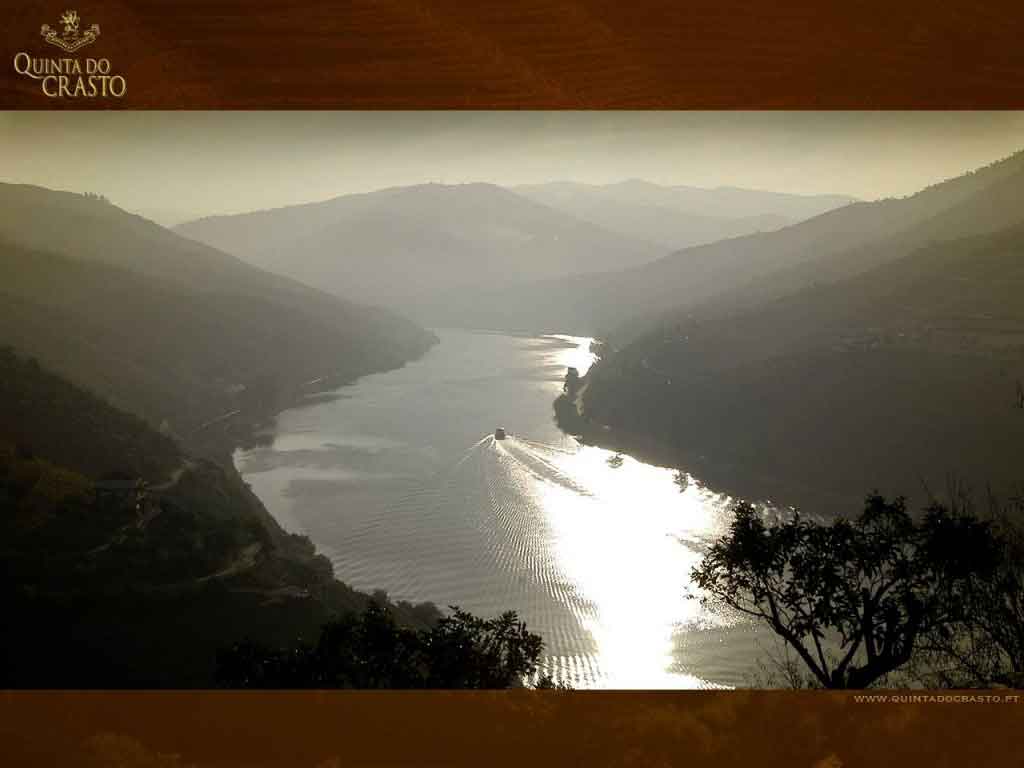 3. Pena Palace in Sintra– a touristy town, but like Venice it is still DEFINITELY well worth the visit as just delightful. This palace is outrageous and beautiful. And the town is a true delight. Stay at the Penha Longa where stylish Catalan chef Sergi Arola is the consulting chef in charge. And go gourmet shopping at the Loja do Vinho.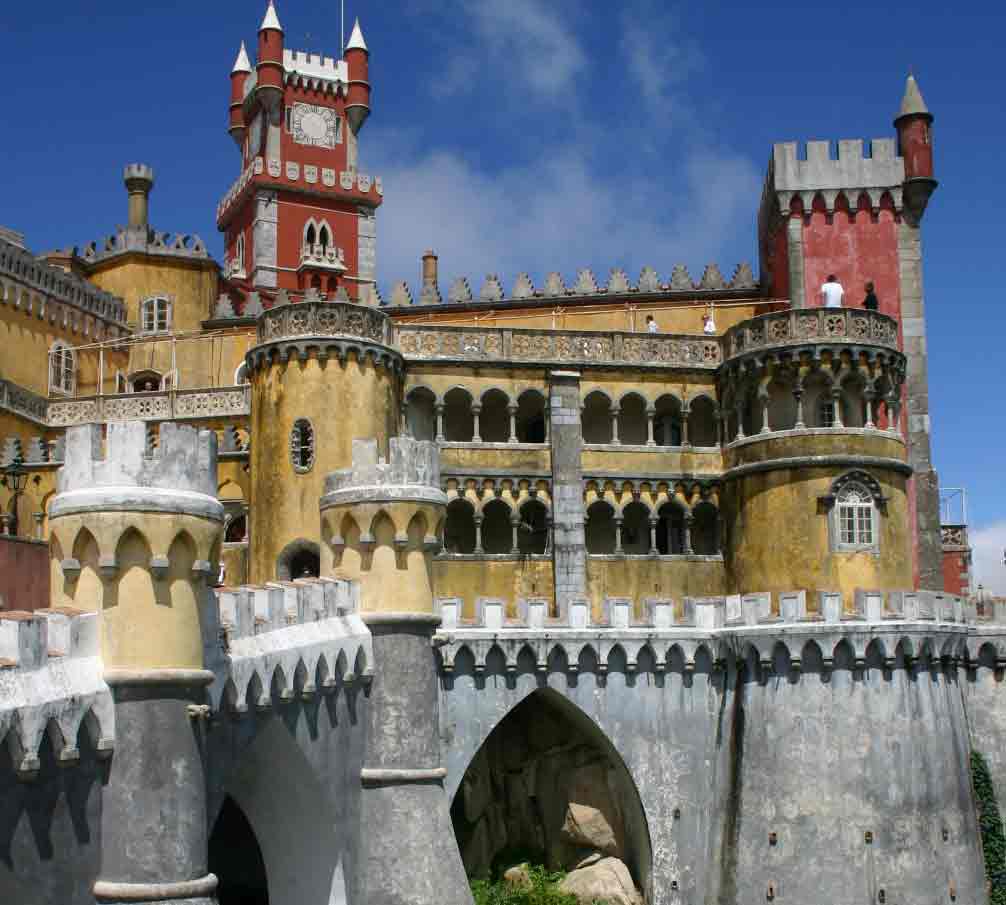 4. The creepy Bones Chapel (Capela dos Ossos) in Unesco heritage town of Évora– wonderful town and strange but fascinating visit. This picturesque town is a must and if you had the time, we would stay at least 2 days to see it. Stay at the gorgeous Convento Espinheiro (a luxury Starwood property in a renovated convent).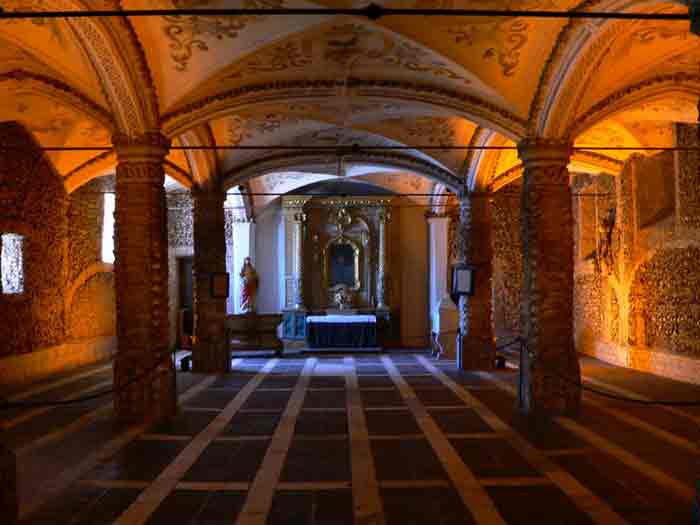 5. A Fado performance in Lisbon– Portugal's version of the blues. Singers Mariza and Misia have brought Fado to international audiences and Lisbon is full of intimate Fado venues (Cafe Luso, Clube do Fado, etc) where you can see charming live concerts over dinner and/or drinks. Interested in learning more about this unique musical style? Check out the Fado museum, also in Lisbon.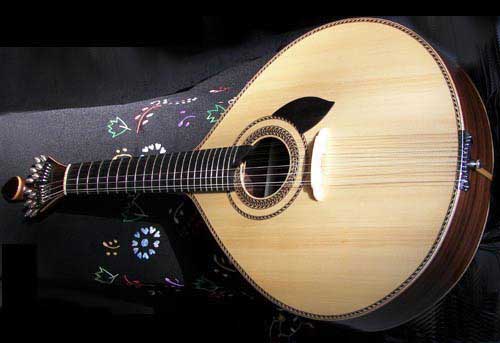 6.  Whale watching in the atmospheric Azores Islands- one of those "must do in a  lifetime" experiences- captivating and exhilarating.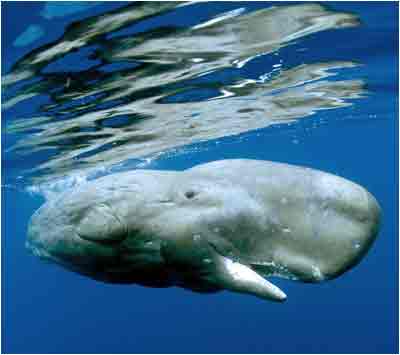 7. Alentejo wine country- personally, our favorite region in Portugal, if not Iberia. Expansive views reminiscent of the Sahara, punctuated by Arabic castles, cork forests and perfectly preserved characterful villages- oh, and some GORGEOUS wines.  The Alentejo is a very special place.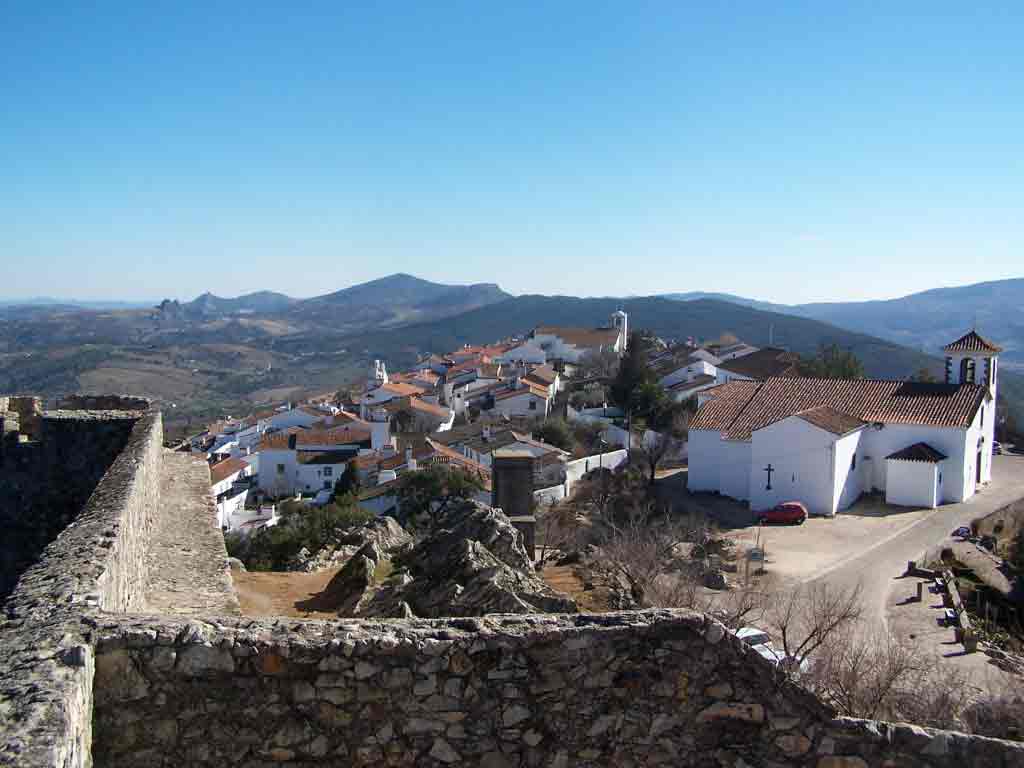 8. Pork and Clams (Porco com amêijoas)– sounds awful but it is a delicious regional dish to seek out, originating in the Alentejo. Recipe here.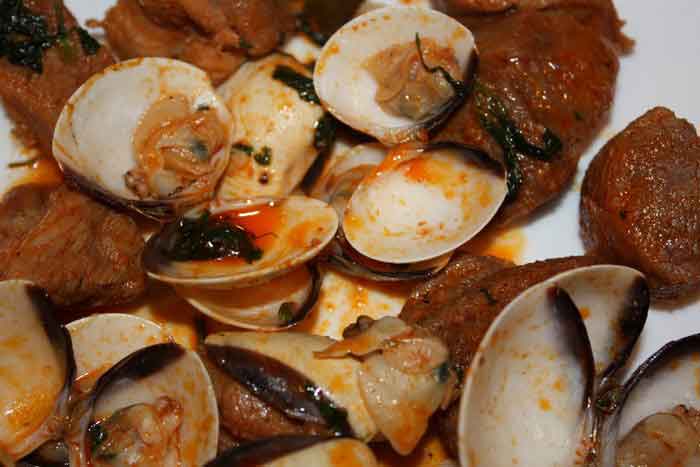 9. Nazaré- authentic fishing village surprisingly unspoiled, and home to some of the simplest and freshest fish in the country. The best way to enjoy it is a simple lunch at one of the unpretentious beach shacks with ice cold vinho verde or even a chilled rosé. A nice break too, from the ubiquitous Salt Cod.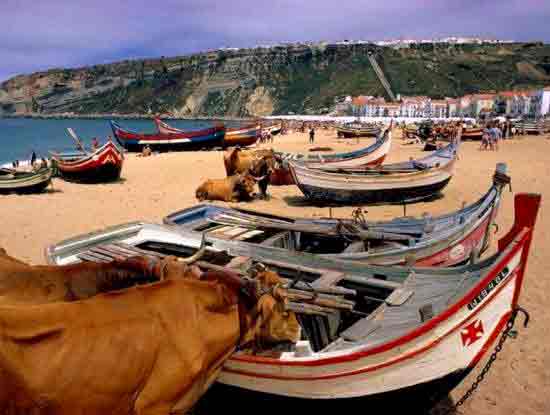 10. Batalha Monastery– Henry the Navigator is entombed in this spectacular, unfinished monastery, one of the loveliest in Europe. Nice place to stop while driving between Lisbon and Oporto, too.