Madrileños will vehemently disagree, but there is no doubt that Barcelona's nightlife and bar scene is now one of the most vibrant in Europe. For while the citizens of Catalonia's capital are all too happy to culturally distance themselves from their regional neighbors, they have in common with all Spaniards a love of social drinking that supports the highest number of bars per capita in the world. So banish those clichés of pitchers of Sangria on Las Ramblas and instead be prepared to party in a city that continues to sizzle with creativity: Barcelona's wine bars and restaurants speak more of bold contemporary design than tradition!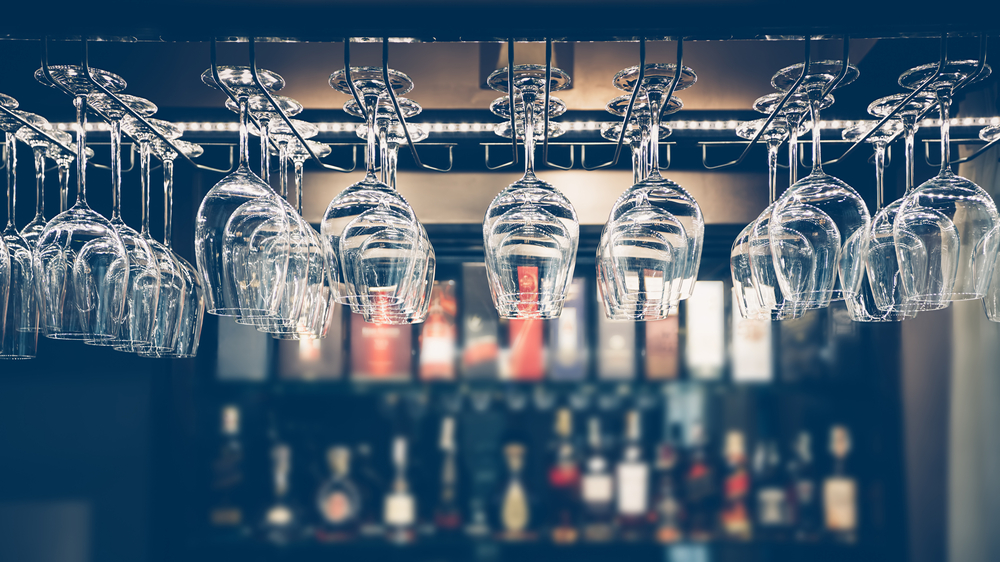 Today, Barcelona's wine bars run the gamut from trendy, design-led hotel bars to wood-paneled wine cellars and local backstreet haunts. An explosion of nightlife has occurred in recent years in the City's waterfront area, which continues to attract large volumes of tourists in the summer. Cava and wine bars, some elegant and relaxed, some funky and style-conscious are also reaching new heights of popularity, especially in the trendy Born district east of Barcelona's gothic quarter. These bars vary enormously in clientele and vibe, but all are extraordinary atmospheric.
Just don't expect things to get going before 10 pm, especially at the weekend as people get into their night-time stride. Of course, not every venue in this captivating city is worth a visit, so we have done the hard work and listed Barcelona's best wine bars below:
Salud!
The Bankers Bar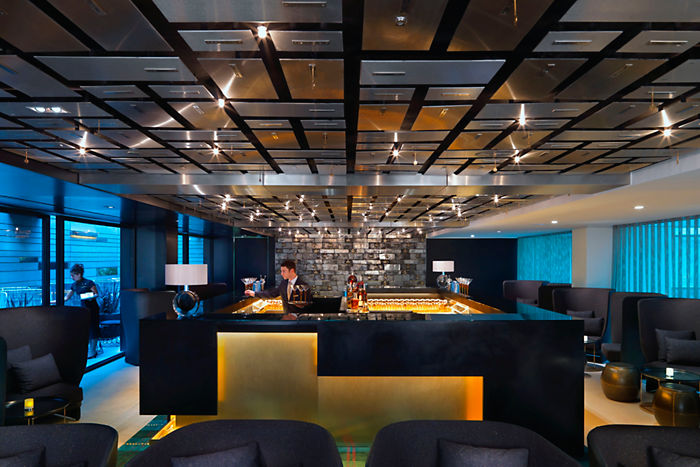 Since opening in 2009, this world-class hotel has won pundits far and wide for its service and has emerged as one of Barcelona's finest and most sought-after hotels. Housed in an old bank vault, the Mandarin's classy and refined Banker's Bar has become a popular choice for both locals and visitors wishing to sample a range of Spanish and international wines by the bottle or glass. There is a real sense of sophistication about the space – sleek, softly lift with a black bar counter and black leather chairs. The service is exemplary, and a range of high-quality tapas complements the extensive wine list.
Website: The Bankers Bar
Address:  38-40 Passeig de Gracia, Mandarin Oriental Hotel, Barcelona
---
Monvinic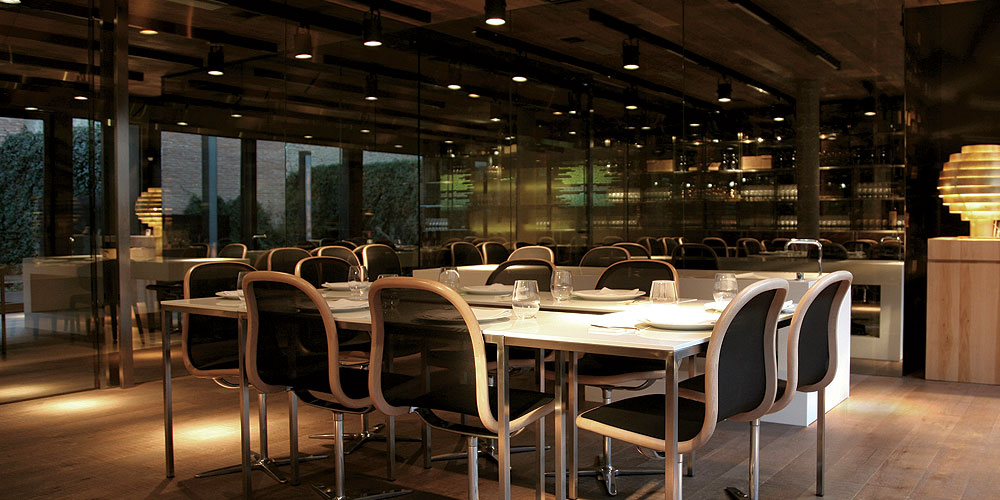 Could Monvinic be the best wine bar in the world? It certainly comes close, as Monvinic has an incredible selection of both Spanish and imported wines by the glass or bottle. The emphasis here is on merging the traditional and cutting edge – visitors are handed an iPad like device instead of a wine list, however, an extensive wine library is free for anyone to peruse at their leisure. The space is relaxed, elegant, and refined, with soft cream colors and chairs replaced by loungers. There are over 60 selections by the glass and unusually for a Spanish destination; there is no bias to local wines. The bite-size accompaniments are also some of the best to be found in the Catalan capital – try the langoustines!
Website: www.monvinic.com
Address: 249 Carrer de la Diputacio, Barcelona
---
Hotel Omm's Lounge and Terrace bar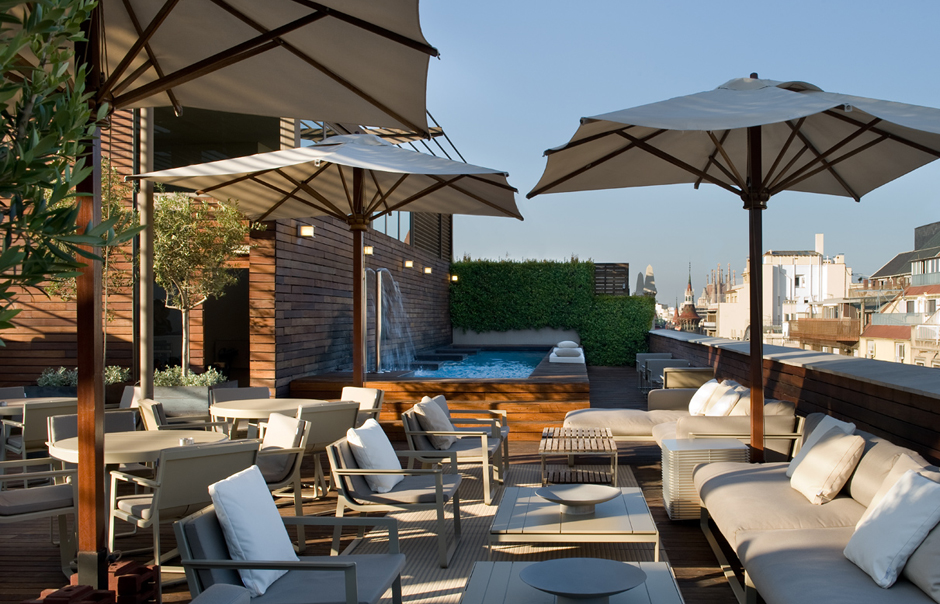 Hotel Omm led the way in re-defining Barcelona's hotel and bar scene with its extremely smart, sophisticated urban accommodation for discerning travelers. It's informal, but chic lounge bar has become a firm favorite with Barcelona's night crowd at the weekends, in addition to the hotel's guests. Relax in the ridiculously comfortable sofas and peruse their extensive wine menu, which includes some brilliant cava options by the glass. An ultra-trendy club occupies the basement, while in the summer months, the action takes place on Omm's fantastic terrace, with views straight over to Gaudi's masterpiece La Pedrera next door.
Website: www.hotelomm.es
Address:  265 Carrer Rossello, Hotel Omm, Barcelona
---
La Vinya del Senyor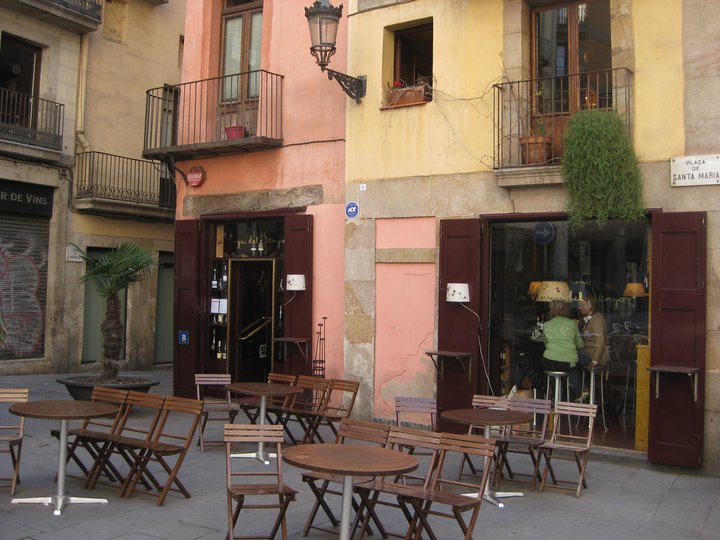 Still, in a class of its own, La Vinya del Senyor occupies a space on the delightful Plaça de Santa Maria del Mar right in front of the extraordinary Gothic cathedral, gorgeous spot. Hoards of both tourists and natives come here to taste a wide variety of red and white vintages, accompanied by excellent value tapas. A good and varied selection of around 300 Spanish and imported wines, including some excellent cava and sherry, is served at the counter; or in the summer months on the fantastic outdoor terrace. There is no finer spot for people-watching in Barcelona. Don't miss it!
Website: www.inandoutbarcelona.net
Address: Plaça de Santa Maria, 5, 08003 Barcelona
---
El Xampanyet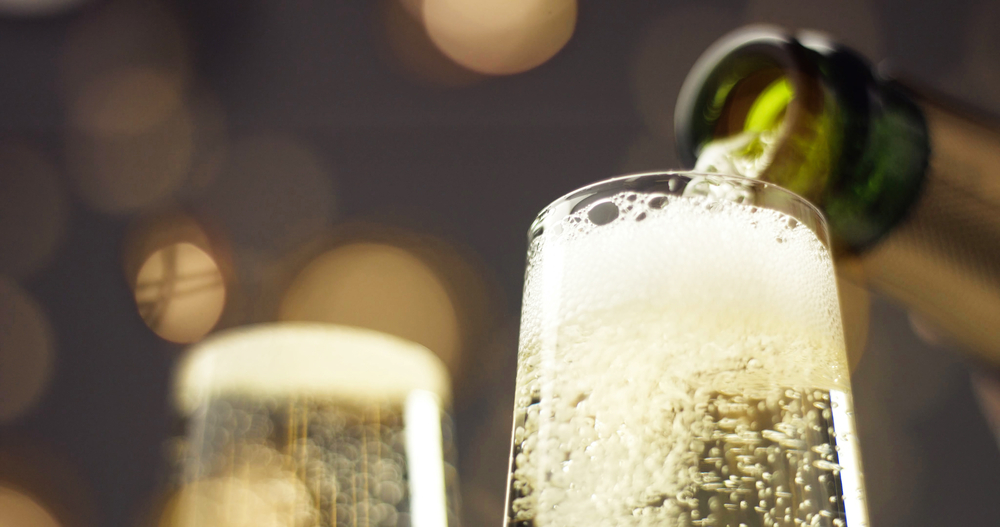 Barcelona's best-known cava bar still packs them in with its inviting atmosphere and selection of tapas and cava by the glass. Discover the finer points of Spain's bubbly by sampling the wares of different produces by the glass, accompanied by perhaps a selection of sardines or a Jamon platter. The colorful tiles, stacked casks hung with a variety of bottle-openers, and well-worn interior bespeaks the informal, fun atmosphere for which this family-run operation is well-loved. There is nothing cutting-edge or trendy about the place, which only adds to its timeless appeal.
Website:  www.elxampanyet.es
Address: 22 Carrer de Montcada, Barcelona
Related Blog Posts: