Chile is a magnificently diverse country with the mountainous Andes and rugged Patagonia regions, Santiago its cosmopolitan capital, wine country and the countless coastal beach towns and busy ports. Despite being the most regionally diverse country in South America with an extensive variety of vegetables, countless forms of beef, lamb, goat, and even llama, not to mention the fantastic range of fish and seafood that was caught in the Pacific Ocean only hours before, Chile, however, is relatively unknown for its cuisine. Here we have selected 10 fabulous Chilean dishes from street food snacks to hearty main meals that you can taste while touring Chile's wonderful wine country
Sopaipilla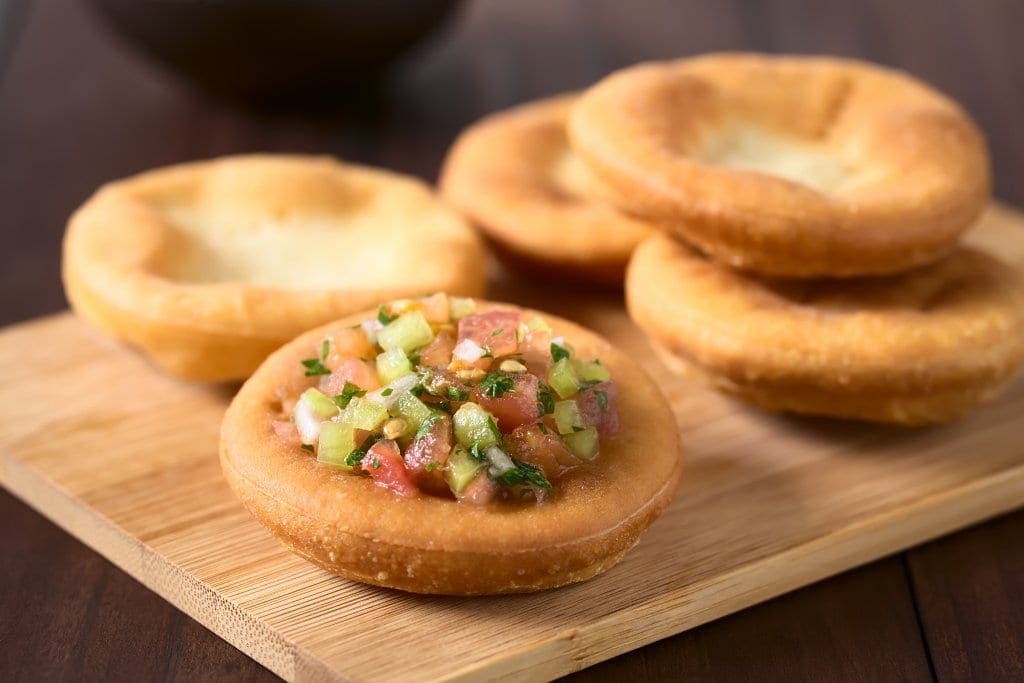 These delectable little-fried dough discs can be found on street corners and in the markets. In Chile, these are usually made with a type of squash or sweet potato and served with pebre (a traditional salsa made with tomato, onion, garlic, and herbs) or other sauce.
More information on luxury, private chauffeured Food & Wine Tours in Chile
Humitas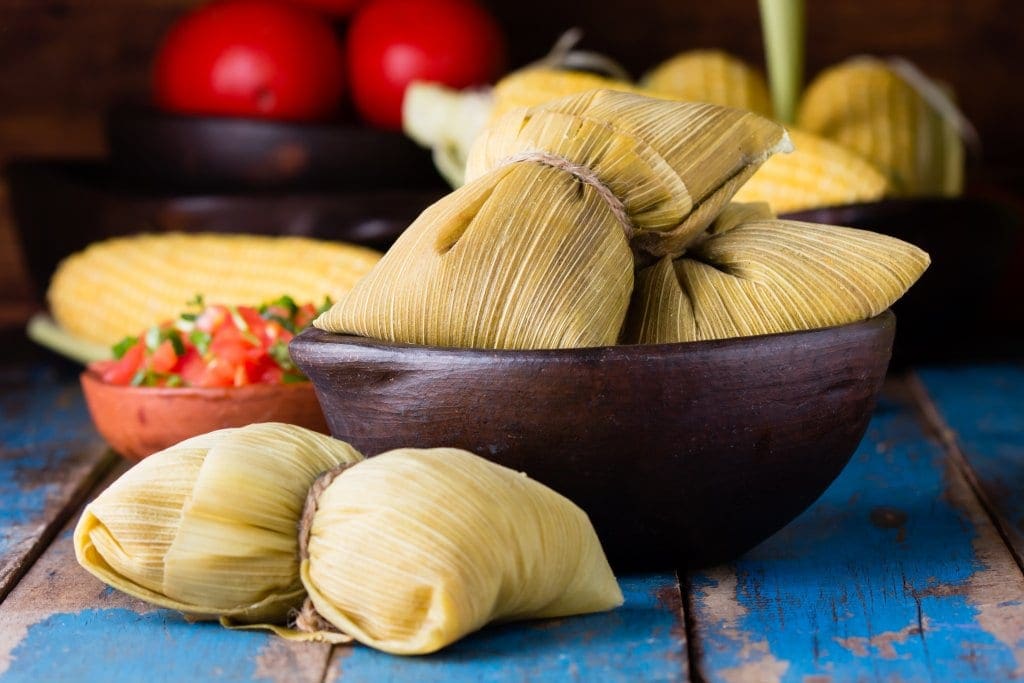 These can be found in every market, and are a delicious lunch option. Made by mixing corn and onion and butter and herbs, wrapping this mix in a corn husk, and slowing steamed or boiled.
Empanada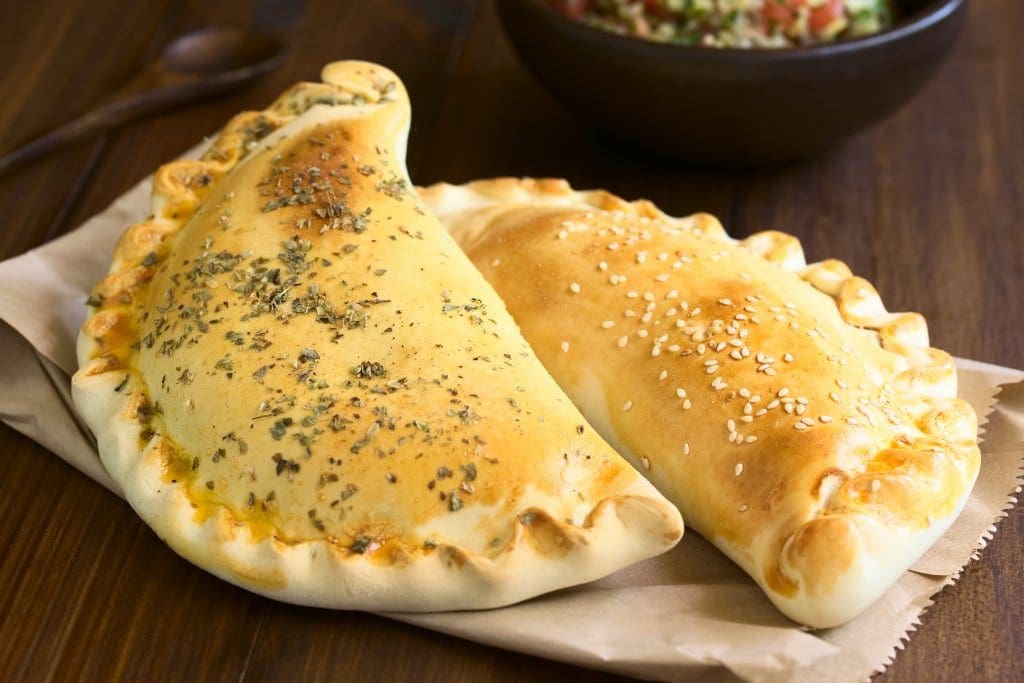 Chileans can put anything in an empanada- chicken with cheese, seafood, or the classic Chilean empanada with a mix of pork, hard-boiled egg, raisins, and olives, a surprisingly tasty combination!
Pastel de Choclo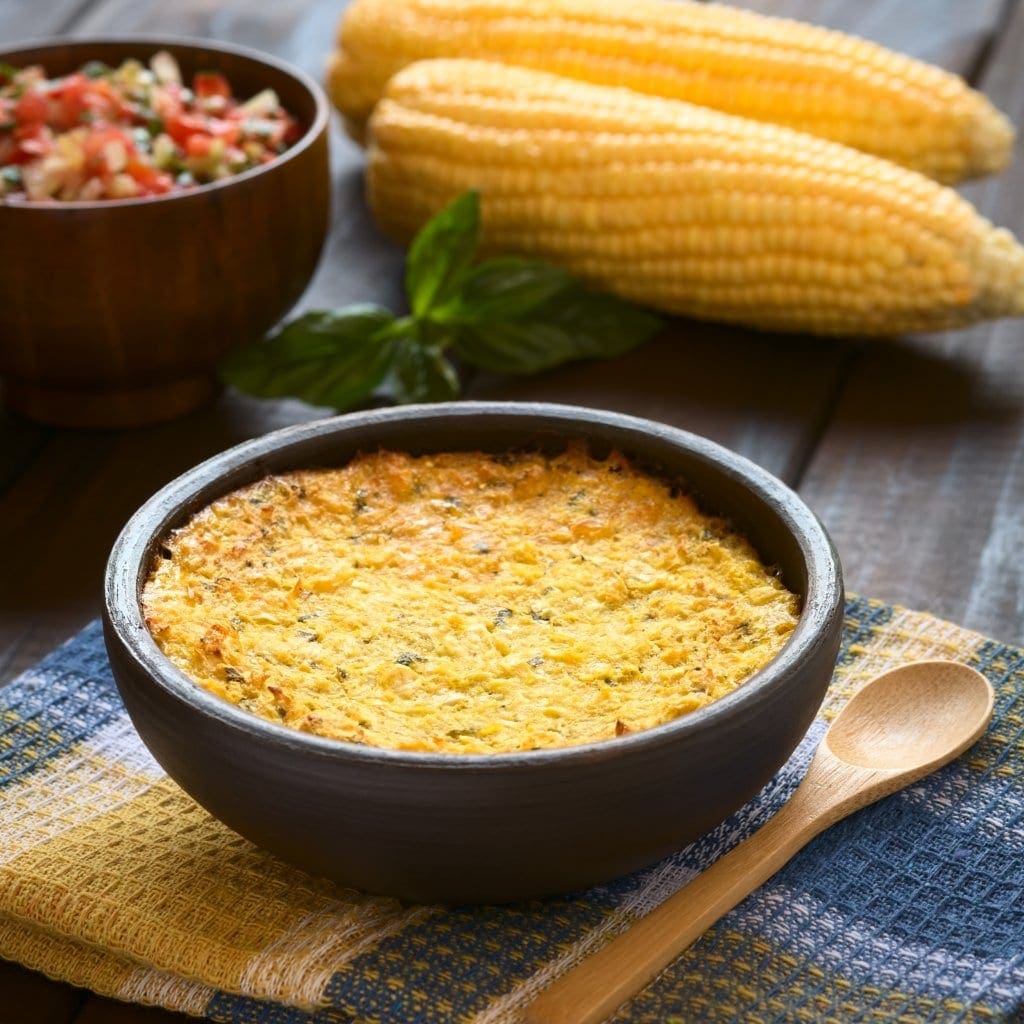 This dish could best be described as a corn casserole and varies from house to house. The basic version includes a layer of creamed corn over beef, onions, olives, and roasted chicken.
Caldillo de Congrio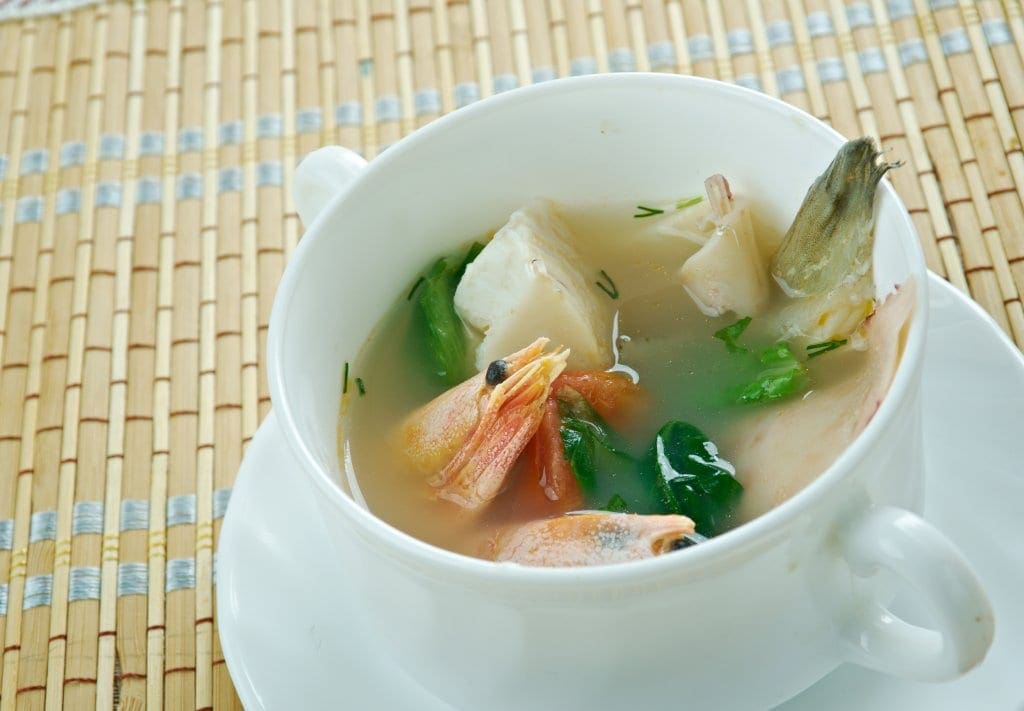 Famous for being a favorite of Pablo Neruda, this dish is made from the stock of conger eel and other fish mixed with onion, garlic, coriander, carrots, and pepper. This stock is then combined with vegetables, cream, marinated conger, and potatoes to make a hearty meal.
Ceviche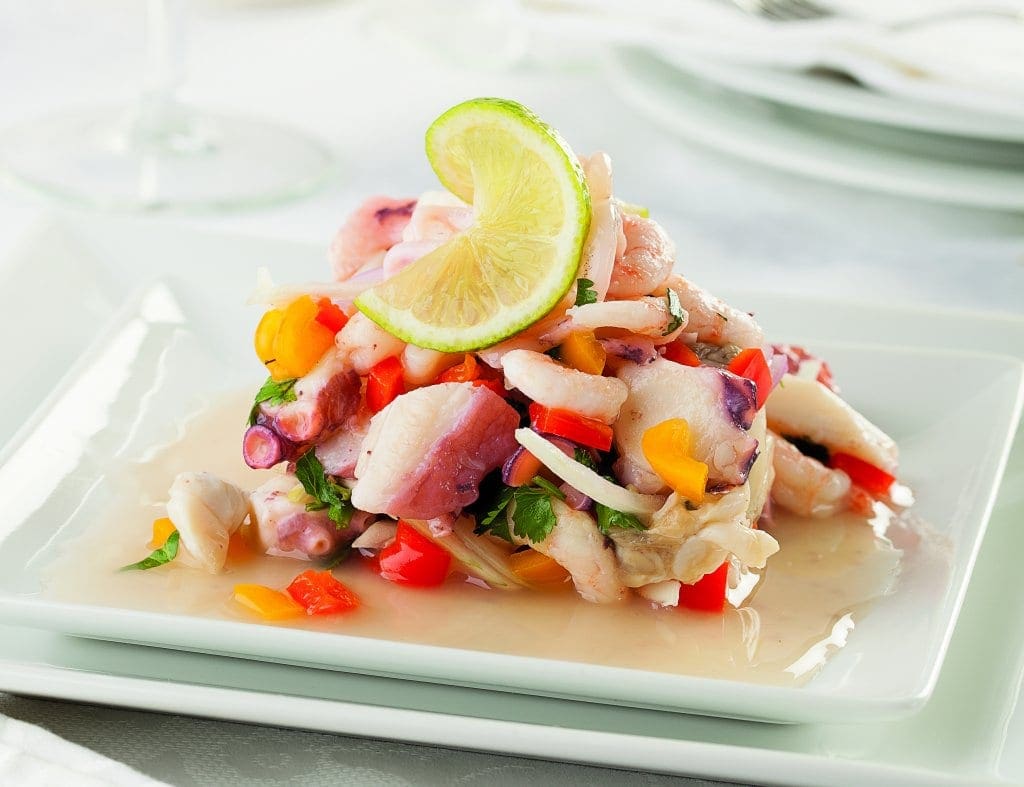 Chile's version of ceviche is typically made with Chilean sea bass. The fish is not cooked, but instead simply doused in citrus juices, often lemon and lime. The fish is combined with onion, pepper, cilantro, and whatever herbs and spices the chef is inclined to include.
Pastel de Jaiba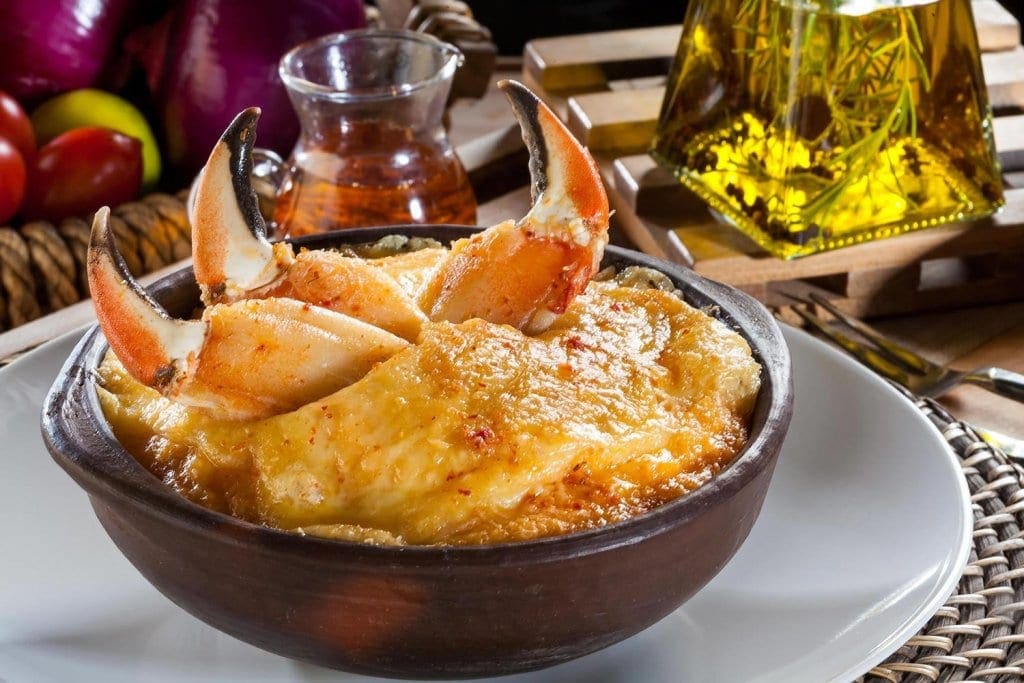 This Chilean Crab Pie is typically served in its own shell, adding flair to the dish. The crab meat is cooked with onion, butter, cheese, and spices.
Merquén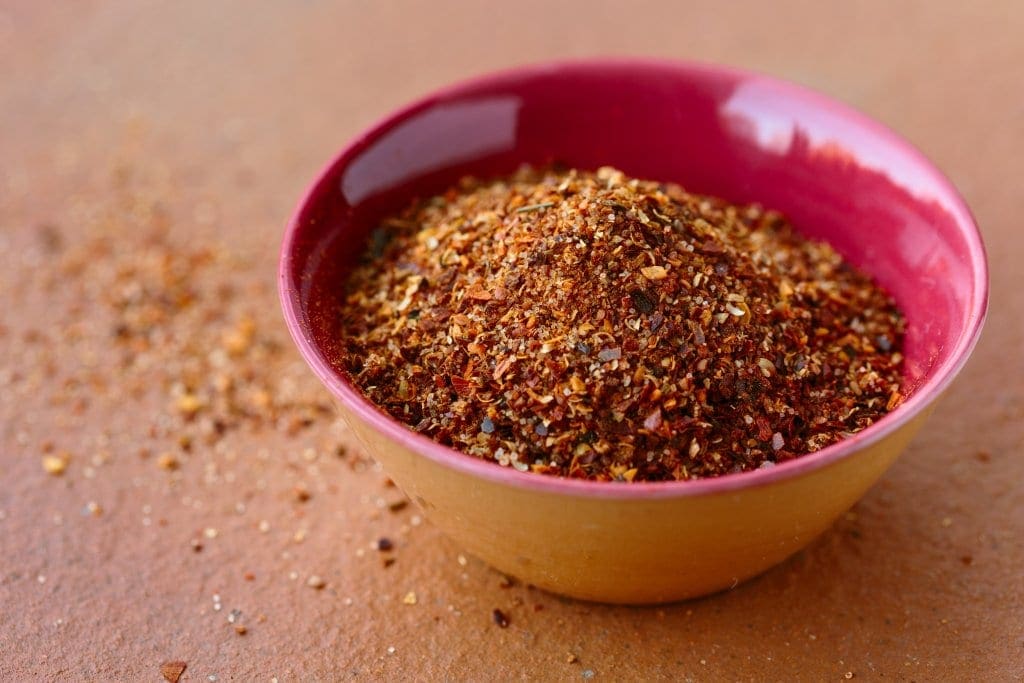 A traditional, uniquely Chilean spice (of the indigenous Mapuche people) which is capturing a lot of attention on the contemporary culinary scene. It's made from dried, smoked red chile mixed with coriander and cumin. It's a staple in the Chilean kitchen and adds a kick to almost any type of dish from meat to fish to pasta to hearty soups.
Desserts (El Postre!)
Tres Leches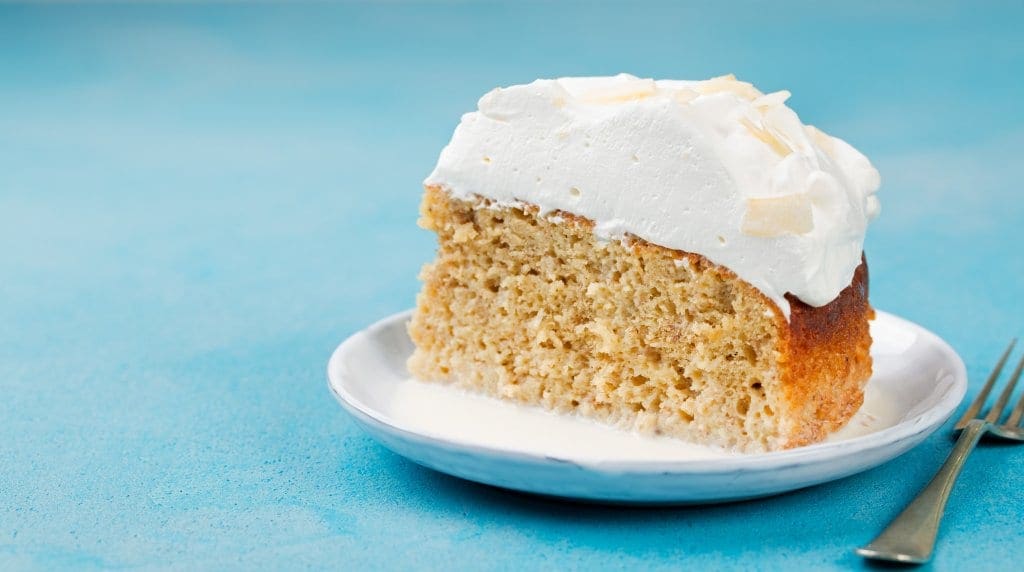 As its name suggests, this sponge cake is soaked in three kinds of milk, cream, condensed milk, and evaporated milk. It is then topped with Merengue. Sometimes it will also have some cinnamon sprinkled on top for extra flavor.
Mote con Huesillo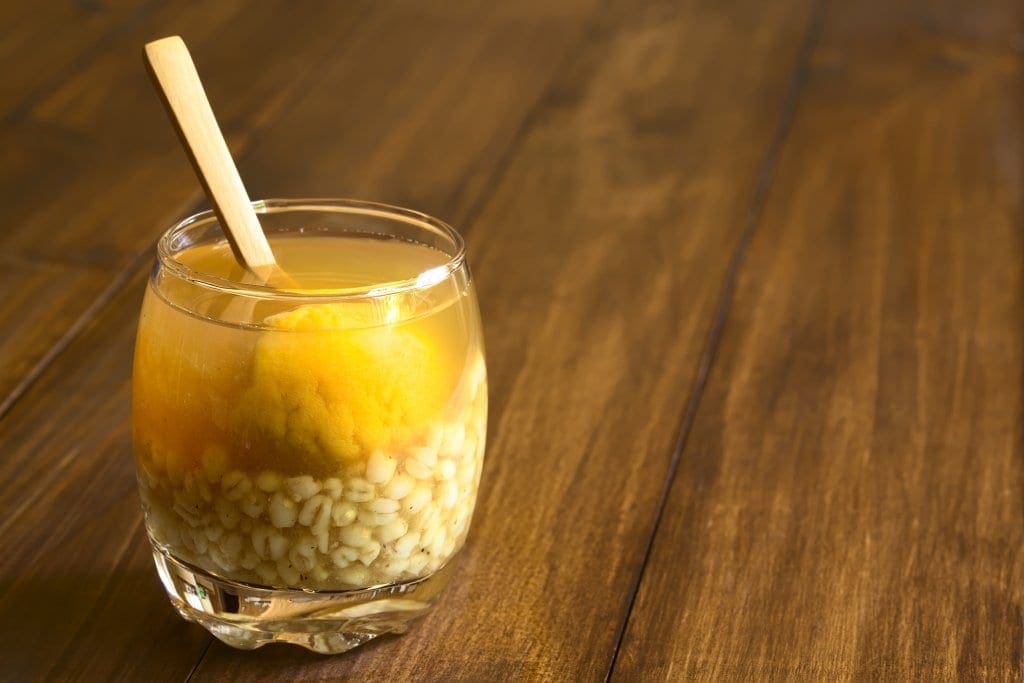 Cooked dried peaches and stewed corn served as a drink. People will also have this during the day as a sweet refreshment.
Three more reasons to visit Chile
Pisco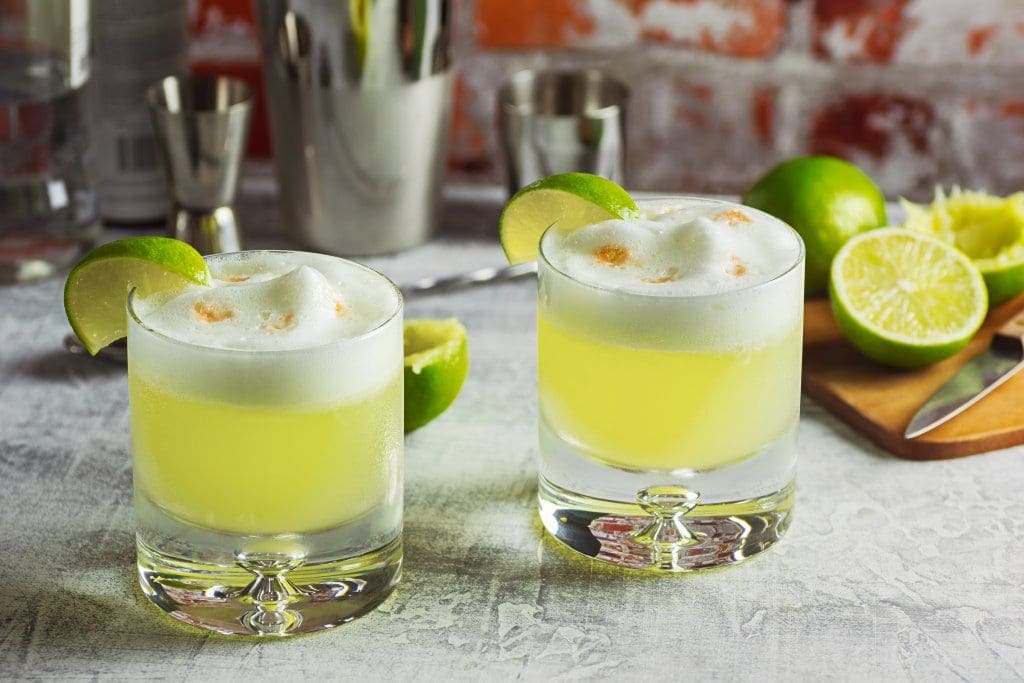 Pisco is a type of clear, yellow colored brandy produced in Peru and Chile, and used in the typical mixed drink Pisco sour (Pisco, lime juice, sugar, and an egg white)among others. In Chile, Pisco grapes are found in the Elqui Valley, North of Santiago, and it is possible to go on 'pisco tours' through the valley leaving from the beautiful coastal city of La Serena.
Astronomy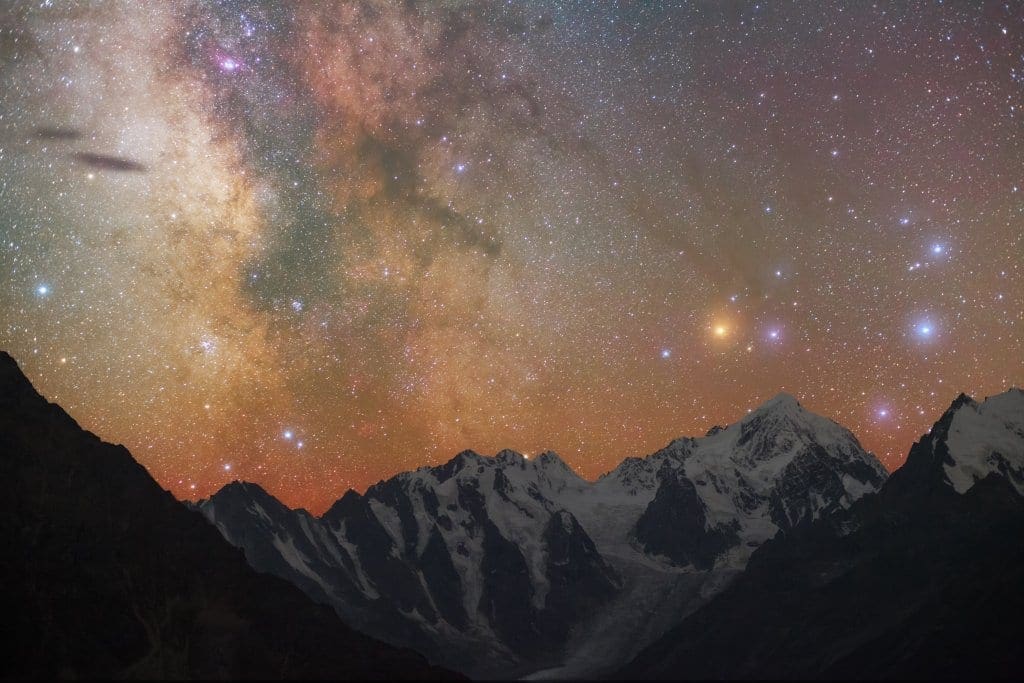 Chile is considered to be the astronomy capital of the world. This is in large part thanks to the clear, dry skies of the Atacama desert that provide the perfect setting for the European Southern Observatory. There are other astronomical sites and centers across Chile, including in Maipo and Coquimbo. There is even a Chilean winery, Viña Santa Cruz in Colchagua, that has its own observatory open for tours.
Patagonia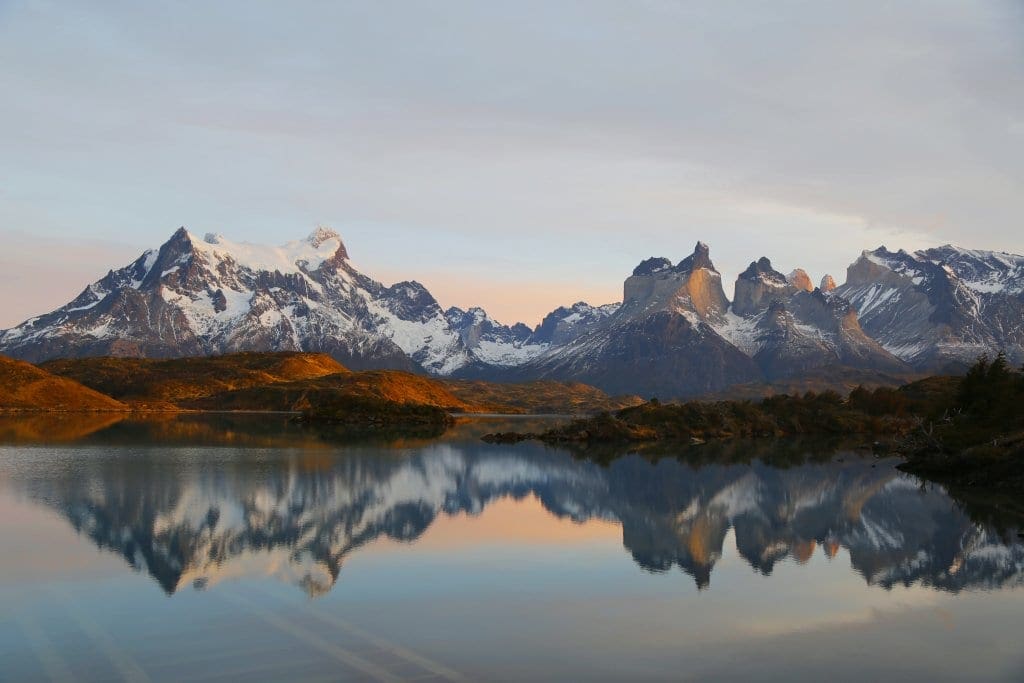 Chilean Patagonia covers over half of the 'Tierra del Fuego' and is marked by the majestic peaks and glaciers of the Torres del Paine National Park, the distinct culture of the Chiloé archipelago, and the happy feet of the various penguins who call this remote part of the world their home.
Related Posts: