We  had a special wedding anniversary to celebrate earlier this month and decided to visit some of Ireland's famed country houses. Being foodies, we looked for ones with a fine reputation for their cuisine. We were blown away by the quality of the cooking and hospitality and are delighted to share our travel notes with you!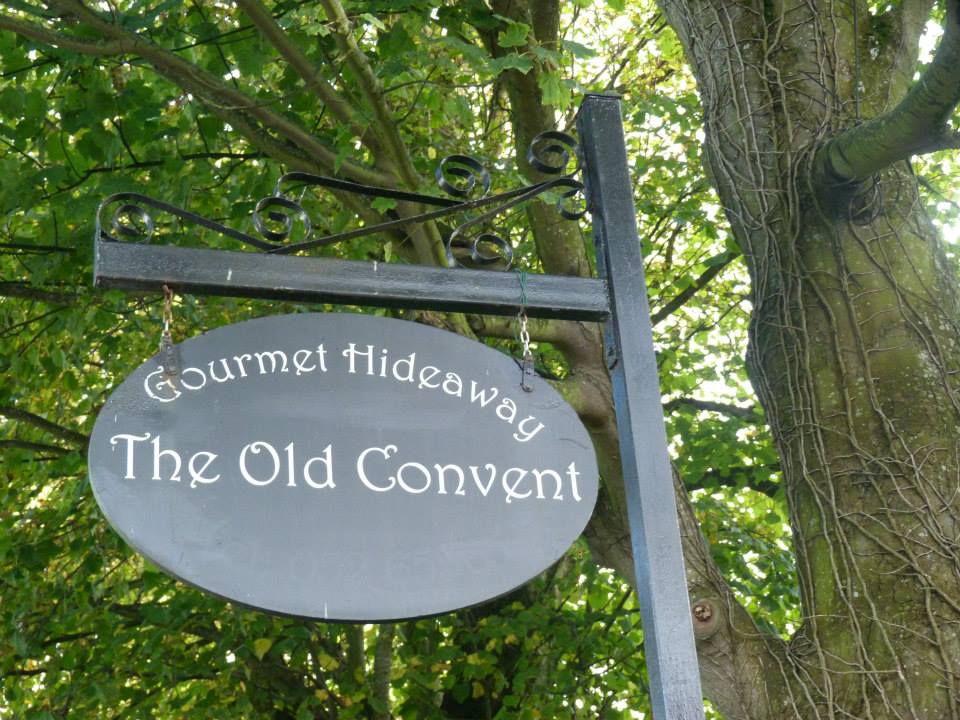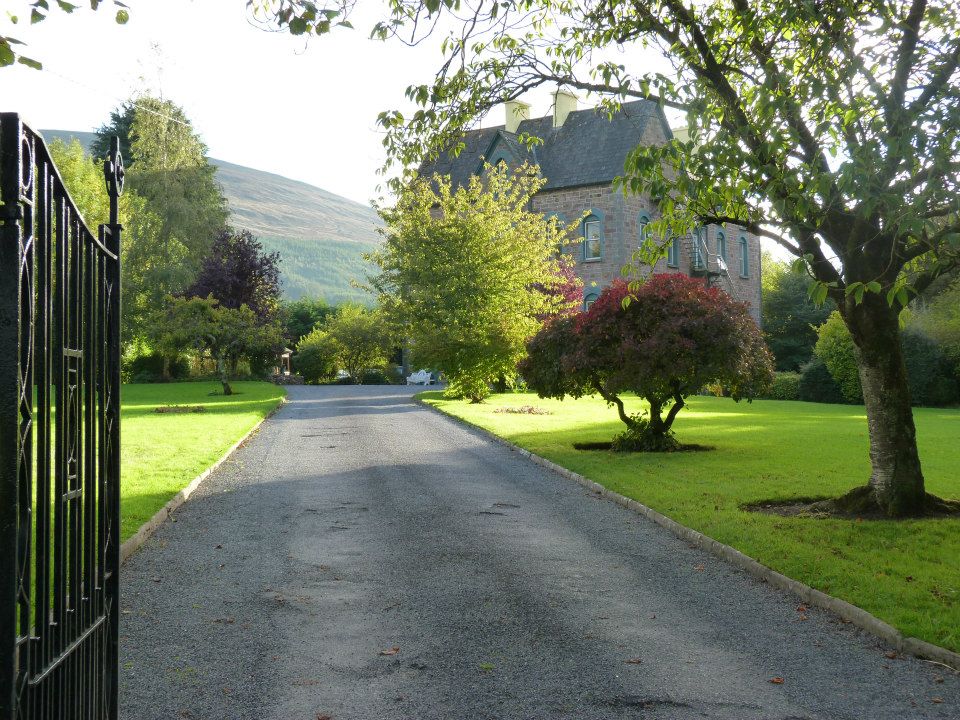 We had heard great things about this delightful country house in idyllic County Tipperary and it is literally the most enjoyable night we have had in years- and we travel/dine out and stay at great hotels for a living! Located in the quiet village of Clogheen in the foothills of the Knockmealdown Mountains in the famous Vee it´s a truly beautiful part of the country. Colorado native Christine and local chef Dermot Gannon bought this historic property dating back to the late 1800´s in 2005 with the intention of creating the kind of place they themselves would love to stay at- an adults only (ie, for couples who need a night away on their own), food centric luxurious and pampering country house. They have created something extremely special indeed. We arrived in the late afternoon and (thankfully) decided to do a pre dinner walk to get our appetites going. The house is a short walk to the tiny village and there is a lot of history here as well as a charming local pub where we had a great chat with the friendly publican.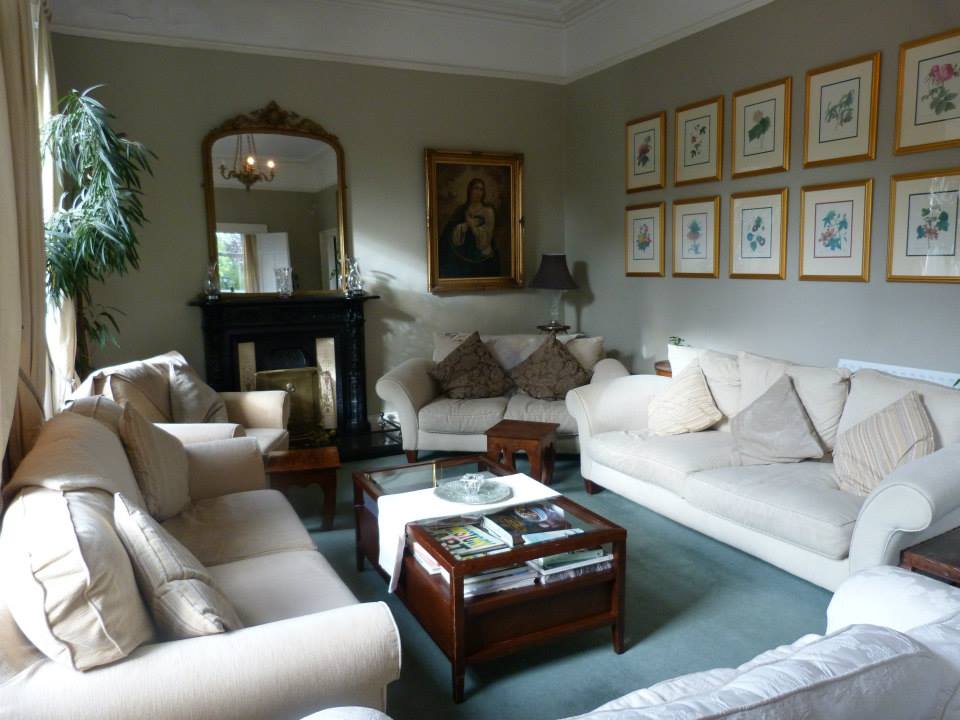 Before sitting down to our 8 course gourmet Irish artisan tasting menu we met and chatted with other couples in the super cozy living room, there is a convivial air in the place and your spirits are boosted in this house! Dinner was simply stunning, dish after dish of gorgeousness. They have a nice and varied wine list with names from all over the world including a tempting wine from Lebanon, but we settled on an old time favorite, Condado de Haza reserva.  Breakfast the next day was probably the best breakfast we have ever enjoyed outside of our own house.  Spelt waffles with maple syrup and local bacon, Baked Garden Fresh Hens Eggs with Organic Smoked Salmon and  St. Tola's Goats Curd & Goatsbridge Caviar were just a few of the delicacies on offer. Needless to say after breakfast a serious walk was in order and luckily the Old Covent is a short drive to some of the loveliest hill walks in the region, which we were grateful for after so much rich cuisine! If we were to recommend one country house in Ireland, this would be it! Great for romance too with the claw foot bathtubs, four poster beds and dreamy setting….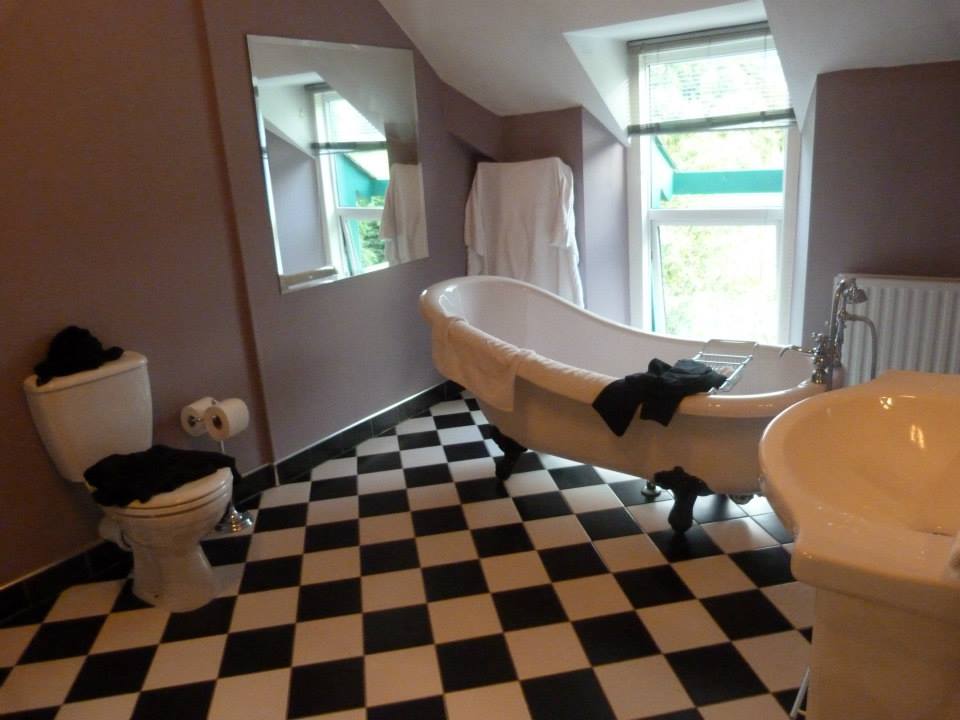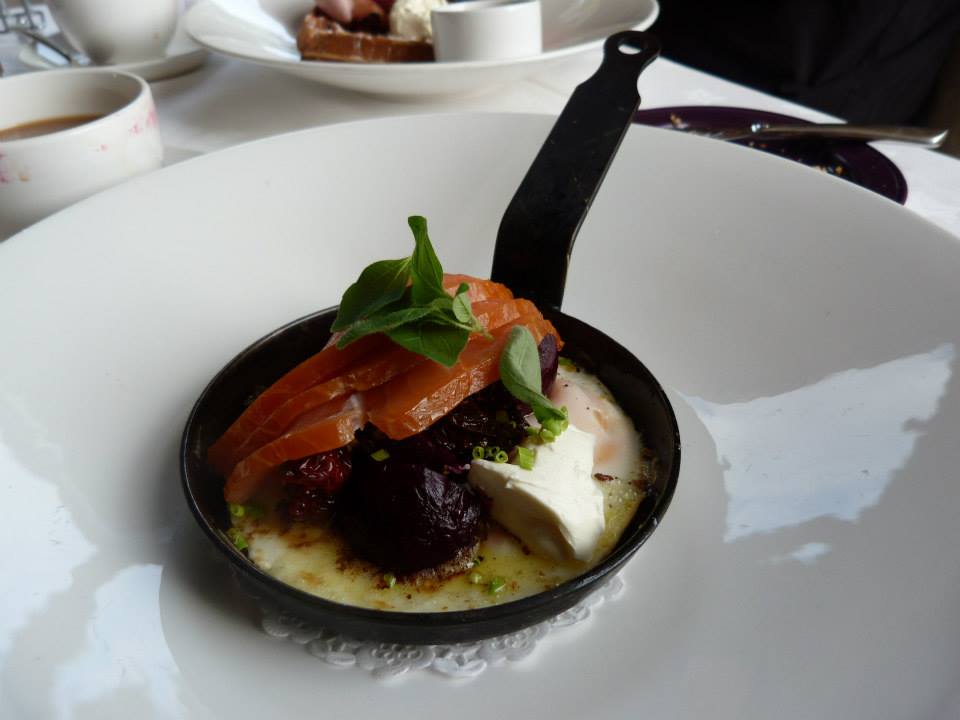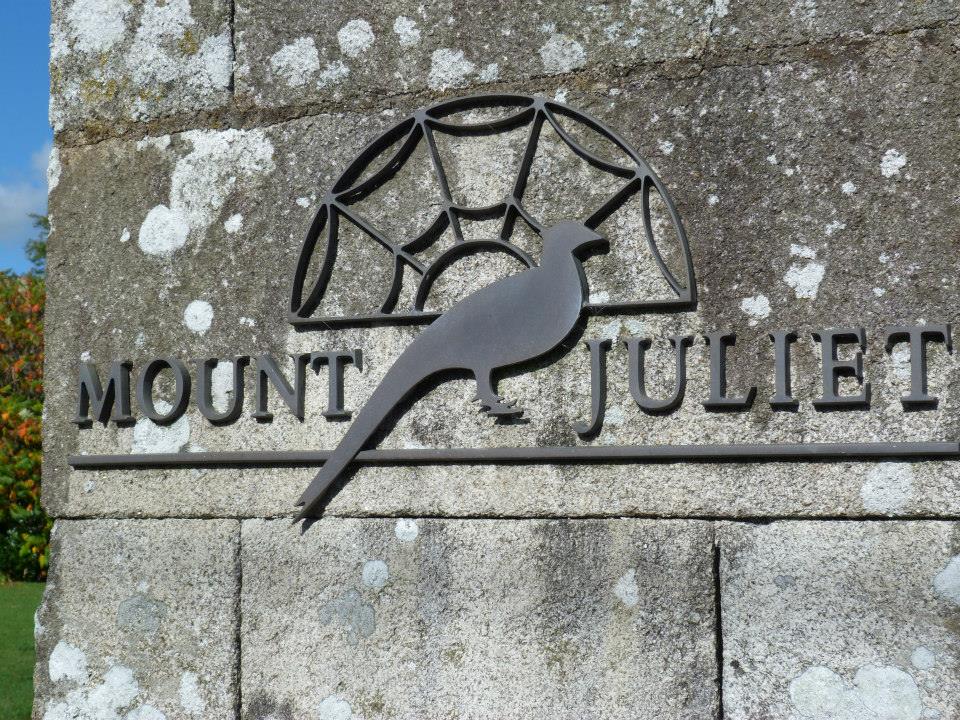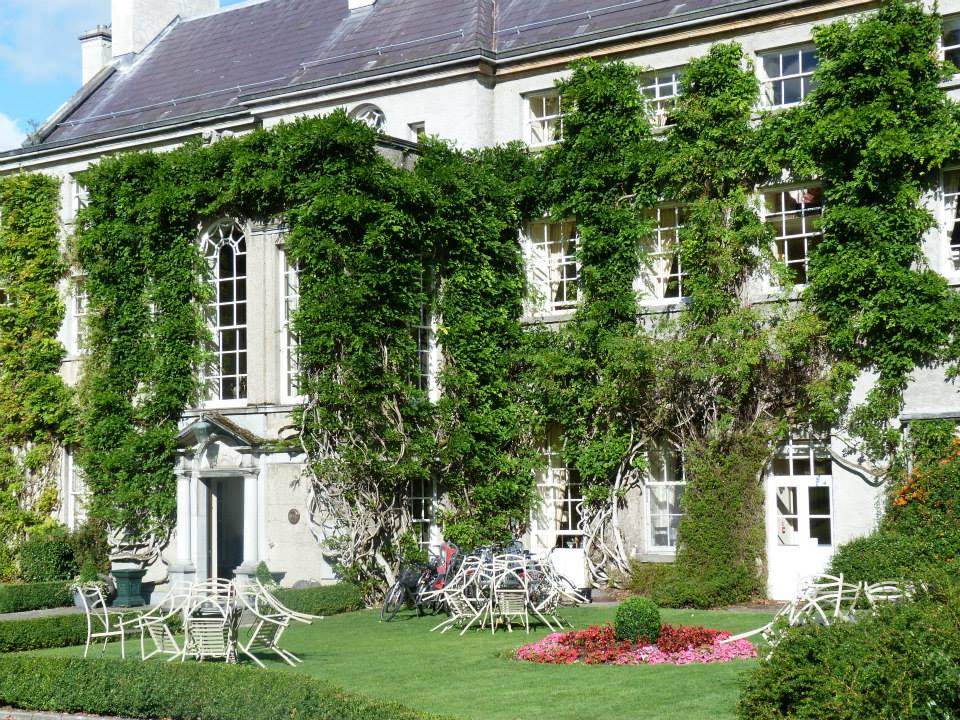 Enroute to Mount Juliet we were graced by bright blue skies and gorgeous sunshine and we visited some fabulous spots. Highlights included the stunning Cistertian Jerpoint Abbey, the Jerpoint glass blowers (they have a neat little shop, the glassware is high end and special), the adorable village of Inistioge (featured in our post on the most beautiful villages in Ireland) and we called in to visit one of our fave cheesemakers, Helen from Knockdrinna near medieval Kilkenny (we will be offering new cheesemaking classes as part of our gourmet tours of Ireland next season).  In the afternoon we arrived to the beautiful Mount Juliet estate, it´s huge! There are 1500 acres of woodlands, gardens and rolling green hills of golf course (there is a world class Jack Nicklaus Signature Golf Course onsite).  This Irish Georgian country house also boasts their own stables  and equestrian center, and a Michelin starred restaurant, what a treat! We would love to actually come back and spend 3 nights here as there is so much to do- salmon and trout fishing, archery and they have a great spa. Plus it´s only a few miles down the road from Kilkenny which is always lovely to visit (and for foodies, note there is another Michelin starred restaurant in Kilkenny, called Campagne).  We loved the relaxed elegance in the main house and The Lady Helen Restaurant (awarded a Michelin star for 2014) is terrific. The opulent dining room has  panoramic views over the River Nore and like many country estates in Ireland, dishes are used with their own fresh herbs and veg and local ingredients from the county. Highly, highly recommended.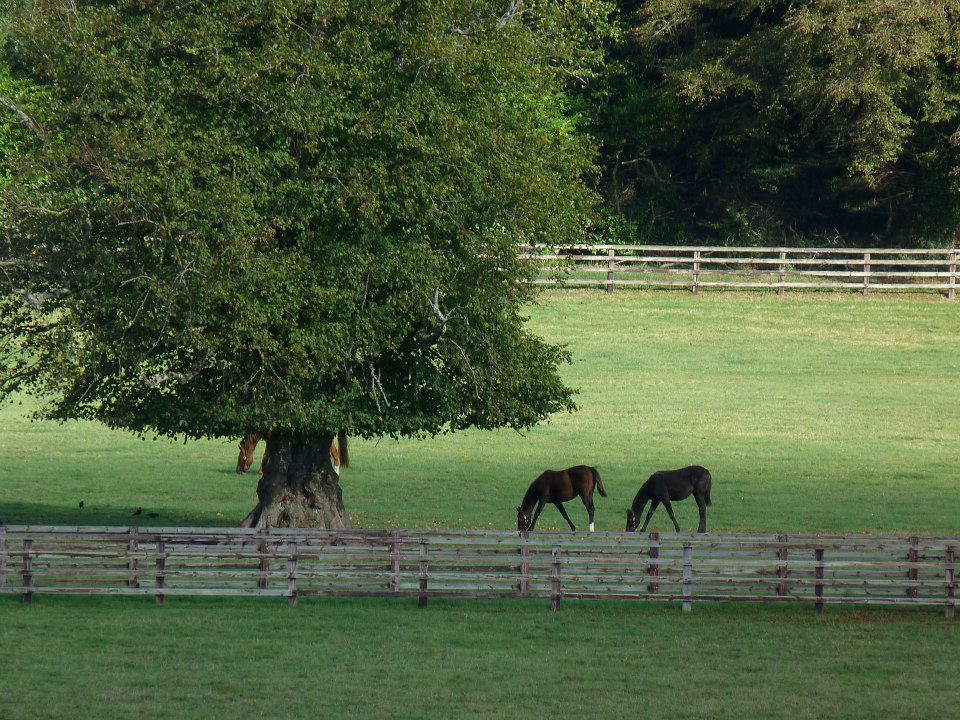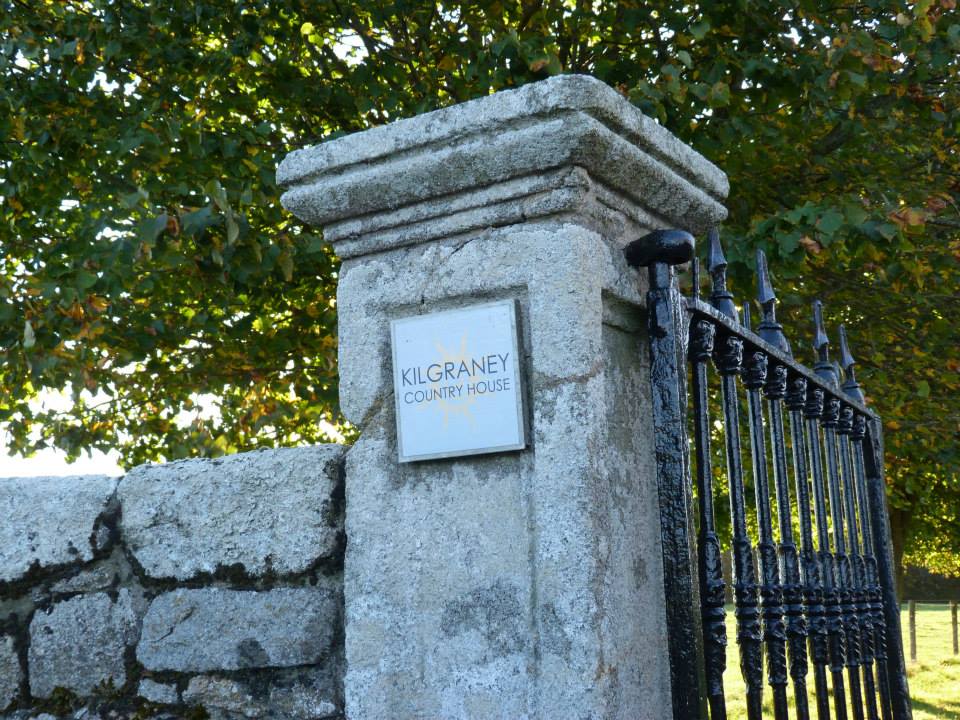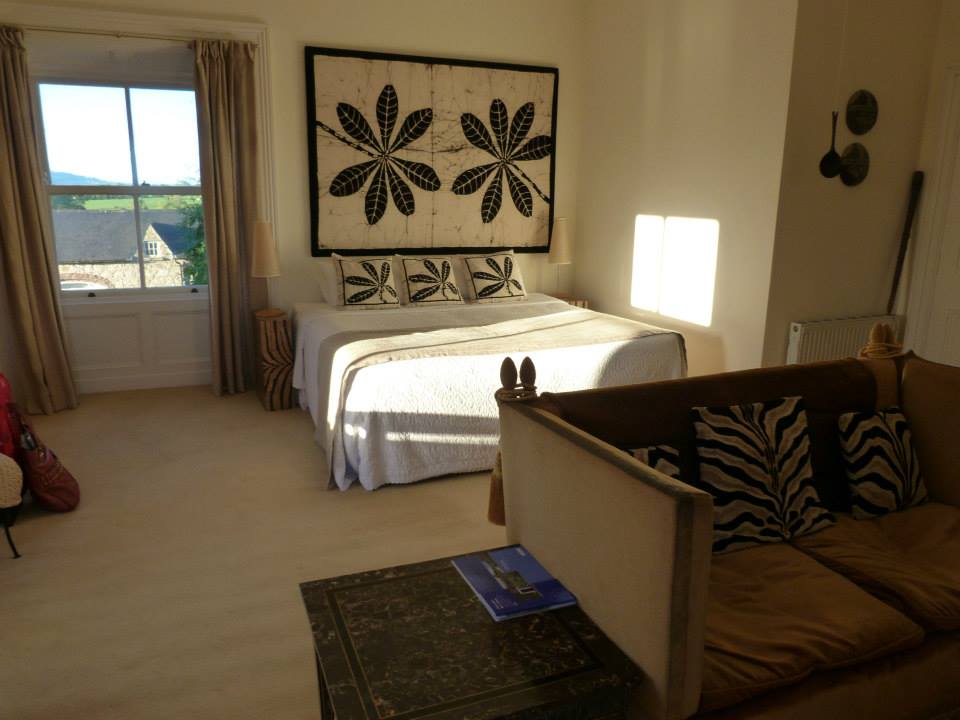 We drove from gorgeous County Kilkenny to the gentle, bucolic region of Carlow. Idyllic rivers crisscross historic villages and this is an extremely authentic pretty area hardly touched by tourism. The main industry is small scale agriculture and there are some gems to discover here. We really loved the tidy town of Leighlinbridge with its Norman castle and Valerian bridge, and the eccentric  Huntington Castle and Gardens are fun (the castle is said to be haunted and they even do a candelit ghost tour!).  We arrived to Kilgraney House, a historic Georgian home stylishly updated with ethnic decor from around the world. After enjoying an aperitif by the fire in the romantic drawing room we sat down to dinner.  Seven courses of dinner! Highlights included wild mushroom risotto and the citrus panna cotta.  Most ingredients are sourced from the estate and the dishes are made with all seasonal ingredients.  In the morning we enjoyed a tour around the beautiful gardens, the owners offer gardening courses and are on the Carlow Garden Trail and it would be fun to go back and do a course, along with one of the aromatherapy treatments they are famous for. For  design lovers, Kilgraney will tick all the right boxes.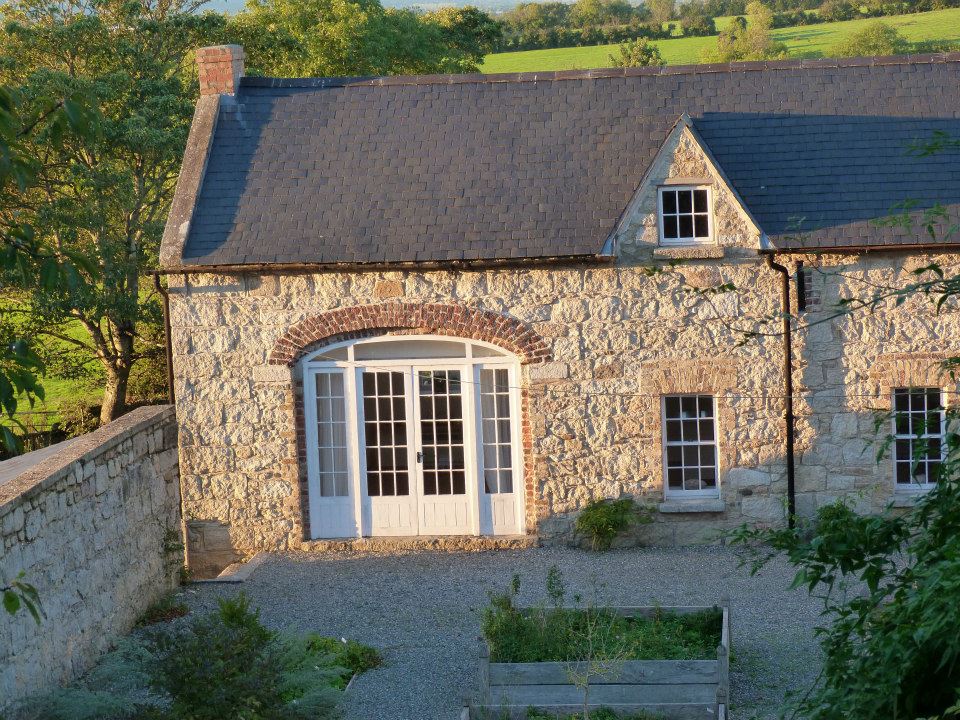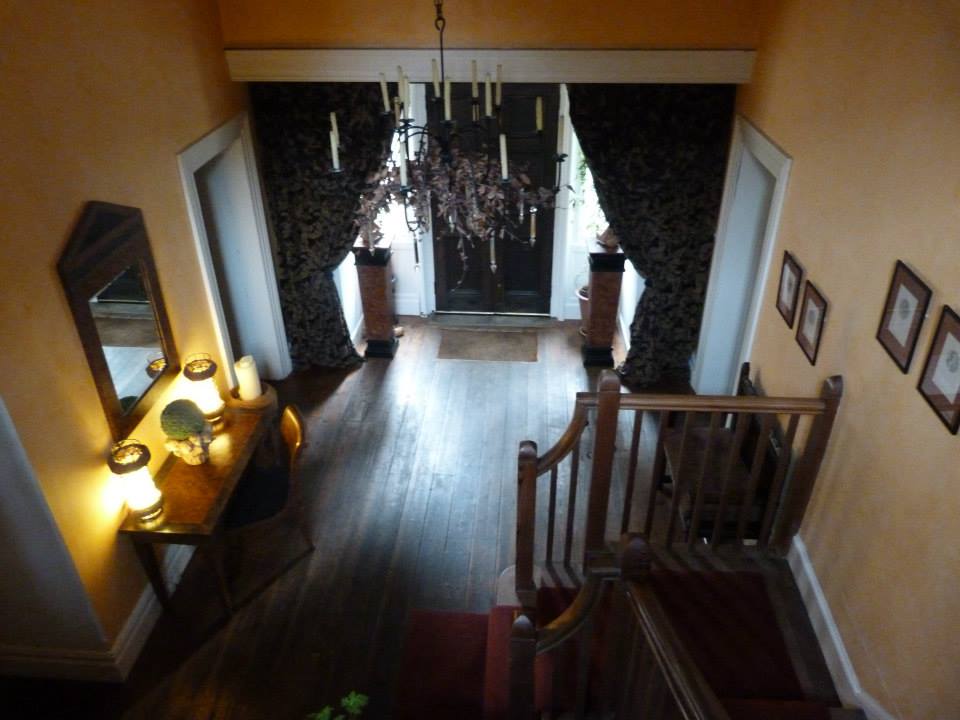 A few other great country houses in Ireland we recommend that we have stayed at and enjoyed the dining experience immensely include beautiful Longueville House  (best autumn vegetable soup scented with sorrel EVER), Ballyvolane House (loved the breakfast) and Carrig Country House in beautiful County Kerry (truly stunning country cuisine).
There are a few great resources where you can find lovely historic accommodations in Ireland including the Blue Book, Hidden Ireland, and Manor House Hotels of Ireland.