Best Irish whiskey brands
Twenty years ago, proselytizing about Irish whiskey was an endeavor fraught with problems. Any list of top Irish whiskeys would be depressingly easy to compile – until the turn of the Millennium, Ireland's whiskey industry was severely lacking significant players and new investment. In particular, Irish single-malt whiskey was almost a contradiction in terms, while the countryside echoed with the ghosts of abandoned distilleries and dilapidated equipment.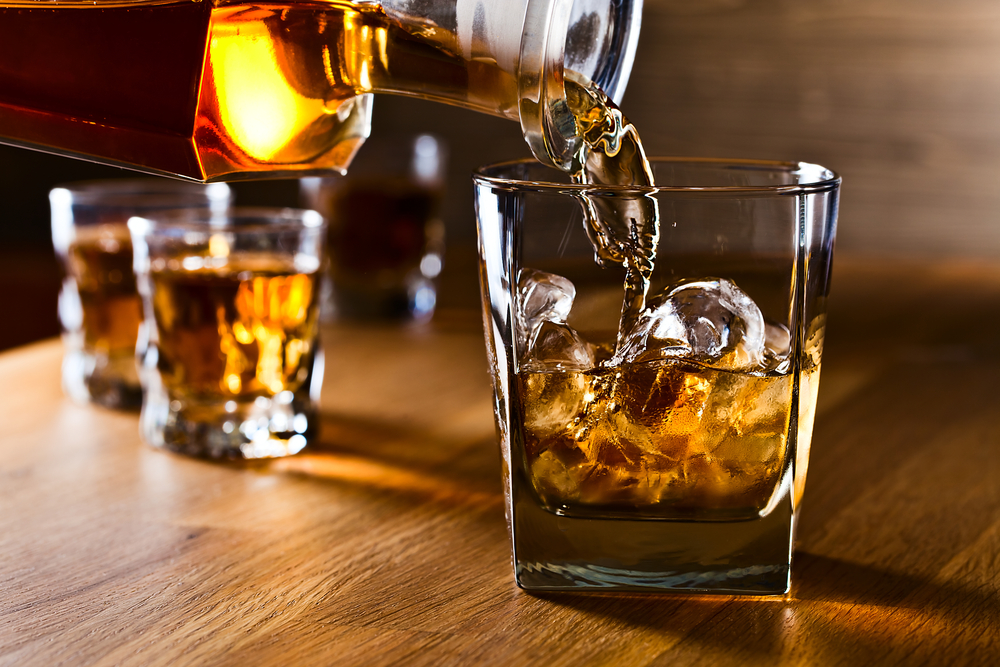 But no longer. Today, Ireland's contemporary whiskey producers are understandably proud of what the country has achieved in a remarkably short space of time. The Teeling family, global conglomerates such as Diageo, Thomas Pearse Lyons, Scottish investors – an eclectic mix of individuals and corporations have joined forces to bring Irish whiskey back to life. Their combined efforts can be felt in Dublin's numerous bars, across the idyllic countryside, and in rejuvenated city districts, where the joyous sound of infectious confidence can be heard day and night. The passionate and proud Irish-whiskey drinker, once forced to look elsewhere, now has an enviable portfolio of styles to choose from. There are rare single-malts and smooth blended styles, Irish pot still whiskey brands, and a growing selection of grain whiskeys. The palate is diverse, catering to every desire and price point, from luxuriously expensive to readily affordable. There are craft brands, made in tiny volumes, and the excellent examples offered by Bushmills and Jameson Irish Whiskey. From hipster bartenders to corporate CEOs and family businesses – everyone now has a stake in the future of this venerable spirit.
However, Irish whiskey is not solely a domestic concern. In recent years, Irish brands have made much headway in global markets, to the extent that bartenders in New York, London, and Hong Kong will now reach for a bottle of something special from Ireland as if it was second nature. For collectors, mixologists, and consumers, Irish whiskey is no longer a poor relation. The Scottish distilleries should take note – the following brands are making a lot of noise, both at home and abroad. The Irish whiskey fan club no longer needs to tout for new members.
For the discerning connoisseur, Cellar Tours creates exclusive private Irish Whiskey Tours, where you can taste the best "Uisce Beatha" (Gaeilge for whiskey) right in the distillery.
1. Tullamore D.E.W 18-year-old Single-Malt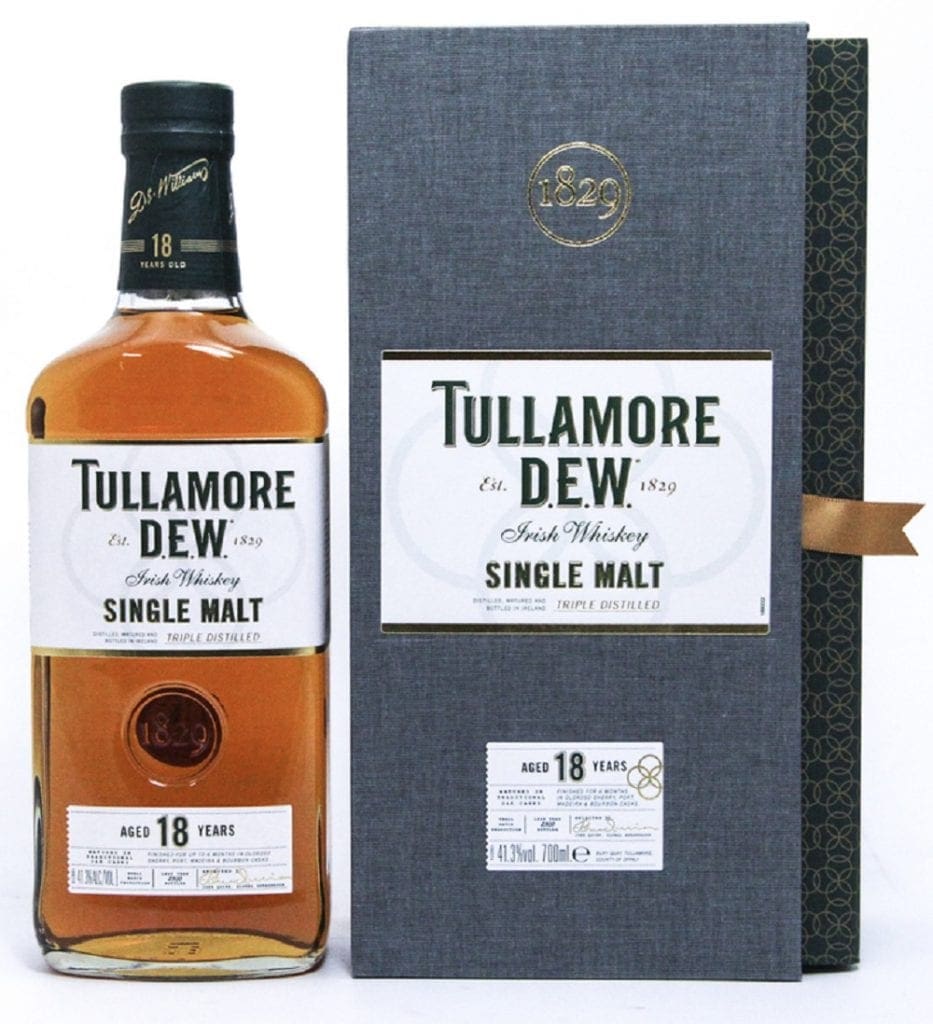 Any list that starts with one of Ireland's finest single-malts is on a sure footing. The extra years in cask give this single-malt a honeyed and complex character, with oak and spice adding an extra dimension to the malt. Expertly crafted, Tullamore has proven that producing single-malt whiskey should not be left to the Scottish. The nose and palate are beguiling: orange and green fruit wrapped up in honey give way to pepper, spice, and cocoa. The awards can't come quickly enough.
Website: http://www.tullamoredew.com
Price: 150-200 Euros
---
2. Tullamore D.E.W Cider Cask Finish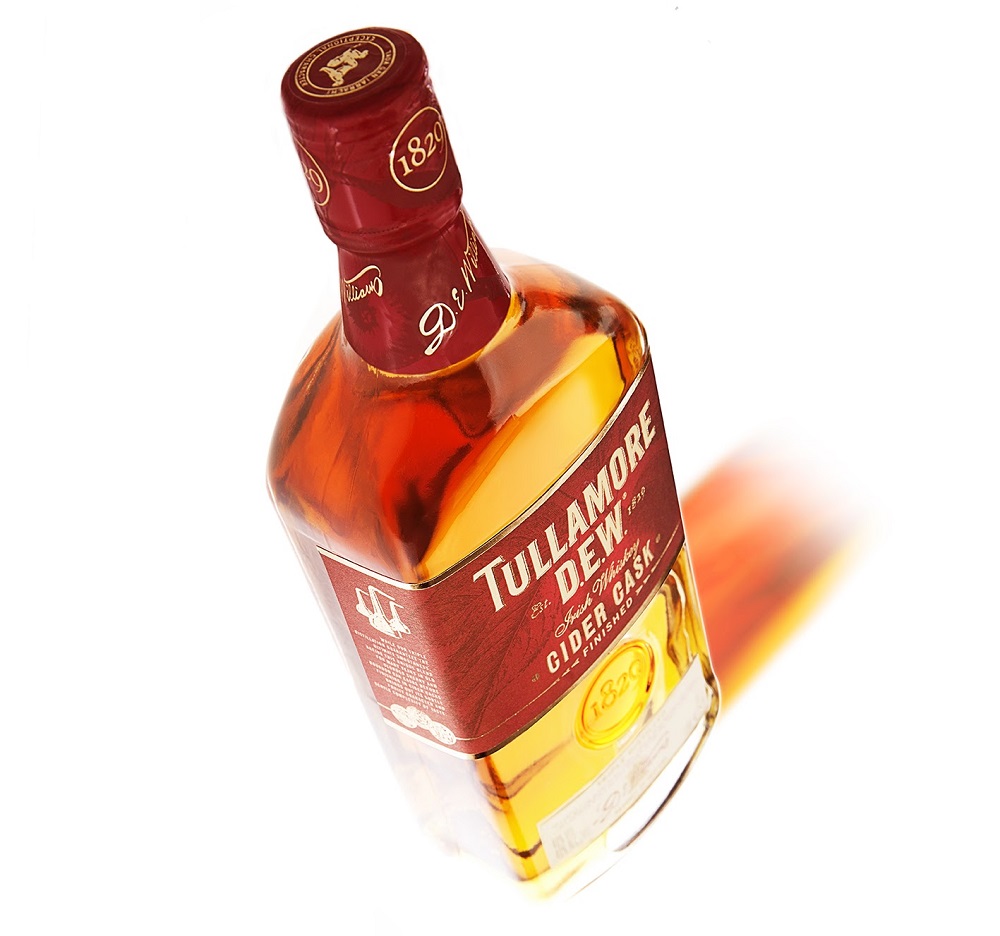 Another standout whiskey from Tullamore, the Cider Cask Finish, is one of Ireland's most sought-after craft brands. It is made by fermenting apple juice into cider in oak casks before refilling the casks with Irish whiskey, which is then aged in the barrels, imbuing the whiskey with unique aromas of baked apple and dough. The definitive craft Irish whiskey, designed to keep bartenders and consumers enthralled.
Website: http://www.tullamoredew.com
Price: 25-30 Euros
---
3. Teeling 30 Year Old Vintage Single-Malt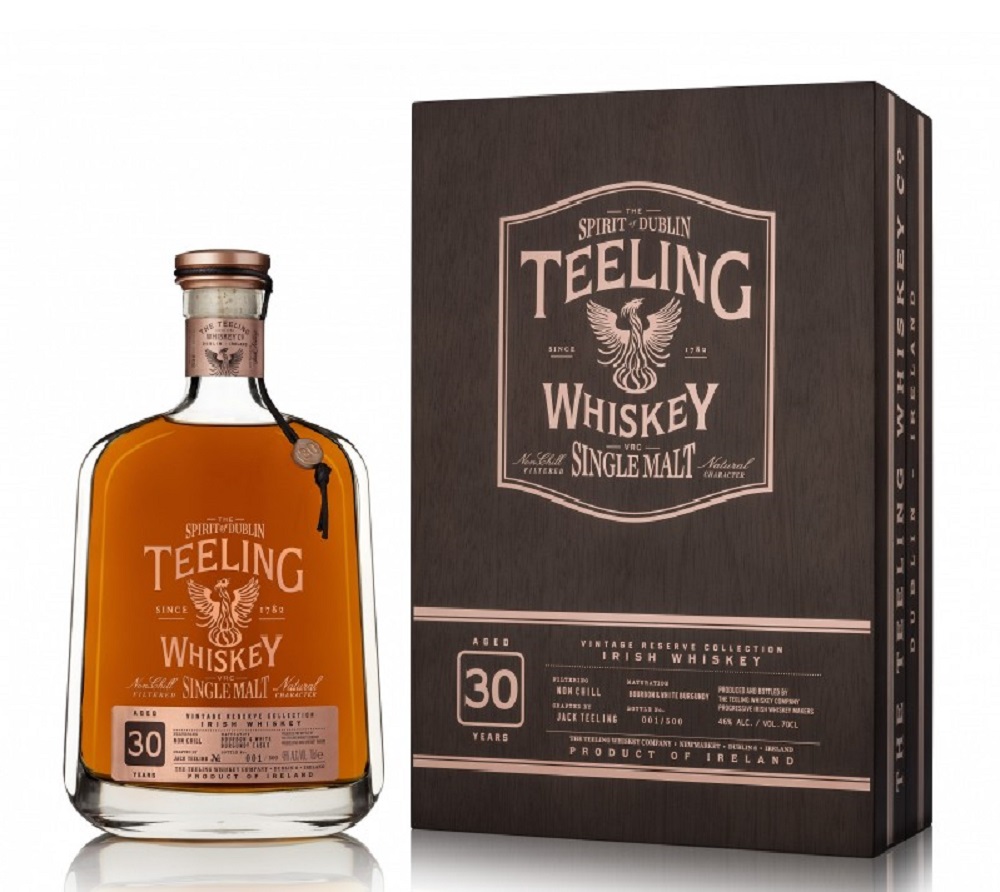 The Irish whiskey industry owes John Teeling a great debt of gratitude. He has done much to restore its reputation, not least by releasing superlative single-malts that can compete on the world stage. This 30-year-old example is very special, indeed. It is stupendous, made using the finest ingredients and technical skills. Imagine the most complex, richest, oiliest, spiciest Irish whiskey you'll ever taste, and you'll arrive at Teeling's inimitable single-malt. Words cannot do it justice.
Website: teelingwhiskey.com
Price: 1600 Euros
---
4. Pearse Lyons Spirits – Distiller's Choice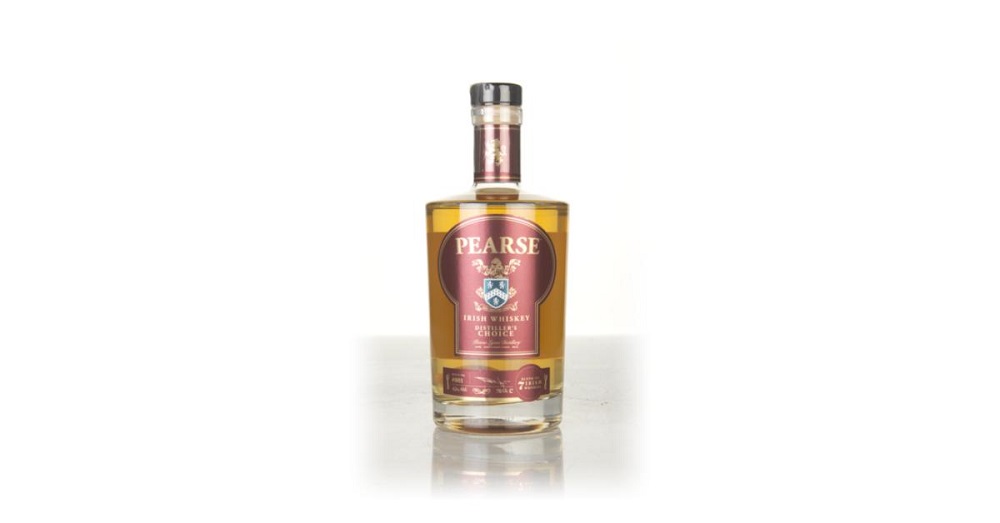 This whiskey is a relatively new addition to the Irish portfolio of award-winning spirits. It is made in that quintessential Irish way, blending superior malt and grain whiskeys, aged in a mixture of bourbon barrels and sherry casks. The results are monumentally impressive: a complex interplay between grain and malt, honey, and stone fruit. Lime, honeysuckle, oak, and spicy notes fill each glorious glass, a potent reminder that Irish whiskey is world-class.
Website: www.pearselyonsdistillery.com
Price: 50 Euros
---
5. Kilbeggan Small Batch Rye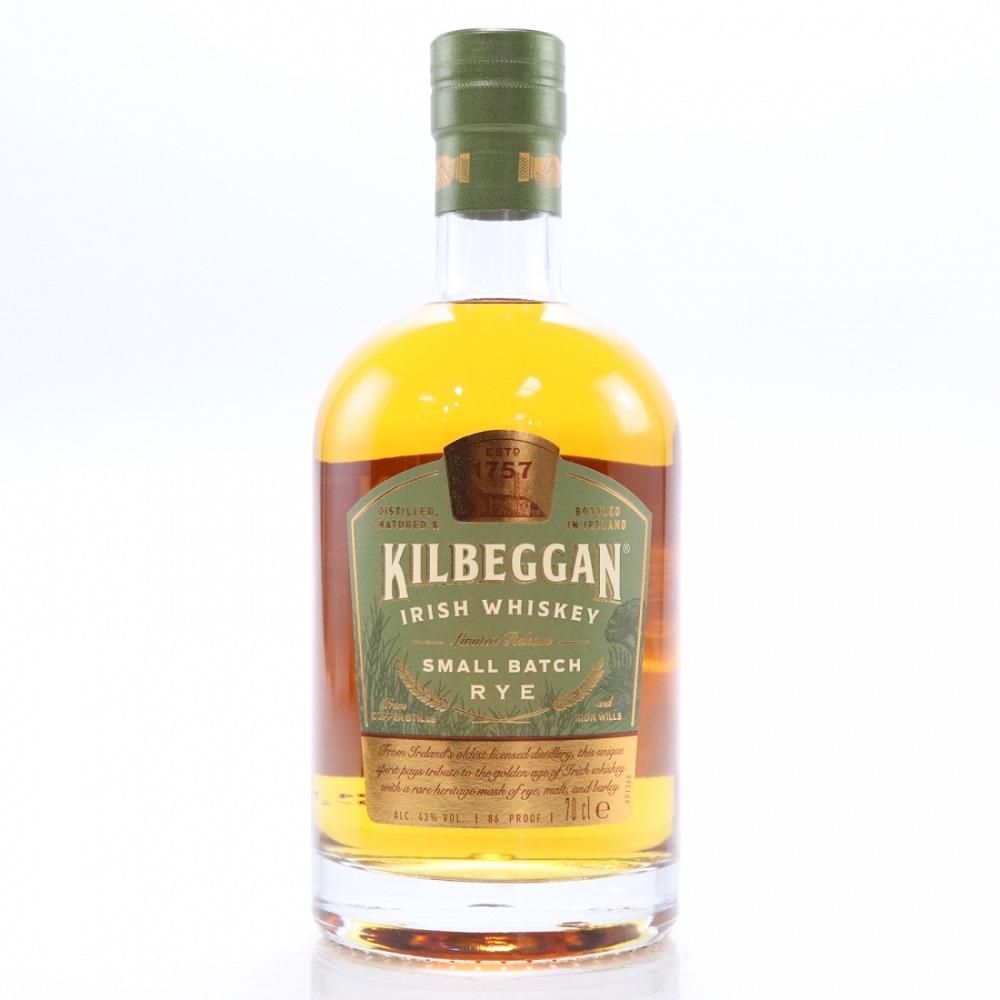 Kilbeggan sits on the main route from Dublin to the west coast. If you stop off at the distillery and browse their boutique, you'll come across this superlative and little-known Irish gem. If other bottles of Irish whiskey could rival the Small Batch Rye's finesse and depth of flavor, then Ireland would win all the spirit awards. It has cereal, buttered toast, and tropical fruit in abundance, tied together by that signature weight and oily texture—a sublime and relatively rare example of Irish rye whiskey.
Website: www.kilbegganwhiskey.com
Price: 55 Euros
---
6. The Tyrconnell 10-year-old Sherry Finish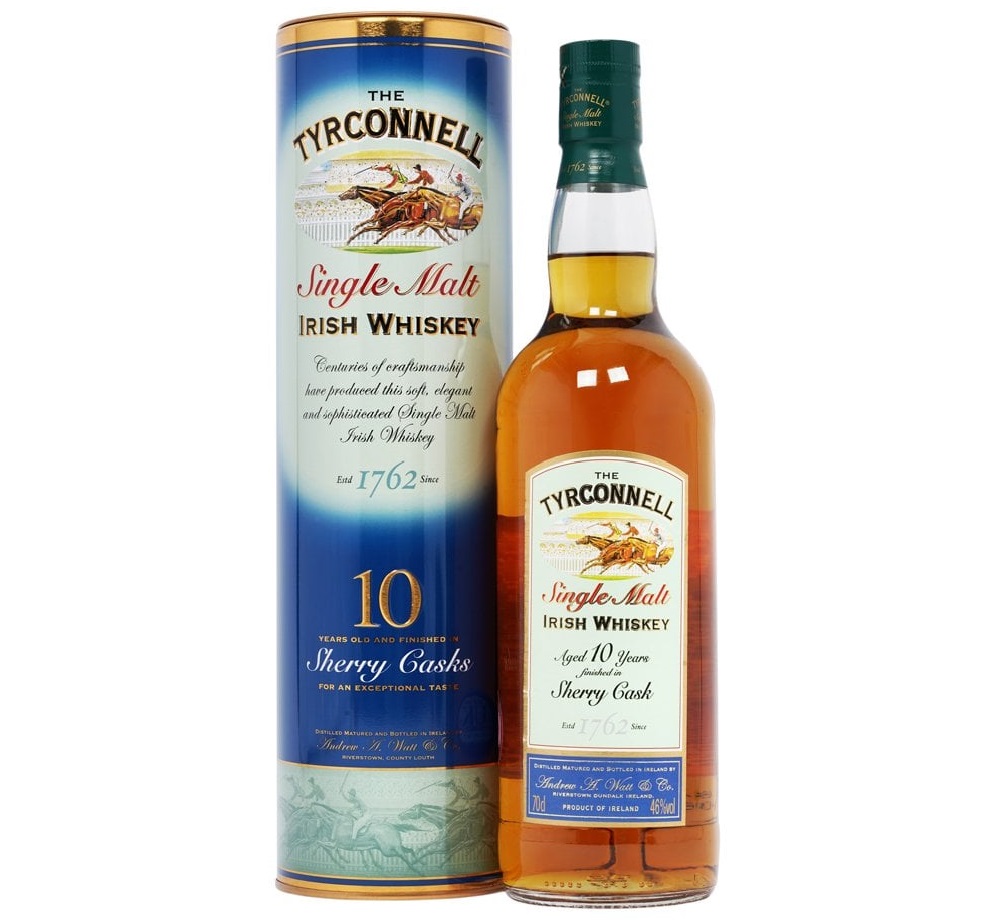 It's an attractive proposition: the finest Irish whiskeys aged in sherry casks, a glorious marriage between fruit and oak, oxidative notes, honeysuckle, and green fruit. The cask aging enables this whiskey to shine, imbuing the spirit with a smooth, mellow character and a velvety texture—a crowd-pleasing, award-winning example of top-flight Irish whiskey.
Website: www.thetyrconnellwhiskey.com
Price: 35-55 Euros
---
7. Connemara Cask Strength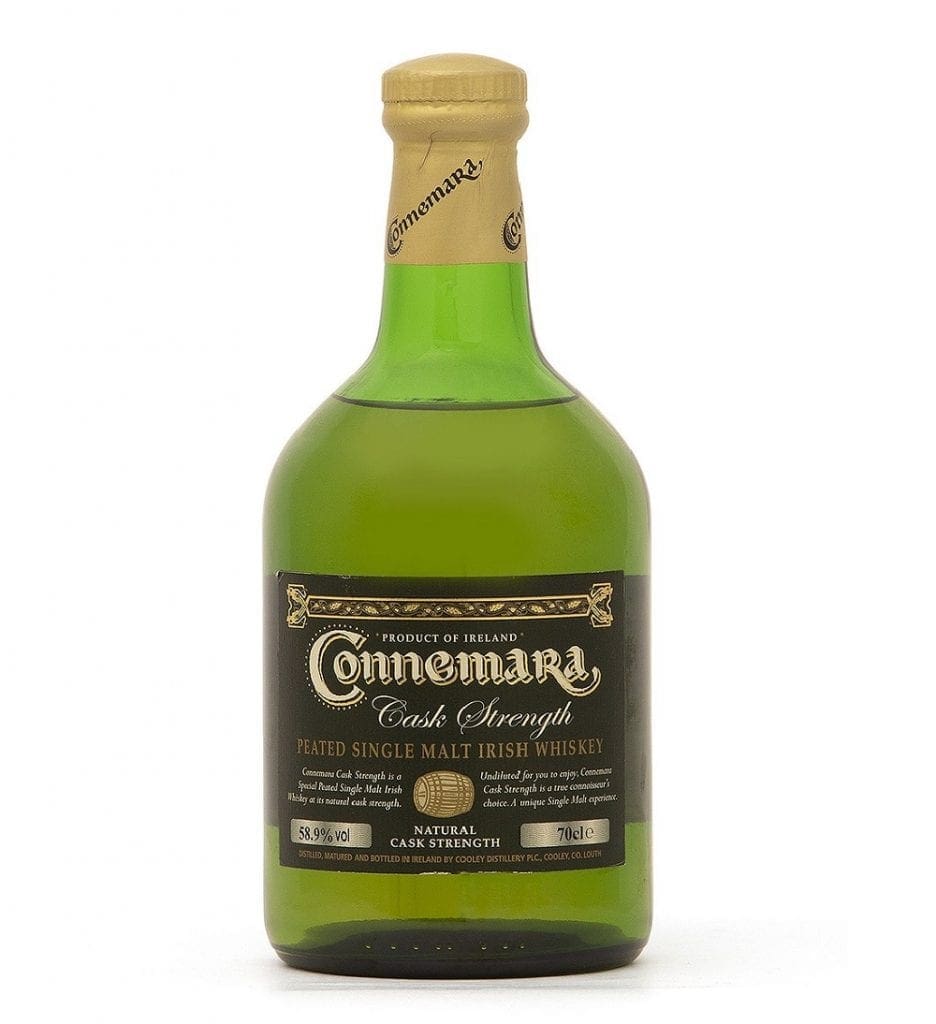 The nose is intoxicating – the palate has a come-hither quality that is unrivaled. Oak, peat, plum, and stone fruit grapple with each other until the chocolate, honeysuckle, and spice flavors fill the mid-palate. The finish is long and complicated, with just a touch of wood smoke. Truly, this is a unique whiskey. It manages to be simultaneously complex and accessible – Connemara Cask Strength should be sipped rather than gulped, to fully appreciate its numerous charms. Yet it also delivers pleasure, glorious, unadulterated, hedonistic pleasure.
Website: www.connemarawhiskey.com
Price: 80 Euros
---
8. Connemara Sherry Finish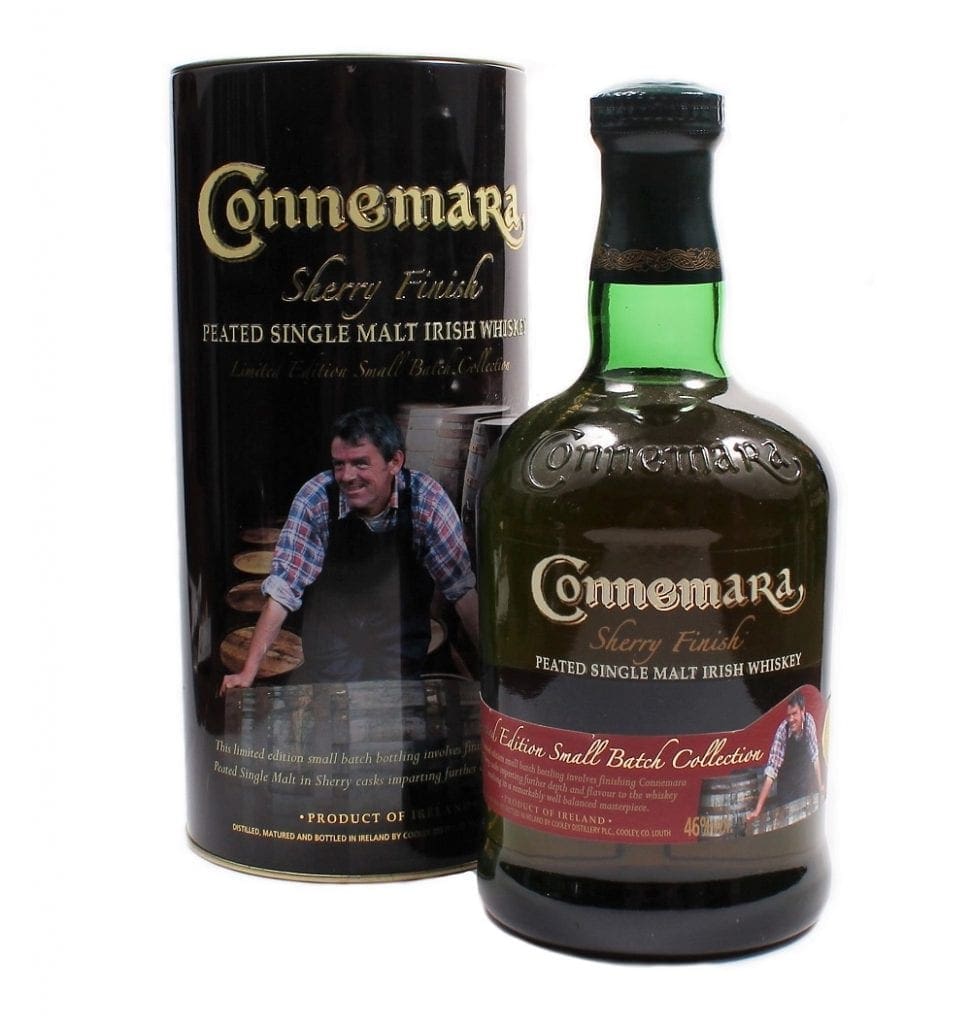 Ah Connemara, you rarely put a foot wrong. This is another testament to the exciting things happening in Irish distilleries – powerfully scented. The sherry cask finish is the defining element here, lending the spirit those distinctive oxidative flavors and aromas. Sophisticated and refined, Connemara Sherry Finish has become a favorite with Millennials and achingly trendy mixologists.
Website: www.connemarawhiskey.com
Price: 100 Euros
---
9. Bushmills 21-year-old Single Malt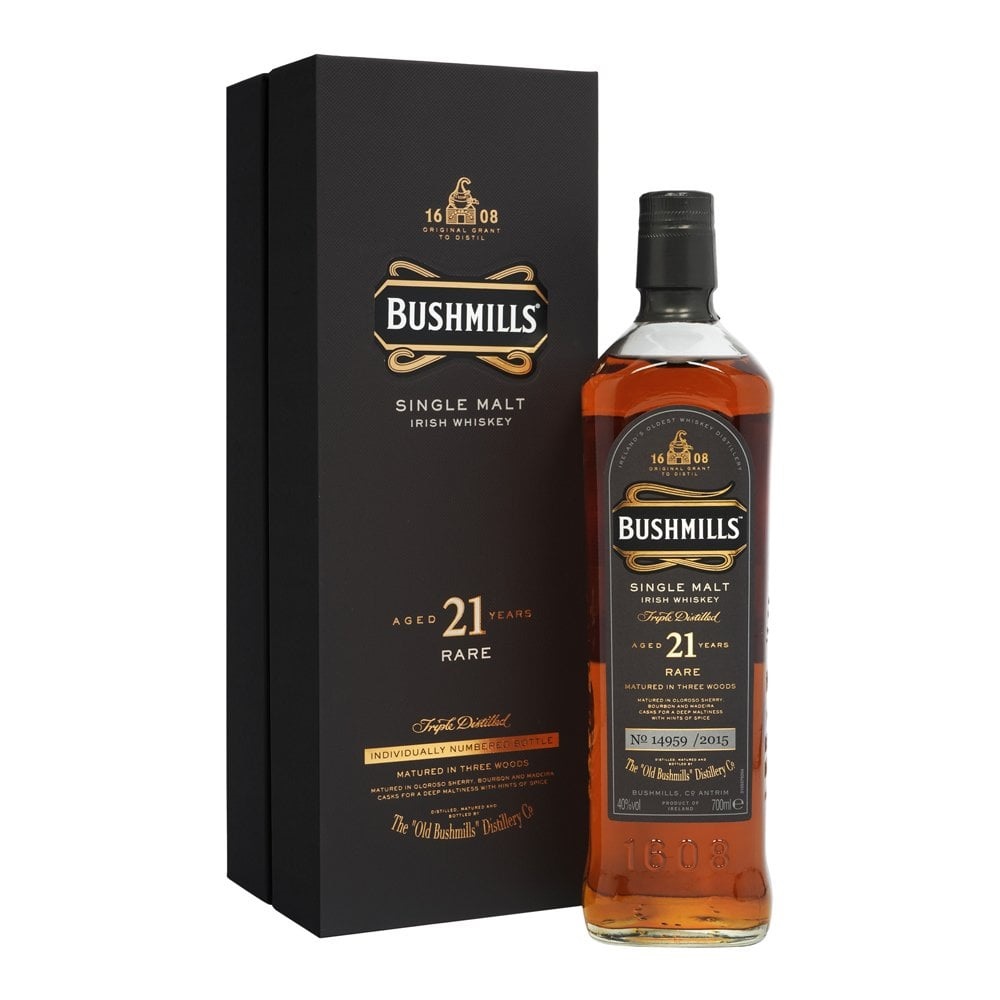 Bushmills has done it again. Having kept alive the Irish tradition of producing single-malt whiskey, their latest contribution to the category remains in a class of its own. It is beautifully crafted, a fine example of how the best whiskeys benefit from an extended period of aging. The palate is complex and multifaceted: the flavors lurch from summer fruits to chocolate, honeysuckle to lavender, and tar. A true chameleon, this sophisticated single-malt will never feel inadequate standing next to a top Scottish rival.
Website: bushmills.com
Price: 175 Euros
---
10. Jameson Rarest Vintage Reserve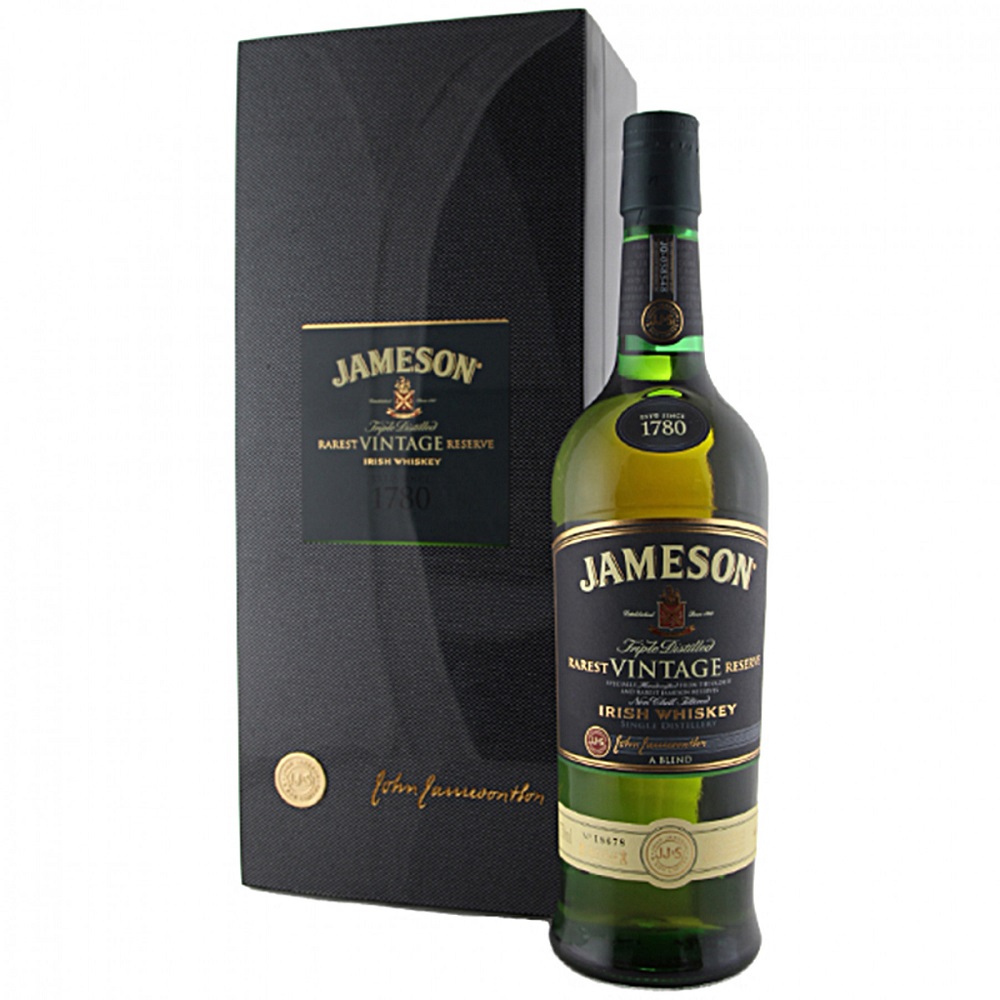 No list of Irish whiskeys can omit Jameson, one of the country's oldest and most renowned brands. The newer, craft distilleries may dominate the spirit headlines, but Jameson can still show them how it's done. This is a very special example of what happens when you mix top-quality spirits with extended cask aging. Many elements mingle harmoniously in the glass: oak, spice, red fruits, honeycomb, and smoke. The honeyed oiliness and sublime texture can win over even staunch critics of Irish whiskey. They learn to hold their tongues after Jameson Rarest Vintage Reserve is poured into their glass.
Website: www.jamesonwhiskey.com
Price: 850 Euros
Related Blog Posts: