Winter Wine Tours
Any time of the year is a good time to visit the wine country when it comes to drinking nice wines! But winter can be the most challenging season to visit as vineyards are dormant and bare (not lush and verdant, as in other times of the year), and many of Europe´s wine regions are covered in overcast and bleak skies. There are a few regions, however, that are just fabulous to visit in winter, and here are some nice ideas for wine lovers looking for that unforgettable winter wine tasting escape:
Alentejo, Portugal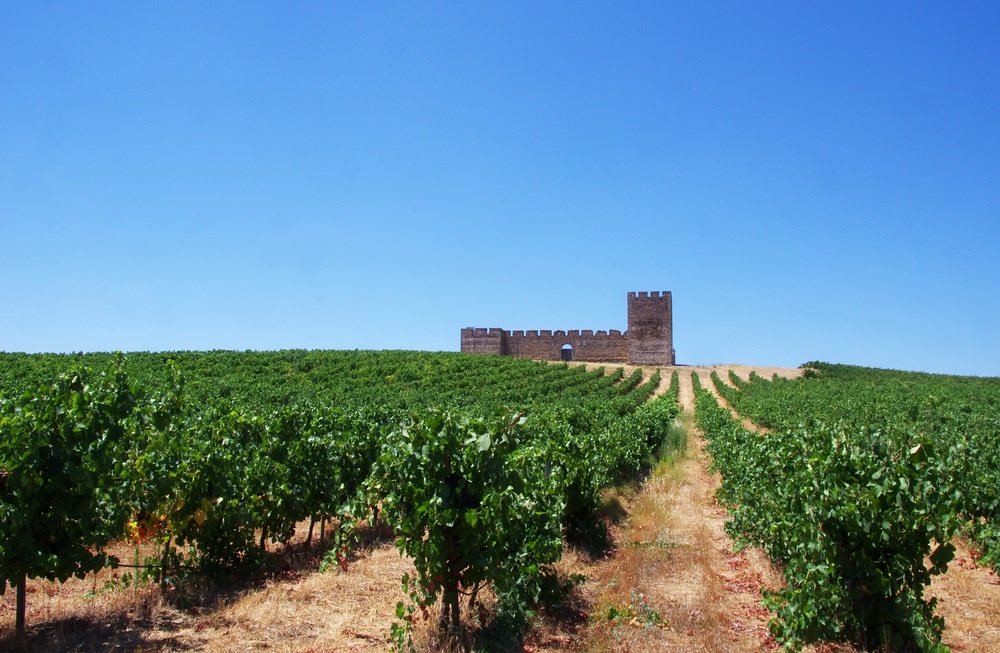 The Alentejo is, without a doubt, one of our favorite wine regions in Europe. This unspoiled and breathtaking region features soft, rolling hills studded with cork trees and Moorish castles and is spotted with colonial-style wine "Quintas." Alentejo's scenery is reminiscent of the romantic savannas of "Out of Africa," and in winter, you can expect bright blue skies and invigorating cold weather. We suggest you use the Unesco heritage town of Évora as a base for a winter wine tasting break, visit a few wineries, and enjoy some long leisurely wine lunches in cozy restaurants with open fireplaces.
Wineries to visit: Esporão, Monte Seis Reis, Herdade da Malhadinha are all favorites and can provide (paying) tours and tastings if you contact them beforehand to set up the appointments.
Alentejo winery consortium: Vinhos do Alentejo feature all kinds of wine region info on their website for self-drive trips (in Portuguese).
Where to stay: Our favorite hotel is definitely the romantic and luxurious Convento do Espinheiro, just outside Évora.
For more information on the Alentejo wine region and if you are interested in a Luxury Wine tour of the Alentejo region.
---
Sherry Country, Spain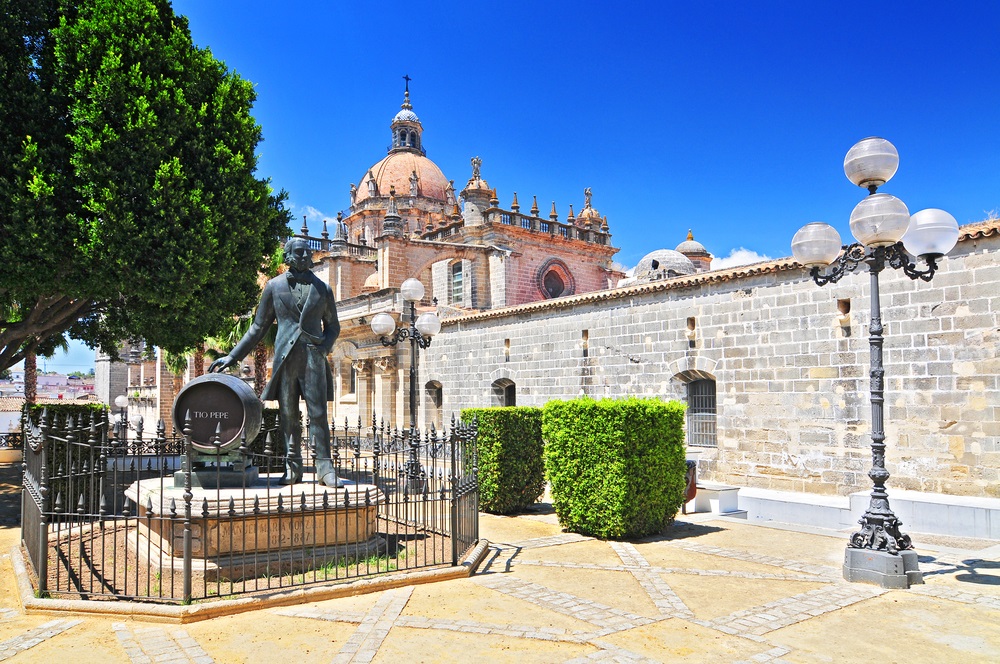 Jerez de la Frontera, the main wine town in the "Sherry lands," is a truly delightful little provincial capital. The benefit here is that the wineries are right in the historic center, so you don´t need to drive, and you can taste as many wines as you like! Most are in walking distance of each other through the pleasant center. Sherry wines are varied (finos, amontillados, palo cortados, and more) and quite strong, perfect on a sunny and cold winter´s day. The ideal winter wine weekend in Jerez would include winery tours, an excursion to beautiful Seville (one hour by train), and lunch at La Mesa Redonda.
Wineries to visit: Sandeman (our favorite for private VIP tours), Pedro Domecq, Bodegas Tradición, Emilio Lustau, González Byass (Tio Pepe)
Sherry winery consortium: Consejo Regulador Denominacion De Origen Jerez Xerez Sherry
Where to stay: Our favorite hotel in Jerez is the Palacio de Garvey (which made it to our top ten wine hotels in Spain hotlist). The Villa Jerez is another refined little hotel, out of the center in a more residential neighborhood.
For more information on the Sherry wine region and if you are interested in Touring the Sherry Wine Region with Cellar Tours.
---
Valtellina, Italy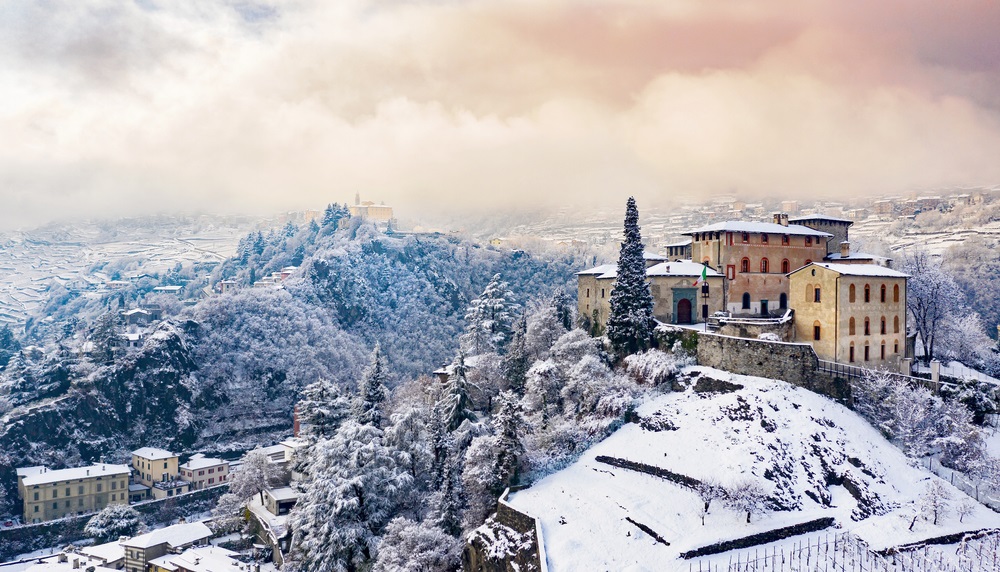 The ultimate winter wine escape, Valtellina offers sunny blue skies, fluffy snowy mountains in winter, and phenomenal red wines made with the Chiavennasca grape (cousin of Barolo´s Nebbiolo grape). The region is alpine, near the Swiss border, and the perfect winter wine weekend could include winery visits and tastings, an excursion to pretty St Moritz (on the Swiss side), and an excursion by horse-drawn sled through the snow. The cuisine is FABULOUS, real mountain food, and it perfectly accompanies the rich, velvety "Sforzato" wines.
Wineries to visit: None of the wineries have regularly scheduled tours, so you will need to contact them individually to request a (paying) visit and tasting. We particularly love Nino Negri, Triacca, Rainoldi, and Conti Sertoli Salis.
Valtellina winery consortium: Consorzio Vini Valtellini has information on the region, wineries, and travel tips.
Where to stay: There are some wonderful spa hotels, perfect in winter. We love the Bagni di Bormio, a real destination hotel with wonderful soothing spa treatments and natural springs.
For more information on the Valtellina Region or if you are interested in a Valtellina Wine Tour with Cellar Tours
Related Blog Posts: