A quick guide to the Val d' Orcia for food and wine lovers:
The Val d ' Orcia is quintessential Tuscany and utterly romantic.  Expect dreamy hills studded with cypress trees and ancient farmhouses; a smattering of gorgeous art cities and medieval towns in easy reach (Siena, Pienza, San Quirico D' Orcia, Montepulciano, Montalcino); world-class wine country (Brunello, anyone?); amazing cheese country (this is the land of Pecorino) and supremely atmospheric drives.
If you have not yet had the opportunity to visit this breathtaking region, however, we cannot recommend it enough! This is also THE destination for special occasions- anniversaries, honeymoons, wedding proposals, family reunions…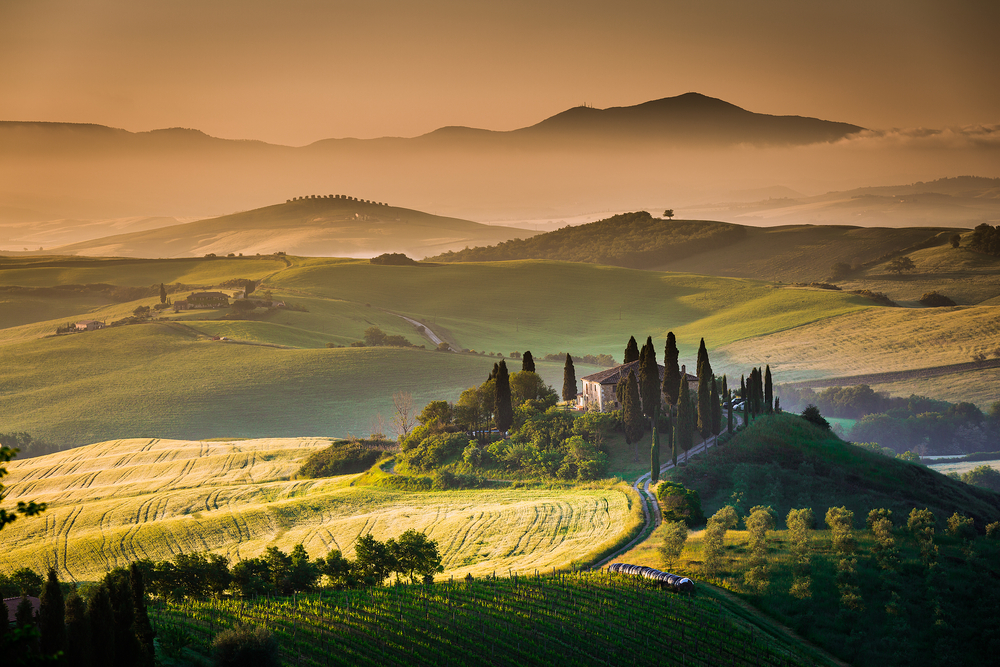 When to go:
Autumn is the ultimate time to visit for a Tuscany Wine Tour as the vineyards are at their most beautiful. The wineries have a real buzz; the weather is generally still sunny but deliciously fresh (perfect for the region's rich red warming wines). Winter is freezing, but a great time to enjoy the food and captivating landscapes without the stifling summer crowds. Spring is gorgeous.
Where to stay: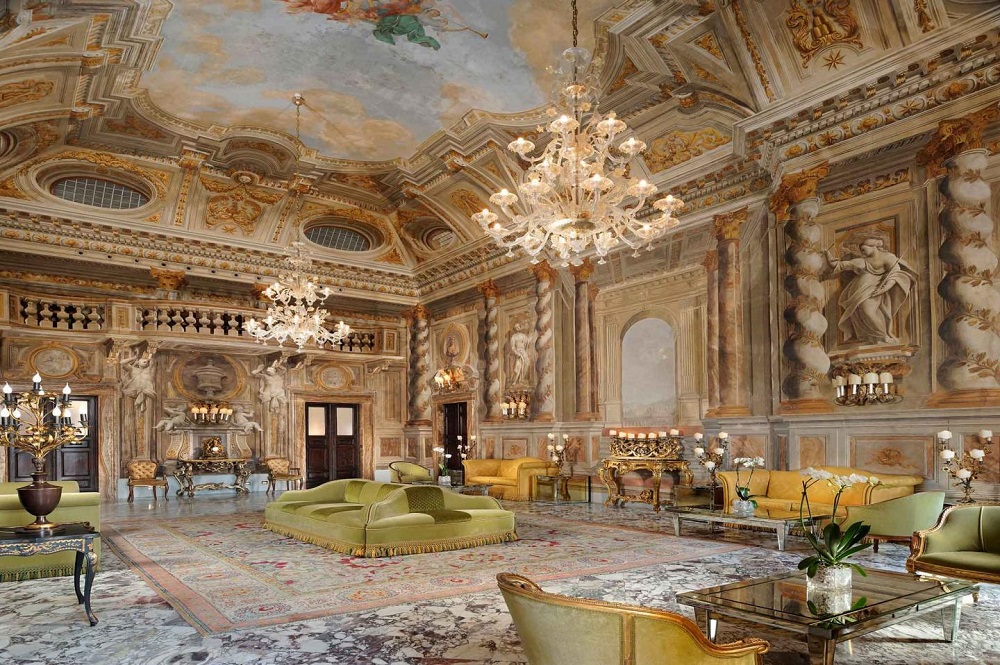 You can use a few different places as bases, either in town or countryside. We love the Grand Hotel Continental in Siena for old-world charm, the luxury Il Borgo at Castello Banfi (also a wine estate, near Montalcino), and the darling little Palazzo del Capitano in the delicious hamlet of San Quirico d' Orcia.
What to do:
Wine tasting is a big pull, and many wineries open to the general public like Banfi, Barbi, and Poggio Antico (which also has an excellent restaurant) in Montalcino.  For visiting cult wineries (like Casanova di Neri) and more special visits, book a luxury private wine tour in Montalcino or lesser-known Montepulciano. The artistic treasures in the towns of Siena and Pienza are also a "must." Hiring a local art guide is a fantastic way to discover the local anecdotes and secret corners too.  Renting a villa for a week in Val d´Orcia and spending quiet days cooking, shopping at local markets, wine tasting, and relaxing is also an unforgettable way to enjoy the region to the fullest.
What to buy:
Rare Brunello, artisan cheeses, wild boar cured ham (prosciutto di cinghiale), Terracotta in Siena, and fine products from other Tuscany (olive oil from Lucca, hand made masks from Florence, antiques and gold from the countless markets, etc.).
Related Blog Posts: