The infamous white wines of Burgundy

The status and reverence given to the superlative white wines of Burgundy are arguably under threat. California, Australia, New Zealand, and other European regions have proven that you can coax great class and refinement out of Chardonnay grown worldwide. It is simply undeniable that Burgundy no longer has a monopoly on fine white wines produced from that noble grape – it operates in an increasingly crowded marketplace.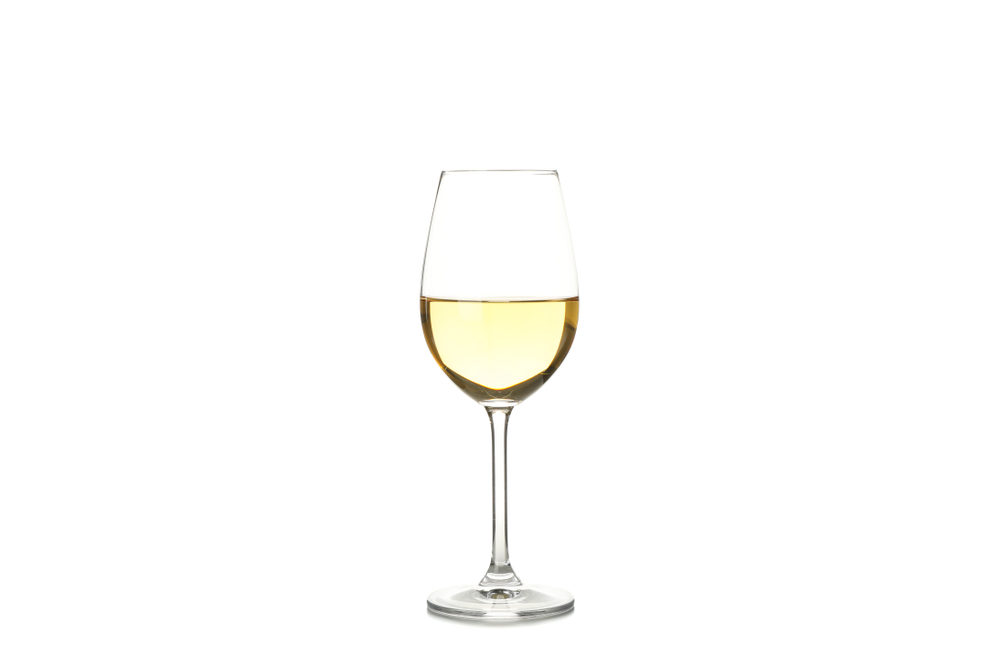 As far as collectors are concerned, the most famous white wine villages of the Cote d'Or have no true equals. They concede that other parts of the world, notably California and Australia, can produce plenty of competition for village Burgundy. But at the Grand Cru level, the best white Burgundies remain unequaled. Elsewhere, the terroirs have yet to be found or have not yet been correctly exploited. The top Montrachet, Corton-Charlemagne, and Meursault wines have no rivals. They are among the most profound and long-lived white wines on earth, with reserves of flavor beyond imagination. Therefore, our guide to the white wines of Burgundy will only focus on the most venerable wines and the most lauded of producers. Join Cellar Tours on a private Collectors Burgundy Wine Tour to taste some of these world-class whites.
Corton-Charlemagne
A collector's journey into fine white Burgundy must start in the Cote de Beaune. The neighboring Cote de Nuits is mostly a red wine paradise, while the Cote de Beaune further south is where the world's most expensive Chardonnay is planted. Corton-Charlemagne is a name that always elicits intense excitement from collectors – the grand cru vineyards of this appellation face south-west toward the village of Pernand-Vergelesses and across the valley toward Savigny. The much-revered grand cru takes its name from the first Holy Roman Emperor, who was effectively the ruler of the civilized western world. He controlled many domaines in ancient Burgundy, including Corton. The earliest extant document referring to the cru dates back to the 14th century, although Chardonnay was not planted until the mid-1800s.
Today just over 50 hectares of Chardonnay are planted on the famous hill's upper slopes, growing on clay-limestone soils that produce wines of exceptional longevity and finesse. Nevertheless, Corton-Charlemagne is quite distinct in its structure and flavor from Le Montrachet and Chevalier Montrachet's grand crus, for example. It is perhaps reminiscent of the best grand cru Chablis: steely, racy, powerful, but slow to reveal its charms. The best vintages from the best growers need at least a decade before they come to fruition. But believe us, they are worth the wait!
Top Corton-Charlemagne producers:
Meursault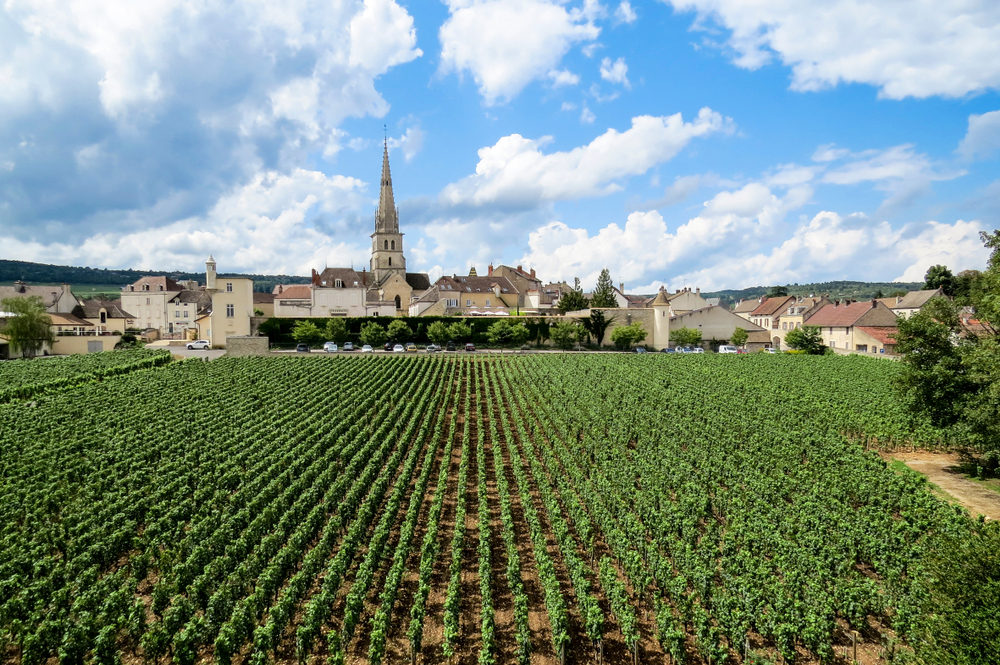 Meursault is a very different proposition to the excellent if small quantities of wine produced in Corton-Charlemagne. It produces almost as much white wine as all the other communes put together, yet there is real class and magic found in Meursault. Like most appellations of the Cote d'Or, the village's history and its vines are closely linked with the church. Curiously, although Meursault is legally entitled to make red Burgundy, most growers have historically focused on growing Chardonnay to perfection. When Thomas Jefferson visited Burgundy in the late 18th century, he was famously gifted several bottles of Meursault, which he refers to in his writings. The village boasts a fine church dating from 1480, whose 57-meter spire can be seen some miles away. For that reason, Meursault is a favorite of wine tourists, who love strolling along the village's main square and winding streets.
Today the appellation has two distinct sections. The vineyards found north of Meursault stretches seamlessly into the boundaries of Volnay – the terroir is exceptional, containing Bathonian limestone. South of the village, however, the soil is lighter in color – the best crus are situated close to the village of Blagny. Meursault does not boast any grand cru vineyards, but the best of its premier crus are easily the equal of Corton-Charlemagne and Montrachet. The best Meursault premier cru is very special indeed. It combines Puligny Montrachet and Corton's best elements, offering a richness and a gorgeous buttery characteristic, underscored by textbook acidity and verve.
Most collectors and connoisseurs would agree that the finest crus in Meursault are Les Perrieres, Les Genevrieres, and Les Charmes. They are all very distinct terroirs, unified by the consistency of quality and finesse. Les Perrieres is the most mineral, elegant and steely of the Meursault crus, typically bursting with aromas of honeysuckle, orange blossom, and apple. Above all, the cru should fool experienced tasters during a blind sampling that they are experiencing Chevalier Montrachet in all its glory.
Les Genevrieres is a very opulent, exotic example of Meursault and a personal favorite of ours. It is less steely than Grand Cru Chablis or Corton-Charlemagne, perhaps one of the most 'New World' of all white Burgundies. In essence, it is a wine of great richness and generosity, a wine that offers much pleasure in its youth but should last over two decades with proper cellaring.
With Les Charmes, the clue is in the name. An utterly charming, dainty, elegant example of Meursault, Charmes is a white wine of considerable poise and style. Experts often speak of an attractive, soft flowery characteristic, with signature aromas of blossom, honeysuckle, and grilled nuts filling the glass. It is everything a great white Burgundy should be: refinement personified. Beautifully harmonious, Charmes is a Burgundy for discerning collectors.
Top Meursault producers:
Puligny and Chassagne-Montrachet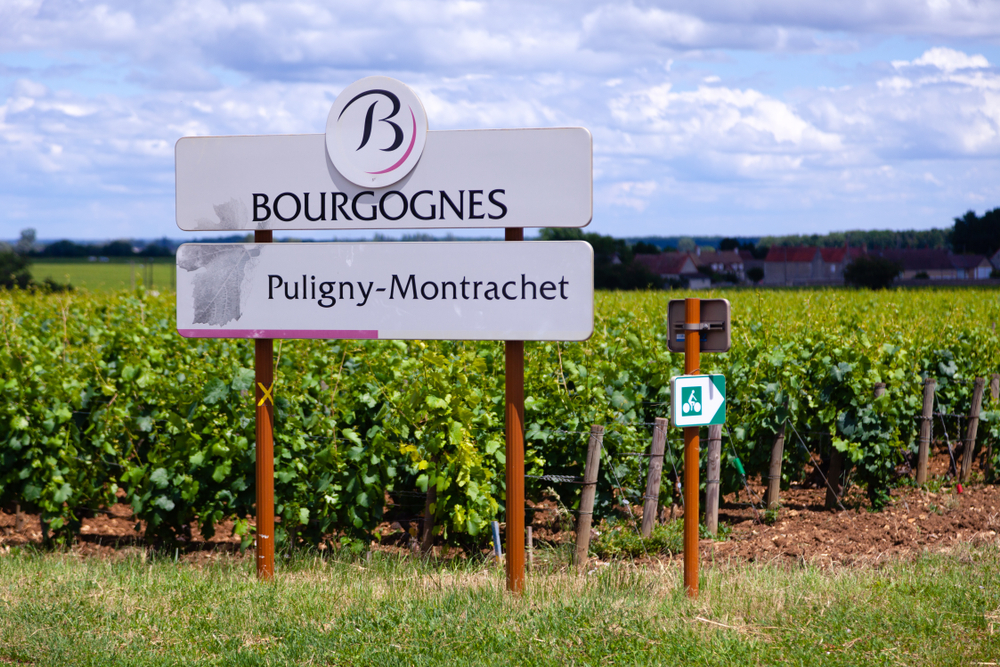 There is no debate, no point in arguing. Puligny-Montrachet and Chassagne-Montrachet are the greatest white wine appellations on earth. There are scores of excellent village and premier cru wines to get excited about. However, collectors always covet the legendary grand crus, which are unfortunately in high demand and short supply. There are five names that white wine lovers must become familiar with: Montrachet, Bienvenues-Batard-Montrachet, Chevalier-Montrachet, Batard Montrachet, and Criots-Batard-Montrachet. These are wines that inspire great awe among collectors, who will pay almost any price.
However, Puligny-Montrachet can pull rank to a certain extent over Chassagne, as the former village boasts two of Burgundy's grand crus in their entirety. Only Corton-Charlemagne and Criots-Batard-Montrachet do not lie, at least partly, in Puligny. Both communes owe their origins to the Romans – in the first few centuries after Christ, vines were commercially planted in Puligny and Chassagne; the former was known as Puliniacus. Over the centuries, their renown grew, attracting the eye of Thomas Jefferson in 1787. He observed that the best wines of the Cote d'Or included Montrachet, which few would dispute today. The terroir of this legendary climat (vineyard) is very enviable. It is perfectly exposed, very well-drained, and protected from westerly winds. The vines are planted on limestone, with significant magnesium and lead, and trace elements of nickel, copper, and even silver. Yet no one can precisely explain why Montrachet stands head and shoulders above the other grand crus. Nevertheless, it is undoubtedly Chardonnay at its most perfect, refined, slow to mature, and profound. It is the intensity, power, and never-ending complexity, which always leaves tasters astonished and amazed.
Chevalier and Batard Montrachet are equally as magnificent, although perhaps slightly less revered than Montrachet itself. They are wines that can always be approached with confidence, offering a great deal of depth and elegance, with an unrivaled capacity to age. In maturity, these grandiose white wines offer the most addictive honeysuckle fragrance, with the most seductive palate of lemon sherbet, white flowers, cinnamon, and pear drop. So too are Bienvenues-Batard-Montrachet and Criots-Batard Montrachet rarely anything less than elegant and exquisite. These wines deserve a lifetime to understand and savor, although one lifetime would not be enough.
Top grand cru Montrachet producers:
Related Blog Posts: