Detailed wine and spirits glossary from Aguardiente to Xarel.lo and much in between! Know your Oloroso from your Amontillado and learn how to read the labels of your fave bottles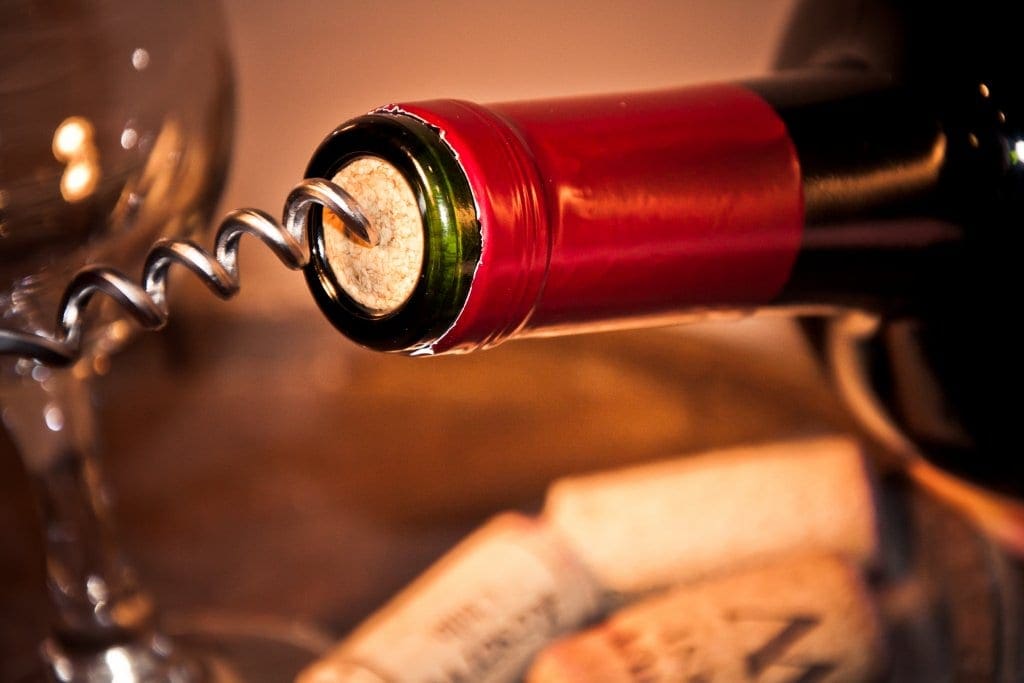 If you are interested in visiting Spain, why not check out our Luxury La Rioja Wine Tour
Aguardiente – A strong transparent spirit distilled from vegetables, called "Firewater", drunk as a digestif after a heavy meal to aid digestion
Albariza – The famous sparkling white soils of Jerez Sherry country, characterized by its high limestone content.
Albariño – Fresh, crisp white wine from the Rias Baixas appellation of Galicia. It's also the name of the primary grape in these elegant wines.
Alella – The smallest D.O. in Spain, located just north of Barcelona. Known for fresh crisp white wines and excellent Cavas. The top names are Carmenet and Marques de Alella.
Amargo – Bitter
Amontillado – A type of Sherry or Montilla, aged and amber-colored with a nutty flavor
Barrica – The classic 225-liter oak barrel used to age wine, made from French or American oak.
Bodega – Means "Winery", "Cellar", and confusingly, even "Wine Bar"
Bodeguero – The winery owner/manager
Capataz – A master wine taster in Jerez Sherry country
Cava – A sparkling wine, usually from Penedés (with Xarel.lo, Parellada and Macabeu grapes) made in accordance with the Methode Champenois and aged at least nine months. There is a Gran Reserva qualification for aged Cavas of the Penedés
Cepa – Grape Varietal
Cosecha – Vintage, harvest
Deguelle – The disgorging process used for sparkling wines. Called "Degorgement" in French.
Dorado – a fortified wine made in the Rueda region with the Verdejo grape.
Dulce – sweet
Enologia – Winemaking
Espeso – Heavy ("thick"), weighty wine
Espumosa – Sparkling
Fino – A type of sherry or Montilla, young, salty, tasting of the sea
Galicia – Coastal region in Northwest Spain famous for seafood, dry white Albariño based wines and it's Celtic culture
Garnacha– Grenache grape varietal
Garnatxa d'Emporda – A sweet dessert wine made in the Ampurdan, Costa Brava (north of Barcelona)
Generoso – A fortified aperitif or dessert wine
Jerez de la Frontera – The principal Sherry wine town, located in southwest Spain in the province of Cádiz.
Jumilla – Area in Murcia known for robust red wines whose best wines are made with the Monastrell and Petit Verdot grapes. L'Ermita is a great winery.
Manzanilla – Very dry sherry style wine, Manzanilla only comes from the town of Sanlucar de Barrameda, part of the Sherry Triangle.
Moscatel – Sweet dessert wine, excellent Moscatels are made in the Alicante region
Navarra – Wine region located just east of La Rioja. Traditionally famous for Rosado wines, now more and more for international blends. The top names are Ochoa and Chivite.
Oloroso – Dark, rich aged sherry
Orujo – Typical digestif from Galicia. Similar to Aguardiente, it can be "white" (clear and strong) or flavored with honey or herbs)
Pacharán – Sloeberry liqueur from Navarra/ Basque country.
Pago – single vineyard, Château style estate-bottled wine
Priorat – the most exciting wine region in Spain at the moment, with serious winemakers such as Rene Barbier, Alvaro Palacios and Carles Pastrana making an international name for these prestigious wines. Located in Tarragona province, eastern Spain.
Rioja – La Rioja is Spain's most famous wine region, whose DO was established in the 1920s, but whose wineries were founded in the 1800s. Mainly red, oaky wines.
Roble – Oak
Rueda – the region for good value and great quality white wine in Spain. Fresh fruity whites are made with native Verdejo grape and often blended with Sauvignon Blanc
Seco – Dry
Somontano – Up and coming wine region located in the foothills of the Pyrenees. International grapes mainly, big names are Enate and Viñas del Vero
Tempranillo – Spain's most famous red grape varietal, noble. Also called "Ull de Llebre", "Tinto Fimo", "Cencibel" and "Tinta del Pais"
Txakoli/ Txacoli/Chacoli – Basque white wine from Zarrautz and Getaria, quite tart and acidic, perfect for coping with vinegary tapas and "pintxos"
Uva – Grape
Vendimia – Vintage, harvest
Vino de Aguja – Wine which is naturally slightly sparkling, characteristic of some of Galicia's white wines from Ribeiro.
Vino Blanco/ Rosado/ Tinto – White/ Rosé/ Red wine
Vino Encabezado – Wine fortified for distillation
Viura – Classic white grape varietal
Xarel.lo – One of the principal grapes used for the production of Cava, white grape varietal. Also used for still wines.
Related Blog Posts: