Top Wine Producers of Friuli-Venezia
Friuli's reputation is often dwarfed by its larger neighbor Veneto. Despite the region's lesser renown, the Friuli region is full of top-quality producers and increasingly conscientious growers who work to organic and biodynamic principles. French varieties have been planted for years in this part of north-east Italy, which borders Slovenia and Austria and is merely an hour's drive away from Venice!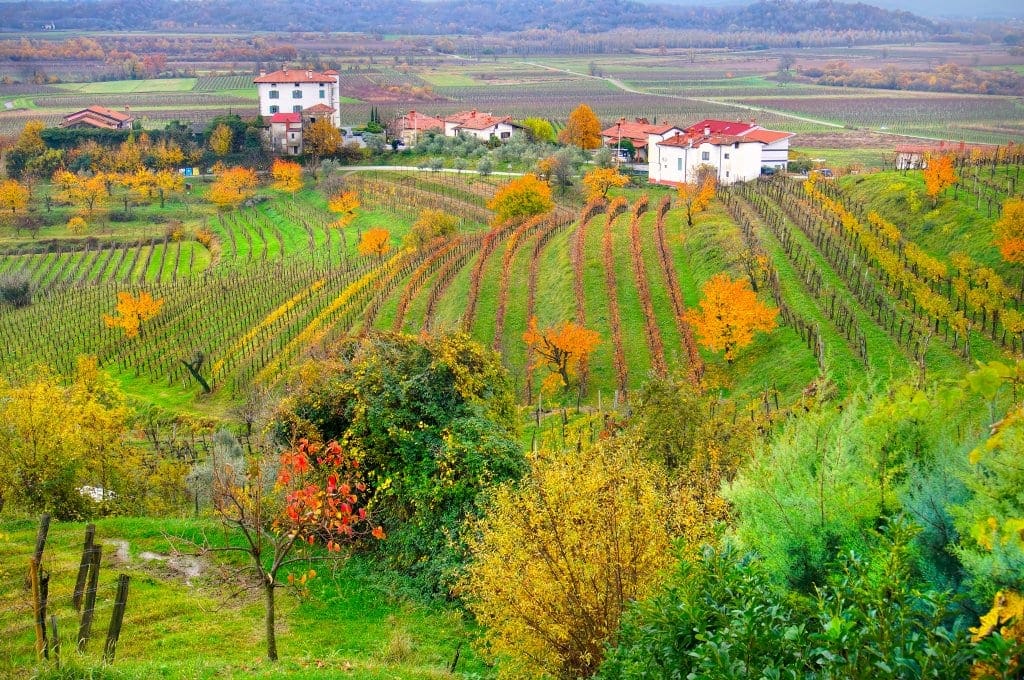 Despite the ubiquitous plantings of Chardonnay, Cabernet Sauvignon, Merlot, Sauvignon Blanc, and Pinot Gris, wine connoisseurs are more excited by the ever-growing potential of the local Friulano, Ribolla Gialla, Pignolo, Refosco, and Malvasia Istriana: wines of distinctive character that speak of their origins. The area has emerged over the past decade as a major quality zone, led by a generation of winemakers who firmly believe in the benefits of organic and biodynamic grape growing, and who are producing ever more potent, concentrated and structured wines without the aid of fertilizers, pesticides, and human-made inputs. We have listed our favorite producers below:
More information on luxury, private chauffeured Wine Tours in Friuli
Vignai da Duline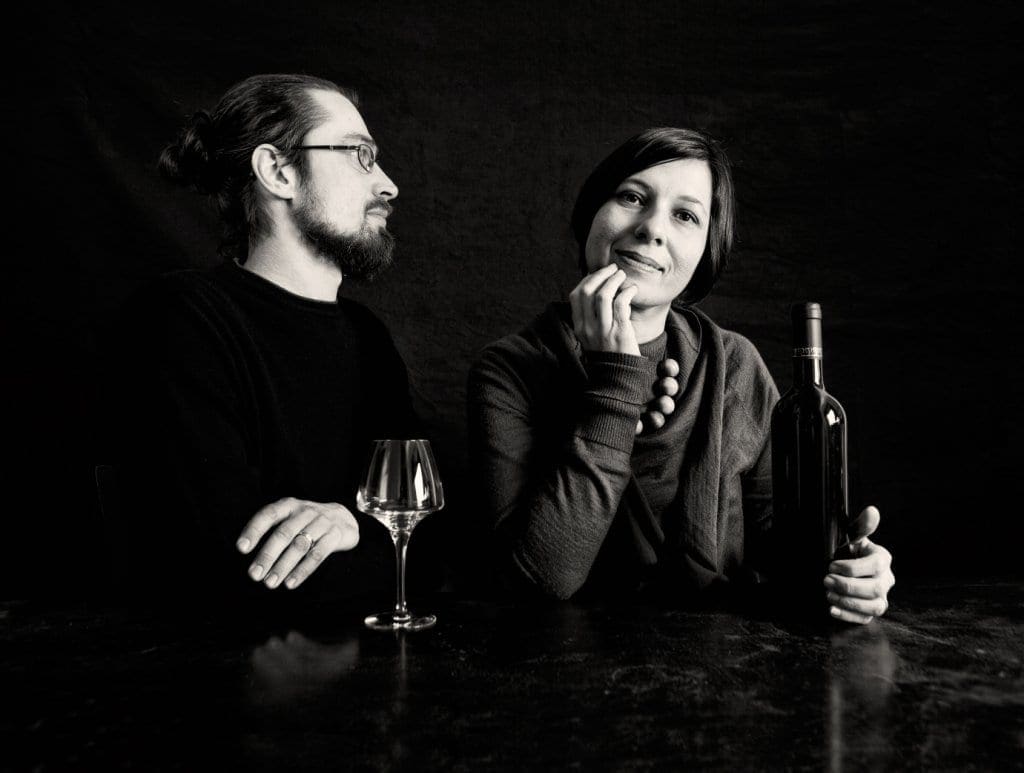 Lorenzo and Federica are a formidable husband and wife team who make consistently superb wines from 7 ha of vineyards. Lorenzo inherited his grandfather's unloved, unkempt vineyards in 1997. He quickly decided to embark on a restoration project, converting to bio-dynamic principles and restoring the natural balance of their precious terroir. Prematurely ending his medical school career, Lorenzo and Federica converted to bio-dynamic viticulture with fantastic ease and now craft a range of superlative wines from indigenous and international varieties. They also own Friuli's oldest organically farmed vineyard, Ronco Pitotti, and their top wines have a purity, concentration, and minerality that is truly impressive. Bravo!
Via IV Novembre, 136,
San Giovani al Natisone UD,
Italy
www.vignaidaduline.com
---
Miani
Enzo Pontoni's minuscule output is some of the most sought-after and highly regarded wine in Italy.
After his father passed away, the former engineer took over the family vineyards, deciding to convert to organic principle and has not looked back since. This estate does not compromise on anything, encouraging extremely low yields and severe grape selection, all in adherence to rigorous organic methods. The results speak for themselves: his wines are beautifully crafted, expressive, concentrated, and very classy. In particular, refined Tocai Friulano (from 65-year old vines) captures this indigenous grape's essence. Make sure to try these wines if you get the chance!
Via Peruzzi 10,
33042 Buttrio UD,
Italy
---
Mont'Albano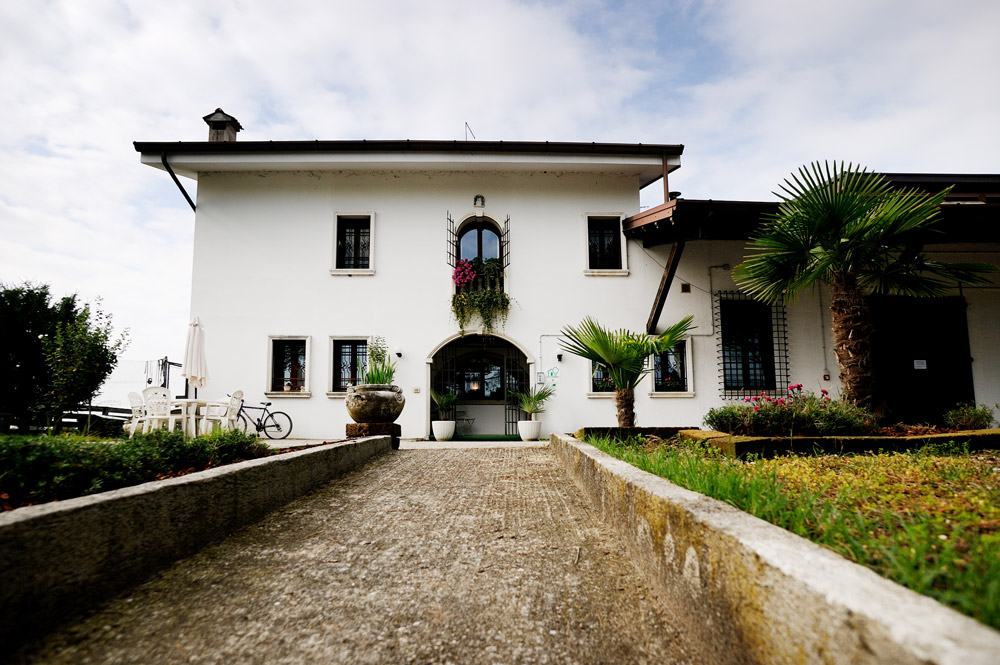 Although producing a significant range of red and white wines (and a Prosecco too), Mont'Albano has stayed true to its founding principles of quality and consistency over volume. Founded in 1985 in the heart of the region, the owner Mauro Braidot wanted from the outset to produce wines according to organic principles. Today is the poster-child for successful organic viticulture without unduly sacrificing yields. All the wines are stylish, expressive, and fruit-centered, the whites being of particular note. The Pinot Gris is one of the finest in the region, showing pear drop and summer stone fruits and remarkable purity.
Mont'Albano Esse Pi Spa,
37024 Negrar in Valpolicella,
Verona,
Italy
---
Josko Gravner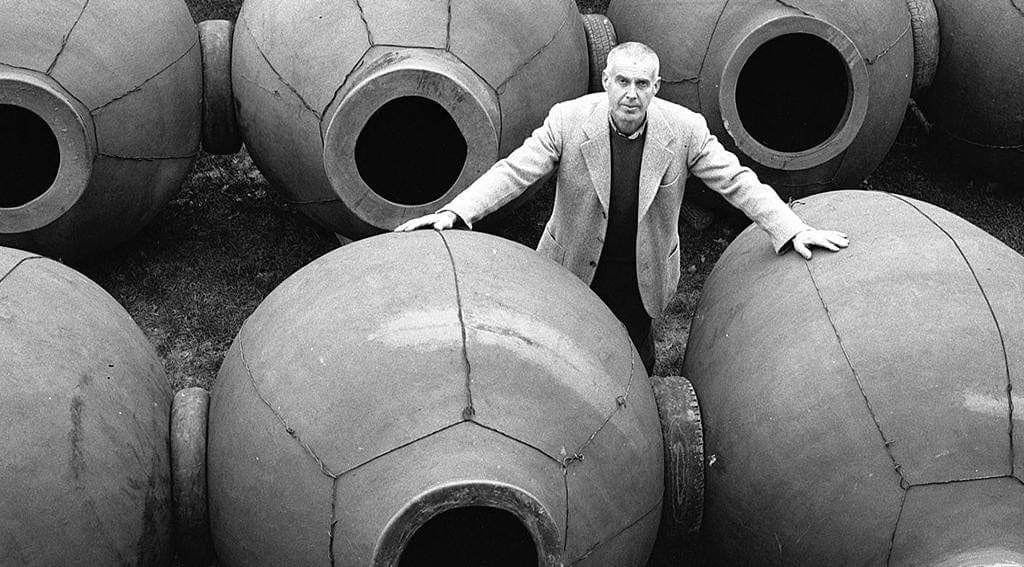 This leading producer in Friuli has pushed the boundaries of bio-dynamic viticulture, and owner Josko Gravener has gone where no-one else had previously dared in his pursuit of excellence. Gravener was dissatisfied with his whites' quality in the mid-90s, despite their potential, and started experimenting with more extreme viticultural and vinification methods. Today, absolutely no chemicals are used whatsoever, and vines are planted at very high densities and give very low yields. The whites are now utterly outstanding: Bianco Breg is a blend of Chardonnay, Riesling, Sauvignon, and Pinot Gris, a wine of considerable depth, concentration, and power. It is deeply colored and marvelously complex, a testament to the skill and brilliance of Josko Gravner and his team!
Fraz. Oslavia,
Via Lenzuolo Bianco 9,
34070 Gorizia
---
Le Due Terre
Another boutique estate following the model set down by Miani and others – low yields, organic practices, and a minuscule output. Founded by Silvana Forte and Flavio Basilicata in 1984, Le Due Terre produces just a few thousand bottles of high-quality reds and whites. The owners work to strict organic principles, and the use of pesticides and other chemicals is banned. Their wines are mostly classic Friulian blends, the white from Tocai Friulano and Ribolla Gialla, the red from Refresco and Schioppettino. With its dense, concentrated fruit and cool-climate finesse, a varietal Merlot is the icing on the cake. A superb range of organic wines.
Via Roma 68/B,
33040 Prepotto UD,
Italy
---
Moschioni

Michele Moschioni is already a living legend among his peers in Friuli, a man who works without compromise and crafts as naturally as possible with spectacular results. As expected, only organic fertilizers are used in his vineyards, and Michele is a major advocate of using hitherto obscure local varieties in Friuli. His wines are authentic, naturally made, and speak of their origins; the Schioppettino must be tasted to be believed! It offers a pure, seductive elegance, loaded with spicy-sweet cheery fruit in abundance. Undoubtedly one of the most astonishing and impressive wines of the region.
Loc. Gagliano,
33043 Cividale del Friuli UD
Italy
---
Damijan Podversic
Damijan Podversic is one of the pioneers of organic viticulture and the alternative school of winemaking now so popular in Friuli. He rejects man-made fertilizers and modern winemaking devices and additions, tutored under the guidance of the legendary Josko Gravner. There is no temperature control, finings, or filtrations. The resulting wines are unique in style, complex, concentrated, and very age-worthy! Both the reds and the whites are of consistently high quality, but the whites amaze the critics. Kaplija is an extremely complex, rounded, and honeyed white, while the wild herb-scented Ribolla Gialla is one of the wine world's true originals.
Via Brigata Pavia 61,
34170 Gorizia
---
Franco Terpin
Franco Terpin and his family have been growing vines since the late 1970s, when they decided to abandon the other crops and pursue a life in wine. Today, small quantities of superlative wines are produced from 10 ha of vineyards. All the wines are organically made, and Franco is gradually converting to bio-dynamic viticulture. His output is bottled without stabilization or filtration, and these wines certainly aren't for the faint-hearted! Firmly structured, powerful, and assertive, the reds in particular need at least 4-5 years bottle age. The white Collio Biano is arguably Franco's star wine – richly scented and expansive with stylish peach, pear, and citrus fruit, coming from a blend of Sauvignon, Tocai, Pinot Gris, and Chardonnay. One of the Friuli classics.
Loc. Valerisce 6/A,
34070 San Floriano del Friuli GO
Italy
Related Blog Posts: