Are you thinking of popping the question and can't think of where to do it or how to make it special?
Do you want to organize the time of her life and cherish the memories of your proposal day forever?
Are you looking for a unique, incomparable, ultra-romantic, and creative wedding proposal idea?
Well, you have come to the right place! We are incorrigible romantics and have a few ideas that are sure to make her so impressed; she will say "yes":
1). VERONA, ITALY- ROMEO & JULIET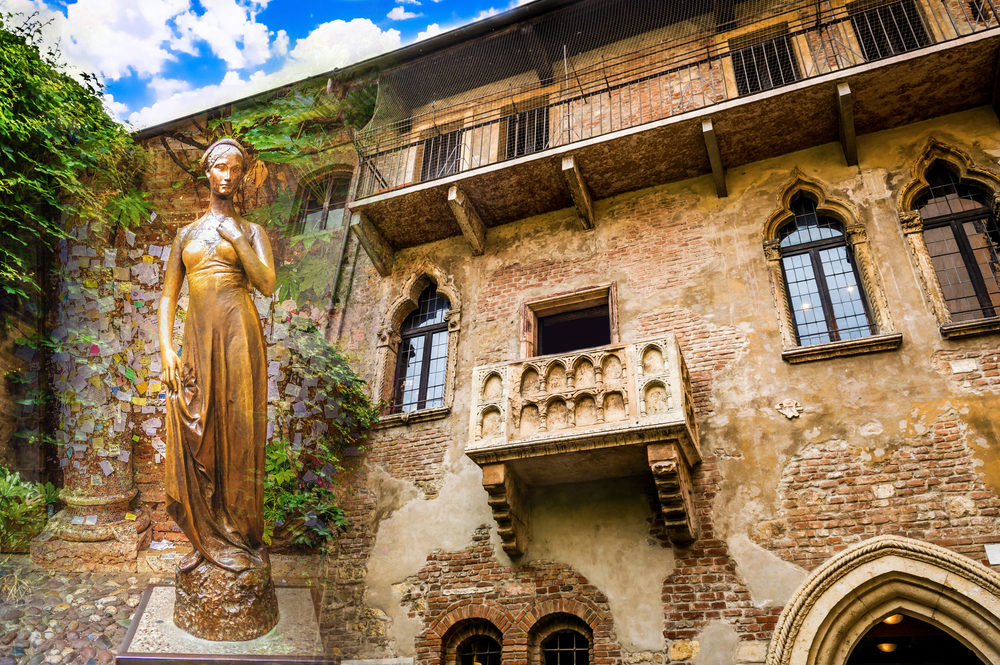 Spend a night in one of the most romantic historic hotels in Italy- in the courtyard of Juliet's house in Verona, booking the room "Il Cuore" at the magical "Il Sogno di Giulietta," overlooking Juliet's courtyard and balcony. In the morning, go out to your private terrace for a champagne breakfast where she will see a medieval-style banner hanging from Juliet's balcony, saying, "Will you marry me?". Below, a private serenade with local musicians will be the final coup de grace!
More Info: Verona Wine Tour
---
2). BARCELONA, SPAIN- JEEP RIDE THROUGH THE VINES & PICNIC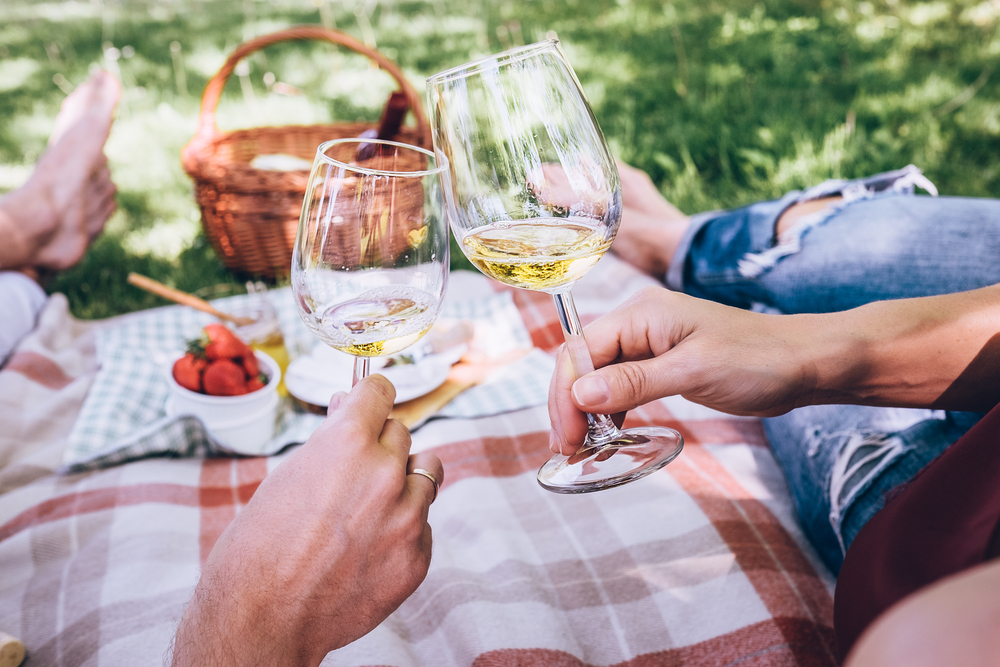 Your Mercedes will pick you up at your hotel in Barcelona and sweep you away to the Penedès wine country, about an hour south. Upon arrival at the wine estate, meet your charming hosts and hop into the jeep to tour the beautiful vineyards. Stop at the 13th-century hermitage on the property, at the hill´s summit, and a romantic picnic will be set up for you. When the Cava bottle is popped, you can pop the question while looking out at the vast vineyards and Mediterranean sea in the distance. Follow with a private tour of the estate and celebrate with a glass of their excellent "Honeymoon," an attractive single varietal wine made with 100% Parellada, an aromatic Catalan grape.
More Info:  Penedès Wine Country Tours
---
3). DOURO VALLEY, PORTUGAL- WINE CRUISE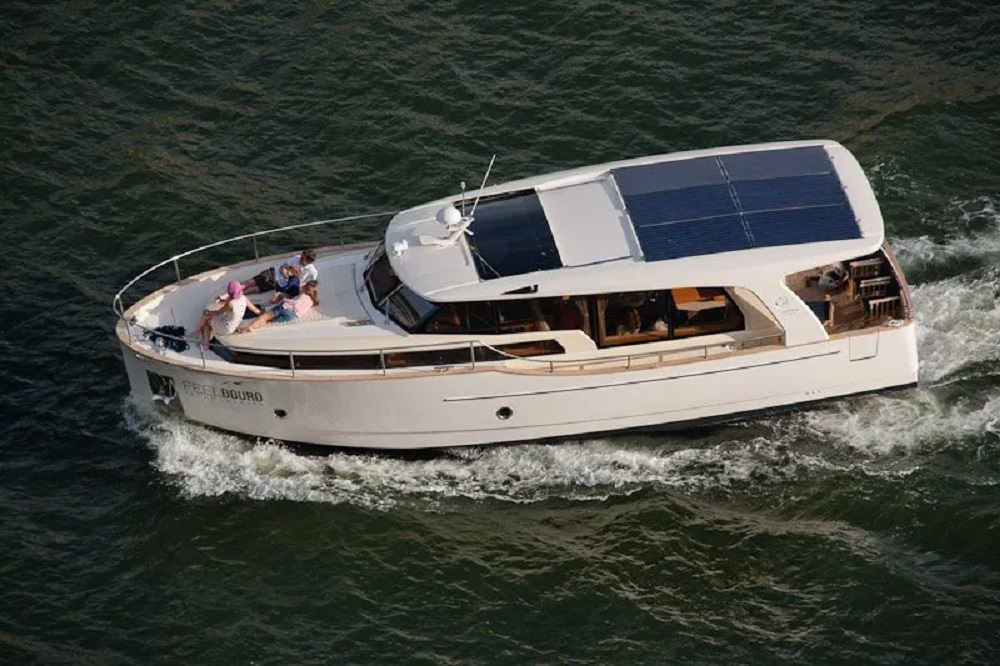 If you or your partner are port wine lovers, there is no better place to spend this special day than in the breathtaking Douro Valley. Stay at the luxury spa hotel Aquapura and about an hour before sunset, take a private Rabelo cruise on the Douro River. These are replica Vintage boats traditionally used to carry the wine down the river from the Douro to the lodges in Oporto. Sip chilled white port while taking in the views of the vineyards and colonial-style Quintas. On one of them, a banner with "WILL YOU MARRY ME?" will be displayed when the boat passes by. When you get back to the hotel, rose petals will have been spread around your hotel room, and a bottle of bubbly awaits…
More Info: Douro Valley River Cruise
---
4). MADRID, SPAIN- WINE, ART, AND ROMANCE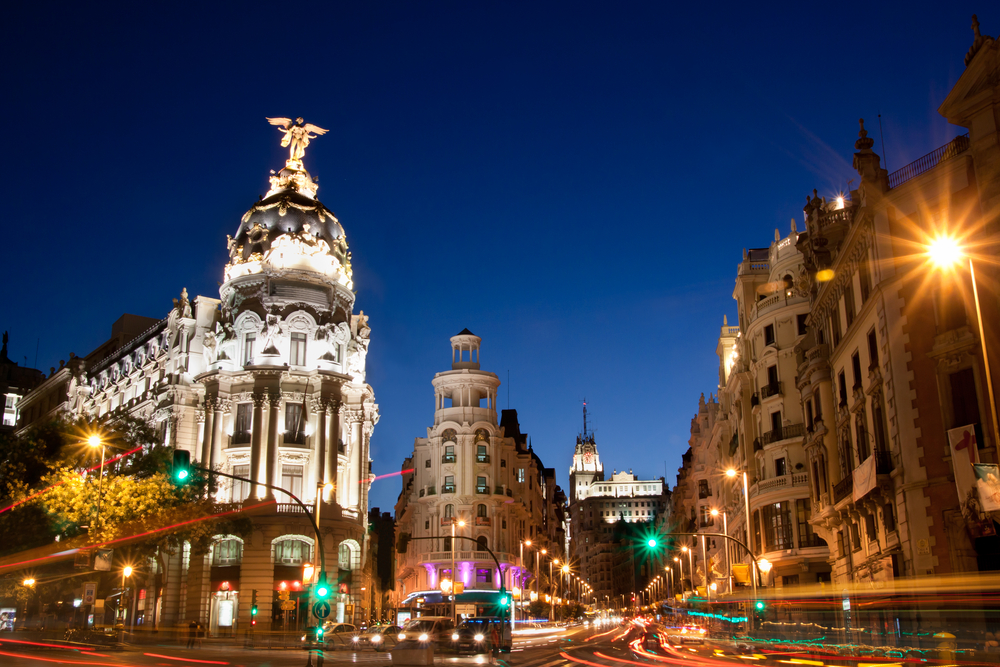 For art and wine lovers, Madrid is an exciting destination. Begin the morning with a private guided tour of the outstanding Prado museum focusing on wine throughout the ages and in art.  To follow, enjoy a supremely entertaining private wine tasting masterclass in the 19th century refined building with exceptionally friendly and knowledgeable hosts. Among the bottles lined on the table, one will have a custom made label saying, "Will you marry me?" Your celebratory toast will be with the stunning Krpta cava.
More Info: Madrid Food & Wine Tour
---
5). VENICE, ITALY-PRIVATE COOK'S TOUR AND SUNSET GONDOLA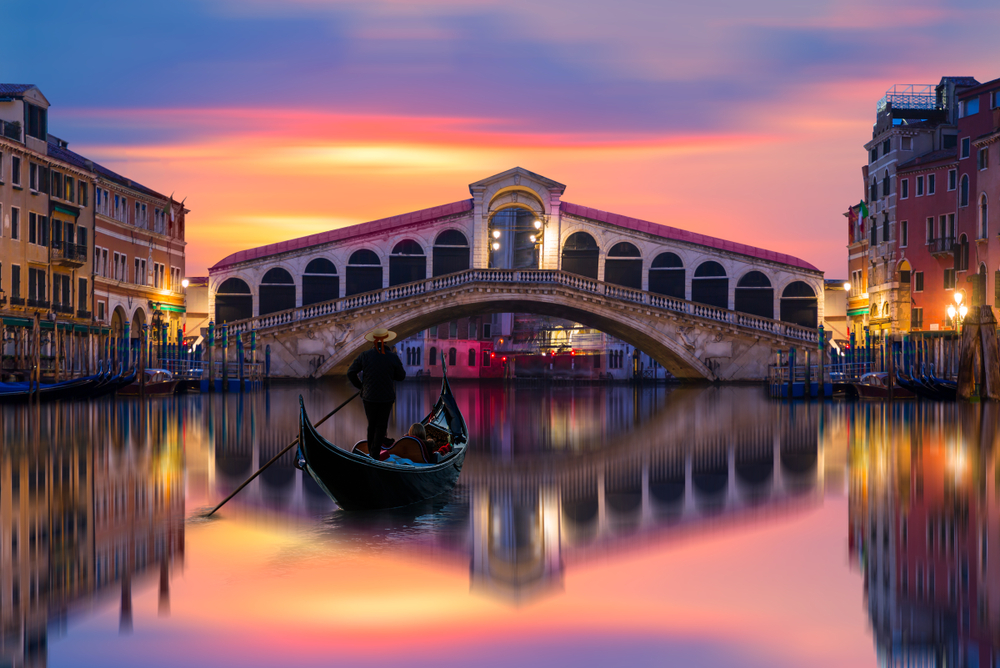 No woman can resist a man who cooks. So, why not organize a market tour and a private cooking class for the two of you as part of your vacation in Italy. Venice is the ultimate romantic destination, and you can spend a day taking in a Rialto market tour with gourmet tastings and learn how to cook the perfect Italian meal!  After lunch with your private and charming chef, tasting your creations, you will get a diploma. On your girlfriend's one, it will read, "Will you marry me?. Finish this unforgettable day with a gondola ride at sunset with bubbles on board!
More Info: Venice Food & Wine Tours
---
6). TUSCANY,  HOT AIR BALLOON AT SUNRISE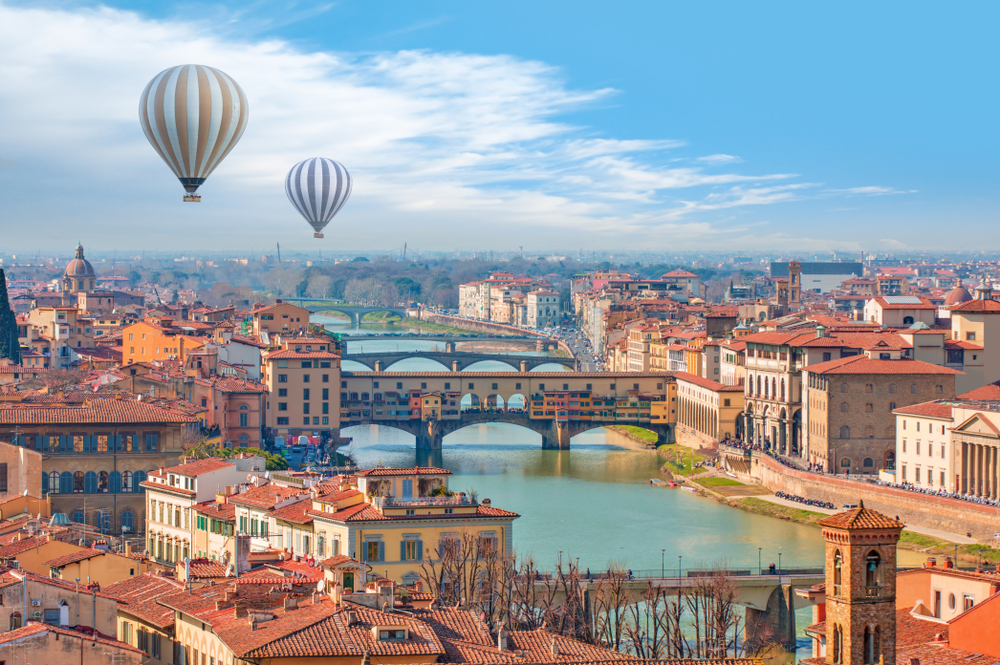 As a day excursion from Florence to Siena, head to the Chianti wine country at dawn and watch the spectacular colors of the early morning over the olive groves and medieval villages as you float over this fairy tale land on your own private hot air balloon. When your champagne toast is served on board,  a note will accompany the tray saying, "Say yes and let´s have a reason to celebrate, marry me!" When you land, your driver will be waiting, and you´ll spend a day in the wine country, including an incredible Michelin starred lunch in a 14th-century hamlet.
More Info: Florence Wine Tour
---
7). BORDEAUX, FRANCE- SUNSET PROPOSAL AT TOP CHATEAU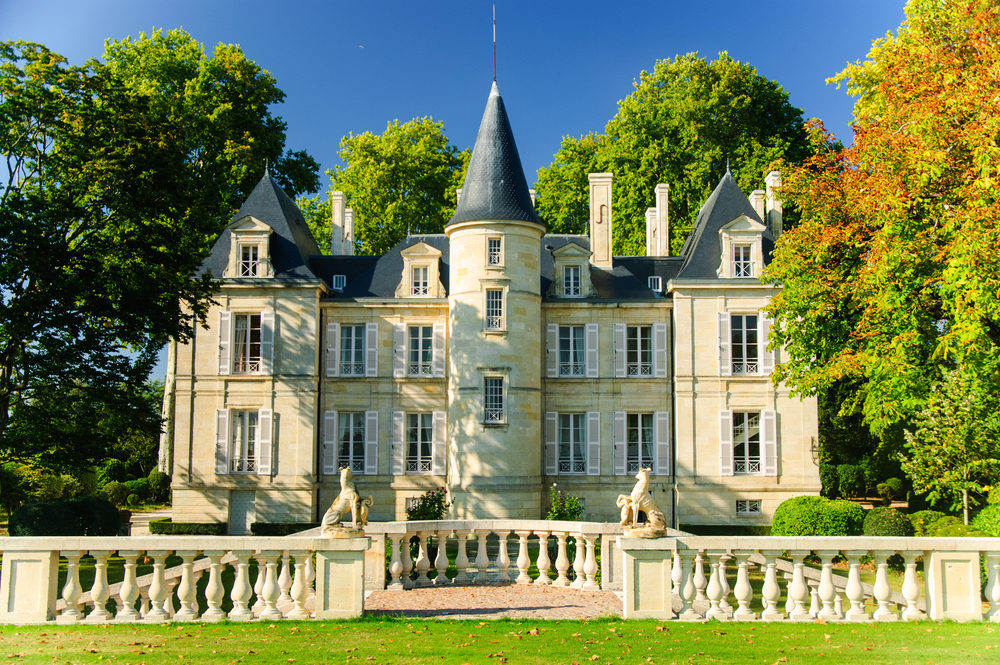 Spend a night at a gorgeous Chateau in Bordeaux's left bank on the "Chateaux Route," taking in a private dinner in the historic dining room. At sunset, go for a walk on the manicured grounds, and as you are served your aperitif by an elegant waiter, the box for the ring will be presented with the wine along with a single rose: Voilà, the perfect moment to propose.
More Info: Bordeaux Wine Tours
---
8). CHAMPAGNE, FRANCE-TOAST IN THE BIRTHPLACE OF THE WORLD'S BEST BUBBLY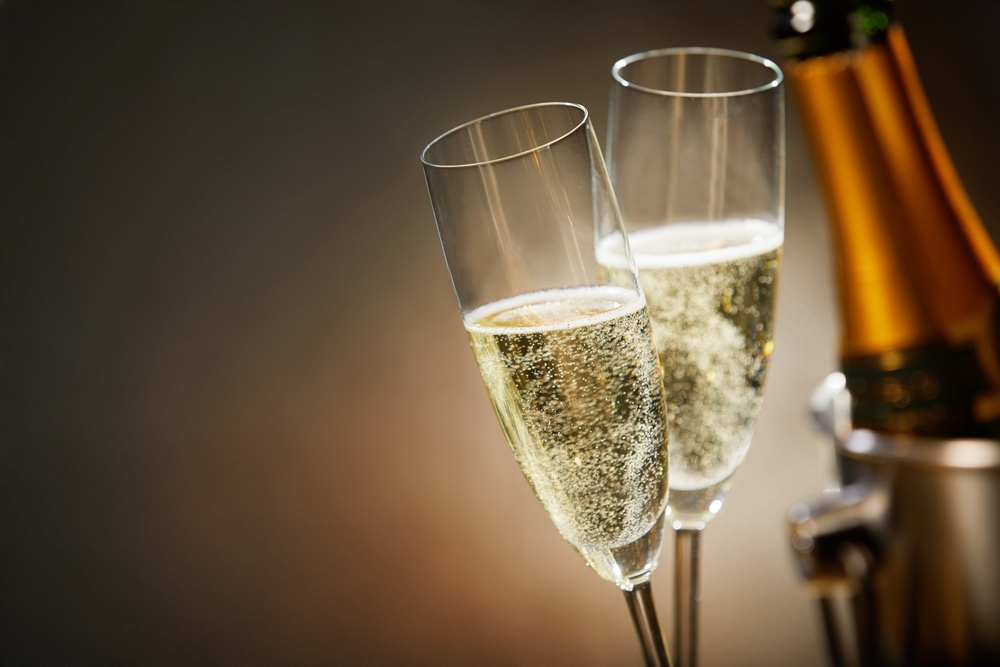 Take a day tour to Champagne from Paris. After a morning of wine tasting, enjoy a gourmet aphrodisiac's lunch on a private terrace facing the vineyards. Your waiter will be working with you on this; now, when you select the wine, he will come back with a magnum bottle of champagne. On it, your fiancée´s name will be painted, along with the message of your choice. A variation of the champagne theme can be a private "sabrage" in a champagne cave-like at the beautiful Pommery cellar, where you will have the perfect intimate moment to propose.
More Info: Champagne Wine Tour
---
9). PRIORAT, SPAIN- HELICOPTER WEDDING PROPOSAL AND WINE TASTING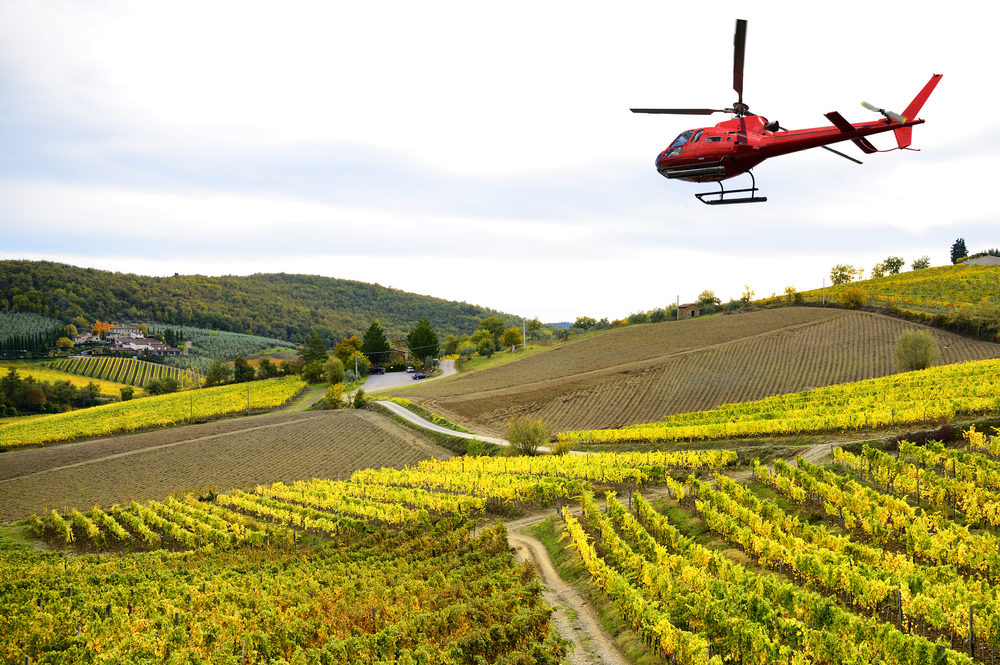 If money is no object and you want to have the experience of a lifetime, spend a day visiting a top Priorat vineyard Costers del Siurana by private helicopter from Barcelona. When you arrive at the wine estate, the owner himself will board the helicopter with you, and you´ll get expert commentary on this gorgeous region with its terraced vineyards from the air. Land again and cruise the vineyards by landrover before carrying on to a vertical tasting of top vintages at the winery. An eight-course gourmet feast is next, with each course paired with estate wines. When things can´t get any better, the dessert will be presented with the ring inside the tart—a fantastic way to propose.
More Info: Priorat Wine Tour
---
10). ROSS CASTLE, IRELAND- PRIVATE BOAT AND PROPOSAL IN MYSTICAL LAKE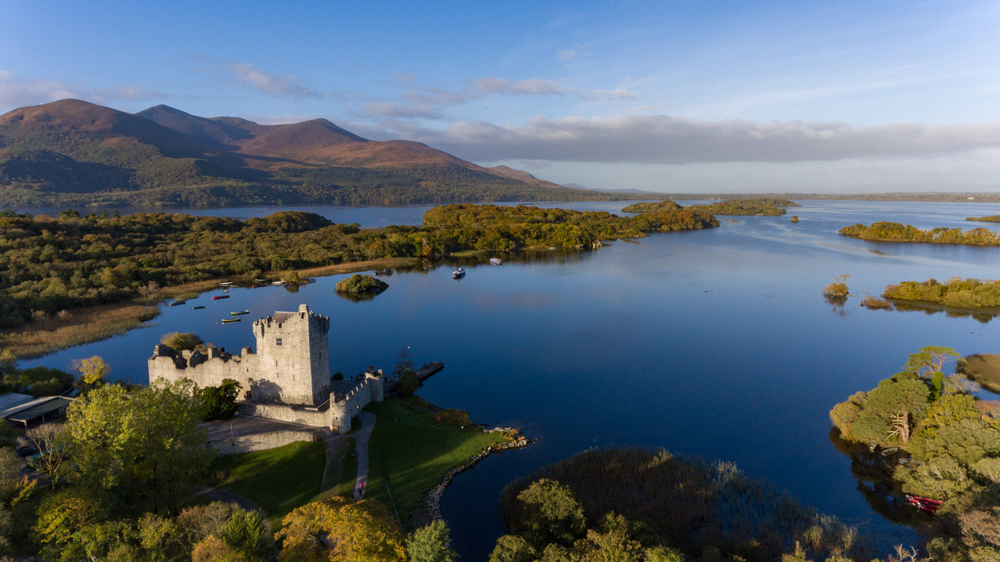 Your driver and vintage Rolls Royce will collect you at your hotel in Ireland's Kerry or Cork regions, and you´ll travel through idyllic landscapes to the ethereal Killarney lakes. Board a private boat at Ross Castle, and once you have sailed to the middle of the lake, your gourmet picnic basket will be presented. Smoked organic salmon, artisan Irish cheeses, homemade Gubbeen oatcakes, and, of course, a chilled bottle of champagne will be included. Present your lover with an Irish Claddagh ring as the engagement ring…
Related Blog Posts: