The Best Sherry's from Jerez
There can be few wine connoisseurs who are totally immune to the Sherry region's considerable charms – a unique wine style that has been produced for centuries. Indeed, it remains one of the best value fine wines available in the world today – a superlative bottle of Fino will often cost less than a hum-drum Chardonnay from Burgundy, for example.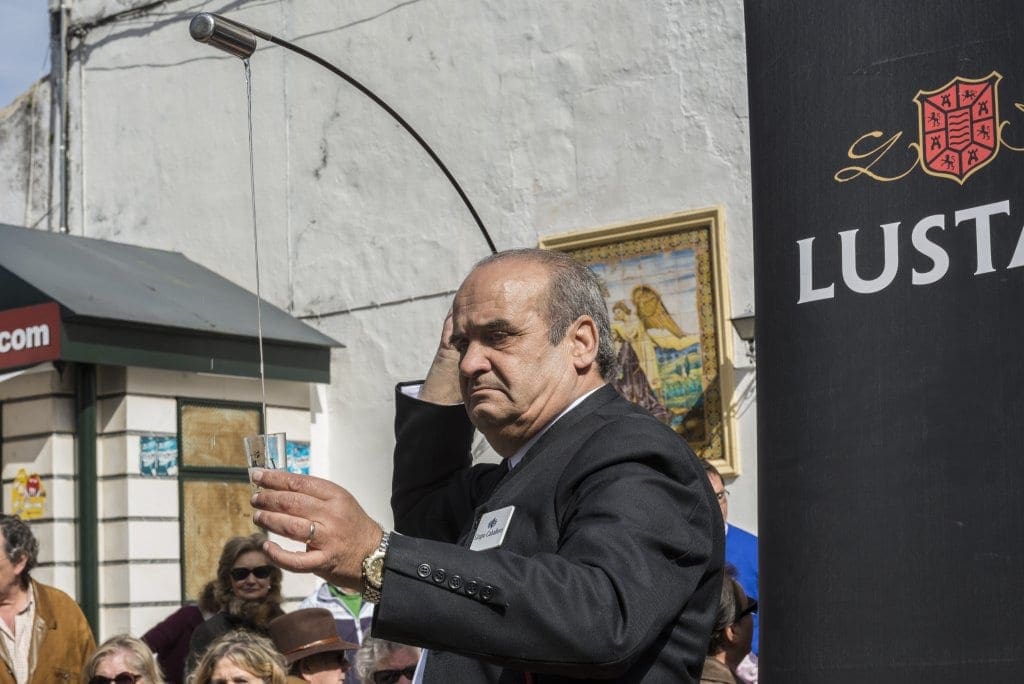 Sherry's ('Jerez' in Spanish) birthplace is the dramatic vineyards of Andalucia, southern Spain. Today, the Sherry industry is centered around Jerez and Sanlucar de Barrameda's towns to the north of Cadiz. It is produced from two principal grape varieties: Palomino, which makes a dry, more delicate Sherry, and Pedro Ximenez, which is rarer and made into a fuller, sweeter style. After the wines are fermented, the base wine is fortified with grape spirit to increase the alcohol content. Unlike Port, most Sherries are initially dry, with any sweetness being added later. Key to maintaining Sherry's quality and consistency is the solera aging system, whereby wines from the youngest solera (barrel) are mixed with older wines in the barrels below and, as a result, take on its character.
The styles range from the light, dry Fino and Manzanilla, which are perfect as an aperitif, to the richer yet mostly dry Oloroso and Amontillado styles (although some sweet examples exist). Manzanilla Pasada is nutty, aged wine, having been exposed to flor – a yeasty covering – influence, as is Amontillado. Yet, Oloroso will have no flor character at all, having been immediately fortified above 18 degrees alcohol. Finally, Palo Cortado is halfway in style between Fino and Amontillado.
It is Sherry's incredible versatility that has ensured its rightful place in the hearts and minds of wine lovers in Spain, the US, and beyond. Indeed, the hipsters have taken to Sherry with relish, impressed by its amazing value and wonderful food-pairing versatility, particularly when tapas are concerned. In fact, Sherry is the only wine style that can truly cope with the wide range of flavors on offer in a tapas bar, and for that, it should be celebrated.
So in that spirit, Cellar Tours has prepared a guide to our favorite Sherry Bodegas, who today continue to make delicious, affordable, and remarkable wines – You can visit these historic Bodegas on one of our Luxury Private Andalusia Wine Tour. Salud!
1. Barbadillo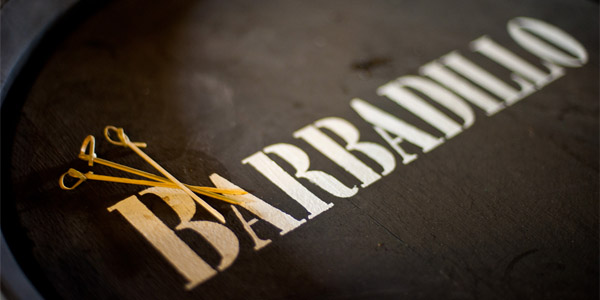 Situated in the picturesque village of Sanlucar de Barrameda, Barbadillo is celebrated for its exceptional Manzanilla Sherries, although the entire range at this splendid Bodega is to be highly recommended. The lighter styles- En Rama and Solear – are ideal as an aperitif; the En Rama, in particular, is superb, with its intense, salty, and yeasty depth of flavor. Also, Barbadillo makes an excellent, nutty, aged style of Amontillado de Sanlucar and a rich, glorious Oloroso. But most impressive of all is the remarkable old wines from venerable soleras, including an Oloroso, Palo Cortado, and Pedro Ximenez. They represent the pinnacle of great Sherries, with prices to match.
Website: www.Barbadillo.com
---
2. Pedro Domecq

Pedro Domecq is a legend in the Sherry industry, both in terms of its size and the quality of its output. Today, the company owns over 1100 ha of vineyards and produces a formidable range of Sherries. Most recognized of all is the Fino La Ina, which is a consistently excellent example of the Fino style: light, fresh, and salty. Even better still are the rich but dry Amontillados, the Palo Cortados, and the Oloroso styles. The venerable Pedro Ximenez is one of the region's best – rich and powerful without being too cloying. A Sherry that could take on any chocolate dessert!
Website: Pedro Domecq
---
3. Gonzalez Byass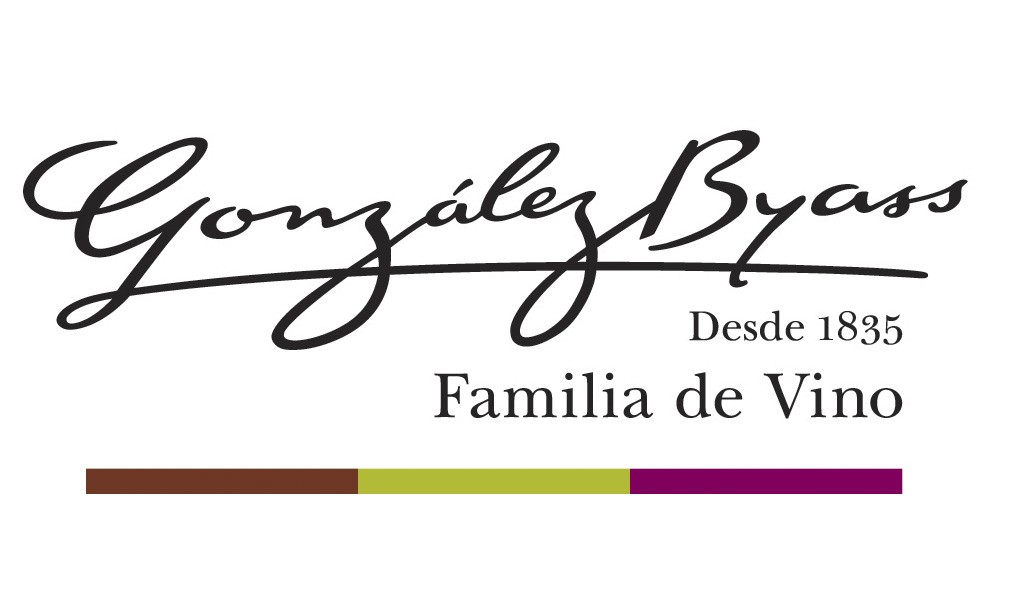 One of the most famous names in Sherry celebrated worldwide for its instantly recognizable Tio Pepe brand. It remains today one of the region's best Fino styles – salty and intense with piercing citrus notes. However, the superlative Amontillados and Olorosos are in a different league altogether; the Gonzalez Byass Oloroso, for example, is possibly the finest made in Sherry today. A range of good value brands are made, including the always reliable Oloroso Anada, Alfonso Apostoles, and Matusalem. Among our favorites are the Amontillado Del Duque and the Noe Pedro Ximenez, which is amazingly sweet, very rich, and heady but refined. But what else would you expect from this exceptional Sherry Bodegas?
Website: www.gonzalezbyass.com
---
4. Hidalgo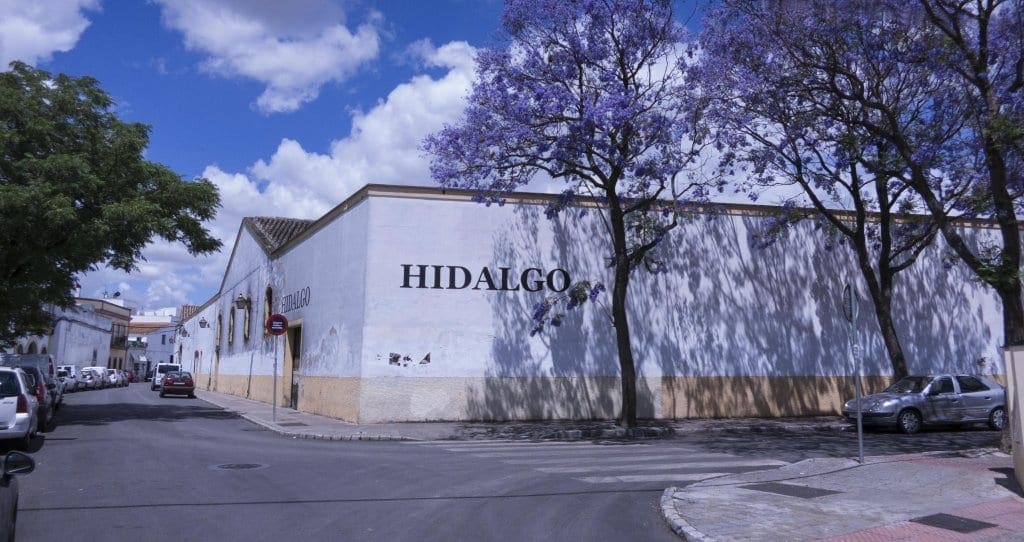 This impressive Sanlucar-based operation is most readily associated with the much-loved La Gitana Manzanilla, which is one of the best value Manzanillas on the market today. Gorgeously aromatic, it seduces all who taste it with its fresh, tangy, salty fruit profile. However, Hidalgo is no one-trick pony: the entire range impresses. Indeed, they make a versatile collection of Sherries, including the Jerez Cortado from a very old solera and two excellent single-vineyard wines: Amontillado and Manzanilla Pastrana. The Manzanilla offers an evolved nutty character, underpinned by fig and citrus fruit notes. But best of all is the rare collection of Viejo (old) wines – Sherries to be savored and treasured for their outstanding complexity, finesse, and depth of flavor.
Website: hidalgo.com
---
5. Emilio Lustau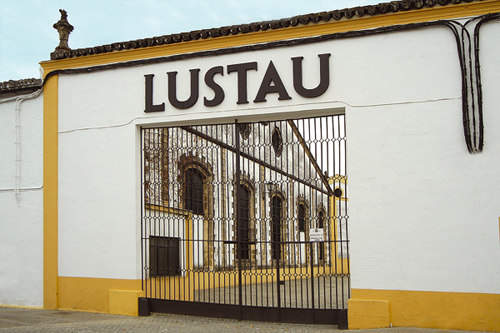 One of the region's largest Bodegas, Emilio Lustau nonetheless produces a reliably consistent range of Sherries, everything from affordable brands to the exceptional old wines, made in the company's oldest soleras. The Reserva solera range offers great value, while the Manzanilla Pasada is simply superb – a very salty, tangy Sherry that cries out to be served with seafood tapas. Yet, our favorite offering remains the remarkable Sherry produced in The Old East India solera, an ancient barrel that over decades creates a Sherry of unrivaled potency and complexity of flavor, bursting with nutty, burnt toffee aromas. Outstanding!
Website: www.lustau.es
---
6. Bodegas Tradicion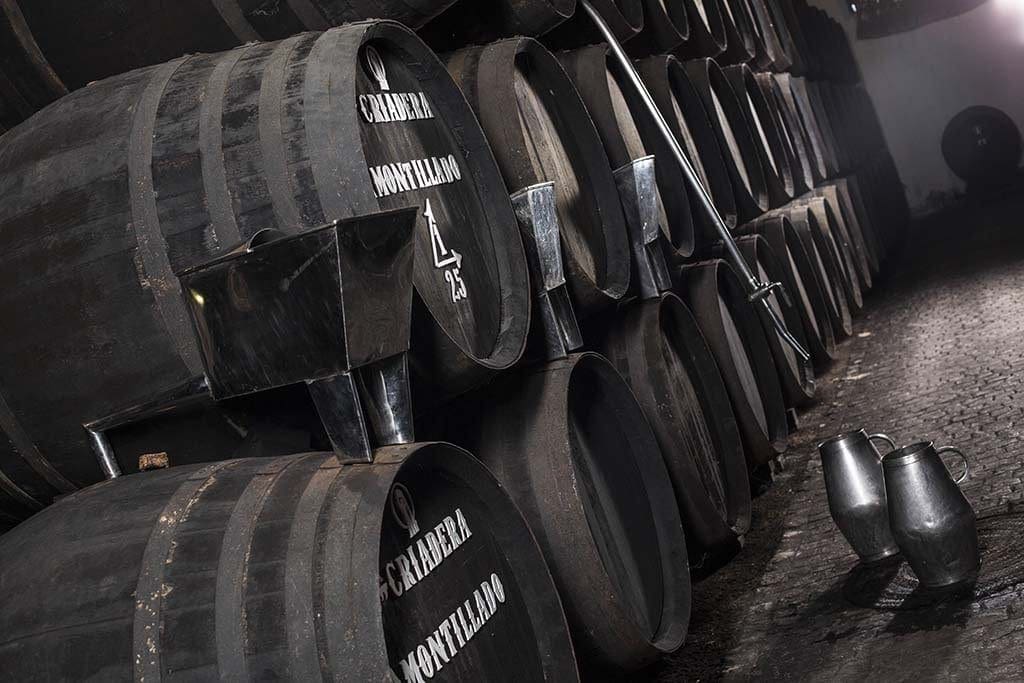 Bodegas Tradicion was established as relatively recently as 1998, and yet it is now regarded as one of the region's finest producers. Founded by three members of old Sherry families, the winery boasts an enviable holding of old Sherry soleras, which ensures that all of its wines take the VORS classification (Very Old Rare Sherry). And so, as you'd expect, all of the Sherries made at Bodegas Tradicion have a depth and intensity of fruit that is remarkable even by the high standards of the region. Among our favorites are the nutty, tobacco-scented Amontillado and the gloriously concentrated Oloroso. Best of all, though, is the amazingly rich Pedro Ximenez, which offers a potent mix of cocoa, mocha, nutmeg, and a marvelous balance and structure. It is, without doubt, the finest Pedro Ximenez made in the region today.
Website:  www.bodegastradicion.es
---
7. Valdespino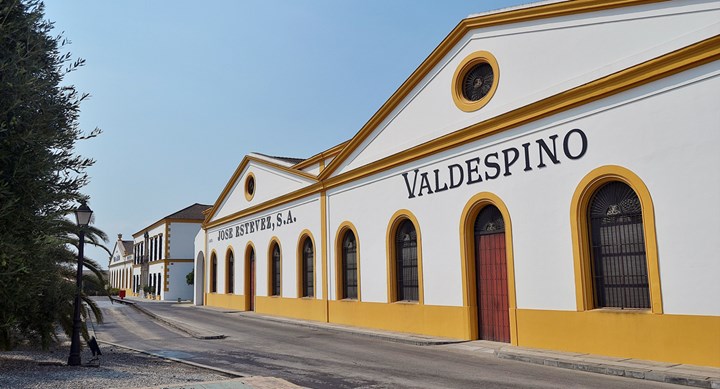 Valdespino is simply a marvelous, old-fashioned (and proud of it) Sherry Bodega, with an impressive holding of old soleras that provide some of the best examples to be found in the region. Their Fino is certainly a standout Sherry, boasting a very salty and intense citrus character, underpinned by an obvious flor yeast influence. The Palo Cortado is similarly excellent and one of the very best examples of this rarer style. However, by far, Valdespino's greatest offering is the fragrant, complex, and evolved Coliseo Amontillado, one of the greatest Sherries produced today.
Website:  www.grupoestevez.es
---
8. Fernando de Castilla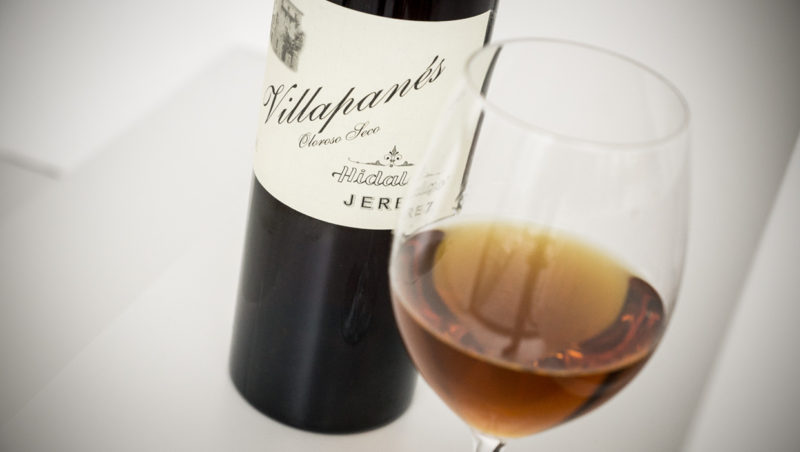 A top-notch producer based in Jerez's historic town, Fernando de Castilla today produces an exceptional collection of Classic and Antique Sherries from very old soleras. The Bodega is one of the region's oldest, named after King Fernando III of Castile. Their classic range offers both superlative quality and value for money, particularly the salt-licked Manzanilla and the salty, utterly delicious Fino. However, the Antique Sherries are in an altogether superior league – complex, aged wines from some of the most prized soleras in Jerez. The Antique Palo Cortado is simply astonishing.
Website: fernandodecastilla.es
Related

Blog Posts: