What is Barolo Chinato?

Barolo. It's a word that elicits instant excitement from sybarites and collectors – Nebbiolo finds its most dazzling expression in the Langhe hills, on the calcareous soils found east of La Morra and surrounding the village of Barolo itself. At its best, Barolo is a tannic masterpiece of finesse and balance; the tannin frames a stunning array of haunting and ethereal flavors. But then, as a Barolo lover, you already knew that.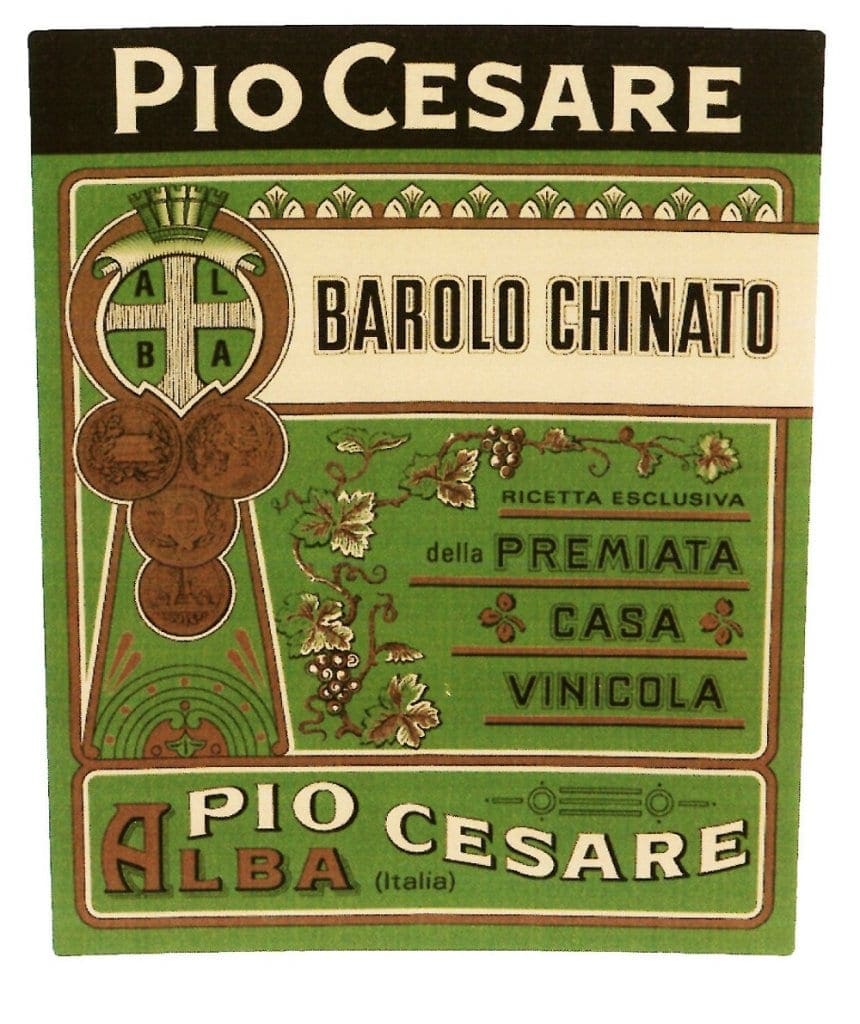 However, Barolo Chinato lacks such global renown and immediate goodwill. Many Barolo aficionados have never come across a bottle, which is not surprising. Piemontese food and wine are as inseparable as those of Burgundy – Barolo Chinato is as much a gastronomic tradition as it is a wine style. If Cellar Tours had to sum up Barolo Chinato's appeal in one sentence, we might suggest that this drink is strong, unique, individual, mature, and somehow autumnal. It also has Christmas written all over it. In essence, Barolo Chinato is a very special type of aromatized wine (wine fortified with grape spirit, usually brandy, and then flavored with a combination of herbs, spices, and/or fruit). Vermouth is the most famous and widely enjoyed type of aromatized wine, produced all over the world. Have a delicious Barolo Chinato based cocktail prepared for you while on a private Piedmont Wine Tour, organized exclusively by Cellar Tours
Yet while comparisons with Vermouth are understandable, in many ways, Barolo Chinato stands apart from most other aromatized wines. For one thing, the production methods are rigorous, and strictly adhered to – only the Nebbiolo grape can be used, whereas most Vermouth styles do not insist upon only using one high-quality grape as the base. It is this insistence on only using the best Nebbiolo, grown in its most sacred terroir, that elevates Barolo Chinato above its peers. It also easily explains the very high average price – Barolo Chinato is among the most expensive aromatized wine in the world.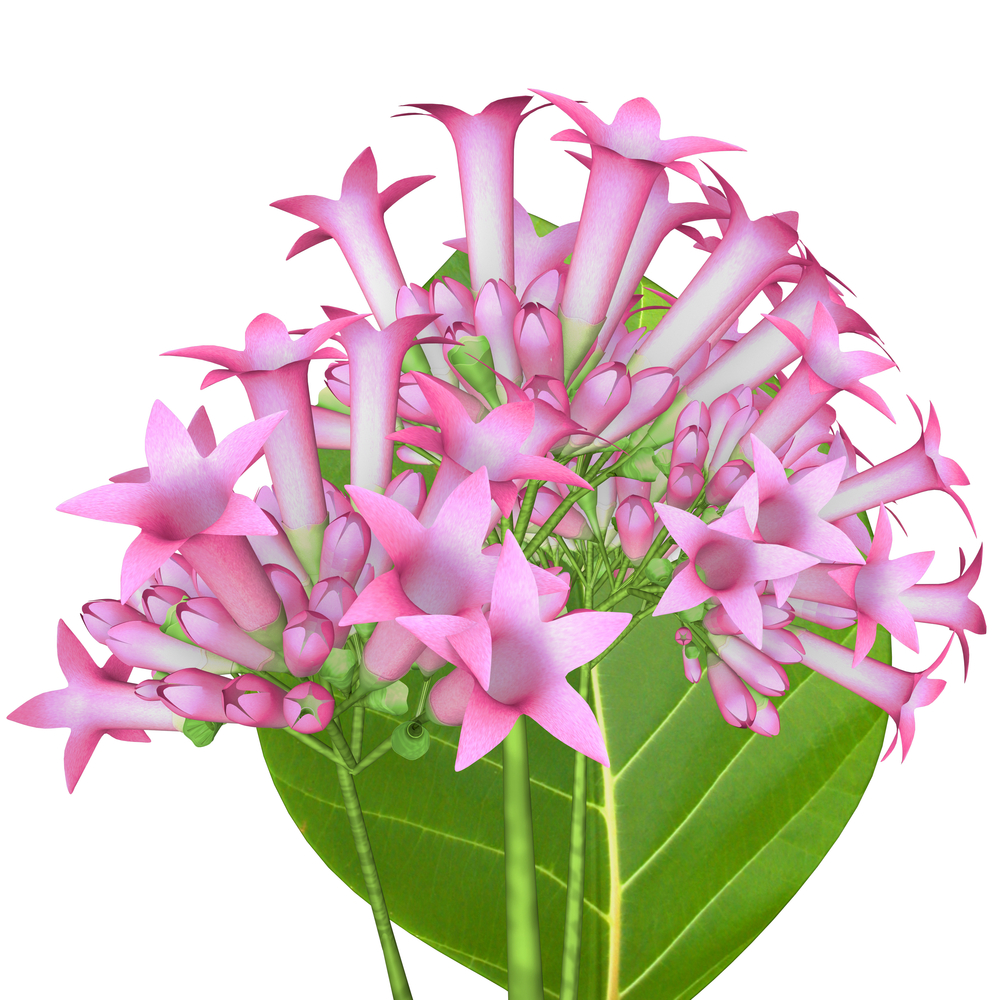 Calisay plant
The recipe is over a century old, although producers – sadly dwindling in number – continue to refine and update how Barolo Chinato is made. Aromatized wines (as we know them today) came into existence in Italy in the 19th century. Their allegedly strong medicinal and therapeutic properties ensured that Vermouth and other styles became astoundingly popular across Europe. Yet Barolo Chinato was a latecomer to the party, only rearing its head towards the late 1800s. According to local history, the inventor of the Barolo Chinato recipe was Giulio Cocchi, although this is disputed by some historians. They claim that Giuseppe Cappellano, a pharmacist from Torino and the son of a winery owner, was responsible for making the first bottles of Barolo Chinato.
Nevertheless, we know that the key moment in its creation was when the Calisaya bark found its way into northern Italy. The bark continues to form the backbone of Barolo Chinato's flavor even today; also called yellow bark, the tree is primarily found in South America, chiefly in Peru. It can also be found today in Indonesia. Calisaya contains large amounts of an alkaloid called quinine, which is still used to treat Malaria in some parts of the world. It is responsible for endowing Barolo Chinato with its distinctive bitter aromas and flavors. The first Barolo Chinato wines were sold for their therapeutic properties, rather than as a leisure drink. However, in the 20th century, Barolo Chinato was marketed as a luxury fortified wine and eventually became the drink of choice for the Piemontese upper classes.
Today, Barolo Chinato remains undeniably a niche product, an unfortunate side effect of evolving tastes, in conjunction with the high production costs and a high bottle price (for an aromatized wine). Historic producers such as Cappellano, G.D Vajra, and Roagna continue to make small quantities of this noble aromatized wine, which finds a willing – if small – audience across Italy.
The starting point is obviously Barolo, although some producers prefer younger wines, while others will use Riserva wines in their Chinato blend. The wine is fortified with the addition of grape spirit – after that free discretion reigns, although every producer will aromatize their blend with Calisaya bark and other roots – such as dried rhubarb – and often cardamom seeds.
Indeed, making Barolo Chinato is a process that is more varied than one might think; there is an established historical recipe, but in reality, individual methods vary considerably. The one thing that is sacrosanct is using yellow bark to aromatize the wine. But there is much 'wiggle room' regarding how the winery ends up with the final product. While it is quite common to drink examples that have been made using brandy and a combination of herbs – including cloves, cinnamon, and wormwood – some producers add sugar to soften the blend. In contrast, others resolutely refuse to do this. It remains a key point of contention in the region. The most complex aromatized wines can contain over 35 different varieties of herbs and spices. However, a few traditionalists claim this spoils the final product, limiting themselves to perhaps ten or so. Moreover, the addition of spirit varies from brand to brand; some use a generic brandy; other winemakers prefer Italian spirits such as Grappa. Barolo Chinato can be made either by macerating the herbs and spices directly in the wine or alternatively aromatizing the spirit first, before blending it into the Nebbiolo.
Oak aging, a prominent aspect of the winemaking process in Barolo, also has a role to play in the production of Barolo Chinato. The most expensive brands are aged in barrels for several years, although some producers release their Chinato relatively young. This is the real beauty of Barolo Chinato: there are styles to suit everyone. Some examples are relatively light, floral, and gentle, with a strong resemblance to Barolo itself, rather than an aromatized wine. Other brands are unashamedly unctuous and full-bodied, with the yellow bark adding a strong and unmistakable bitter edge to the proceedings. Above all, however, Barolo Chinato should be balanced – striking that difficult counterpoint between bitter and sweet.
But what is the ideal occasion in which to open a bottle? Traditionally, Barolo Chinato is served at the end of a meal, rather than as an aperitif. This makes perfect sense: the weight and powerful flavors of Chinato may well overwhelm and exhaust the palate before a meal has begun. However, it is a wonderful digestif, the bitter/sweet flavors rounding off any great banquet with aplomb. It is also said that Barolo Chinato loves chocolate, and we can confirm that this is a marriage made in heaven. So many dessert wines cannot stand up to dark chocolate's powerful scent and flavor, yet Barolo Chinato provides a harmonious partnership.
It also finds a welcome home as a key ingredient in cocktails. "Piedmont Sour" may not be as instantly recognizable as a Manhattan, but it is a fantastic winter concoction guaranteed to win over even staunch traditionalists. We hope you enjoy our small list of Christmas Barolo Chinato cocktails below:
Barolo Chinato Cocktails
Piedmont Sour – courtesy of Erik Carlson, a bar manager in Seattle.
Ingredients:
1½ ounces Bourbon
¾ ounce Barolo Chinato
¾ ounce egg white
½ ounce fresh-squeezed lemon juice
1 teaspoon orgeat
Method: Add all the ingredients to a cocktail shaker. Shake for 10 seconds, before adding ice and shake again until well chilled. Double-strain into a chilled tumbler.
Darkside Recipe – courtesy of bartender Adam Bernbach, who works at the Proof Bar, Washington DC.
Ingredients:
2 1/2 ounces gin
1 ounce Barolo Chinato
3 dashes Peychaud's bitters
Method: Combine the ingredients in a mixing glass. Then fill 2/3 with ice and stir until chilled. Strain into a chilled martini glass and serve with a lime twist and whole star anise.
Chinato Nail – courtesy of bartender Simon Difford, the Cabinet Room, London
Ingredients:
75ml scotch whiskey
15ml Barolo Chinato
15ml Drambuie
Method: Combine all the ingredients in a shaker, add ice and stir. Strain into an ice-filled tumbler.
Related Blog Posts: