The Ten Most Expensive Wines from California
California, particularly the famed Napa Valley, has now been producing fine wine for over three decades; Napa's leading estates have become infamous the world over for the price and scarcity of their wines. Indeed, the ancestors of today's winery owners would no doubt be shocked at what a bottle of Cult Cabernet can fetch at an auction. Of one thing, there is no doubt: winemakers working with classic Bordeaux varieties can charge super-premium prices. As amazing as it sounds, these days, the top Bordeaux reds can seem relative bargains in comparison to some of their Napa counterparts.
But then, Californians would argue that the best Cabernet Sauvignon in the world comes from Napa. Although an increasing number of truly world-class wines are being produced in the Napa Valley, we tend to agree that it does not have a monopoly on expensive wine. If you are looking for some very lavish and expensive bottles, look no further than the list we have prepared below!
1. Araujo (Eisele Vineyard Estate)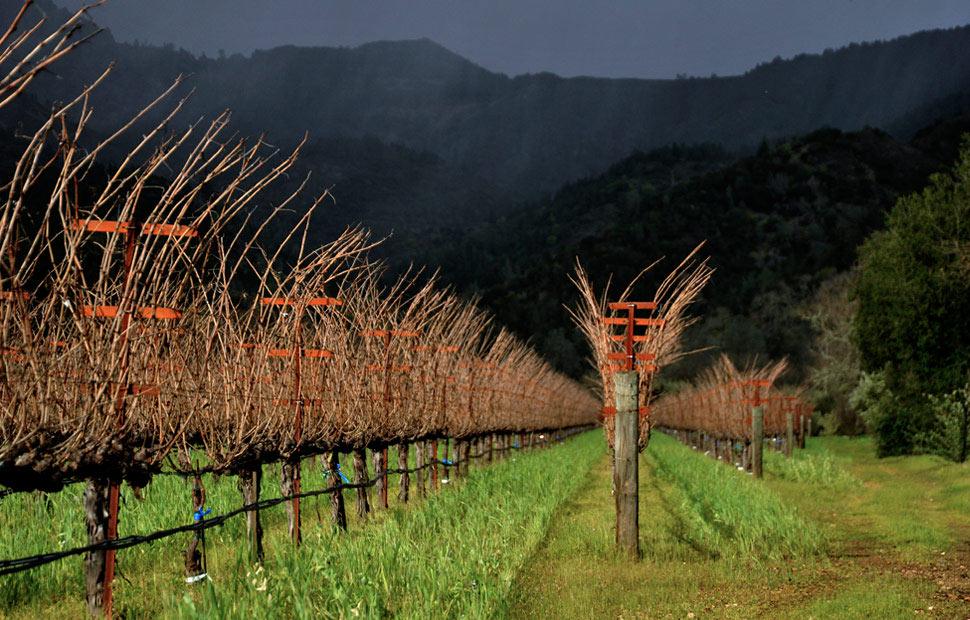 These formidable wines are all produced from the Eisele Vineyard, a great terroir located in the Napa Valley's north-eastern part. The Cabernet Sauvignon, minute quantities of Syrah, and a classic Bordeaux blend are produced at Araujo. Winemaker Françoise Peschon crafts wines of immense concentration and power, but with surprisingly supple tannins. With a total of just over 17 hectares under vine, there is an inevitable scarcity here. Stupendous wines that can easily cost in the region of $300 a bottle. Referred to as 5-star cult wines.
website: eiselevineyard.com
---
2. Bryant Family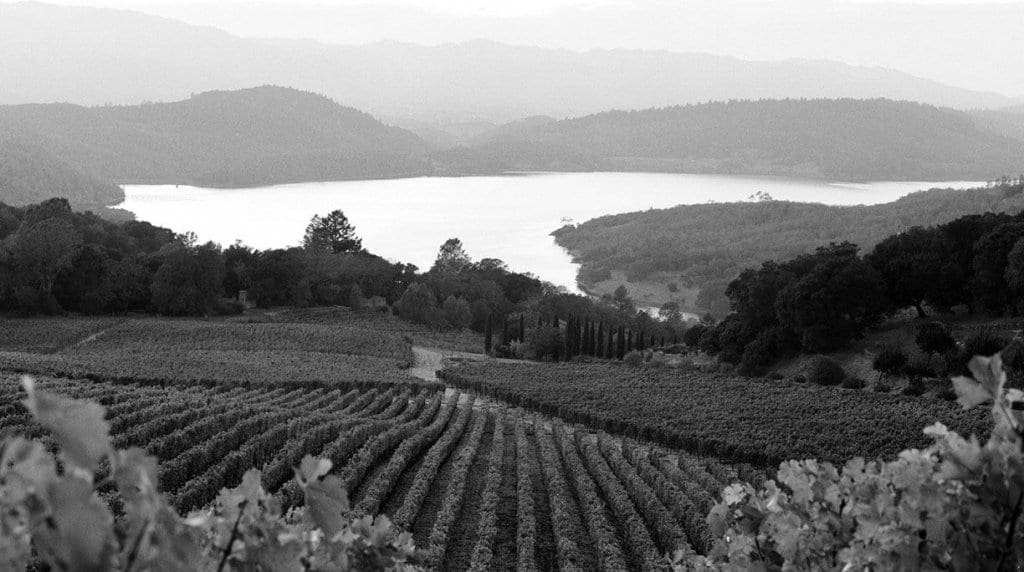 Only 1,000 cases of the Bryant Cabernet are produced annually, delectable wines that quickly sell out on their release. The property is located in the Napa Valley's Pritchard Hill sector, with the vineyards benefiting from cooling breezes emanating from nearby Lake Hennessey. The Cabernet has unrivaled finesse, depth, and power – winemaker Philip Melka has scarcely put a foot wrong since joining the team 6 years ago. Expect to pay about $600 for a recent vintage. That is, if you can source them, there is a waiting list.
website: www.bryantwines.com
---
3. Colgin Cellars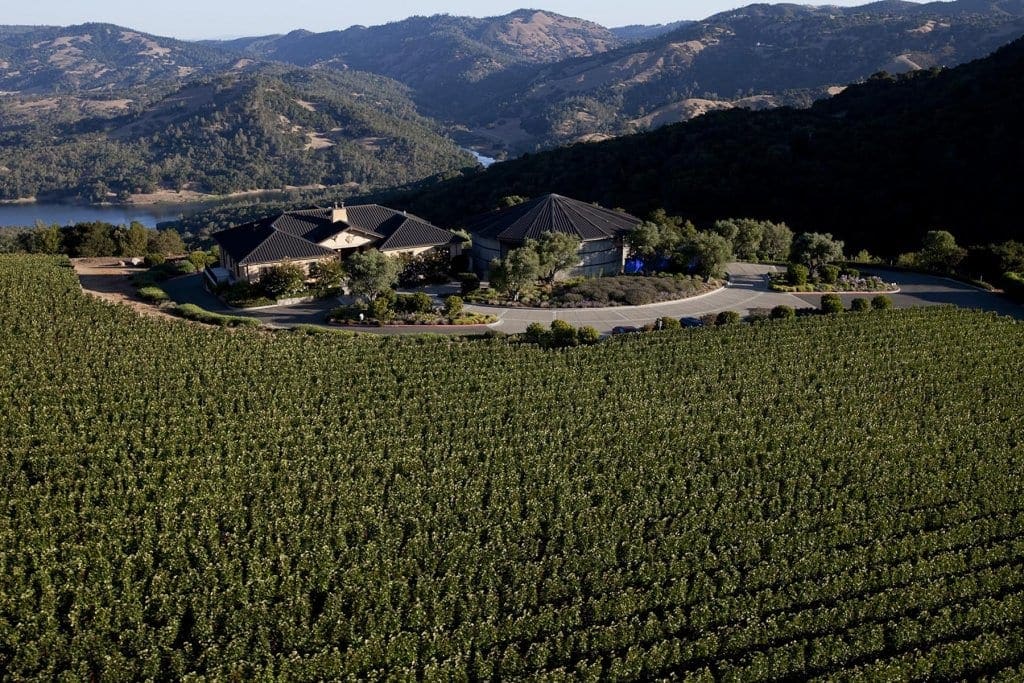 Colgin offers three super-premium bottling, two varietal Cabernet-based wines, and a Bordeaux blend. All are extremely expensive, and total production is barely 1,000 cases annually. They are held in high esteem by wine collectors, and with just cause, all the wines offer considerable weight, depth, and rich textures. Mark Aubert took over the reins from Helen Turley and continues to produce wines of unrivaled finesses, a match for top Bordeaux indeed. It can easily fetch over $300 a bottle.
website: www.colgincellars.com
---
4. Ghost Horse Vineyards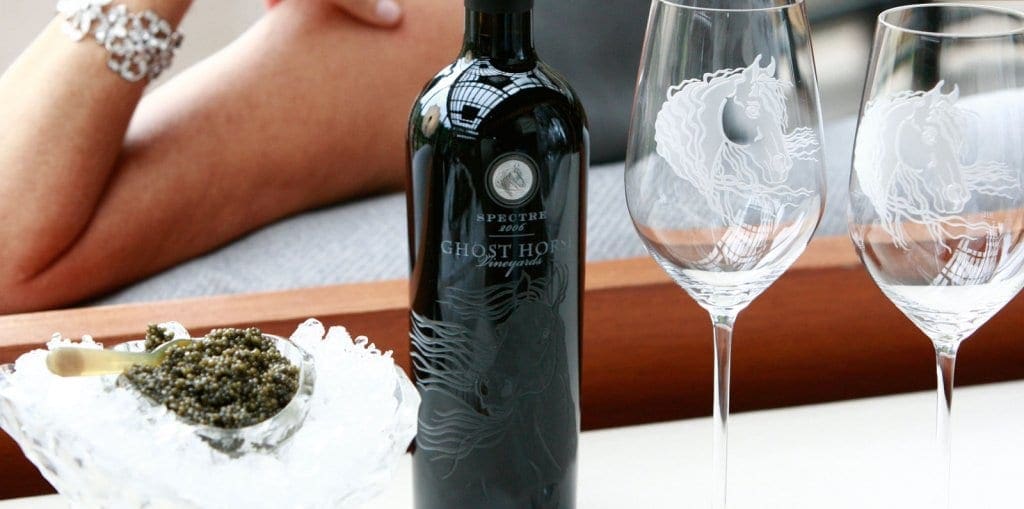 This is the tiny scale project of winemaker Todd Anderson, who also runs Andersons Conn Valley in Napa. Production is absolutely tiny, just 75 cases of super expensive and highly acclaimed Cabernet Sauvignon. The wines have an incredible intensity of sweet fruit and exceptional length. As you might imagine, prices are astronomical and can easily reach $1,000 for the top bottling. Unique marketing, too- referred to as the Occult Wine Experience!
website: www.ghosthorseworld.com
---
5. Grace Family Vineyards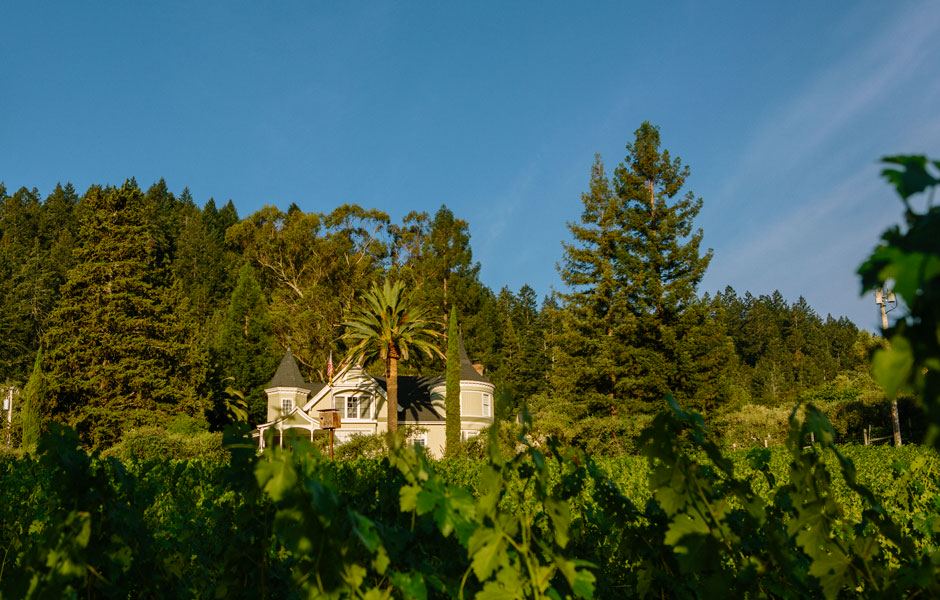 This boutique operation was the first of the now numerous California cult wineries – a legend in the region for its wines' price and scarcity. Production began in 1978, and today, wine lovers eagerly await to drink one of the most exalted Cabernets in the Napa Valley. Only 400 cases of this richly textured, potent wine are released annually. If you can find any bottles at auction, then expect to pay for the privilege! Some vintages can fetch upwards of $700-800 a bottle.
website: www.gracefamilyvineyards.com
---
6. Harlan Estate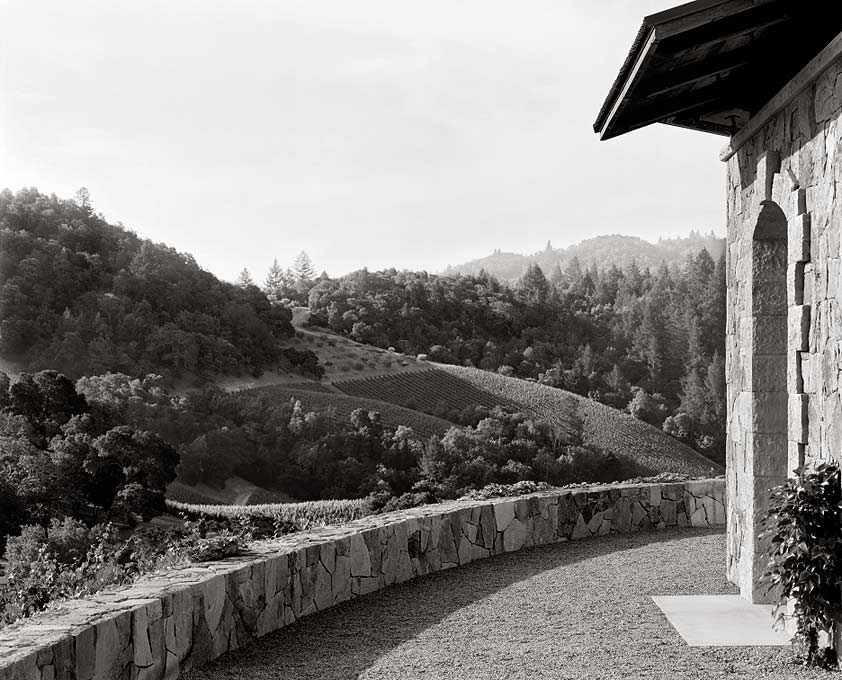 A top-notch, small producer dedicated solely to super-premium Bordeaux style reds. The owner, Bill Harlan, set out to craft a wine that would equal Bordeaux's First Growths, and it must be said that this is one of California's great reds. Yields are restricted to the bare minimum, and output rarely surpasses 2,000 cases a year. Winemaker Bob Levy is one of Napa's established stars and continues to produce incredibly opulent, fruit-driven reds that age for decades. A bottle can easily cost $800 in a top vintage.
website: www.harlanestate.com
---
7. Hundred Acre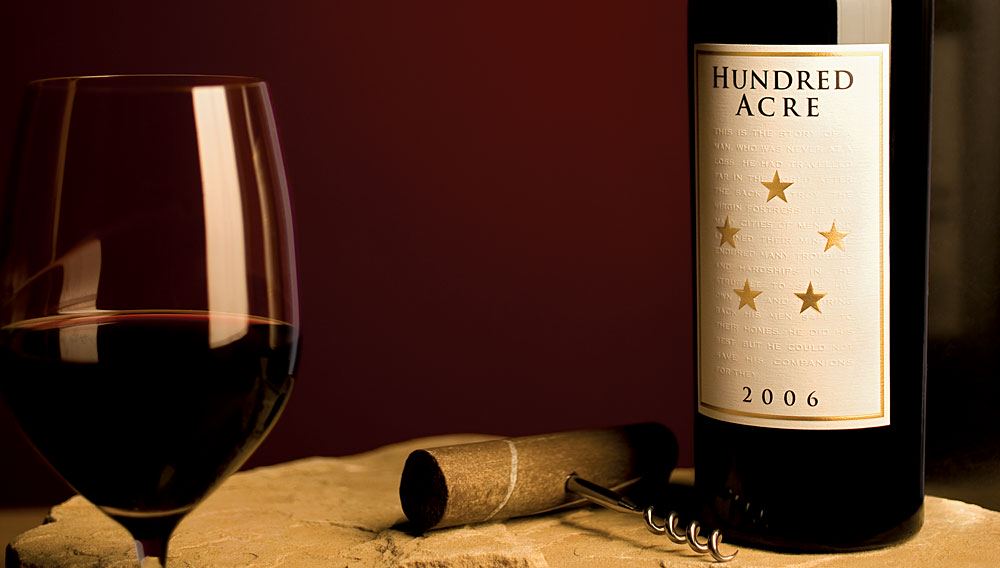 This estate is now making some of the most exciting and opulent Cabernet in Napa. Since the inaugural vintage in 2000, the wines have won critical acclaim from consumers and critics alike; the unfortunate result is that the wines are challenging to find! Located in the Napa Valley's eastern hills, Jayson Woodbridge vinifies small lots from premier sites to produce a sumptuous and rich wine, with the perfect balance of fruit and oak and a pure mineral backbone. Delicious and in short supply, a bottle can easily cost $450-500.
website: www.hundredacre.com
---
8. Marcassin Estate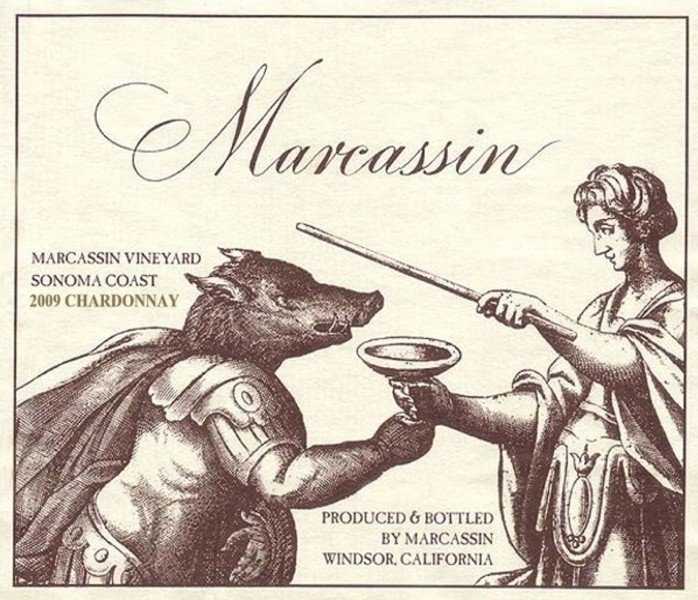 Sonoma's most sought-after Chardonnay is, sadly, almost impossible to find. Only tiny amounts are released, a couple of hundred cases every year. This is the flagship property of legendary wine consultant Helen Turley  – referred to as America's greatest winemaker- and her husband John Wetlaufer, established in 1990. They produce the most astounding and Burgundian of all California's Chardonnays; ripeness is complimented by incredible depth, finesse, and length. A wine for the cellar. If you can find a bottle, expect to pay around $400 for the pleasure.
website: marcassinvineyards.com
---
9. Screaming Eagle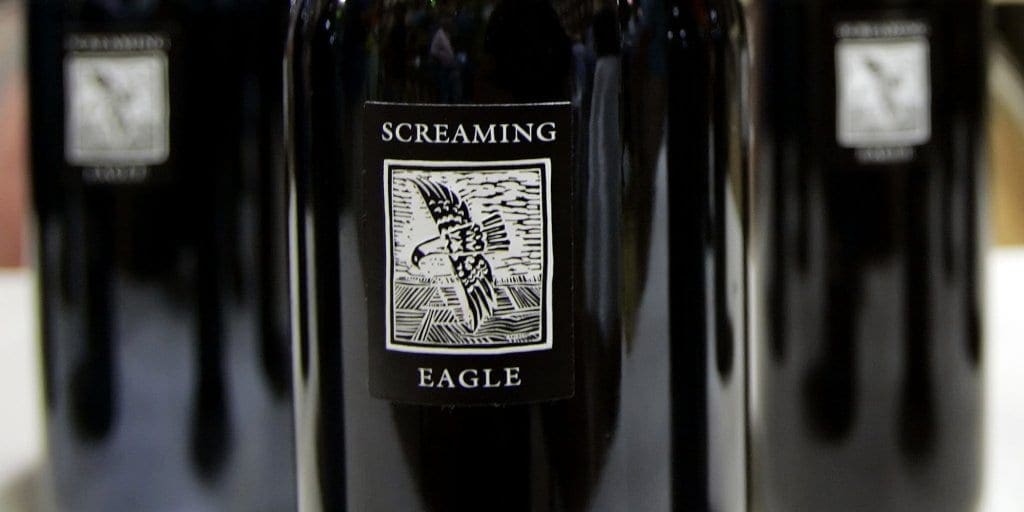 The king of the cult Cabernet movement, Screaming Eagle, is arguably still the most famous and renowned estate in the Napa Valley today. Approximately 20 hectares of Cabernet Sauvignon, Merlot, and Cabernet Franc are vinified with the utmost skill and care to produce just over 500 cases of extremely powerful, dense, opulent wine. The wines are only available via a mailing list and to prestigious, Michelin starred restaurants in California. Therefore, it is almost impossible to find, except at the major auction houses, where the prices people are prepared to pay defy belief. The 2007 was released at $1,500 a bottle!
website: www.screamingeagle.com
---
10. Sloan Estate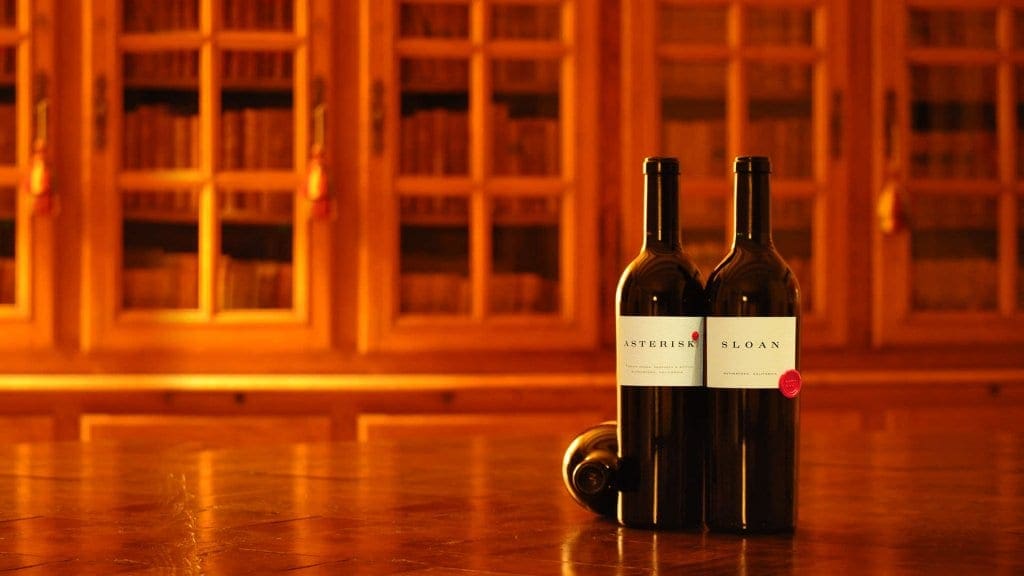 One of the most exclusive and guarded wines in California, Sloan does not open to the public and reserves its mailing list for only the most long-standing and respected clients. Founded by a Seattle-based businessman Stuart Sloan in 2000, who has since sold the property, Sloan releases just over 600 cases a year of dense, powerful,  typical Napa style Cabernet. The 2007 vintage was available at the 'meager' price of $600 a bottle!
Website: www.sloanestate.com
Related Blog Posts: