How to plan a Spanish Tapas and Wine Party- Tips for the perfect food and wine fiesta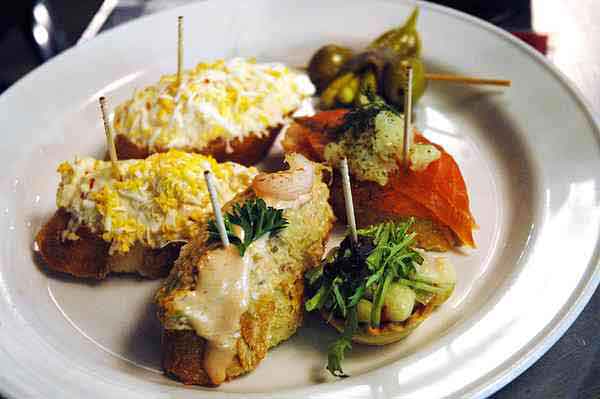 Spanish tapas are fun, easy to prepare, and always a crowd-pleaser. Here are some ideas on how to throw your own tapas and wine party for your (appreciative) friends:
FIRST OF ALL, WHAT ARE TAPAS?–  The word "tapa" means "lid" in Spanish, and it refers to the tradition in centuries past in hot and dusty Spanish inns and bars to place a plate over the customer's drink (usually a glass of wine) to keep out the flies. Over time, innkeepers realized that if they placed savory and salty food on the plate, the clients would drink more- and voilà, the concept of tapas was born. Today in Spain, "tapas" refers to small portions (as opposed to "raciones," which are full plate portions) of savory Spanish cuisine. You'll find traditional tapas all over Spain based on cheeses, olives, and various meat and veg dishes, as well as elaborate tapas made with all kinds of gourmet ingredients, including foie gras, duck confit, and sea urchins (particularly in Madrid, San Sebastian, and Barcelona). Tapas are often placed on a slice of bread or in a little vol au vent (see photo above), and these on bread can be called called "Tostas" or "Pintxos" (an expression used often in Basque Country).
Now, to plan your party……
THE MUSIC– start the night with some mellow Paco de Lucia and Diego el Cigala's flamenco jazz fusion album (Lágrimas Negras), followed by the exceptionally talented Carmen Paris, and carry on with the Flamenco pop band Ketama.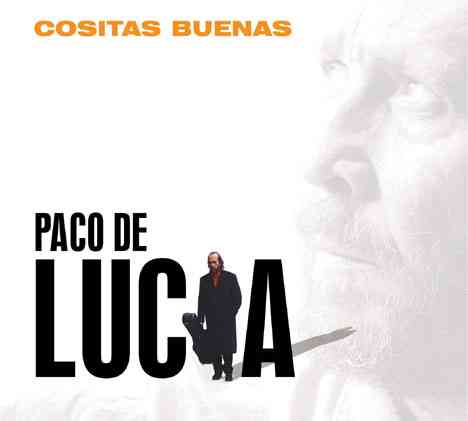 THE TABLE SETTING– Spanish olive wood bowls are beautiful and traditional; you can use them for salads, as a bread bowl, etc. Place the tapas on pretty, colorful ceramic plates. Bring out the hot tapas directly in the earthenware pottery you cooked them in. Serve the wines in typical Basque "Chiquito" glasses, and bring out the paella right on the paella pan.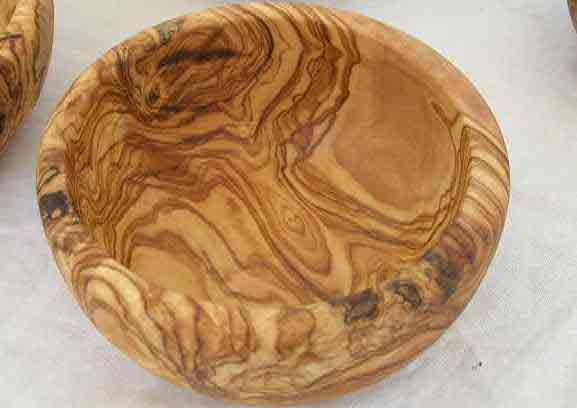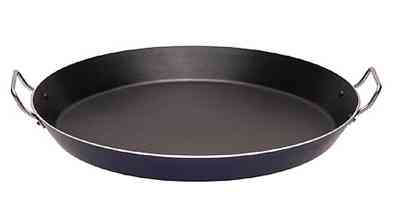 Pick tablecloths with bright colors like yellow and red from the Spanish flag. Decorate the room with atmospheric candles.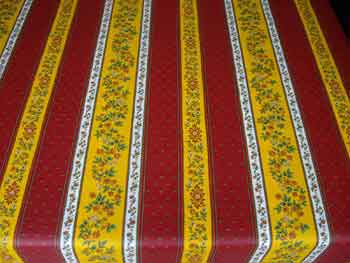 THE WINES– Have various wine bottles open for guests to choose from. Keep the Finos, Cavas, and White Wines on ice and the red wines and Amontillados at room temperature.
Finos/Manzanillas– Manzanilla is a classic and the Tio Pepe Fino, both easy to find. Serve on their own, or make a Manzanilla cocktail such as the "Rebujito."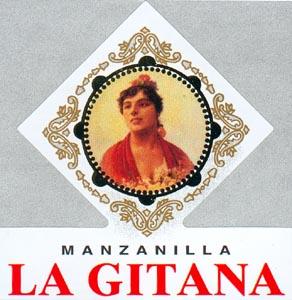 Cava– Spain's classic sparkling wine, Cava, has a range of quality spectrums. Freixenet produces millions of bottles of cheap and cheerful Cava, while upmarket cellars like Agusti Torellò make sublime cavas like "Kripta," on a par with a fine champagne. Our favorite producers include Torellò, Parés Baltà, and Raventos I Blanc. Codorniu, one of the main (and one of the oldest) producers, also makes a lovely rosé cava in summer.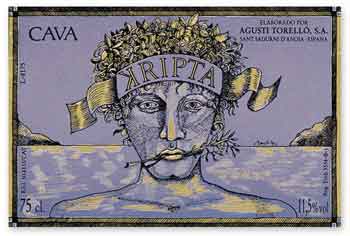 Vino Blanco- Our favorite white wines in Spain at the moment include:As Sortes(from Valdeorras, made with the trendy Godello grape), Conreria de Scala Dei´s "winter white" Les Brugueres (a 14% Garnacha blanca based, delicious weighty white), Belondrade y Lurton´s RuedaSuperior (made with the zippy Verdejo grape) and the spectacular Selección de Añada Albariño from the Pazo de Señorans estate.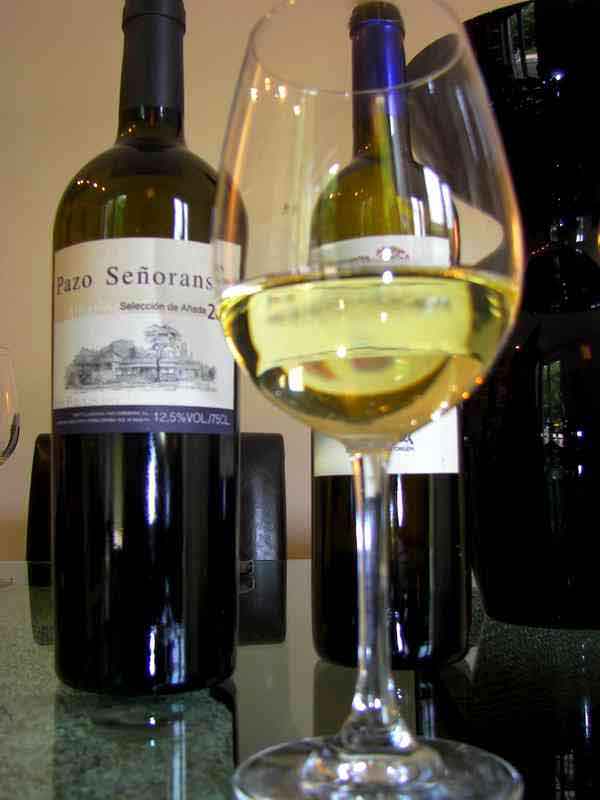 Vino Tinto-Its a crime to only choose a few favorites, but to begin the tapas party with a juicy red from the Finca Loranque estate (La Mancha) accompanied by the (Bierzo) ever-popular Dominio de Tares old vines. Carry on with the (Ribera del Duero) Arzuaga Crianza and continue with the Roda Reserva (our absolute favorite Rioja at the moment). However, if you want to splash out on a fab red, go for the Clos de l'Obac from the chic region of Priorat.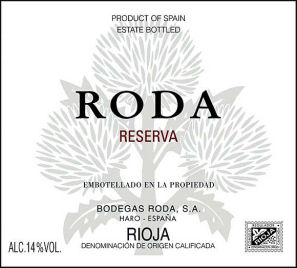 Other Sherries– We love sherries to accompany the cheeses and amontillado sherries in particular. Please pick up a bottle of (dry and nutty) Amontillado from a good estate like Lustau and bring it out with the cheeses. Learn more about Sherry here and discover the varied grapes of Spain here. Finally, see some top Spanish winery profiles here.
THE TAPAS- and on to the food! Some ideas for the tapas to choose from:
Cheeses – Make a Spanish cheese plate with cured Manchego, sultry Roncal, smoked Idiazabál, blue Cabrales, savory Ibores, and creamy Garrotxa. If you can get your hands on a whole Torta del Casar cheese, this will probably be the party favorite! More info on Spanish Cheese.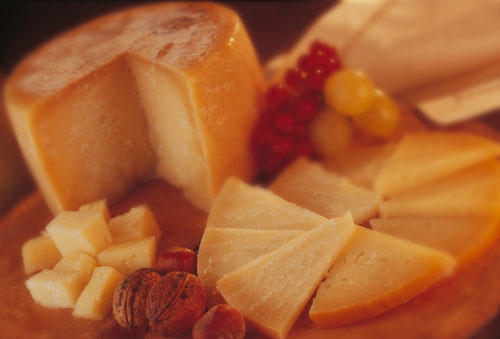 Olives and nuts-some easy ideas for tapas:
– walnuts, panfried for five minutes with fresh rosemary and sea salt
– almonds, panfried (and moved constantly) with Spanish paprika (pimentón), sea salt, and the smallest pinch of ground Cumin
– Spanish green (unpitted) olives marinated with garlic, olive oil, coriander seeds, and fresh thyme
– Spanish black olives (unpitted) marinated with olive oil, lemon zest, cumin seeds, freshly chopped parsley
some tapas recipes here.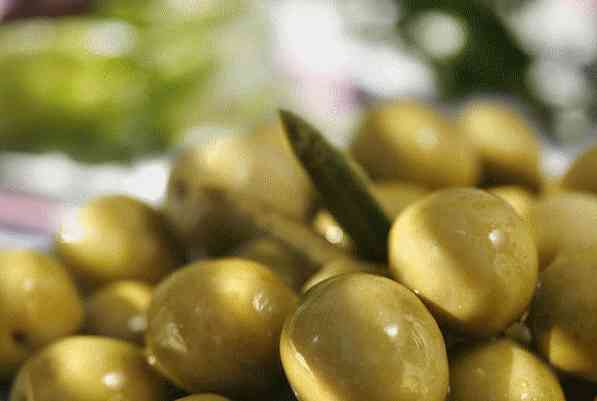 Veggies–
– Padrón peppers (Pimientos de Padrón) grilled with olive oil and sea salt
– Spanish red piquillo peppers (they come packed in jars), served on their own on a plate
– Green asparagus wrapped in Serrano ham and roast in the oven
– Tortilla Española, the ultimate tapas party favorite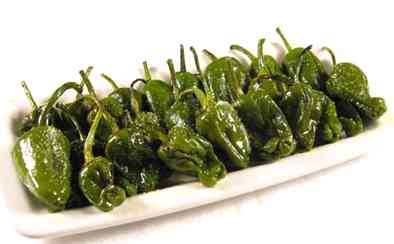 Meat-based tapas–
– Small chorizo sausages slow-cooked in Asturian cider in earthenware pottery in the oven
– Spanish meatballs (albondigas)
– plenty of thinly sliced Jamón, including Serrano ham and Bellota ham
– Spanish Paella!! There are countless recipes, and it is a colorful and striking addition to your tapas party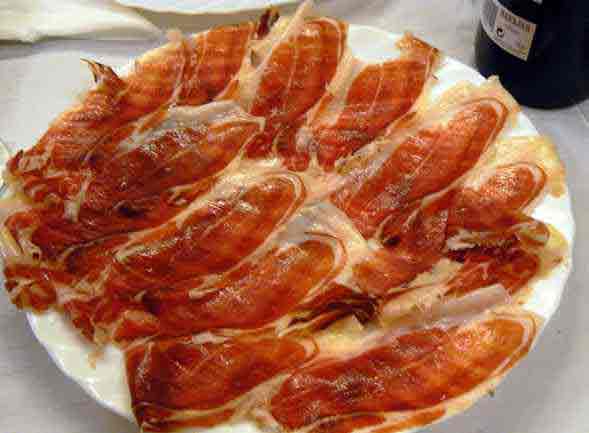 Seafood based tapas–
– Gambas al ajillo (shrimp sauteed in garlic and olive oil)
– Calamares a la Romana (breaded Calamari), recipe here.
– Marinated Boquerones (anchovies)
– Croquetas de Bacalao (cod croquettes)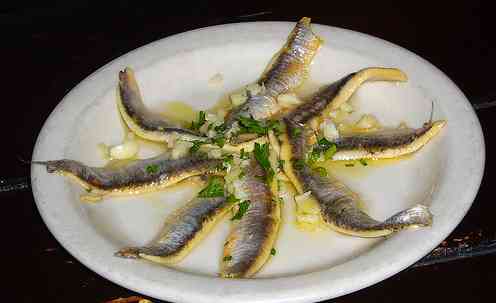 And for Dessert– cheese! also Crema Catalana, and Flan.
Follow dessert with "Chupitos" (shot glasses) of chilled Galician Orujo (we love the Martin Codax orujo de hierbas) to wash it all down.
We hope your Spanish tapas fiesta is a hit; tell us how it goes!