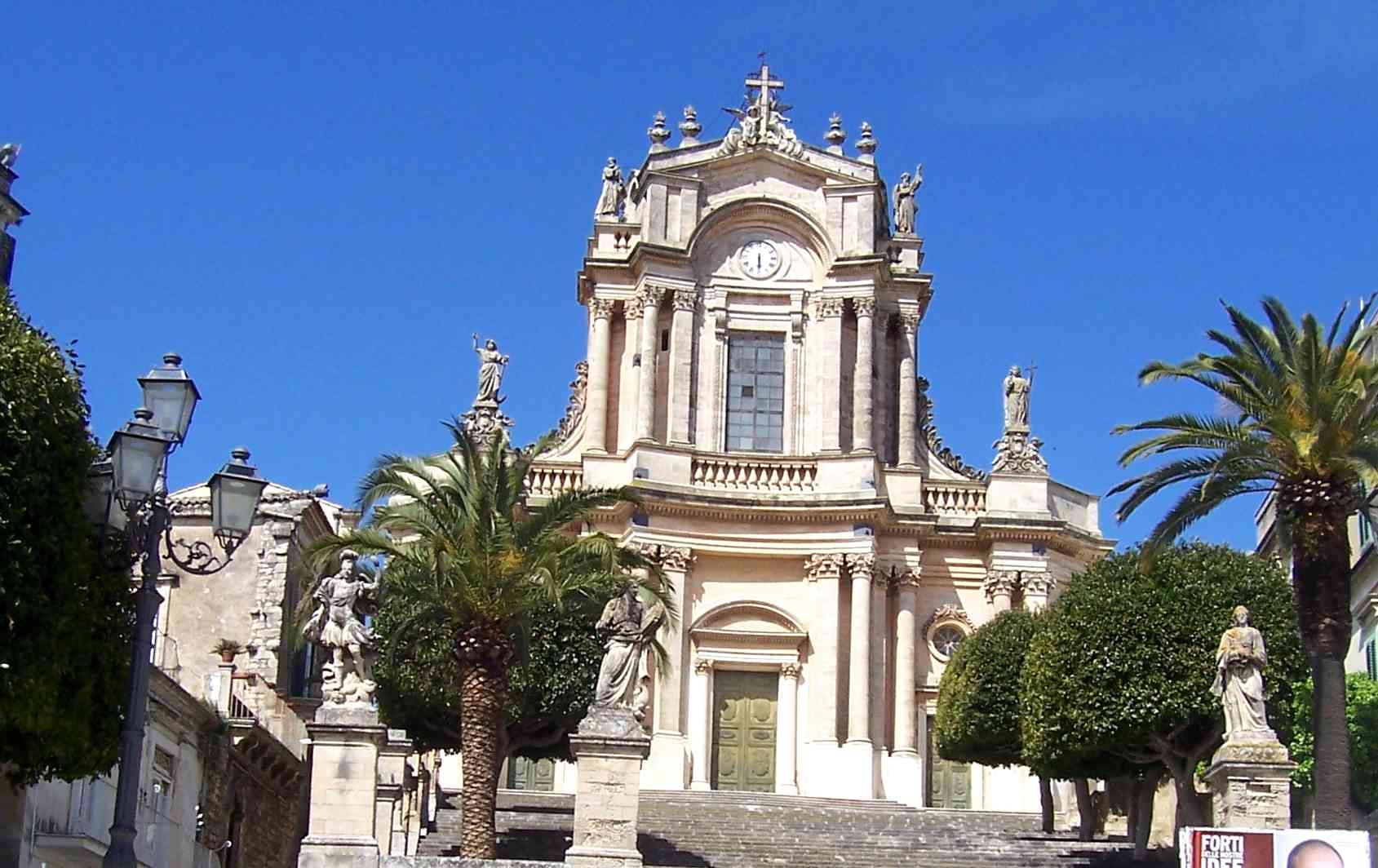 In Sicily´s Baroque Val di Noto you´ll discover the tiny town of Modica. Modica is on the map for worldwide foodies as apart from being a beguiling village already worthy of a visit, it  is also home to one of the best chocolate companies in Italy (a country with an amazing chocolate tradition), the beloved L'Antica Dolceria Bonajuto. We traveled to Modica ourselves this past April to check it out, and did we ever fall in love!
Modica is one of the most special little romantic corners of Sicily with its abundance of Baroque Churches and Palaces, and pretty squares lines with palm trees.  Highlights would include the magnificent Duomo (di San Giorgio), the Chiesa di San Pietro (with its stunning intricately designed ceiling) and countless chapels, churches, monasteries and private palazzos, cobblestoned narrow walkways… Modica is said to have 100 churches! Plan on spending at least a day here, to allow for time for chocolate tasting, sightseeing and fine dining at the superb La Gazza Ladra. Now, about the chocolate…..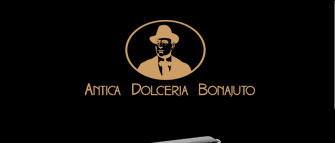 L'Antica Dolceria Bonajuto is a legend. The story dates back to 1880 when founder Francesco Bonajuto established the little shop as a patisserie and dessert shop. he used ancient Spanish chocolate recipes brought to Sicily centuries before that in turn had been gleened from Ancient Aztec recipes ("Xocòatl azteca"). Today, this particular chocolate maker has a major cult following and some of their handmade products include:"Cioccolato all Cannella ed alla Vangilia" (Vanilla and Cinnamon Chocolate), Arabian Orange "Torrone", ´Mpanatigghi biscotti, delicious Nucatoli (with dried figs), and oh, so much more! Another added element that we love about Bonajuto is that they are an "ethical" chocolate producer.

Here is a Video (in Italian) about L'Antica Dolceria Bonajuto-

Another great chocolate producer in Modica is the Laboratorio Dolciario Artigianale Don Giuseppe Puglisi, located on the Via de Naro. They make an excellent range of artisan products, all lovingly packed in gift boxes. Apart from the now classic Cioccolata Modicana, they also make 'Mpanatigghie, and tasty "Savoy Sweets ("Dolce Savoia") with almonds and chocolate.
WINE TASTING-The wine country in Sicily is varied and rich and you could easily spend three weeks visiting all the different regions. Near Modica you have the Cerasuolo di Vittoria appellation with well loved wine estates like Cos and lesser know delightful gems like Occhipinti.  There are vineyards scattered all over the southeast from Noto to Syracuse and further north at Mount Etna. The Aeolian Islands off the northeastern coast are gorgeous and home to the Malvasia delle Lipari appellation as well as a beautiful wine hotel. Western Sicily then is famous for Marsala, and there are prestigious estates located throughout the western half of the island like the Planeta "contrada" in Sambuca di Sicilia and Tasca d´Almerita.
Check out our private VIP Wine Touring itineraries in Western Sicily and Taormina and Etna.
WHEN TO GO- summer is high season in Sicily and HOT, so best months would be May, June, September and October. Spring is also lovely as wild flowers fill the valleys and there are some colorful festivities around Easter time.
WHERE TO STAY– If you want to be right in Modica, the cute Orangerie is a cozy informal B&B. The Palazzo Failla is  a nice historic 4* and the Villa Cannizzo is a pretty 3 * set in the countryside in a recently restored villa. For ultra luxury (and included in our wine tours) is the Eremo della Giubliana near Ragusa.
WHERE TO DINE– The "not to miss" ristorante of Modica is La Gazza Ladra, located inside the elegant Palazzo Failla. The Torre d ´Oriente is atmopsheric and sophisticated.