What is the rarest wine in the world?
Grape Varieties continue to play an essential role in the wine's language, which is why 'varietal labeling' has become so common. We could even say that the shift of emphasis from place to grape has been the most significant factor in making wine accessible to the curious and uninitiated. Today, far fewer wine drinkers know Volnay or Meursault's names, for example, than know the names of the grape varieties from which these wonderful wines are made: Pinot Noir and Chardonnay. It is much easier to get to grips with a couple of well-known grape names than to know all the possible regions that can be found on wine labels – after all, France's appellation system was designed by Medieval theologians!
Most of us are well acquainted with the 'celebrities' of wine, the Chardonnays, Merlots, and Sauvignon Blancs. However, a worthy aspect of anyone's wine education would be looking further afield to the varieties that stay out of the limelight. So spare a thought for some of the less well-known players as its worth stepping away from Cabernet Sauvignon for a second to give these guys a chance – we promise they don't bite:
Assyrtiko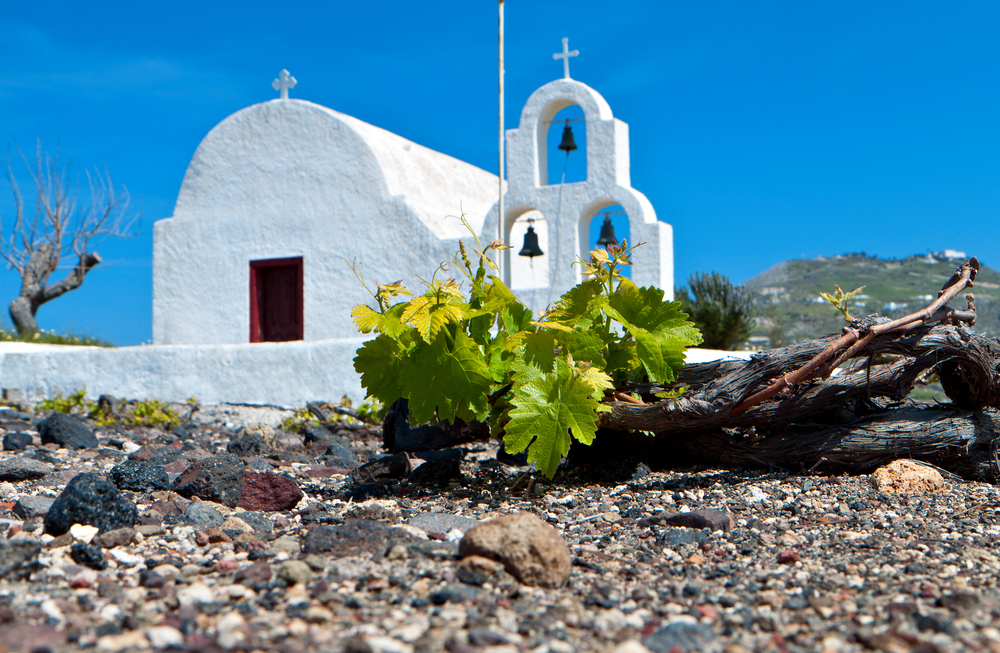 One of Greece's hidden secrets, the country has several indigenous varieties of enormous appeal, not least because of its natural freshness, balance, and poise. Assyrtiko is grown on the idyllic island of Santorini, producing delightful lime-scented wine, noticeably marked by peppery spiciness from the island's volcanic soil.
top producers:
---
Brachetto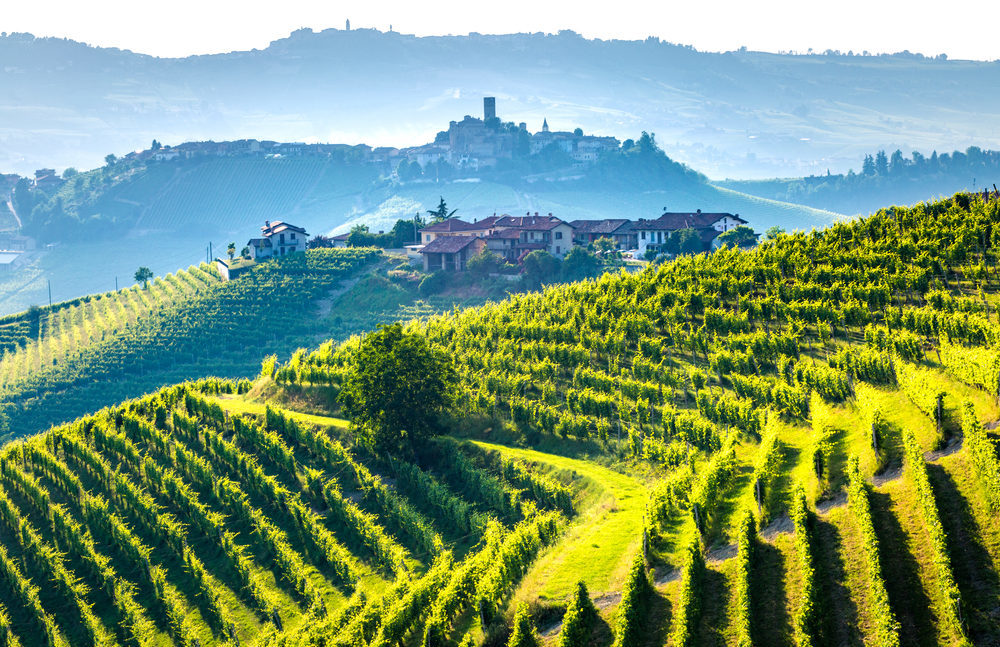 Brachetto is probably Italy's least well-known grape, grown in the northern Italian region of Piedmont. It produces an aromatic, light red wine that is unusually low in alcohol, often no more than 5.5%. It is used to make spumante (sparkling) style wines. Imagine a light, pink Moscato, and you are nearly there. Very popular with the 'I'm driving' crowd.
top producers:
---
Caberlot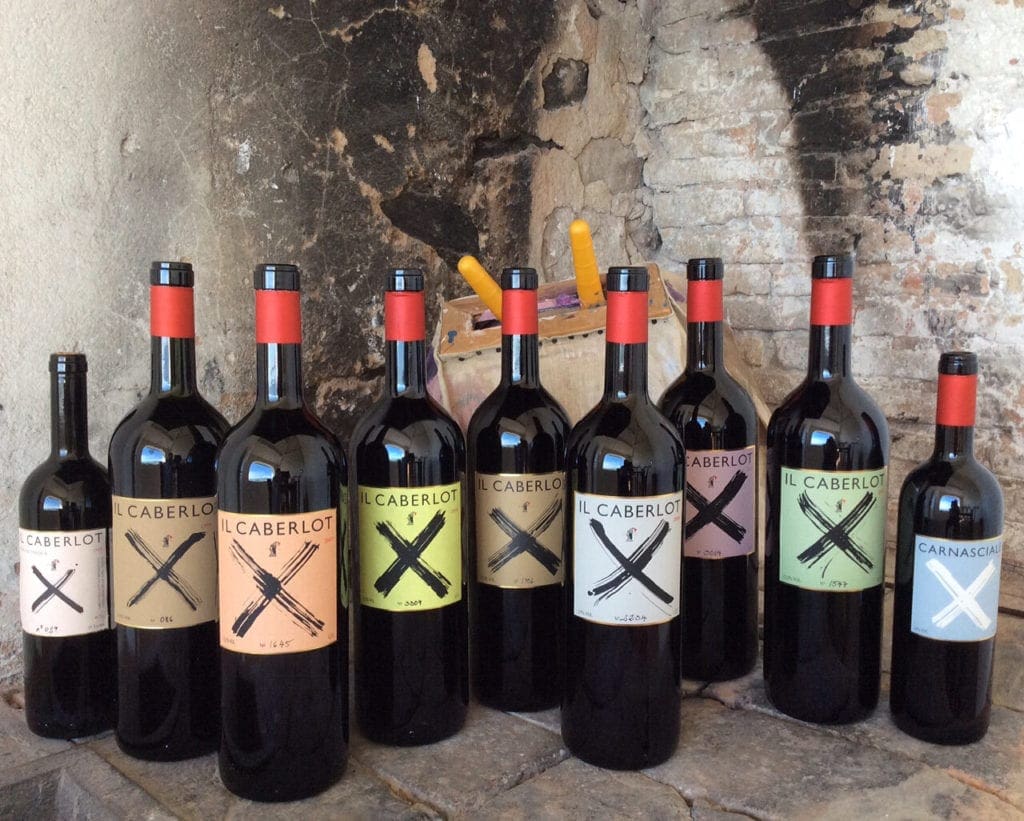 The rarest grape variety in the world, there are only 2 hectares of this variety grown today, a genetic cross between Merlot and Cabernet Franc. It is truly unique as you can only find this grape in one estate in Tuscany; so far, they have not been willing to share their prize with anyone. The estate's owner, Bettina Rogosky, explains the varietal was first identified in the early 1960s in an old abandoned vineyard near Padua. Her husband, Woolf Rogosky, acquired and named the varietal 'Caberlot,' and set out to produce great wine with a truly unique character. One of the wine world's greatest secrets.
top producers:
---
Furmint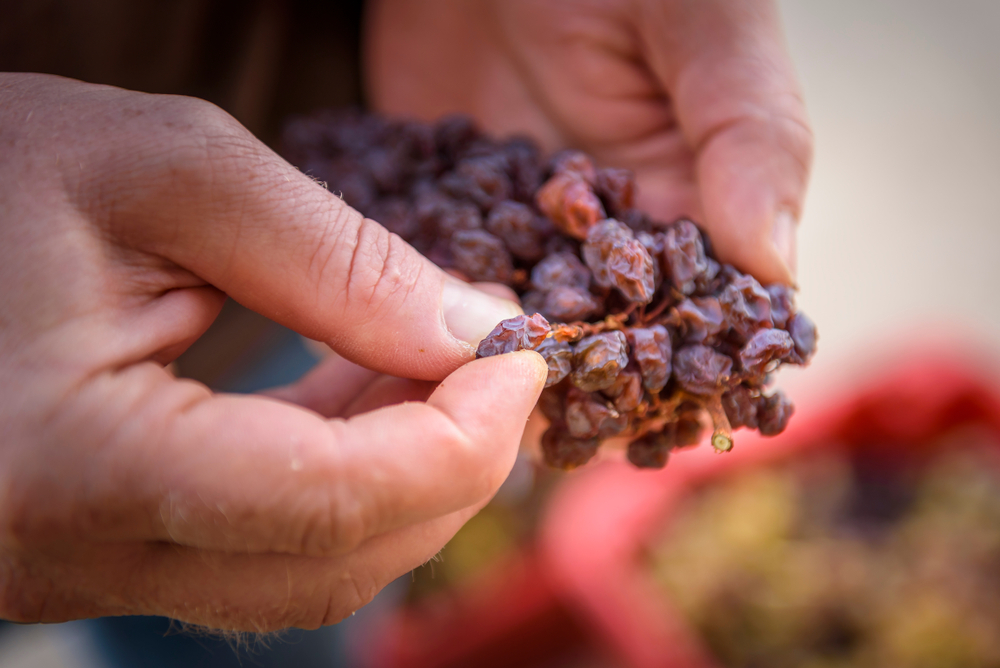 Furmint is the main component of Hungary's Tokaji wine. Named after the town of Tokaji at the foot of the Tatra mountains in Hungary, it is the oldest known variety to be subjected to the botrytis noble rot, dating from the mid-1600s. Long before producers in Sauternes were subjecting their wines to botrytis, Furmint produced gorgeous wines with marmalade, caramel, and raisin typically on the palate, always balanced by lovely acidity. A noble grape indeed.
top producers:
---
Mavrud
A Balkan grape, which is rarely seen today, Mavrud comes from the area of Assnovgrad in Bulgaria. It is notoriously difficult to grow and ripen, in bad years producing rustic wines from unripe fruit. It can offer robust, potent wines with a dry, peppery Grenache style scent and flavor in better years. One to watch!
top producers:
---
Ortega
A variety that is very sparely planted in Germany has found a home in the vineyards of Kent, England. It seems to thrive in the English cool climate conditions, producing white wines with keen acidity and gooseberry floral notes. It was in danger of dying out altogether, but Biddenden Vineyards in Kent planted the variety a few years ago with encouraging results. It could be the next big thing for the British wine industry.
top producers:
---
Rotgipfler
Rotgipfler must surely win the prize for the least-seen varietal wine. This white grape is indigenous to the Thermenregion in Austria and is sometimes compared to Viognier, although its parents are Traminer and Roter Veltliner. It produces wines with a thick, oily texture with a pleasant floral, peppery element, not dissimilar to Gewürztraminer from the Alsace region. A grape variety for those who don't like acidity in whites, here it is barely noticeable!
top producers:
---
Txakoli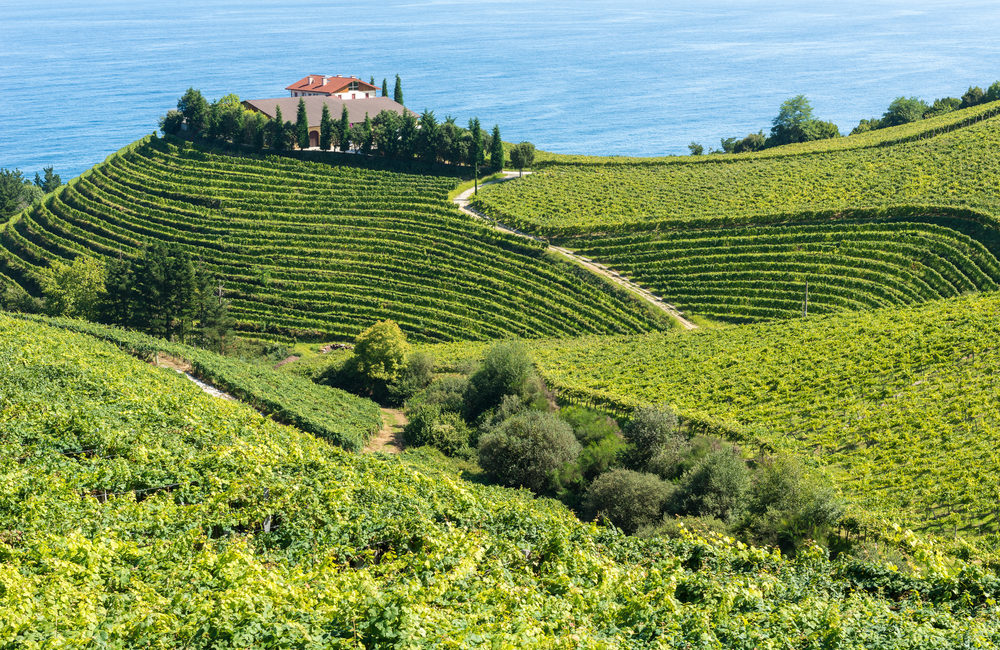 The pride and joy of the Basque country in Northern Spain, this variety is the ideal aperitif for those who are driving. It produces a very dry white wine with bracing acidity and low alcohol content, a perfect match to the Basque tapas or Pintxos found throughout bars in the region. It is also found in tiny quantities in Chile, although its spiritual home will always be the Basque country.
top producers:
---
Tyrian
One of the newest grape varieties to come into existence was genetically 'bred' by an Australian company. One winery – McWilliams Wines in Australia – grows the variety; it is a hybrid of Cabernet Sauvignon and the Spanish variety Sumoll. Tyrian ripens extremely late, offering notes of plum and violets, with a deep color and bright hue.
top producers:
---
Welschriesling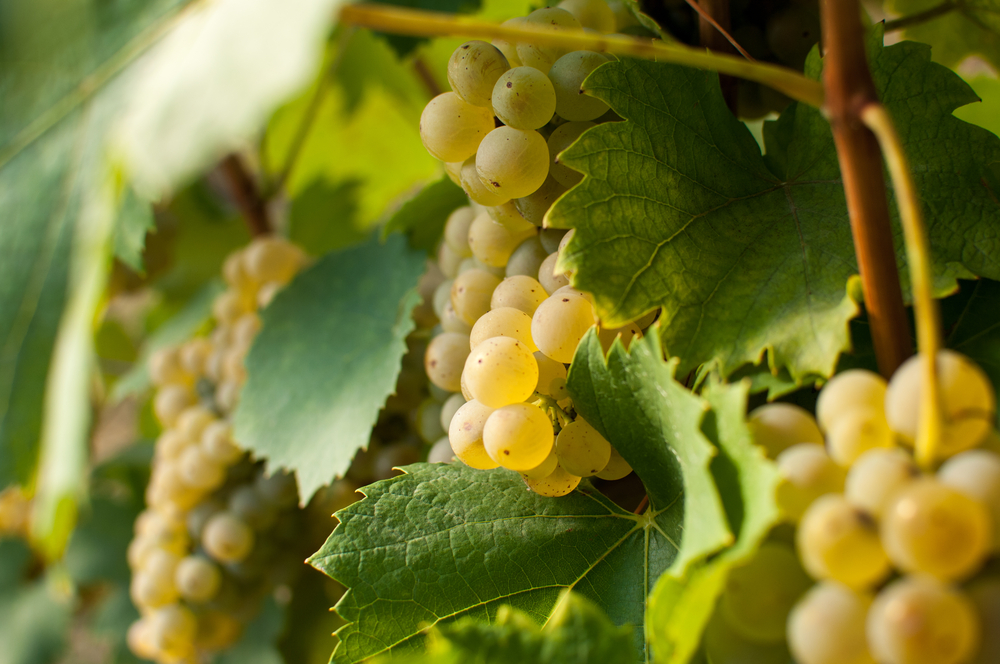 No, this is no relation to the Celtic traditions of South Wales in the UK. This variety also has nothing to do with Germany's Riesling grape, funnily enough. It is mainly planted in Austria, producing light, floral, delicate wines with a forceful acidity, even in warmer climates. Rarely seen outside the FatherLand, this variety can occasionally dazzle us with the capacity to make intense, complex dessert wines when subjected to botrytis.
top producers:
Related Blog Posts: