Cellar Tours selection of the best Spanish cava brands
There probably isn't anyone who hasn't heard of Cava, Spain's 'cheap and cheerful' bubbly, predominately produced in the Penedes region south of Barcelona and mainstay of supermarket aisles worldwide. But what about deluxe Cava – hand-made, artisan sparkling wines of superlative quality with prices to match? You would hear a pin drop in the room for the embarrassed silence.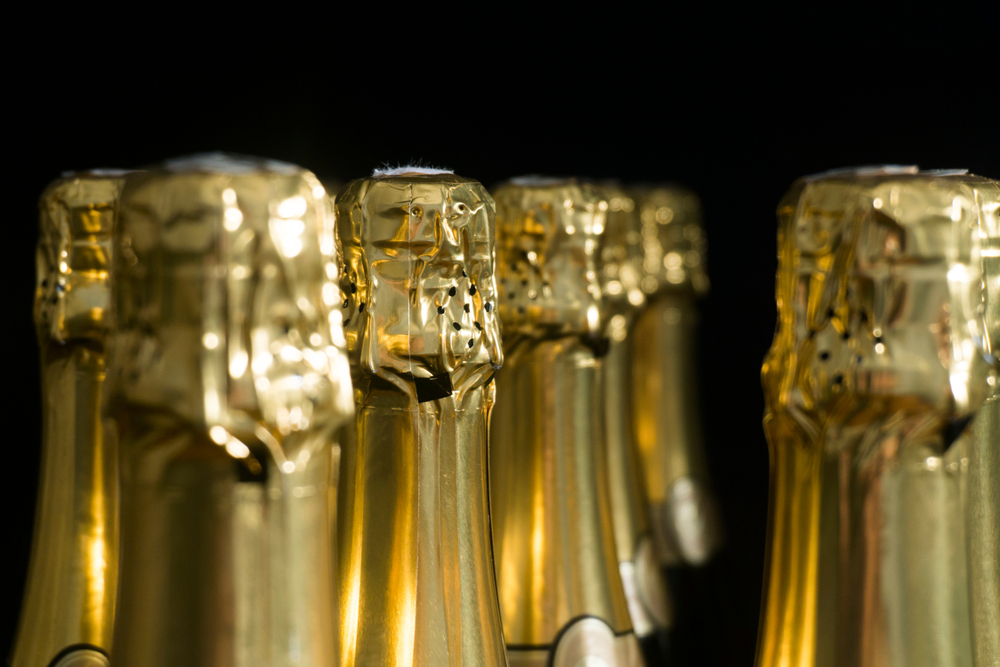 Even today, Cava suffers from an unfair association with the budget-end of the sparkling wine spectrum, yet nothing could be further from the truth. Although, for a while, there certainly are producers who aim for rock bottom, a growing firmament of Cava brands are making wines of perfect style and quality – more than a match for the other great sparkling wine styles of the world. Anyone who has tasted the superlative wines of Raventos I Blanc, Gramona, and Recaredo can vouch for that.
Taste these delicious Cava's and more with Cellar Tours on a Penedes Wine Tour
Of course, Cava's collection of luxury brands differs in their approach, with some worshipping local varieties such as Xarel-lo. In contrast, others are happy to include Pinot Noir and Chardonnay in their blends. However, all growers favor extended lees-aging for their wines, a hallmark of producing great sparkling wine. But what truly unites this club is their unwavering emphasis on terroir and their belief that each sub-region and vineyard should be allowed to express itself. Ton Mata, from leading house Recaredo, is a pioneer in this regard, having sought out the most exceptional old Xarel-lo vineyards to produce his legendary single-vineyard Cava – Turo d'en Mota.
Indeed, if you think Cava is simply everyday celebratory fizz, taste Recaredo. Or perhaps Gramona's Cellar Battle, or Kripta with its eye-catching amphora bottle. They will change your perception of Cava for good. And to help you explore this deluxe tier of Cava, Cellar Tours has prepared a guide to the region's most desirable bottles:
Castillo de Perelada Gran Claustro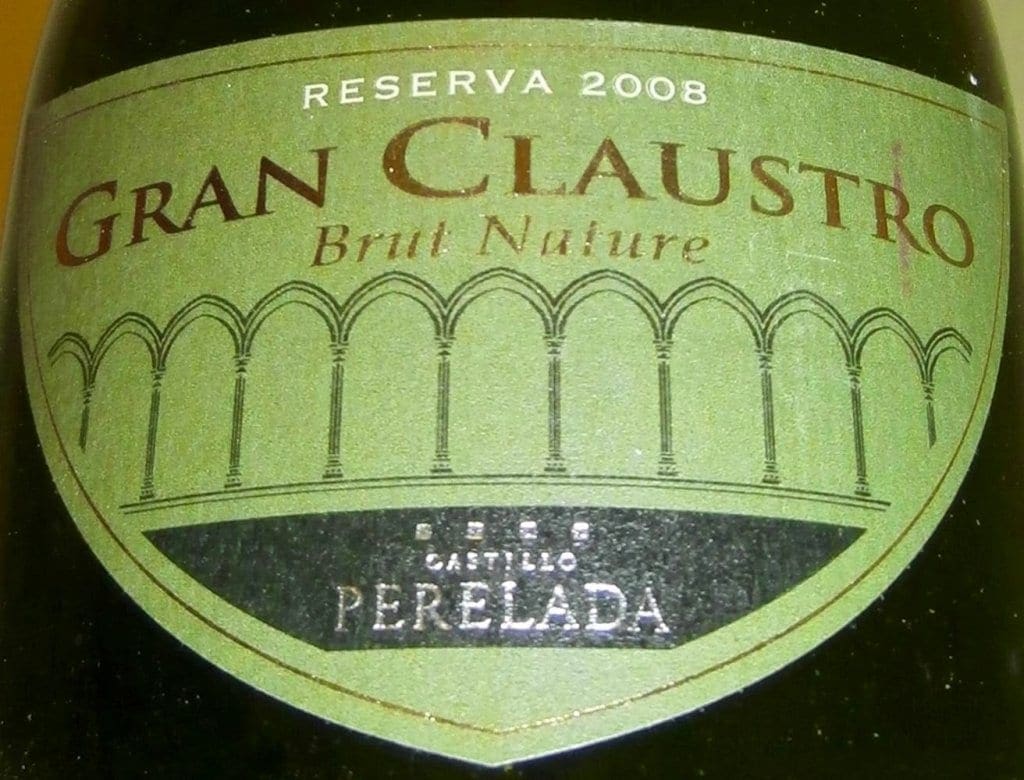 website: www.perelada.com
Situated in the Ampurdan-Costa Brava region north of Penedes, Castillo de Perelada has produced excellent Cavas since Miguel Mateu Pla founded it in 1925. Today, the majority of their wines are made in a state-of-the-art winery in Vilafranca del Penedes, the notable exception being the house's prestige cuvee – Gran Claustro. This remarkable sparkling wine continued to be made in the historic property of Castillo Perelada and was served to Dwight D. Eisenhower in 1959. It is merely one of the finest Cava's around, bursting with smoky, creamy, apple, and pear flavors – delicious.
---
Gran Codorniu Gran Reserva Chardonnay

Website:www.codorniu.com
One of the region's oldest firms, Codorniu, was founded by Don Josep Raventos and today continues to make a consistent range of high-quality Cavas. Indeed, considering the massive volumes released by Codorniu, the consistency of quality and style is remarkable, yet their Cavas represent tremendous value. However, their proudest achievement is the newly released Gran Codorniu Chardonnay, a testament to how well this once controversial variety can grow in Catalunya if subject to the right terroir. It is a brilliant Cava, displaying purity of fruit, freshness, and elegance rare even among the best Cava producers. One for that exceptional occasion.
---
Freixenet Cava Elyssia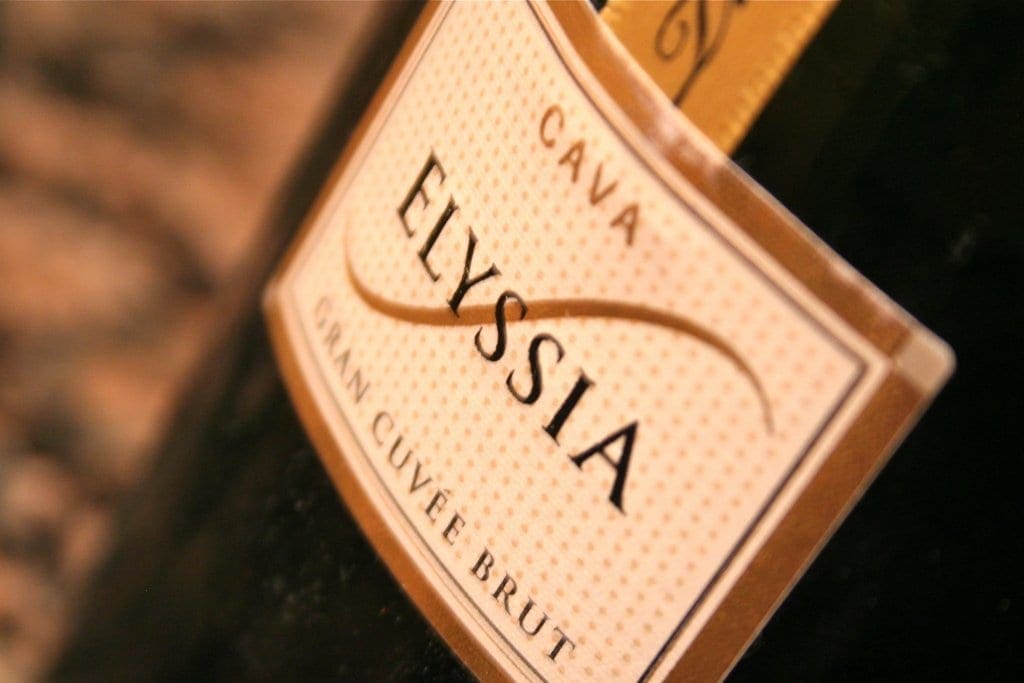 Website: www.freixenet.com
A historical outfit, Freixenet is undoubtedly synonymous with most consumers for its bargain-basement Cordon Negro range, a mainstay of supermarket aisles worldwide. Yet there is far more to Freixenet than meets the eye – their top range of Cavas are superb, particularly the prestige cuvee Elyssia. A staunch opponent of using Chardonnay and Pinot Noir in Cava blends, Freixenet relented with the launch of Elyssia, a blend of those varieties plus Macabeo and Parellada. The aromas are truly captivating: honeysuckle, citrus, and pear-drop all vie for attention, supported by a creamy, richly textured palate. A superlative Cava at a very wallet-friendly price!
---
Gramona Cellar Battle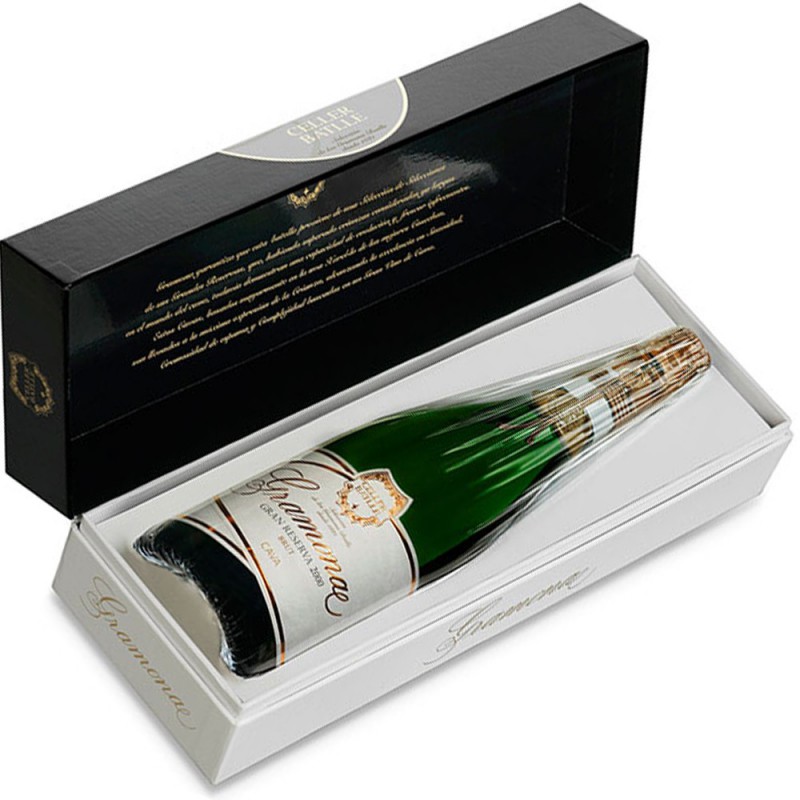 Website: www.gramona.com
A legend among Cava growers, Gramona has long possessed a reputation as one of the region's finest producers, renowned for both the high quality and consistency of their output. All the range excites, but none more than the cream of the crop, the prestige cuvee Cellar Battle. It is undoubtedly the finest Cavas around. Indeed it can compete with the best from Champagne. Cellar Battle is one of the greats, caressingly smooth, deep, and structured with coffee and caramel aroma.
---
Juve Y Camps Gran Juve Y Camps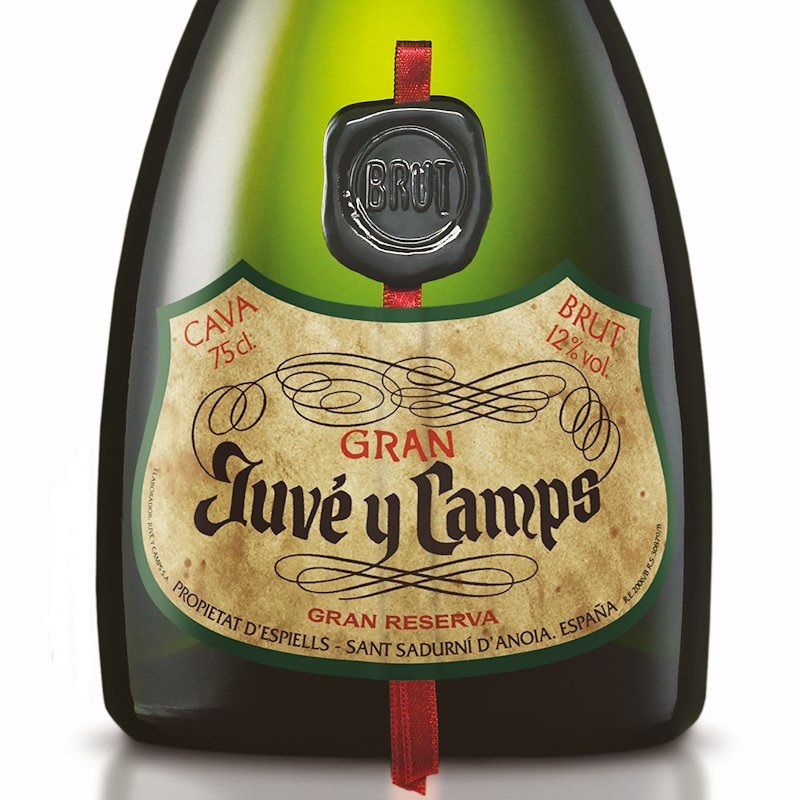 Website: www.juveycamps.com
With a proud legacy of winemaking that dates back to the 18th century, respected firm Juve and Camps are more than qualified to produce some of the region's finest Cava. Their hallmark is a powerful, 'serious' style that is more suited to gastronomy than an aperitif. Indeed, the superlative Cava Gran Juve Y Camps are typical of the house style: rich, powerful, complex, and lengthy. It is the perfect match for seafood, poultry, or even game.
---
Llopart Leopardi Brut Nature Gran Reserva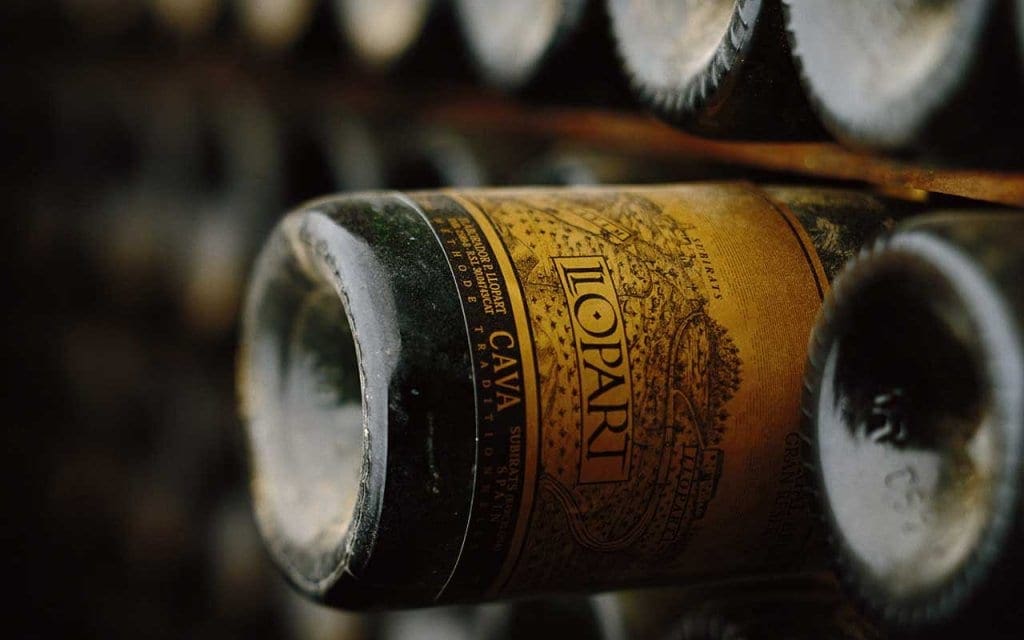 Website:www.llopart.com
Llopart has been cultivating vines since the 14th century, a historical pedigree of excellence that remains intact today. Produced from estate vineyards, their top offering, Brut Nature Gran Reserva, is in a class of its own, a sugar-free Cava made from a blend of indigenous and international varieties. Fresh, fruity, and full-bodied, it's a stylish Cava fit for any occasion.
---
Raventos I Blanc Manuel Raventos

Website: www.raventos.com
A pioneer of the terroir-driven approach to Cava production. Raventos I Blanc has successfully shifted the focus from their (admittedly beautiful) winery to the vineyard. They continue to employ organic and biodynamic practices to harvest the highest quality fruit. Outside the Cava framework, Raventos I Blanc makes specular Cavas, none more so than the flagship Manuel Raventos. Subject to extended lees-aging, it is a complex, yeasty Cava of incredible depth and complexity.
---
Recaredo Cava Turo d'en Mota

Website: www.recaredo.com
Ton Mata is one of the most devoted, talented, and innovative winemakers alive in Penedes today, a man dedicated to his terroir and nurturing the region's signature grape, Xarel-lo, to perfection. Do you want proof? Well, taste his fantastic single-vineyard Cava Turo d'en Mota, produced from an old-vine plot of Xarel-lo. It is an intensely concentrated Cava with a pronounced vinosity and chewiness that demands to be served with only the finest cuisine. Dover sole, perhaps?
---
Agusti Torello Mata Kripta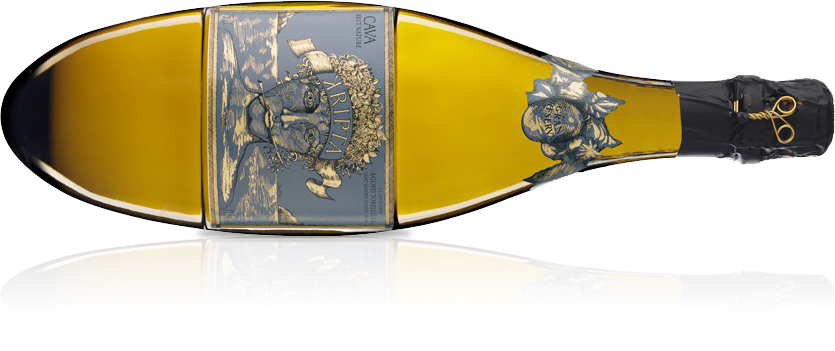 Website: agustitorellomata.com
Established by a family of tailors and musicians, Augusti Torello Mata is justly proud of their rich, powerful house style, which reaches its apogee in the prestige cuvee Kripta. A talking point among Cava connoisseurs, Kripta is renowned for its replica Roman bottle and unique style. The Krug of Cava is arguably boasting an oaky, refined palate and layers upon layers of complex notes, including vanilla, toffee, caramel, and toast. Utterly delicious and worth buying for the stylish amphora bottle alone.
---
Segura Viudas Cava Reserva Heredad Rose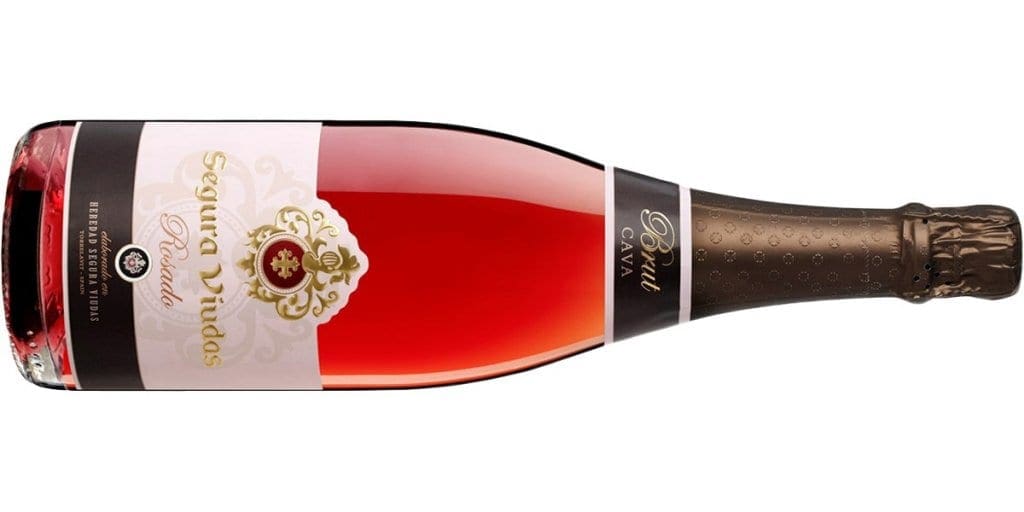 Website: www.seguraviudasusa.com
Owned by the Freixenet group, Segura Viudas is nonetheless marketed as a separate entity, and Freixenet has wisely left the winemaking team to their own devices. Today, winemaker Gabriel Suberviola produces an exciting range of traditional and modern Cavas, although it's the Pinot Noir rose that we have fallen in love with. Produced in minute quantities, the Cava Reserva Heredad Rose is one of the region's best buys, a stylish and consistent prestige cuvee. It deserves a warm evening, great company, and even better food.
Related Blog Posts: