Fine White Wines from Galicia
It is hard to believe that until recently, these two excellent and increasingly popular white varieties – Godello and Albariño, grown in Galicia in northwest Spain – have languished in obscurity. Of course, local growers and Spanish connoisseurs championed their virtues for decades. Still, it is only over the past ten years that wine lovers across the globe have been able to enjoy these aromatic, delicious, and refreshing wines. And with exports rising, it looks like a new generation of wine drinkers will fall in love with Spain's answer to the Kiwi Sauvignon Blanc craze.
Their Origin
The origin of the Albariño and Godello grapes is disputed. However, German oenologists and supporters like Miguel Torres claim that Albariño was taken from the Rhine and Mosel vineyards by German Monks in the 12th century. This would seem to make sense, as the name Albariño means "The Rhine white." Its home is the Rias Baixas region in western Galicia, which is divided into five sub-zones: Val do Salnes, O Rosal, Condado do Tea, Soutomaior, and Ribera do Ulla. Godello is found to the west of the town of Ourense in the Ribeiro and Valdeorras regions. The best results arguably come from the Valdeorras D.O (appellation), which was re-planted with Godello in the 1970s.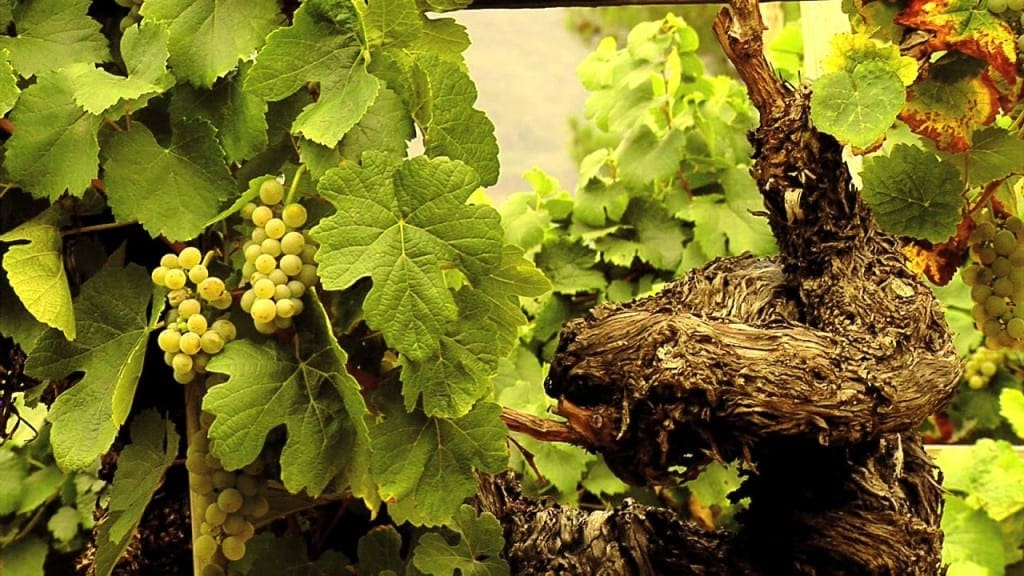 The above comparisons between Albariño and Godello with that much-loved variety, Sauvignon Blanc, are reasonably accurate, for all three varieties can produce aromatic, charming wines with varying depths of fruitiness. Like Kiwi Sauvignon Blanc, most of their class and fruitiness are developed while the wines are still young, although experiments have increasingly been undertaken with barrel and lees aging. But generally, an old Albariño will taste flat and monotone, although Godello can age successfully for several years.
However, the flavor profile of Albariño is perhaps closer to Riesling, while Godello usually has good acidity, soft fruit, and a spicy bouquet. Its structure is not dissimilar to Chardonnay, meaning that the winemaker has some license to coax out what flavors or aromas he sees fit. These grapes deserve pairing with the most excellent seafood and light fish dishes – they are divine with scallops or sea bass! You can enjoy these wines and many more on an exclusive Cellar Tours Galicia Food & Wine Tour.
As you might expect, quality does vary, but the best producers can always be relied upon to craft excellent wines of real class and distinction.
The following are our favorite 10 Godellos and Albariños. ¡ Salud!
Godellos
1. Louro do Bolo:Godello, 2011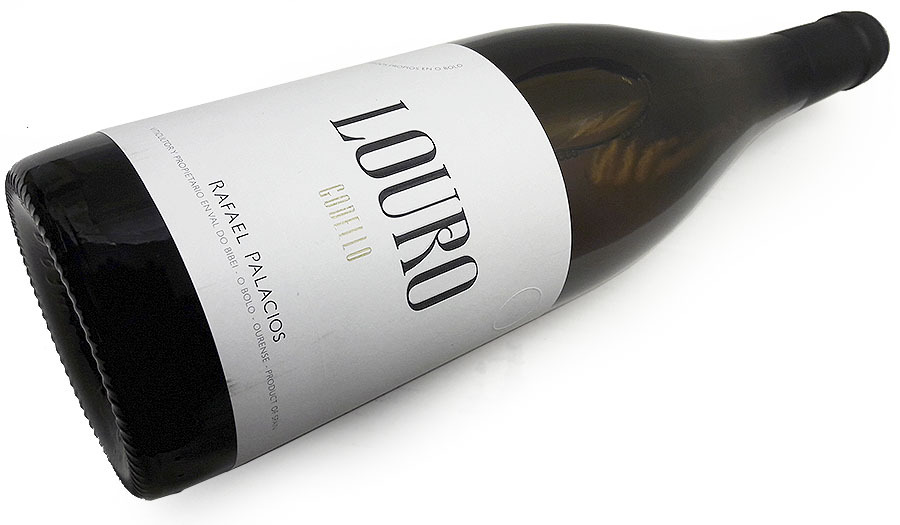 One of the undisputed Kings of Godello production, winemaker Rafael Palacios has crafted a Godello to rival the world's finest white wines. Vinified and matured in oak foudre from Normandy, this example from the Valdeorras region shows high complexity, elegance, and finesse. Expect tropical fruit, a smooth texture, and a smoky finish!
Website:www.bodegascarballo.es
---
2. Valdesil: Godello,2011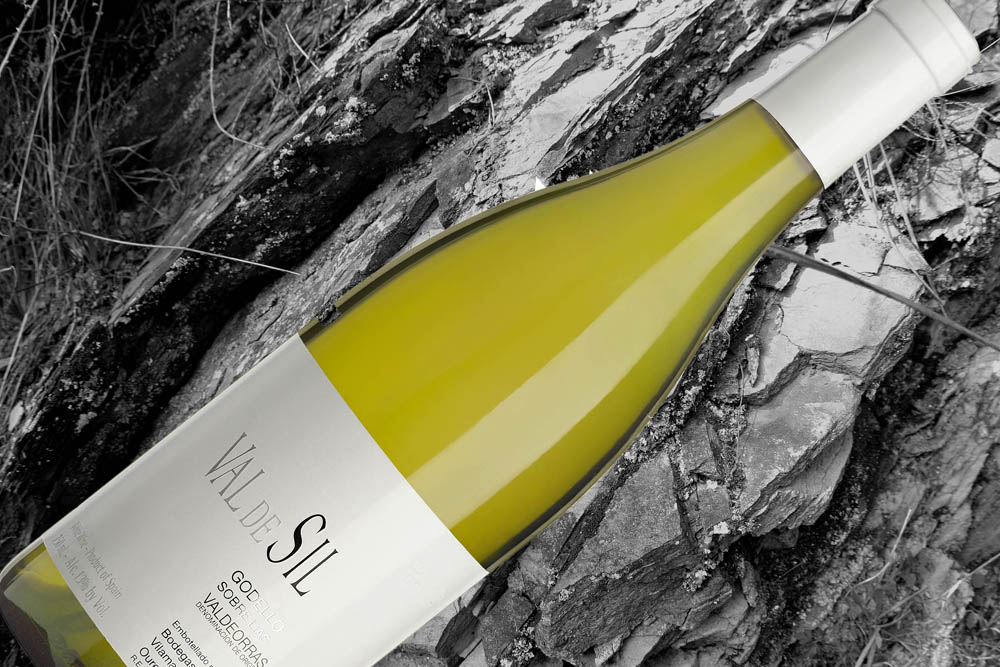 A beautifully balanced and clean Godello from the Valdesil winery, showing lovely citrus and pineapple fruit, underpinned by that dependable Godello freshness and acidity. Light, elegant, and moreish – what more could you ask from a white wine? Try it with squid or mussels.
Website:www.valdesil.com
---
3. Peña das Donas:Almalarga Godello,2011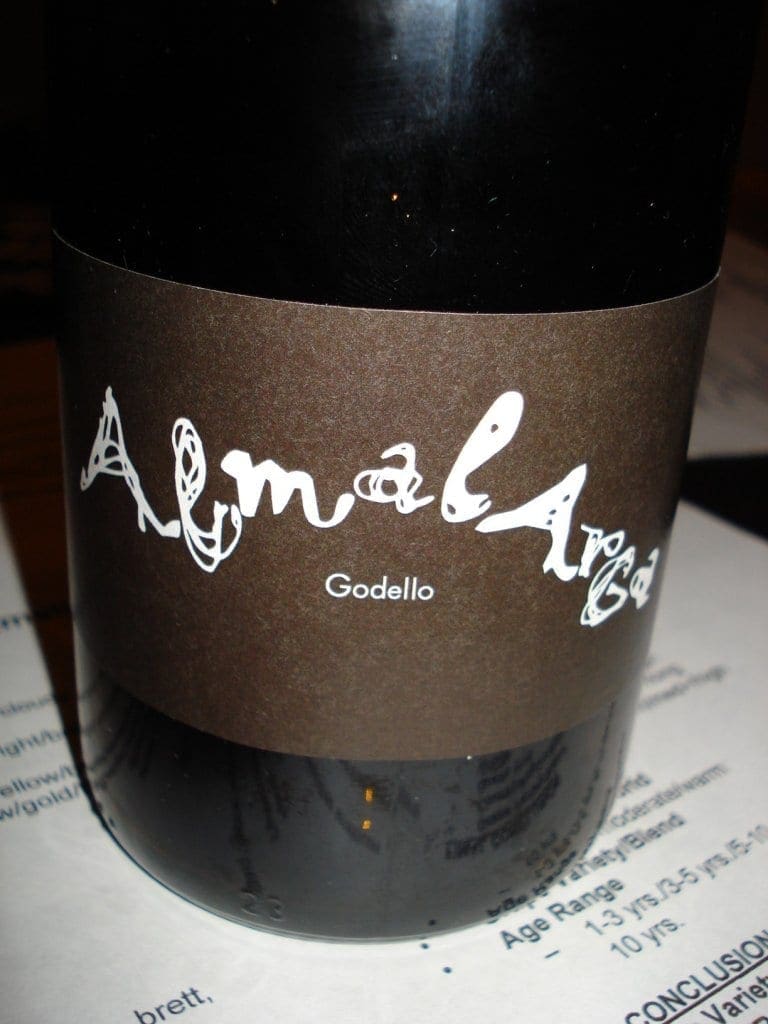 Today, this small, family-owned estate produces some of the best Godello from the Ribeira Sacra region in Galicia. Owner/winemaker Antonio Lombardía takes meticulous care of his vineyards, crafting an un-oaked but weighty Godello that displays peach fruit and almond characteristics – Smooth, aromatic, and delicious.
Website:almadasdonas.com
---
4. Bodegas Godeval:Viña Godeval Blanco, 2011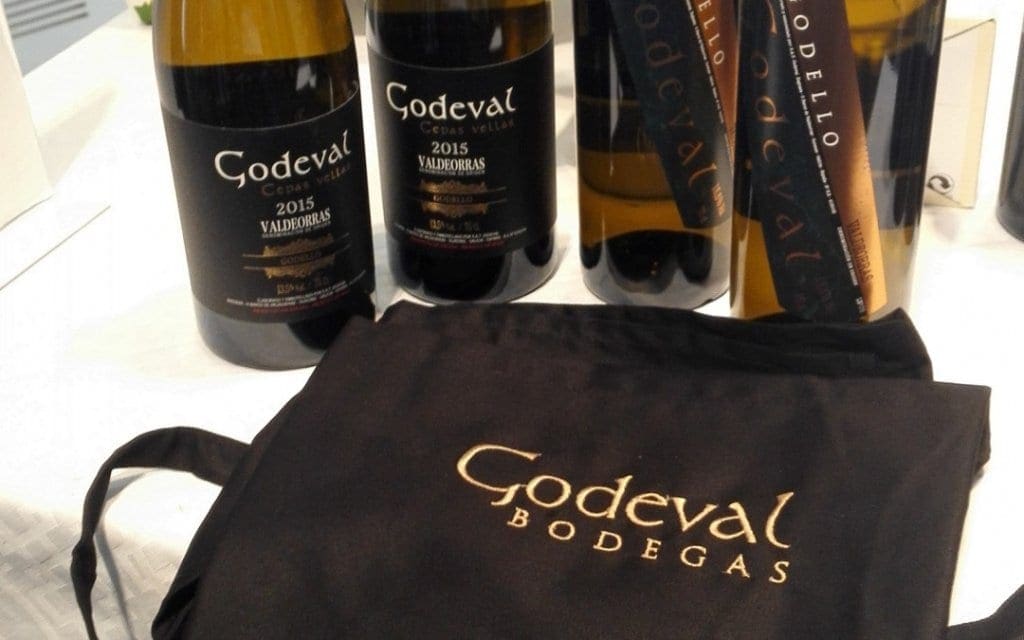 An energetic, crisp, pungent Godello from the respected Godeval estate in Valdeorras. The 2011 vintage displays complex citrus, grapefruit, lanolin, and spicy herbal notes – a vibrant wine with a durable mineral finish—a brilliant accompaniment for salmon or Asian cuisine.
Website:godeval.com
---
5.Telmo Rodriguez:Gaba do Xil Godello,2011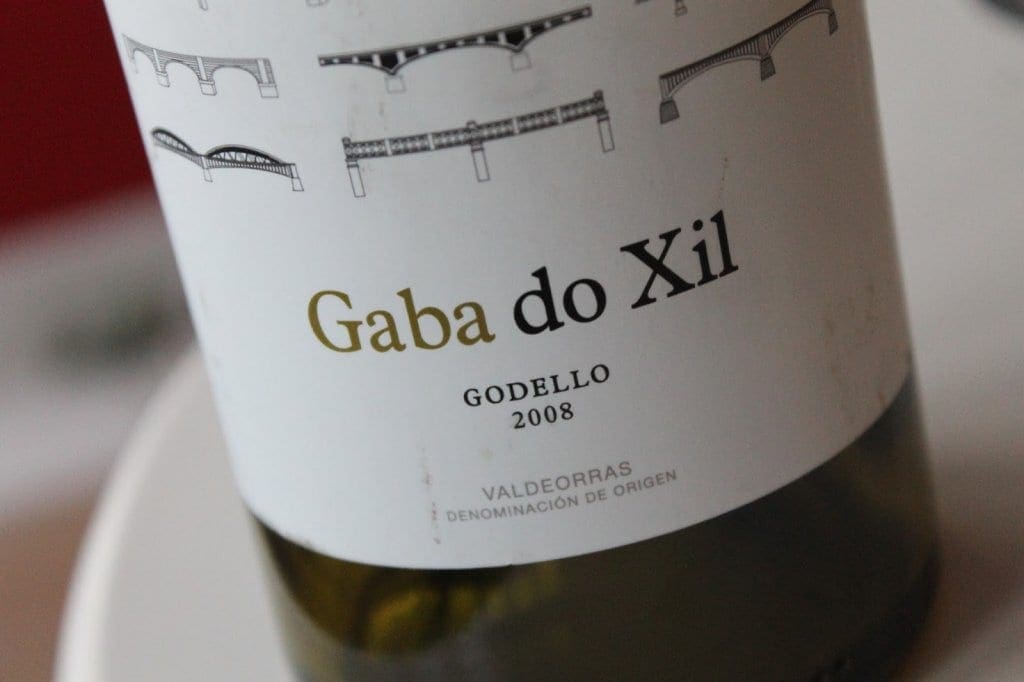 Telmo Rodriguez is one of Spain's superstars, making excellent wines in many of the country's best wine regions. His recent foray into Godello production is already giving spectacular results: 2011 is a serious, fleshy wine of real depth and complexity. Expect floral, pear, citrus, and lemongrass notes.
Website:www.telmorodriguez.com
---
Albariños
6. Santiago Ruiz:Albariño, 2011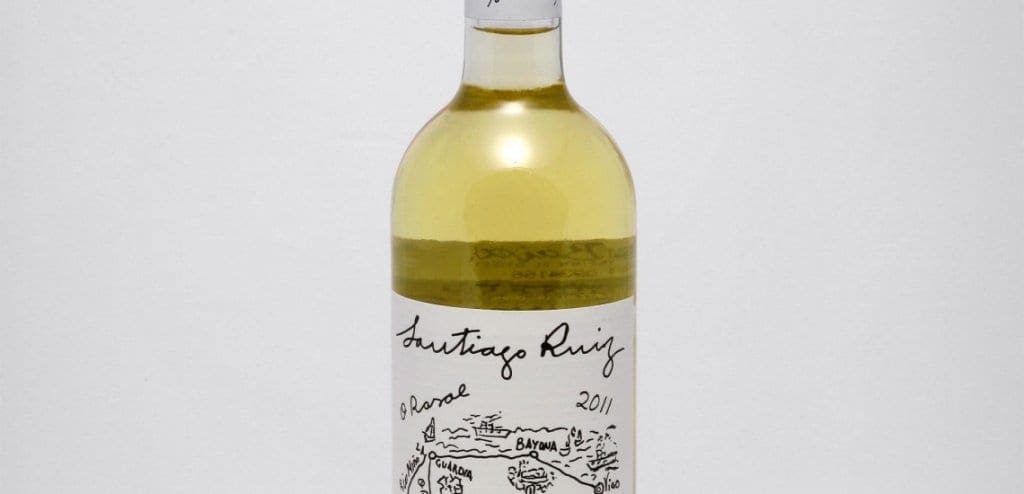 Galicia's long-established Albariño pro – the so-called father of Albariño –  Santiago Ruiz releases excellent and great value Albariños from its superior vineyards in the Rias Baixas zone year after year. The 2011 is another superb example: floral aromas are complemented by the palate's wonderful citrus, apple, and pear flavors – Delicious with Shellfish.
Website: bodegasantiagoruiz.com
---
7. Adegas Galegas:Veigadares Albariño, 2011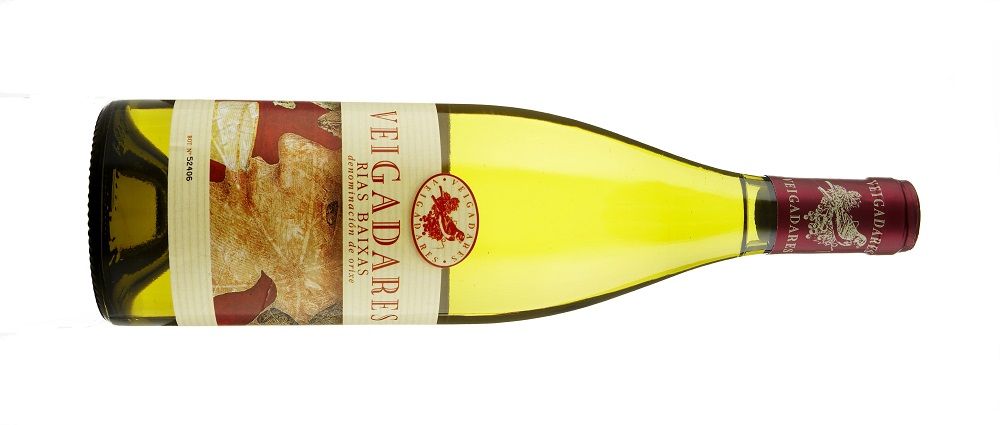 Undoubtedly one of the finest estates today in Galicia, Adegas Galegas, was established relatively recently in 1995 and continues to produce top-class wines. The 2011 is aromatically sophisticated, balanced, and refined, with powerful green fruit and mineral flavors.
Website:www.adegasgalegas.es
---
8. Bodegas Fillaboa:Albariño, 2011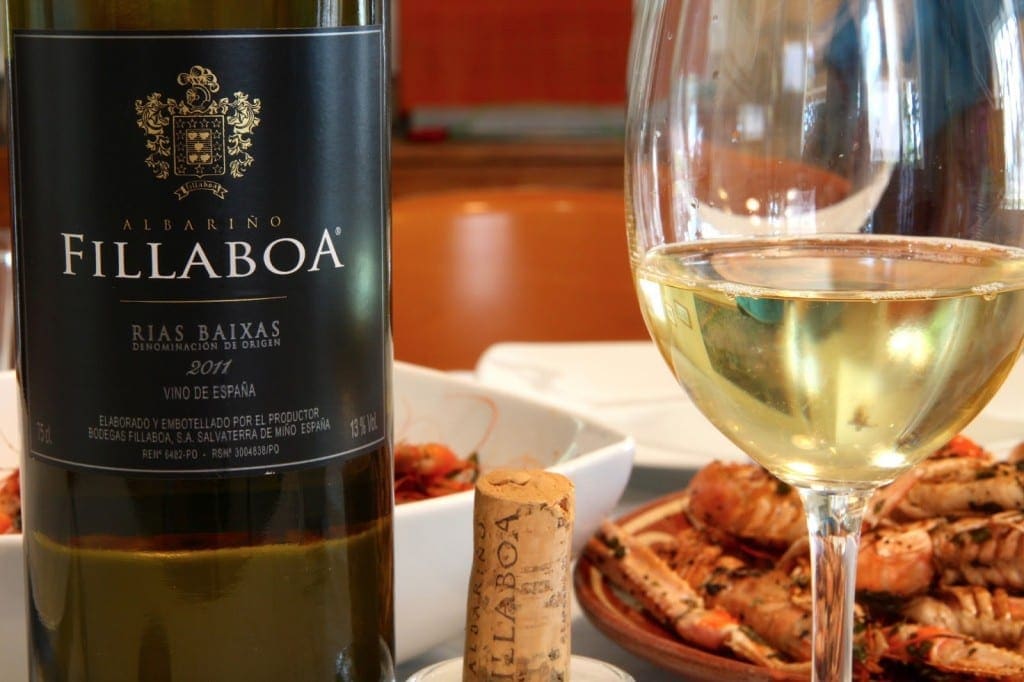 Fillabao was established in Galicia many decades ago and is today a consistently impressive producer of pungent, crowd-pleasing Albariño from their 70 hectares of vineyards. Even in weaker vintages, these wines are a dependable buy, displaying classic pineapple, apple, and citrus notes.
Website: www.bodegasfillaboa.com
---
9. Martin Codax:Albariño, 2011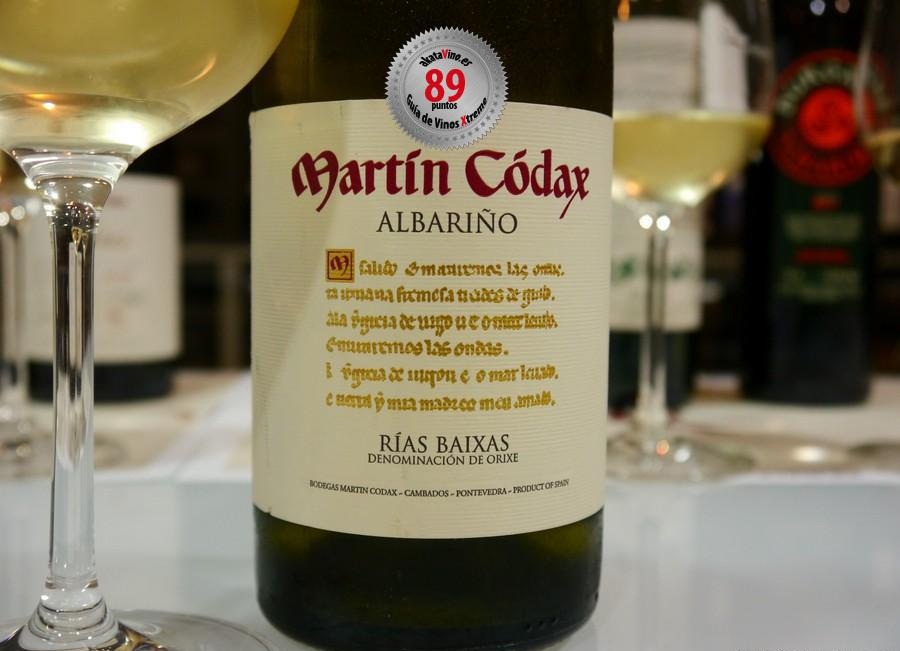 A widely awarded family business, producing excellent quality wines at affordable prices. Much investment has been put into the bodega, and it shows – the wines have been getting steadily more impressive over the last ten years. Their 2011 Albariño is a bright, fresh, modern example from the region, offering intense grapefruit, citrus, and rose petal aromas. An all-time classic.
Website: www.martincodax.com
---
10. Zarate Tras da Viña:Albariño, 2011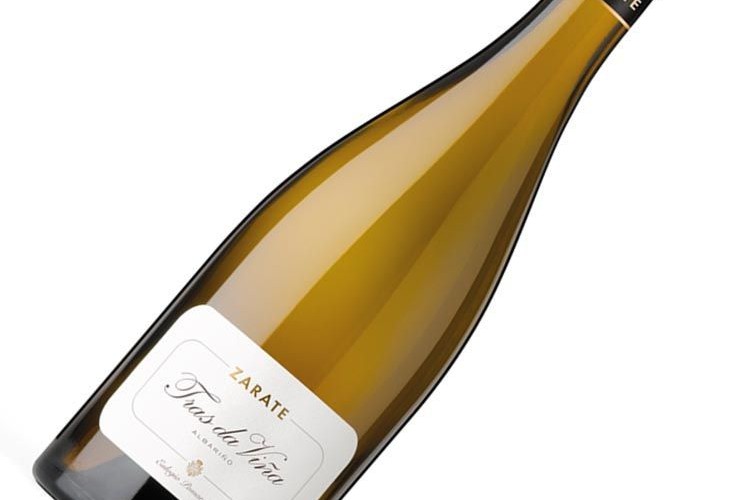 A family firm dating back to the 1920s, Zarate makes a range of Albariños, including the thoroughly modern and stylish Tras da Vina subject to over 25 months lees aging, a practice that is becoming increasingly fashionable. It is an unusually rich and complex Albariño, with yeasty notes and a creamy texture that complements the classic citrus fruit.
Related Blog Posts: