Recommended Cocktail Recipes from Spain- Liven up your dinner parties!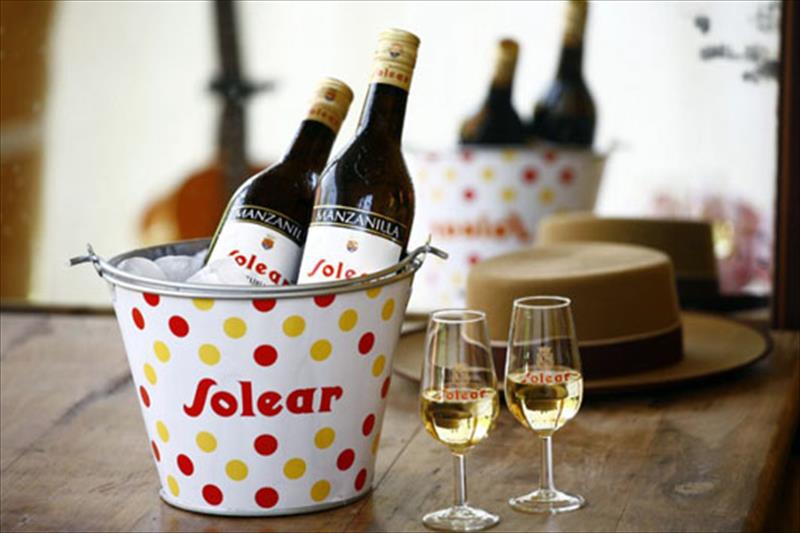 Riotous, colorful celebrations are very much a part of Spanish life, and no Spanish party is complete without a great selection of beers, wines, and cocktails. Indeed, alcoholic (and non-alcoholic) drinks are an integral part of Spain's gastronomic and cultural traditions; the country has been growing grapes for many centuries. Many drinks festivals run throughout the year, including the Vinoble Wine exhibition this May in Jerez and the Feria de la Manzanilla, a surefire way to get very well acquainted with gorgeous sweet sherry.
But despite the historical origins of these festivals, a great revolution has taken place in the last decade, shaping the way Spaniards drink in the 21st century. Traditionally, friends would meet at cervecerias, bars, and perhaps cider specialists' siderias for a convivial drink, often male-only affairs. Today, however, trendy cocktail bars dominate the scene in larger cities, often hosed in 5-star luxury hotels. The Spanish have developed a keen appreciation of great cocktails in recent years, which go far beyond the tourist staple of Sangria; ubiquitous across Spanish resorts! Wine naturally features heavily in most Spanish cocktails, red wine being the traditional cocktail base, adding color, boldness, and significant flavoring. So whether you're staying at Madrid's latest boutique hotel or sipping cocktails on Barcelona's famous Las Ramblas strip, the following selection of Spanish mixology at its best is bound to please everyone.
Salud!
1. Rebujito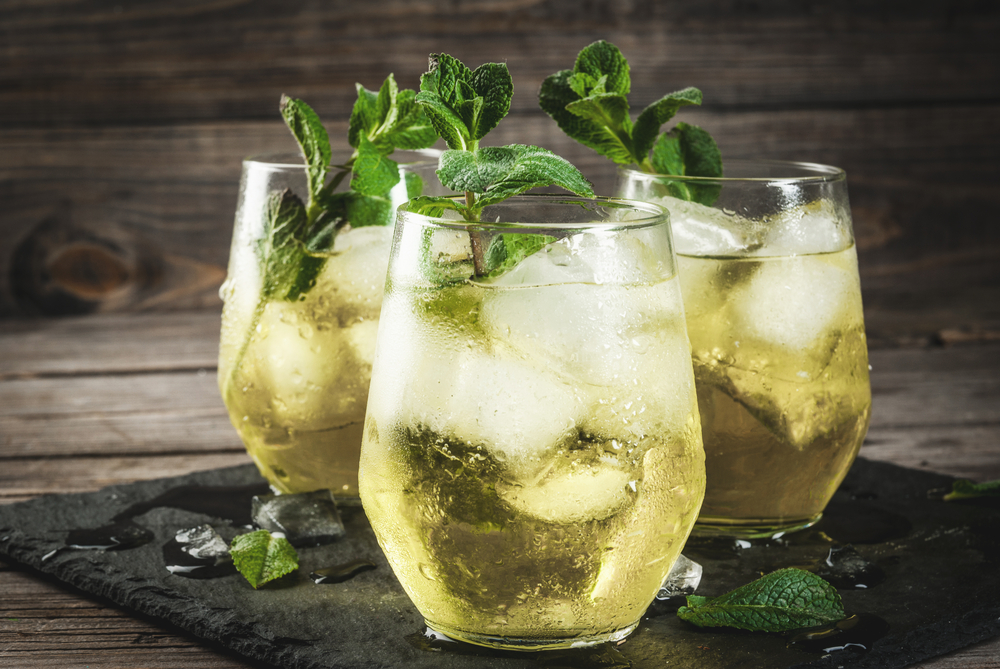 Served long, over ice, this is the ultimate thirst quencher and a native drink of Seville. During the Feria de Abril in Andalucia's proud city, natives request Rebujito by the gallon – a wonderfully refreshing mix of sherry, sparkling water, and mint.
You will need:
250ml Fino or Manzanilla sherry (can be substituted with white wine), 250ml sparkling water or soda, 4 tablespoons lemon juice, 4 tablespoons sugar, ice cubes, mint
Method:
Pour the sherry and water into a large glass jug. Add lemon juice, sugar and mix well to dissolve the sugar, then add ice. Serve in long glasses, with a few mint leaves in each glass.
---
2. Agua de Valencia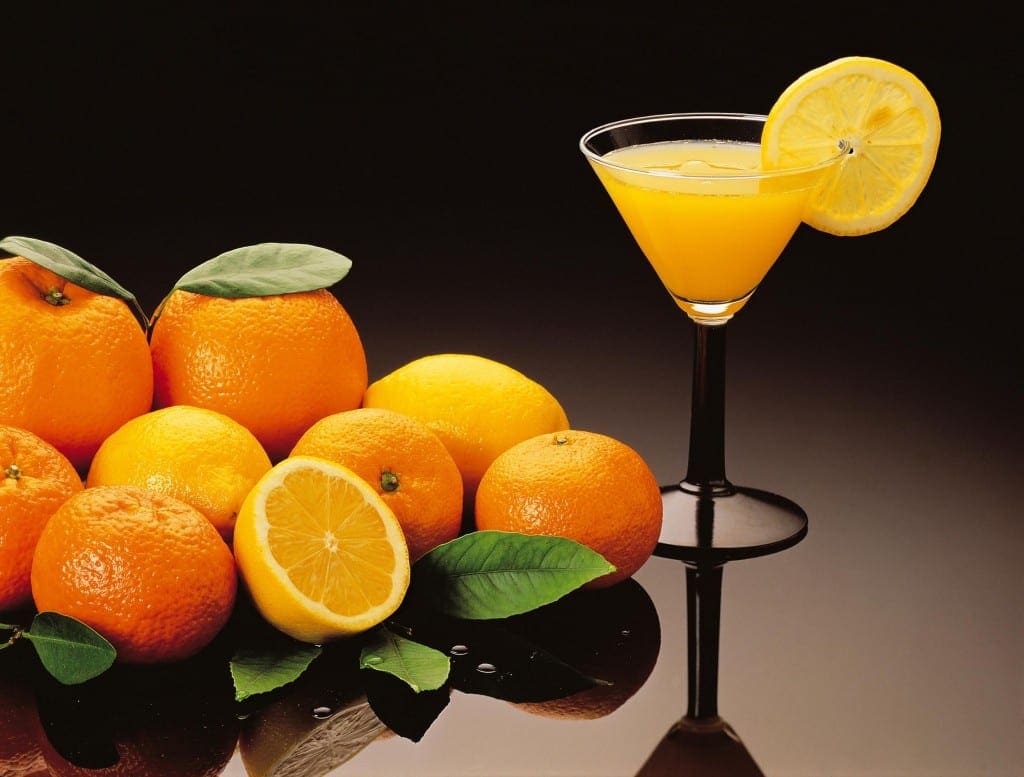 Valencia's signature cocktail has stood the test of time. It was created by Constante Gil, an artist and bar owner who founded the drink in 1959; it has since caught on as the only cocktail of choice when visiting the city's many lively bars.
You will need:
250ml chilled Cava, 125ml orange juice, sugar, ice cubes, 1 teaspoon Cointreau.
Method:
Mix the chilled Cava, Cointreau, and orange juice in a large glass jug. Add some sugar, stir well to dissolve it, then add ice. Serve cold in wide, classic cocktails glasses.
---
3. Jerez Cocktail – Coctel de Jerez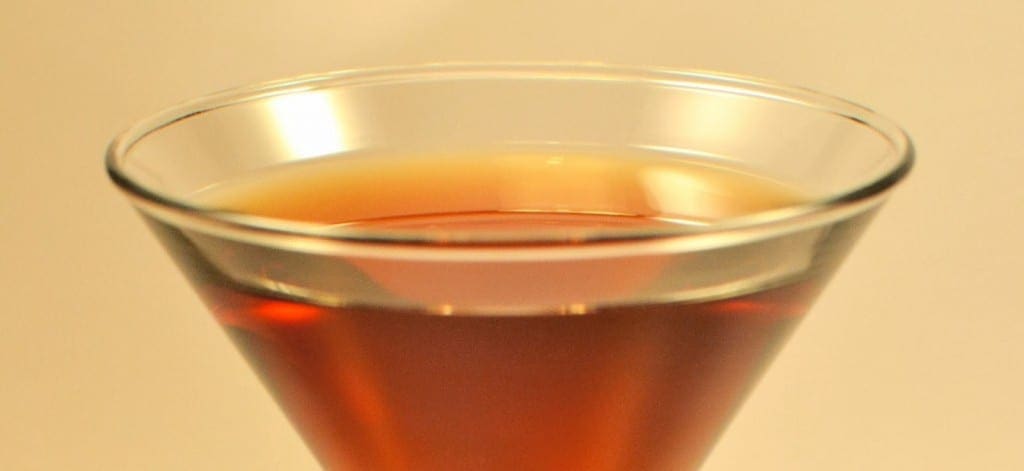 The sherry region's favorite cocktail, perfect for a refreshing rest-bite from pure sherry in the warmer months. It heralds from one of the historical noble houses in the zone, although which one has been forgotten in the annals of history!
You will need:
250 ml Fino Sherry, 100ml peach brandy, 1 teaspoon Cointreau.
Method:
Mix the ingredients in a mixing glass, add ice cubes and stir to chill. Serve on the rocks in a classic tumbler.
---
4. The Barcelona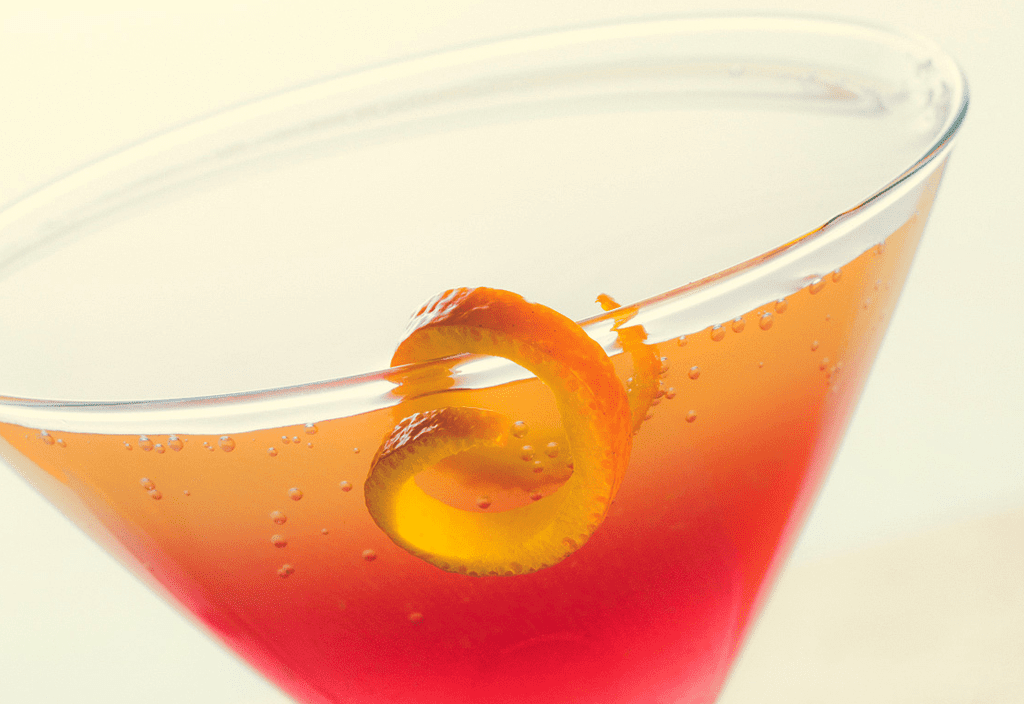 Inspired by Catalunya's intensely proud capital, the Barcelona cocktail omits the local bubbly Cava for white wine – ideally produced from nearby Penedes, the region's biggest wine region. It's the perfect drink for Barcelona's numerous roof-top terrace bars.
You will need:
300ml chilled white wine, 100ml Gin, 50ml Grand Marnier, 50ml Elderflower syrup, 1 teaspoon lemon juice, 1 teaspoon orange juice, sprite, fresh citrus fruit slices
Method:
Place fresh fruit at the base of a large mixing jug. Add lemon and orange juice, elderflower syrupy, white wine, and other ingredients, mix well. Add ice cubes and garnish with sliced strawberry and mint. Serve in tall glasses.
---
5. Sangria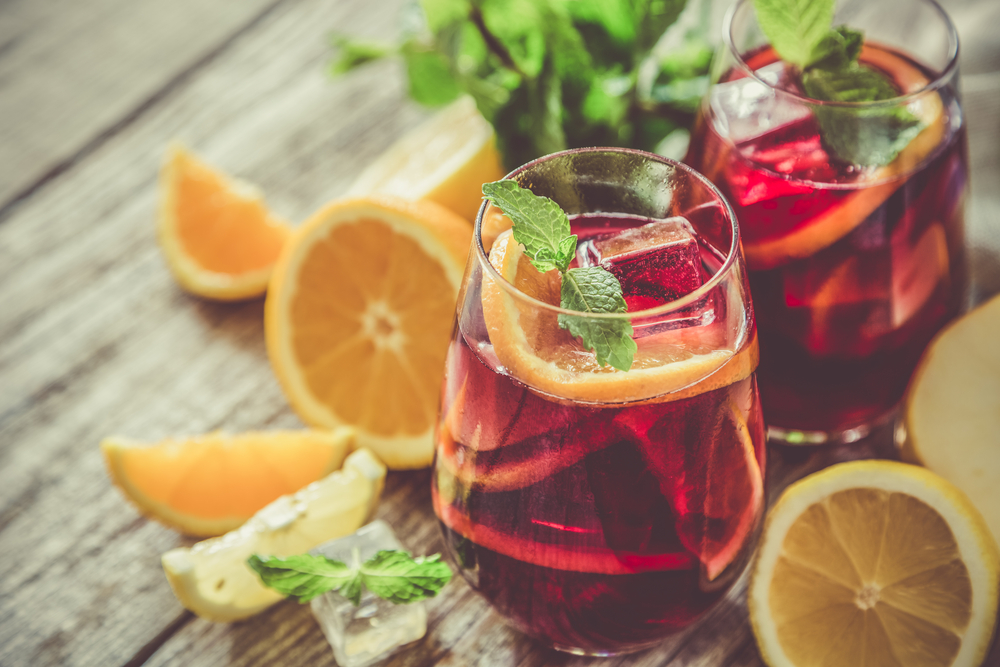 No guide to Spanish cocktails would be complete without the mythical Sangria, a staple of holiday hangovers since time memorial. However, there is a more sophisticated side to this much-maligned cocktail; the Basques, for example, infuse the mix with juniper berries and spice. Here is our favorite recipe below:
You will need:
400ml Spanish rose, 1 bottle Spanish red wine, 50ml Grand Marnier, 50ml Madeira, 2 tablespoons sugar, seasonal fruit, 2 cups club soda, ice cubes
Method:
Mix the wine, juice, Grand Marnier, Madeira, and sugar together in a large pitcher. Cover, and leave overnight in the refrigerator. Before serving, add the club soda and ice. Serve chilled, with chopped fruit as the garnish.
---
6. Tinto de Verano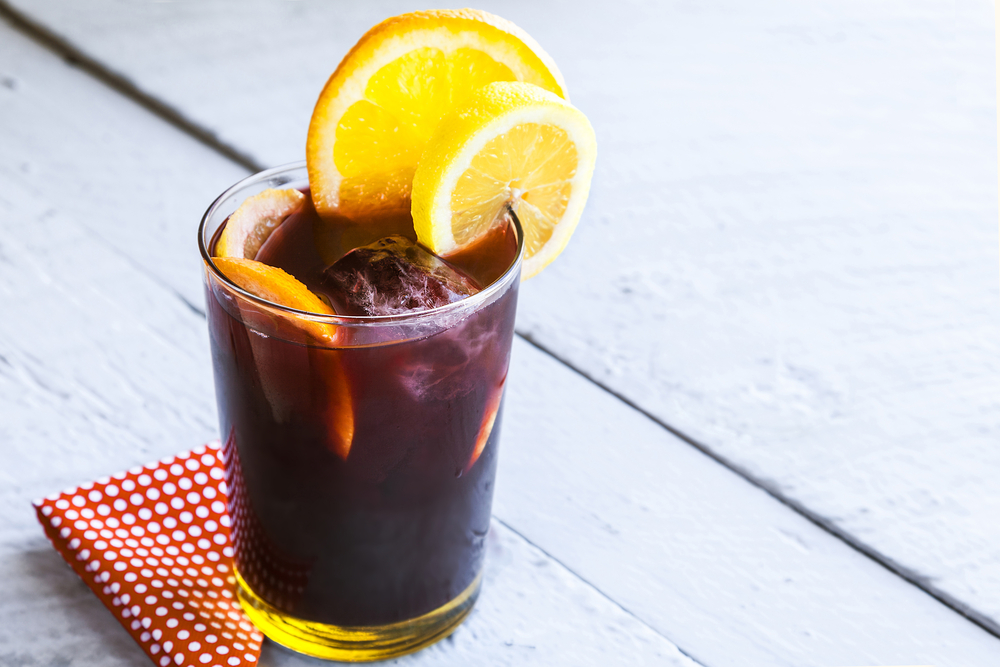 The simplest of Spanish cocktails, Tinto de Verano's popularity remains unchallenged and is far easier and quicker to make than Sangria. The perfect summer party cocktail.
You will need:
1 bottle of red wine, 1 bottle of sprite, lemon slices
Method:
Add the pre-chilled red wine to the sprite in a large jug. Mix well. Serve with ice and lemon slices to garnish.
Enjoy!
Related Posts: