Top Cognac Brands
Cognac is as much a cultural icon as it is a luxurious brandy. Even before you have sampled any of the local firewater, there is a gorgeous, historic town to get to grips with, comfortably situated in the sorely underrated Charentes region of France. There, you'll discover ancient cellars and traditions, gourmet restaurants, and quaint cafes – Cognac is no one-trick pony. Its charms appeal to sybarites from all over the globe, even travelers who eschew spirits for lighter beverages.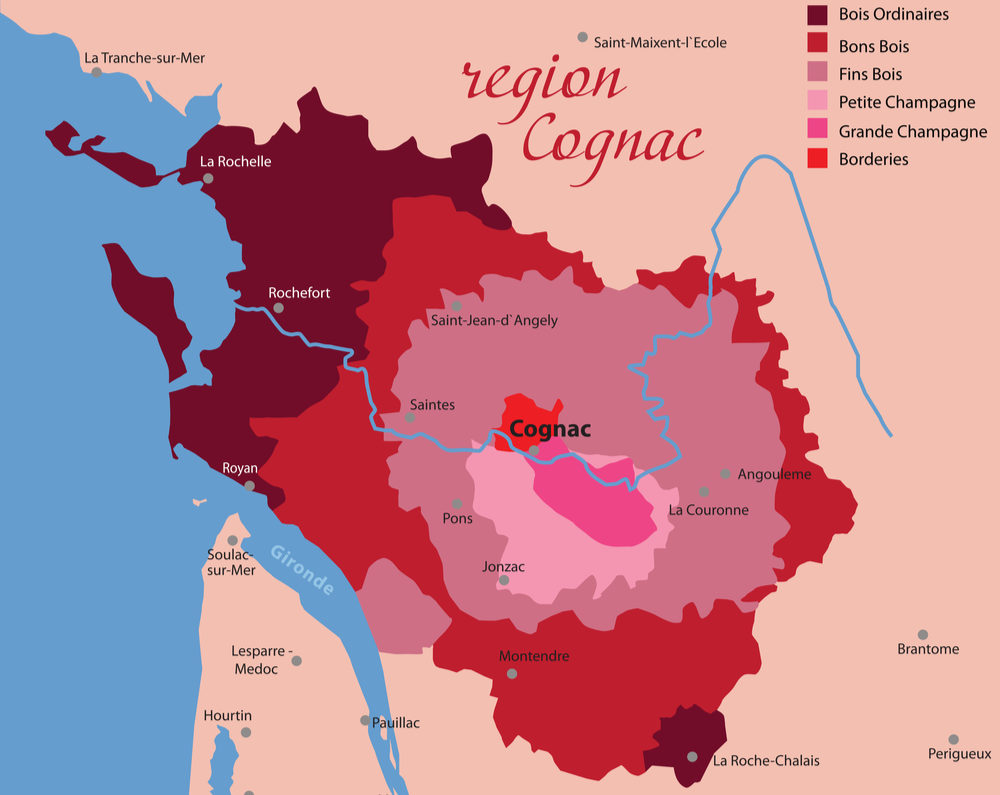 Yet if you are in love with the world's greatest brandy, then Cognac will never disappoint. There are almost 200 producers of Cognac, over 80,000 hectares under vine and numerous crus or vineyard sites. Terroir is king across Cognac, emulating the ethos of Bordeaux, Champagne, and Burgundy. Moreover, there is no such thing as 'just Cognac,' for styles, ages and qualities vary enormously – there is plenty to discover, even for the seasoned, hard-core Cognac drinker.
However, newcomers to this majestic spirit may be interested in a few of the finer details. According to legend, divine intervention plays a role in the production of Cognac. It is produced from grape Eaux-de-vie (literally translated as the water of life), which is wine distilled to make brandy. Vintage Cognacs are rare; most Cognac is a blend of different, barrel-aged Eaux-de-vie produced from several stipulated grape varieties from the six sub-regions: namely Ugni Blanc, Colombard and Folle Blanche. Most houses follow the standard Cognac production framework: after three weeks of fermentation, the wine is distilled twice in Charente cooper and then aged for at least two years before it can be bottled as Cognac. The best examples, as you'll discover below, are breathtaking in their depth, refinement, and complexity. The very pinnacle of a great spirit!
Visit the top Cognac Distilleries with Cellar Tours
1. Hine Antique XO Premier Cru Cognac
Let's start with one of the best examples of luxury Cognac. Hine is one of the oldest producers in the region, awarded a Royal Warrant from the British Royal Family in the 1960s. The house was founded in 1763 in the village of Jarnac by Thomas Hine, sent by his English father to create a name in the Cognac world. Located on the banks of the river Charente, the house is today run by cellar master Eric Forget, who is a master of his craft. Only working with growers in the Grande and Petit Champagne crus in the region, the resulting house style is very fragrant, elegant, and refined. Their top example is 'H by Hine,' but we prefer Antique for its silky texture and utterly beguiling fragrance of vanilla, honeysuckle, cinnamon, and white flowers. Magnificent!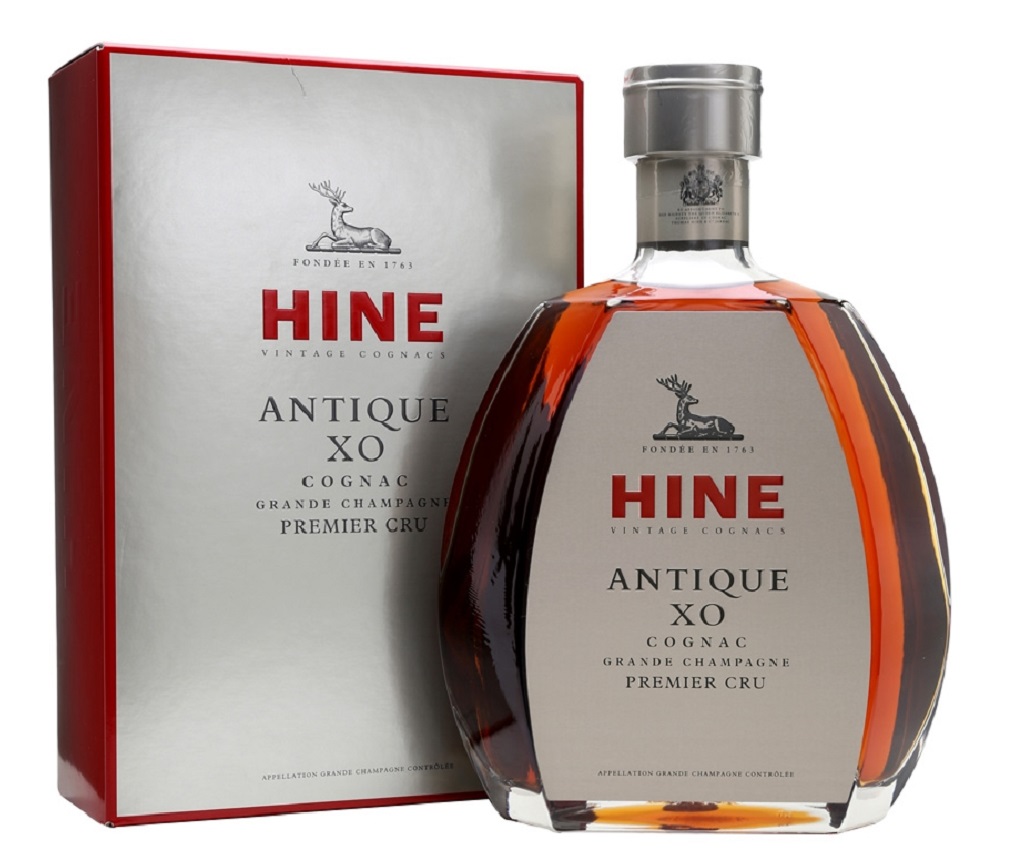 Website: www.hinecognac.com
---
2. Richard Hennessy
The name is legendary, and the Cognac is even better. Part of the Louis Vuitton Moet Hennessy luxury goods empire. Cognac's largest and most successful brand was created in 1765 by an Irish entrepreneur Richard Hennessy, after which their prestige brand is so aptly named. It is incredibly expensive but worth every cent: Richard Hennessy astonishes tasters with its complexity and depth of flavor. It is a Cognac that constantly evolves in the glass, with aromas ranging from spice and leather to stronger cigar box and tobacco notes. However, its real hallmark is the smoothness of texture, which has no rivals in the Cognac business. Silky smooth and lacy fine, Richard Hennessy is for sipping, not for drinking.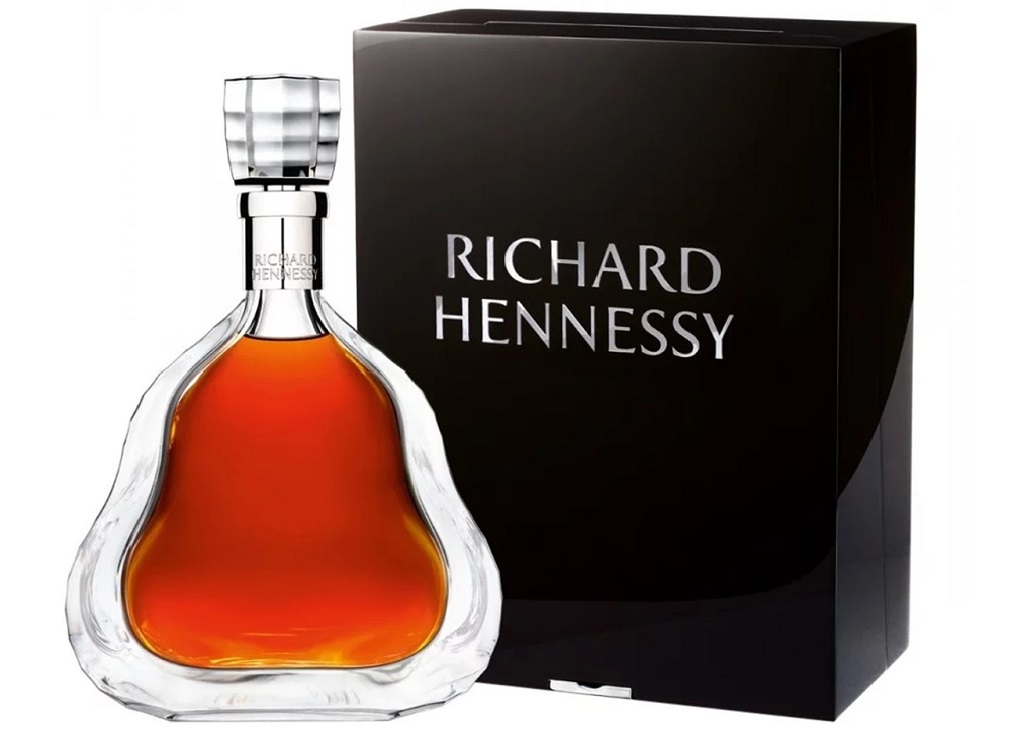 Website: www.hennessy.com
---
3. Remy Martin X.O
Remy Martin has been synonymous with premium-grade Cognac for centuries. The brand was created in 1724 by a winegrower, Monsieur Remy Martin, who decided to make the jump into Cognac production. Over the centuries, the brand's distribution and reputation increased, adding Remy Cointreau to its portfolio in 1991. Cognac aficionados have long adored X.O, a complex blend of over 400 Eaux-de-vie, produced from the finest grapes in the region. This 'prestige cuvee' was created by cellar master Andre Giraud in 1981, who sought to forge a powerful and distinct expression of the Remy Martin style. Today, the X.O is on spectacular form: white flowers, citrus, grilled nuts, and honey merge into a harmonious symphony of exquisite flavors.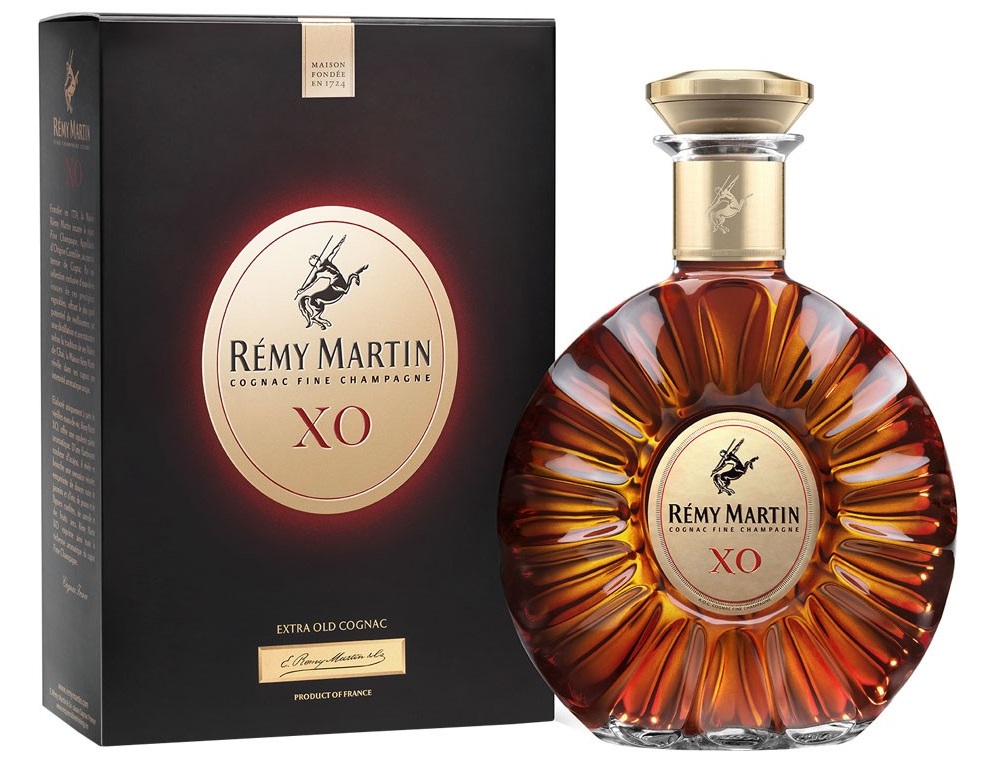 Website: www.remymartin.com
---
4. Courvoisier X.O Cognac
The history of this venerable house is as rich and complex as the Cognac. Courvoisier is one of the few houses that began life outside of the Charentes region – it was founded in 1809 by Emmanuel Courvoisier on the outskirts of Paris. According to legend, Napoleon Bonaparte visited the house in 1811, demanding Cognac for his army and leaving the house with a few barrels in tow. Whether or not this took place is open to debate, but there is no questioning the quality of Courvoisier's X.O Cognac. It's a superlative and sophisticated blend of the best eaux-de-vie, aged for over 15 years, to develop its signature profile of candied fruit flavors and patisserie. Delicious upon release, X.O will age gracefully for decades.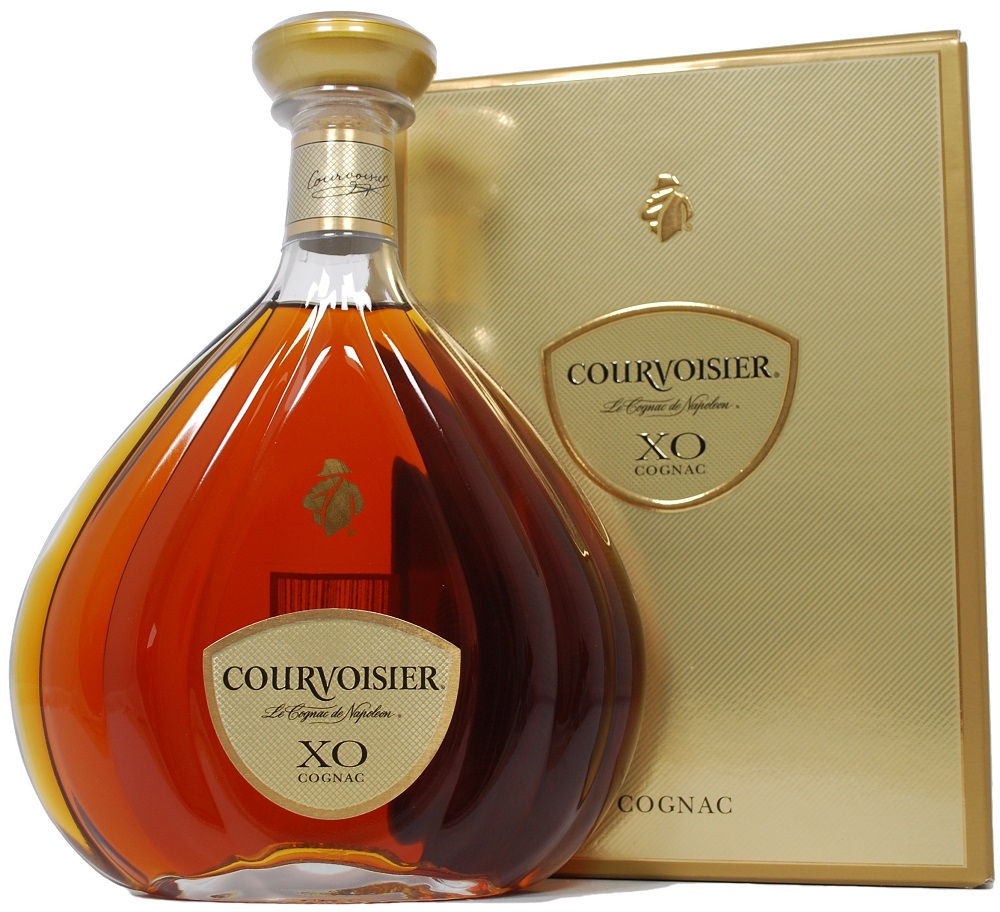 Website: www.courvoisier.com
---
5. Martell 250th Anniversary V.S.O.P
In 1715, Jean Martell founded a small business on the banks of the river Charente that would become one of the most famous names in Cognac production. The British, in particular, have been fans of Martell's signature smooth and refined style for decades; in the 19th century, the UK was Martell's biggest export market. The release of the 250th Anniversary V.S.O.P caused much excitement among Cognac lovers – Very Special Old Pale has always been a specialty of Martell. The ideal Christmas gift for a budding collector, it is a blend of incredible subtlety and refinement with the texture of silk.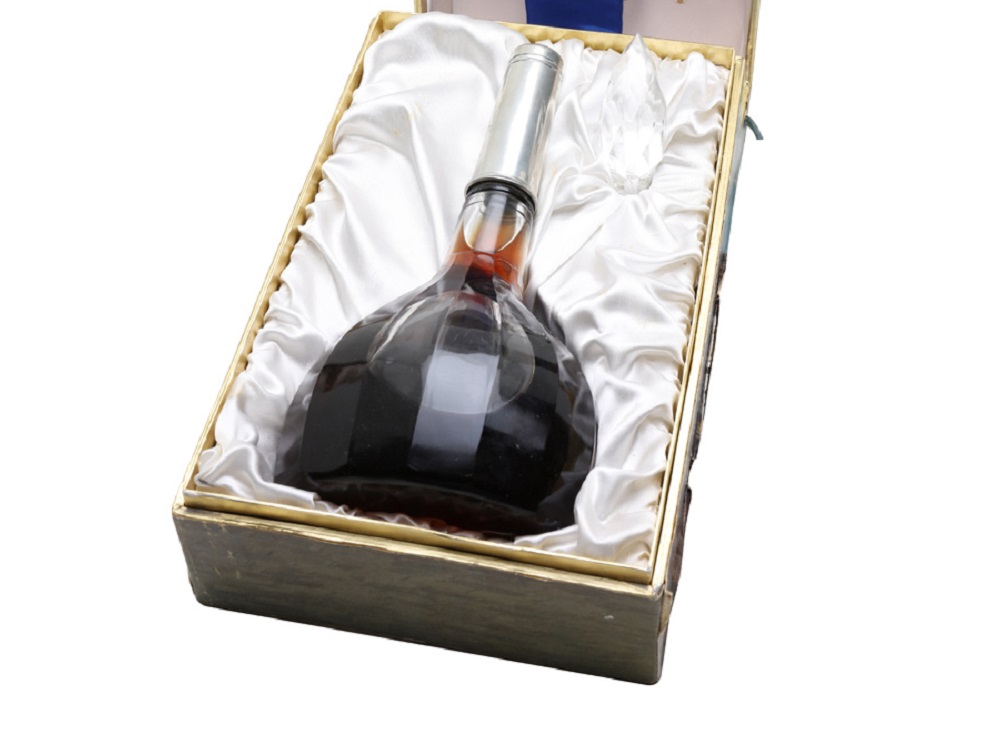 Website: www.martell.com
---
6. Pierre Ferrand 1840 Cognac
There is no getting around this – Pierre Ferrand is not as well known as other celebrated Cognac brands. Yet this producer is resolutely committed to quality, which shines through in its 1840 Cognac. The houses are headed up by the extremely amiable Alexandre Gabriel. Gabriel has traveled the world, studying in the US before he decided to return home and purchase an ailing, family-run Cognac house in 1989. He proudly states that he has breathed new life into the property, easy to believe, considering his incredible energy and passion. 1840 is one of the greatest house blends, with many scents, including chocolate, honeysuckle, burnt toast, and white flowers. The depth, length, and complexity of this fine Cognac are exceptional.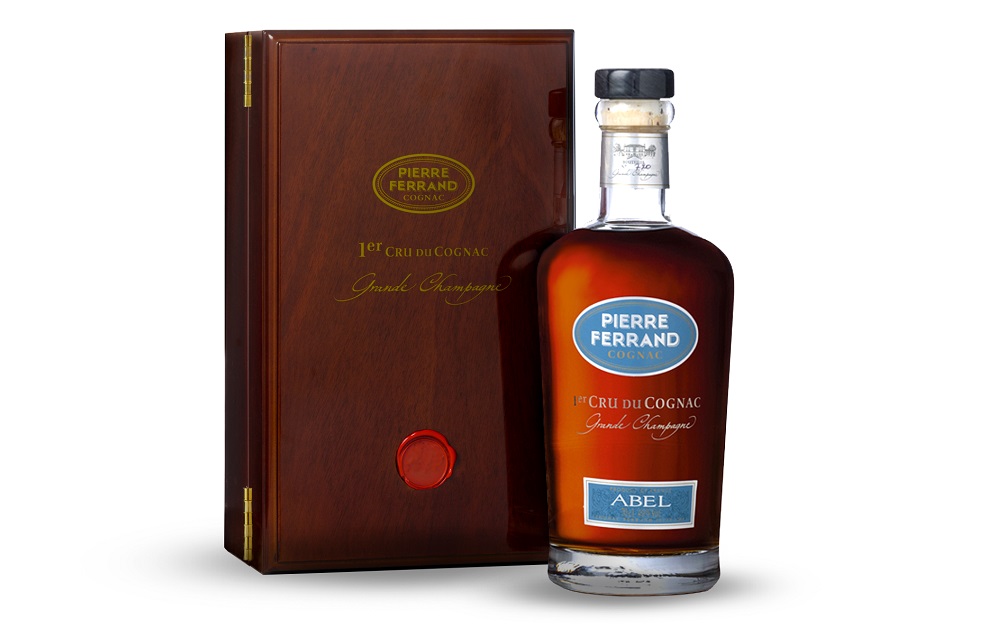 Website: maisonferrand.com
---
7. Otard Baron Otard V.S.O.P
Otard is another family-run house that deserves to be much better known. Boutique and very quality-driven, Otard is privileged to own one of the most beautiful and impressive Chateau in the oldest part of Cognac. The chateau was built in the 11th century to keep out the English during the Hundred Years' War before falling under the ownership of the Valois family. Otard was founded in 1975, by Jean-Baptiste Antoine Otard remaining under the same family control ever since. Of particular note is their grand cellars – protected by thick walls from the Charente- create a high humidity level and the perfect temperature for smooth, elegant Cognac. Baron Otard is their greatest offering to the world of spirits: extremely smooth, refined, and potent, with a beguiling palate of buttered toast, vanilla, and cinnamon, with a long, sweet finish. It is arguably the best value luxury Cognac on the market today.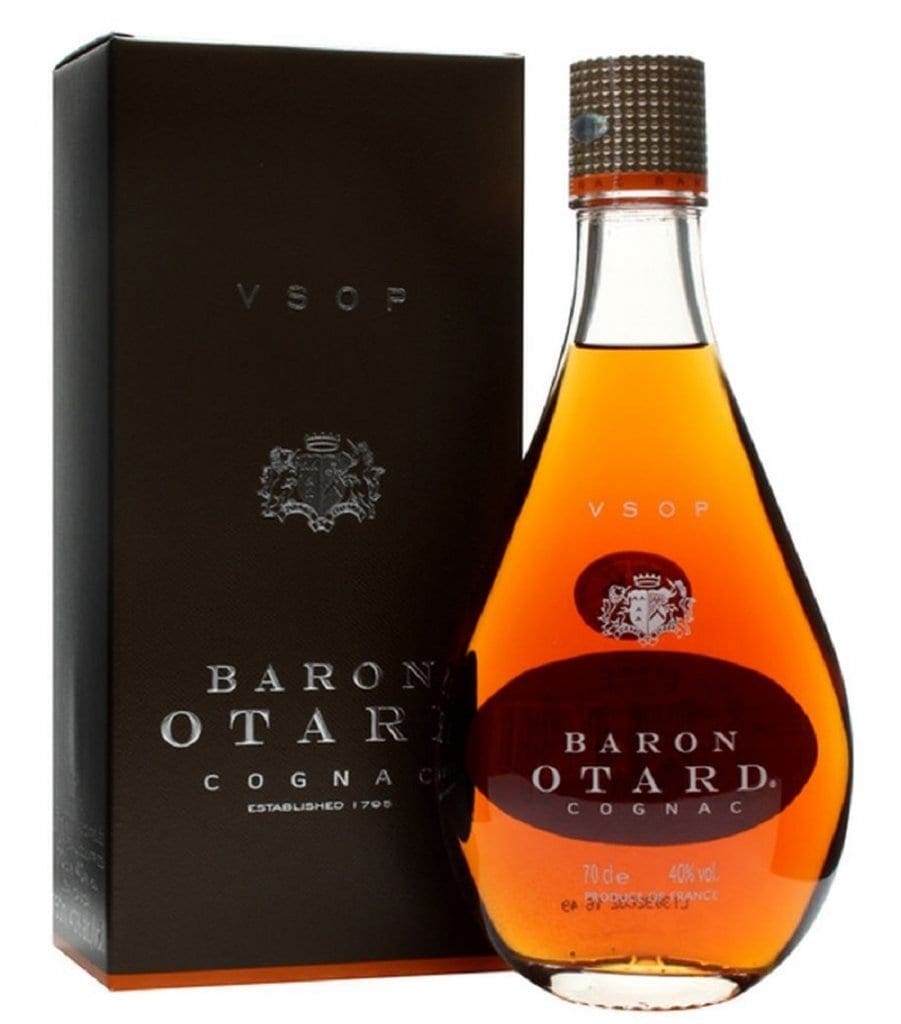 Website: www.chateauroyaldecognac.com
---
8. Louis XIII
Owned by Remy Martin, Louis XIII is perhaps the world's most famous and celebrated prestige Cognac brand. It has beguiled palates for over a century – the brand was named after King Louis XIII of France. He would undoubtedly approve of its iconic status with collectors and Cognac lovers. Only the best grapes are used to make Eaux-de-vie for Louis XIII, which is then aged for an extraordinary amount of time. The result is magnificent: mixed spice, ginger, rose water, candied fruit, honey, and smoke all vie for attention. Its length is unparalleled, the texture pure velvet. It has few, if any, equals or rivals.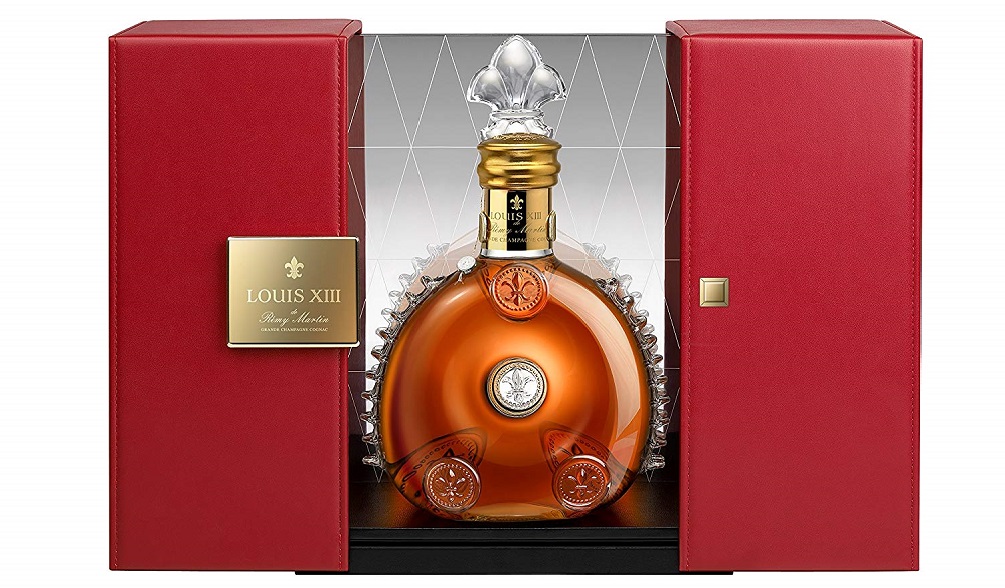 Website: www.louisxiii-cognac.com
---
9. Kelt Cognac X.O Tour du Monde Grande Champagne Cognac
Kelt is a Cognac house that strives to break boundaries and challenge conventions. Its spirits are exclusively made from grapes grown in the Grande Champagne sub-region, giving the Cognac a rich flavor profile and unctuous texture. But more remarkably, the house insists on sending every oak barrel used to mature the Eaux-de-vie on a global voyage – this three-month sea journey around the world is known as the "Tour du Monde." The firm releases a range of Cognacs from a V.S.O.P upwards to the Tour Du Monde Grande Champagne, which is the standout. The nose offers a heady blend of spicy, oaky notes, interwoven with more floral and fruity elements. The perfect digestif!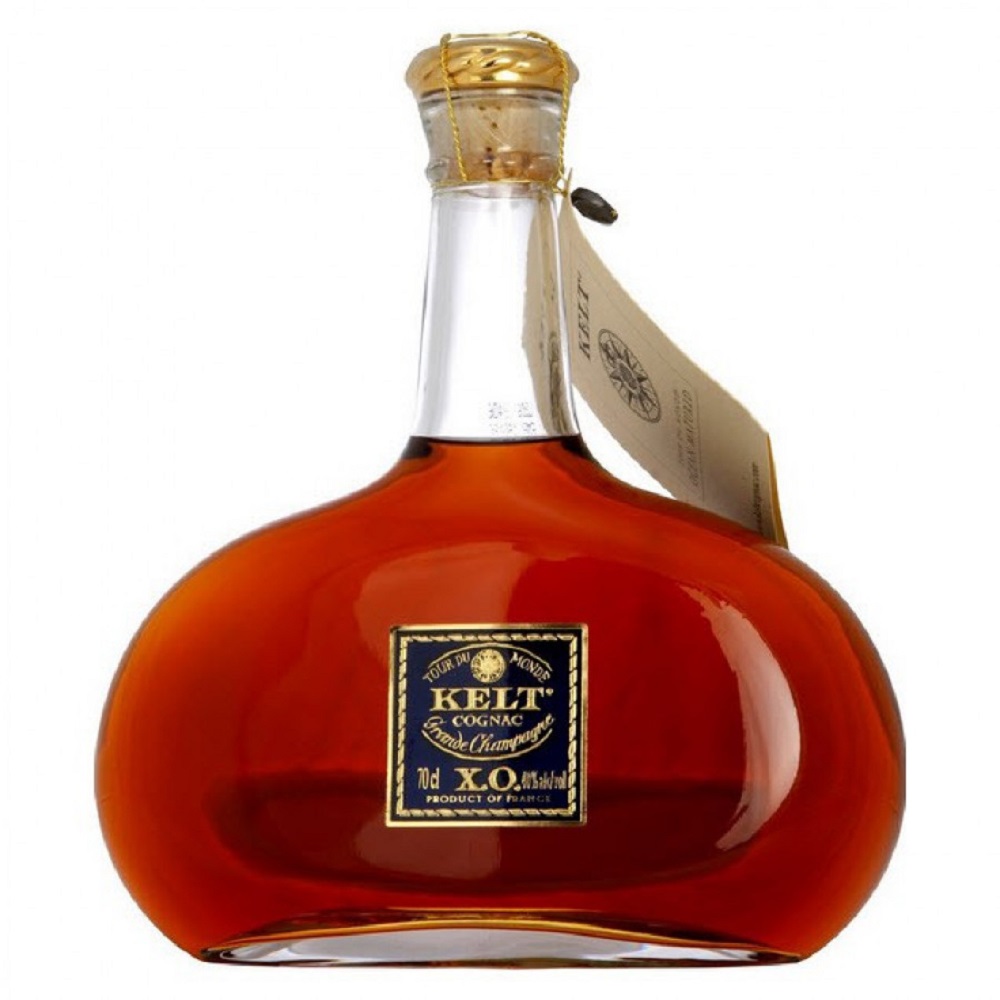 Website: keltcognac.com
---
10. Cognac Gautier X.O Gold & Blue
One of the top boutique houses, Gautier, was founded in 1755 when Louis VX signed a Royal Warrant allowing the family to produce Cognac at the heart of the Charentes region. They set up a small operation on the site of a former watermill on the Osme river, nicknamed the "Little Venice" of Charente. Today the entire range continues to win awards, but there is little doubt that their X.O is particularly special. Everyone is instantly won over – the sweet but balanced flavors, impeccable texture, and finesse tend to do it.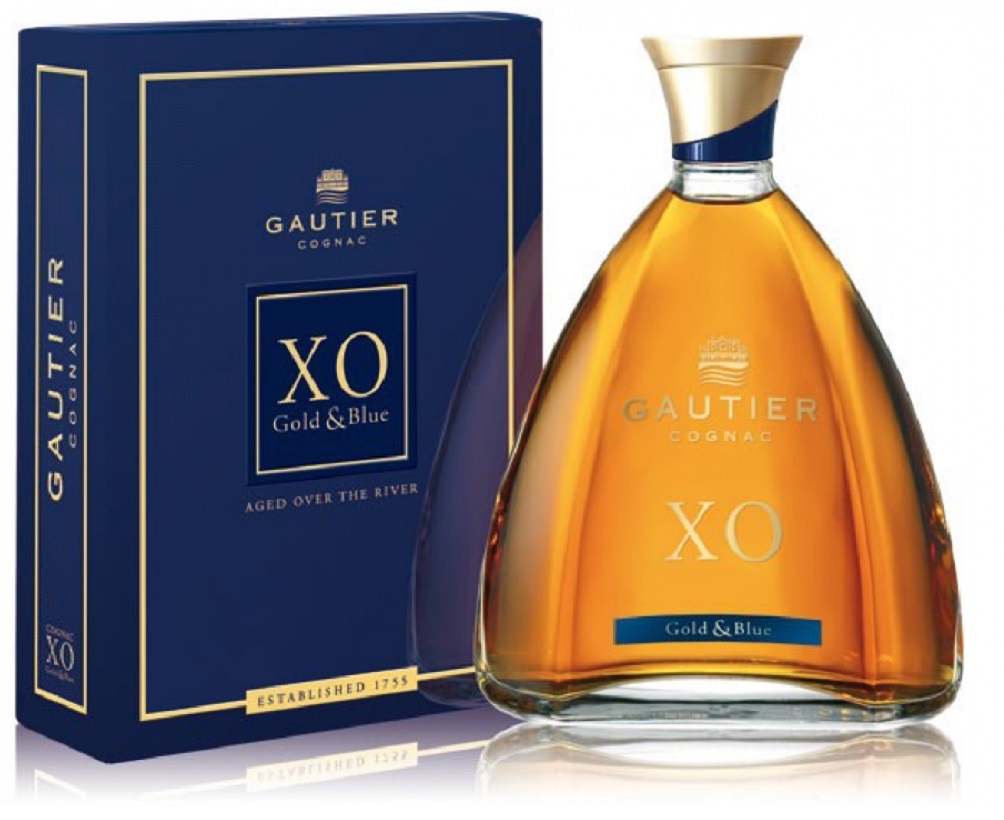 Website: www.cognac-gautier.com
Related Blog Posts: