Spanish Red Grapes
Tempranillo: Spain´s most famous and noble grape. Also known as Ull de Llebre, Cencibel, Tinto Fino. Grown in many regions including Rioja, Ribera del Duero, La Mancha and Penedes
Garnacha: known as Grenache in France & America, this is the most prominent grape in Priorat
Mencia: Spain´s hot and upcoming cult grape used in Bierzo, and also in Valdeorras
Graciano: Also known as Morrastel, Courouillade in France and Xres in California
Mazuelo: Also known as Mazuelo Tinto, Cariñena, and Carignan in France
Manto Negro: the main grape in Mallorca, used to make some very interesting wines
Listan Negro: most common red grape in the Canary Island, particularly Tenerife. Main grape in top wine "Crater"
Negramoll: another red varietal from the Canary Islands, often mixed with Listan Negro
Bobal: used in the Levante to make mainly rosé wines
Cariñena: main red grape in Calatayud and Aragon in general. Carignan in France.
Monastrell: interesting red used mainly in Jumilla (Murcia) and Catalonia, makes juicy wines, Known as Mourvèdre in France.
Moristel: unusual grape found in Somontano and Aragon, makes young fruity wine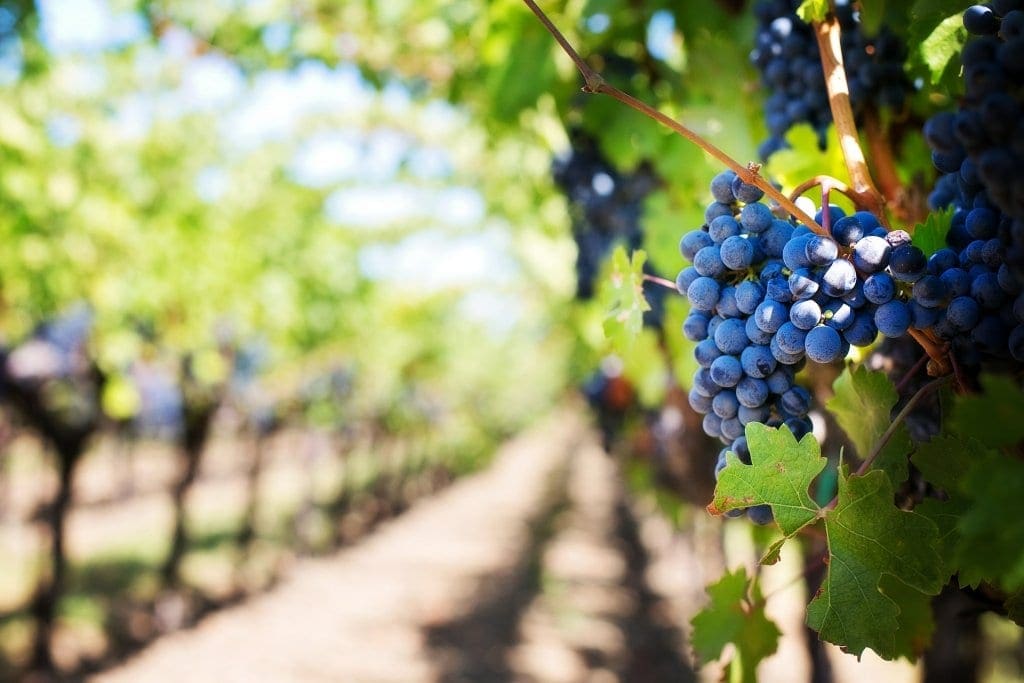 Spanish White Grapes
Verdejo: the "it grape" of the moment, grown in Rueda and used for grassy young whites
Albariño: considered by many to be strain of Riesling, this grape is grown in Rias Baixas and makes Spain´s most elegant white wines.
Viura/Macabeo: Also known as Maccabeu in France. Main white grape in Rioja and in Penedes.
Pedro Ximenez: the best grape used in quality Sherry and Montilla production, aged and used to produce ultra-unctuous sweet wines
Malvasia: This grape originated in Greece. Also known as Subirat-Parent, Blanca-Roja and Malvasia Fina in Italy and Portugal, this is a blender grape
Xarel.lo: Also known as Pansa Blanca in Alella. One of the Cava grapes, also seen more and more in single varietal wines
Parellada: Also known as Montonec, native to Catalonia, key component of Cava
Treixadura: a varietal found in Rias Baixas (Galicia), used on its own and for blending
Moscatel: a delicious "grapey" grape, found prominently in Alicante and more and more in Navarra
Merseguera: a common white grape used for everyday wines in Valencia
Airén: most abundant white grape in Spain, is slowly being eradicated in favor of other varietals that offer more voluptuous whites.
Godello: main white grape found in the beautiful Ribeiro wine region of Galicia
Hondarrabi Zuri: the near impossible to pronounce grape used to make Basque Country´s zippy Txakoli wines
Palomino: main grape used in the production of finos in Jerez